Rocket 150
The Rainhill Trials were held in October 1829 at Rainhill in Lancashire (Now in Merseyside). Not some historic court case, but a competition arranged by the Liverpool and Manchester Railway, then under construction, to select the design of locomotive to be used on the line. Six designs competed (including one powered by a horse on a treadmill!), and eventually Stevensons' Rocket was the only one to complete all the tests.
To celebrate the 150th anniversary of the trials, in May 1980 the Liverpool to Manchester railway line was closed, grandstands were erected, and a parade of an amazing collection of steam locomotives and other railway vehicles was organised.
Replicas of three of the original contestants had been constructed, in the hope of recreating the contest. On the day of my visit I seem to recall that only Sans Pareil managed to run under her own steam.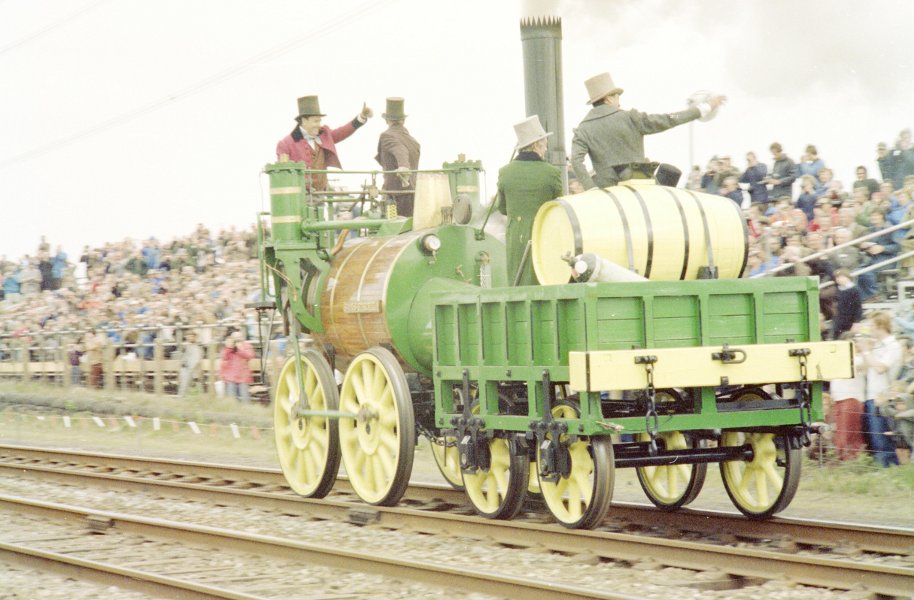 Lion (aka The Titfield Thunderbolt) was built in 1838. In 2010 it should be on display in the new Museum of Liverpool.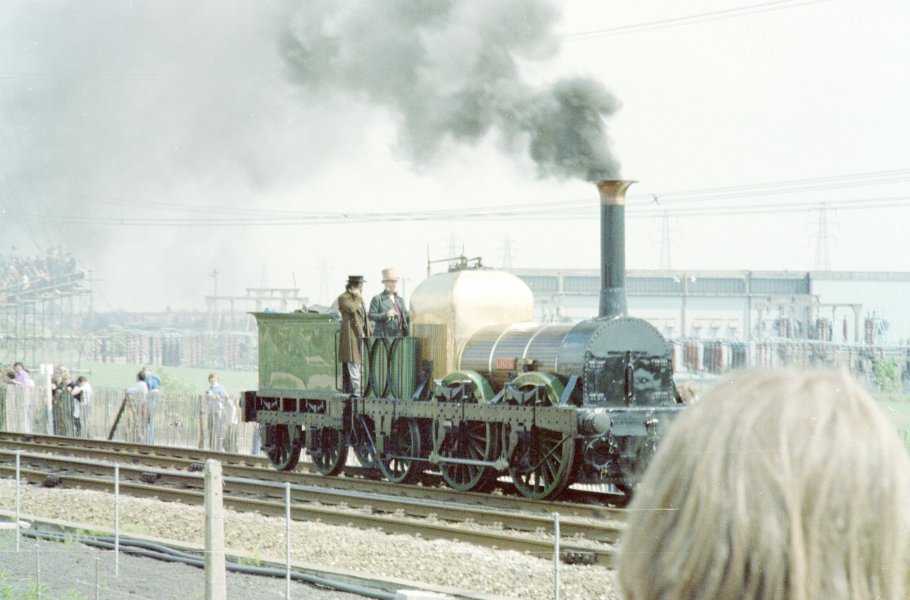 BR Standard Class 4 Tank 80079. In 2009 this loco is at the Severn Valley Railway, no longer operational I believe.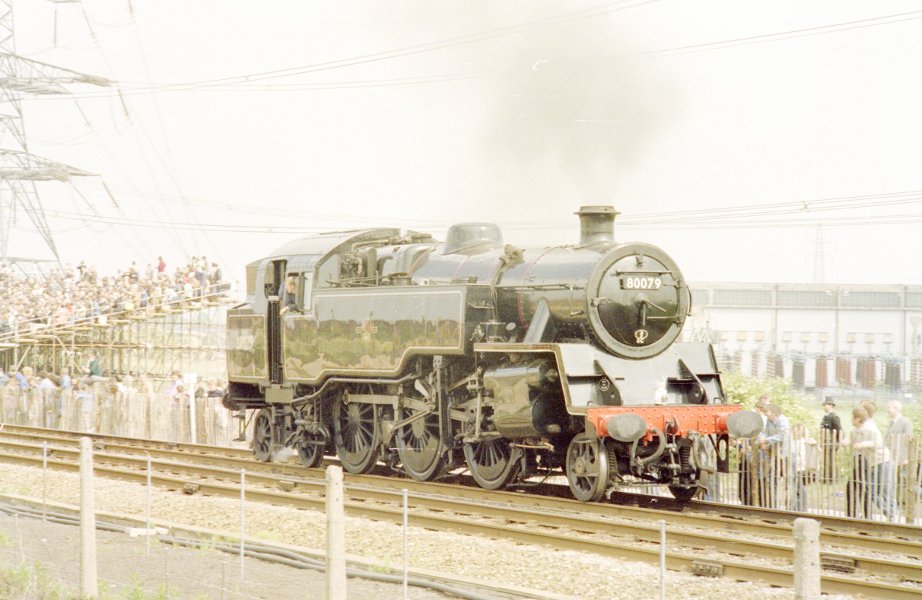 LMS 6201 Princess Elizabeth. Now working on the East Lancs Railway, and sometimes on the main line.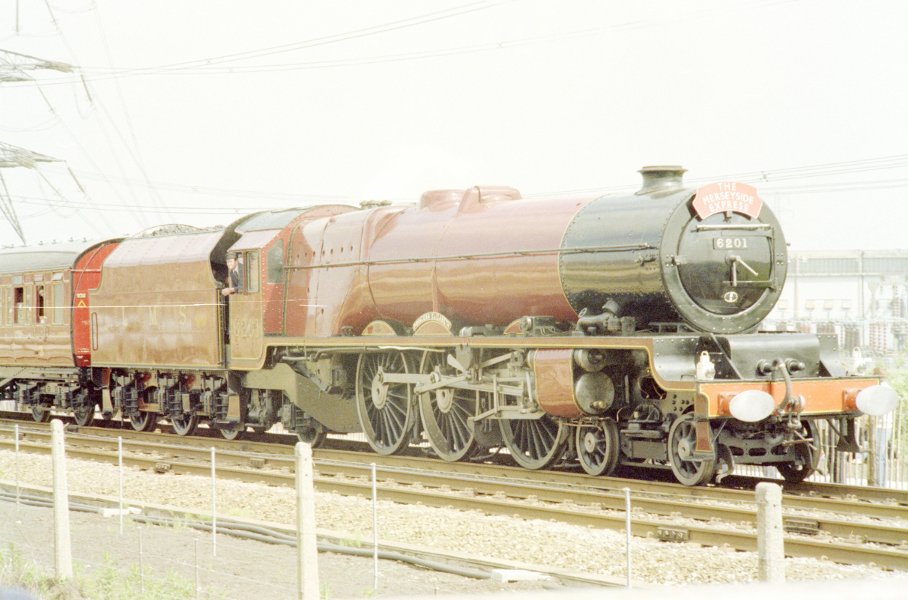 War department 2-10-0 number 600 "Gordon" is currently based on the Severn Valley Railway.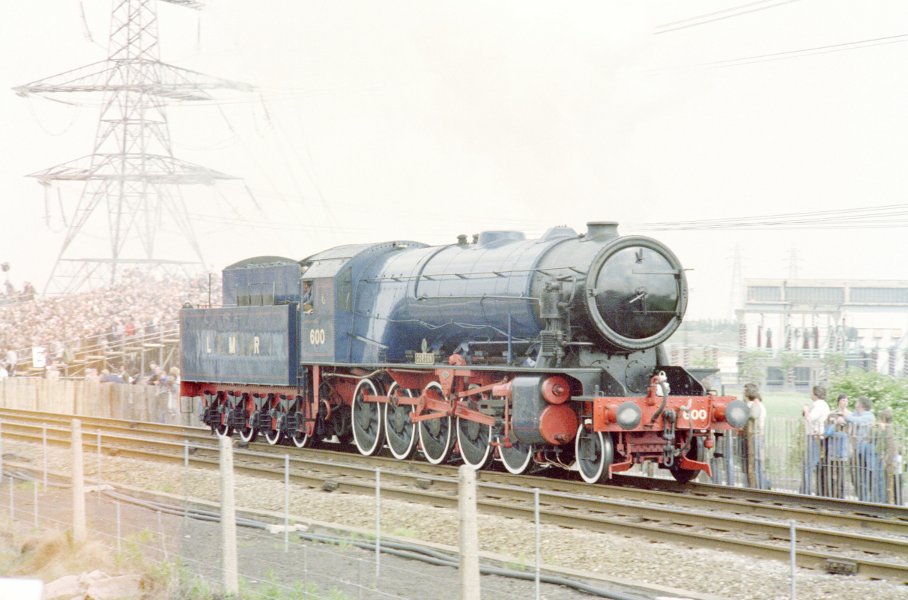 An 0-6-0 saddle tank.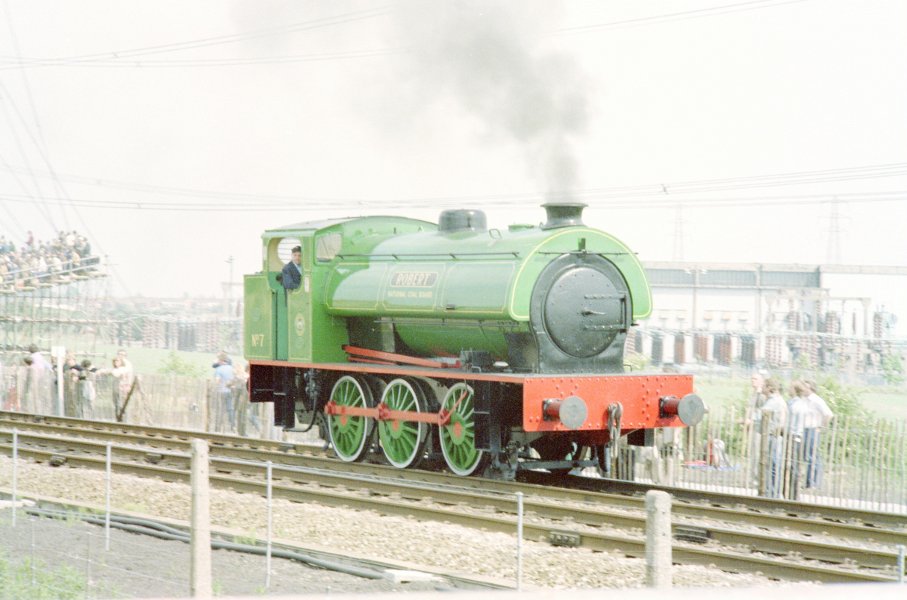 LNWR number 790 Hardwicke, now on display at the National Railway Museum.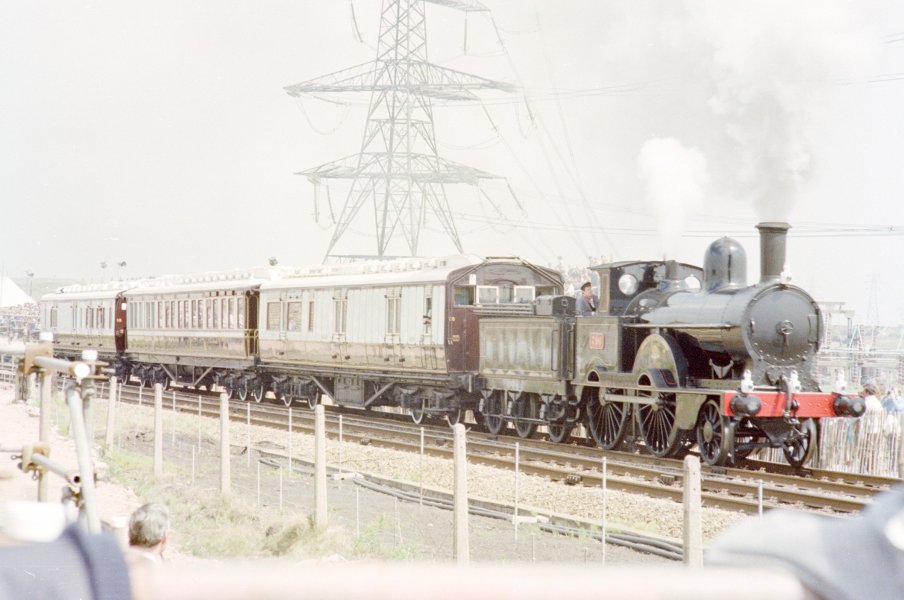 Midland Railway number 673 is to be found in the National Railway Museum in 2009.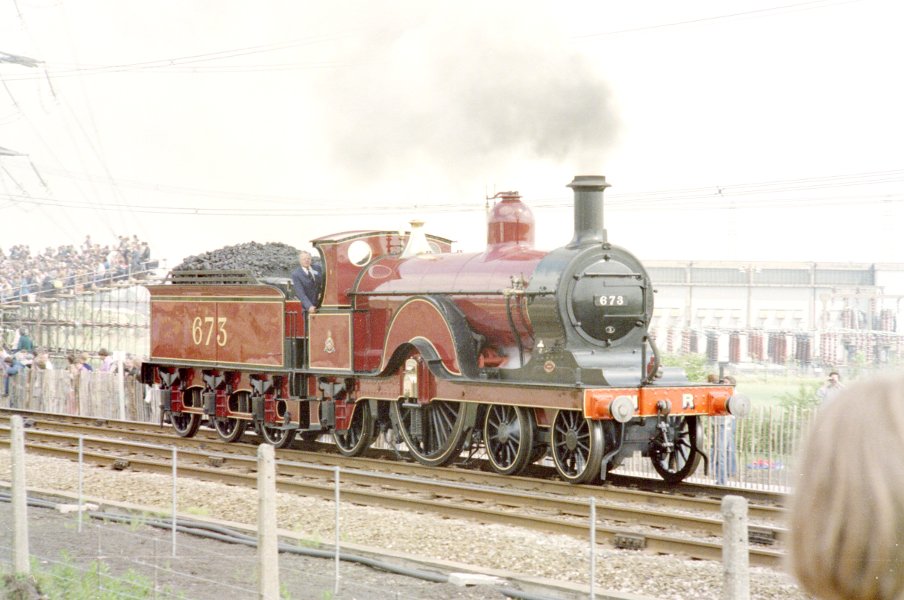 It wasn't all steam. D1062 Western Courier was preserved on withdrawal from BR in 1977, and is now to be found on the Severn Valley Railway.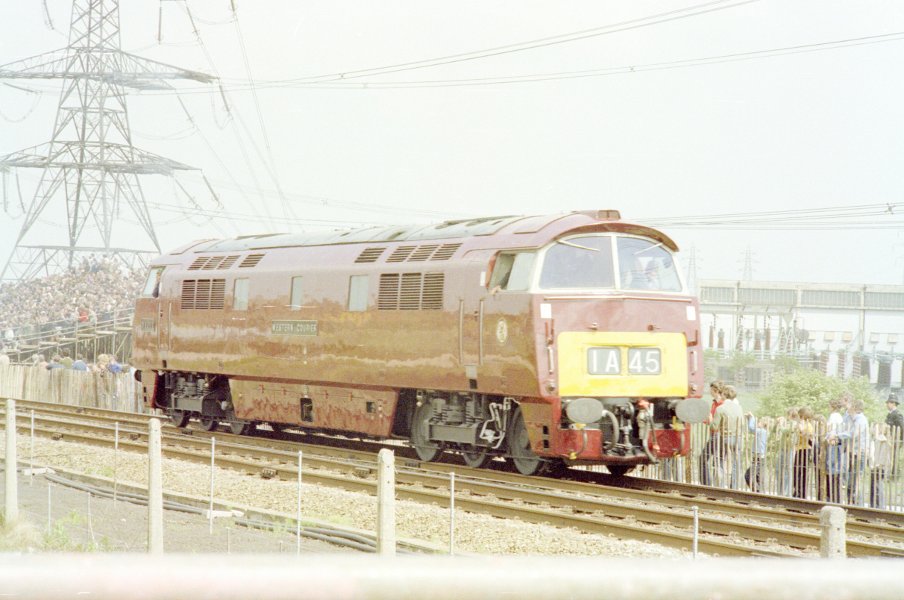 There were even some electric locomotives in the cavalcade. Here's Woodhead locomotive 26020, which is now in the NRM at York.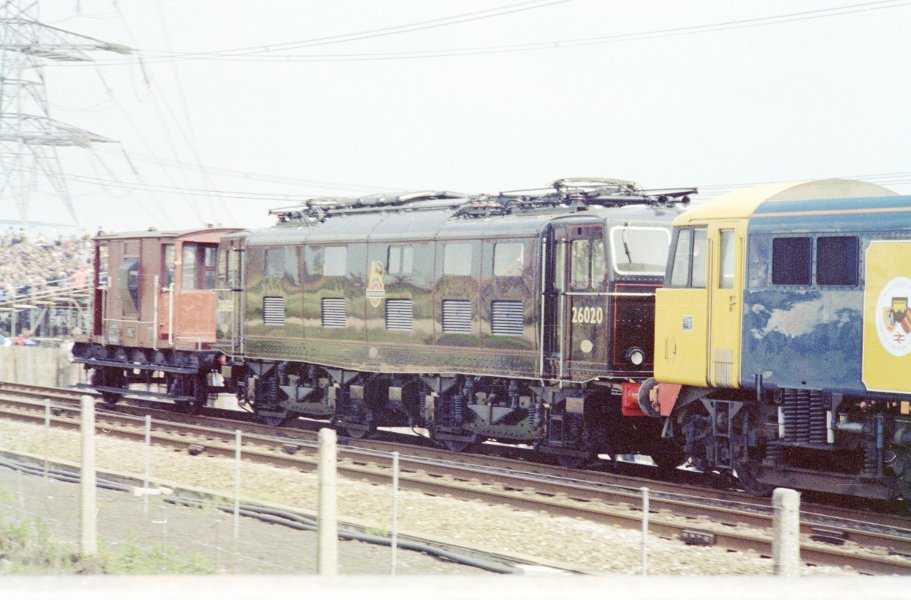 May 1980