Postcards from Beijing
(Part Three)
The Ancient Observatory
Built in 1442 on the site of a previous observatory constructed by Kubla Khan in the thirteenth century, the Ancient Observatory is a remarkable survivor surrounded by central Beijing's high-rise buildings and multi-lane highways.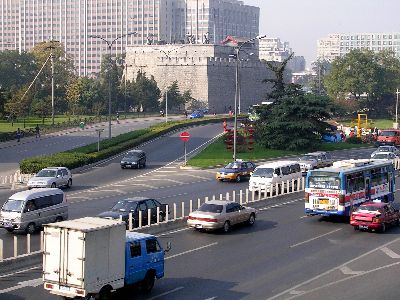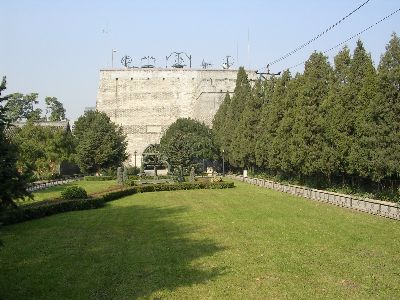 On the roof and in the courtyards are displayed some fascinating astronomical instruments, some dating from 1673, and all beautifully decorated with dragons and lions.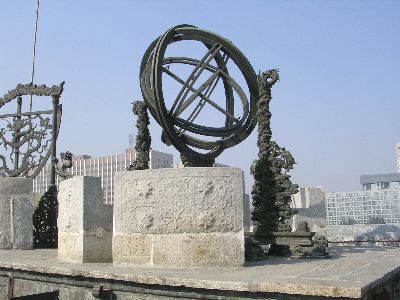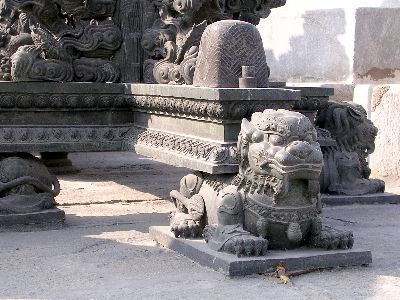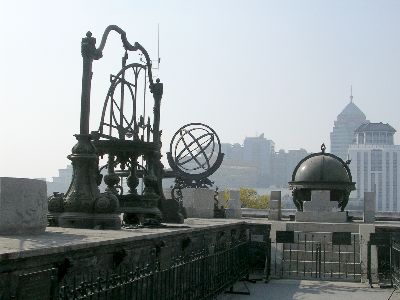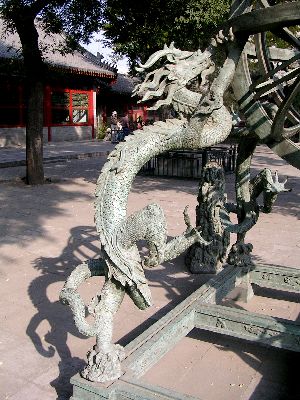 23 October 2005
The China Aviation Museum
Located about 20 miles north of Beijing, the China Aviation Museum is based on an old airfield site, and houses an amazing collection. My pictures cover only a small fraction of the aircraft on display.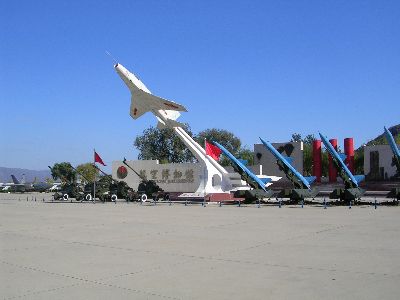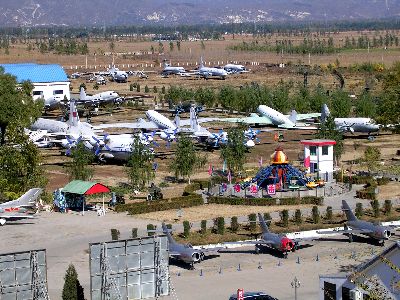 The indoor collection is in a massive bunker which runs right through the hill.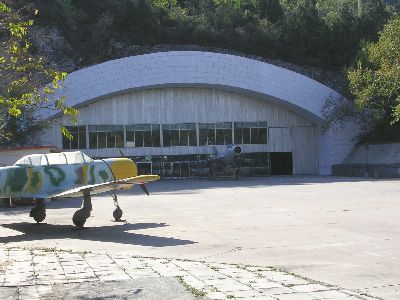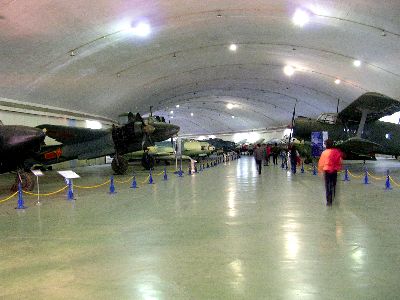 A Mig-17 "Fresco C" with the skin partially removed to reveal the interior construction, and an A-5 "Fantan".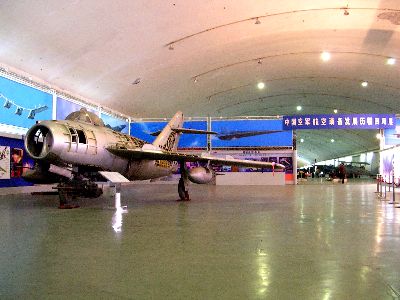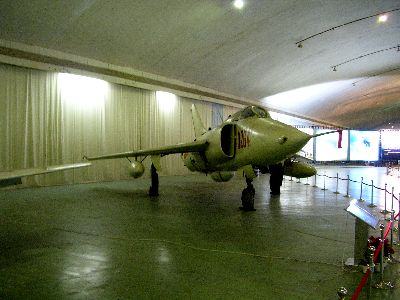 A Bell UH-1H which was captured from the US Army.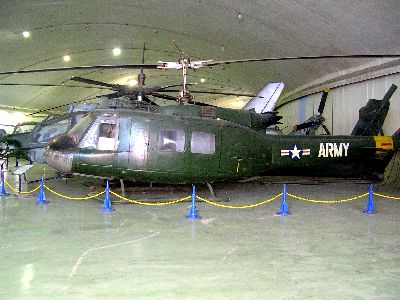 The majority of the collection is outside, lined up on the taxiways or on the grass. Here's a selection at random:
A Beriev Be-6 seaplane, and the one with the yellow nose is a MiG-17PF "Fresco D".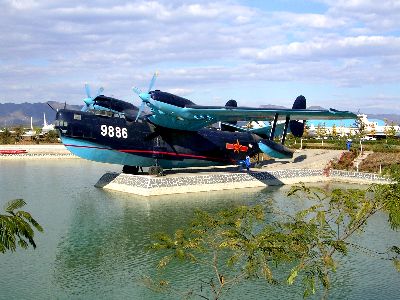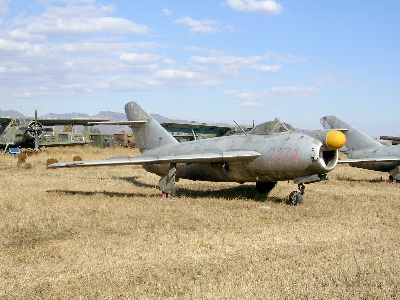 A Douglas C-47 and a Lisunov Li-2 (Spot the difference.)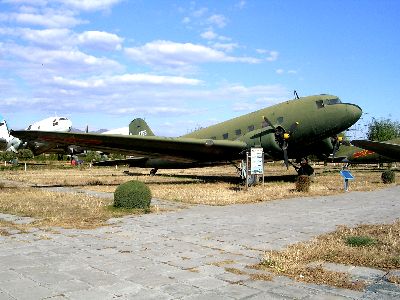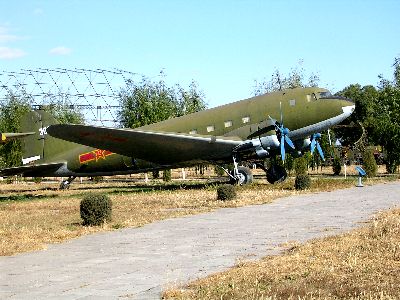 A line of fighters (Two Chengdu J-7s nearest the camera), and an Antonov AN-12.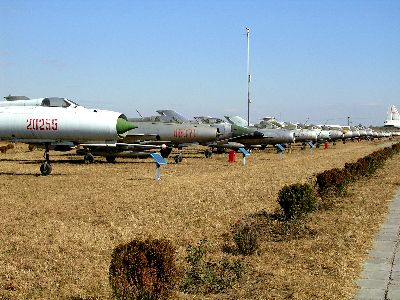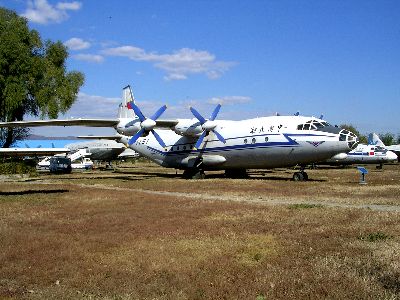 Helicopters Mi-4 and Mi-8.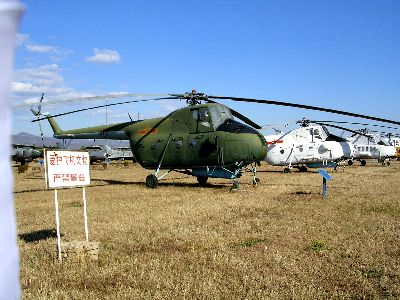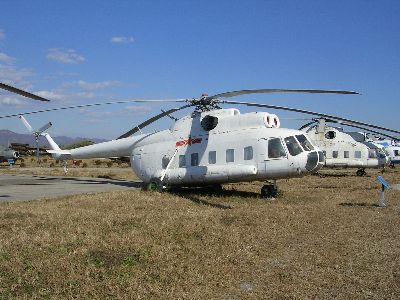 Harbin Y-5 (A copy of the Russian Antonov An-2) and the seaplane version Y-5C.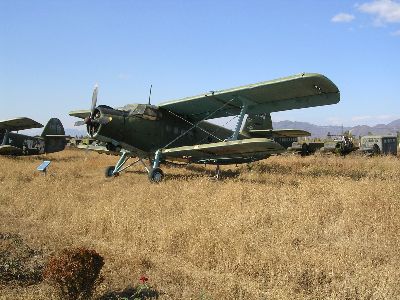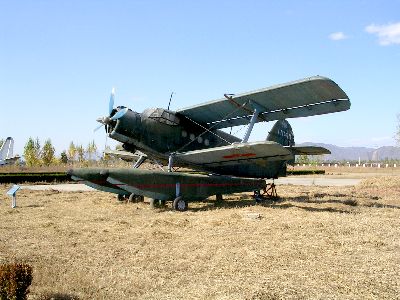 A long line of MiG-17 aircraft.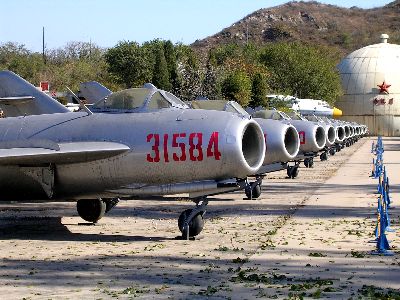 A Nanchang A-5 and an F-6 IV "Farmer E".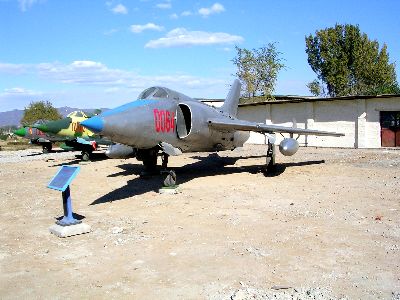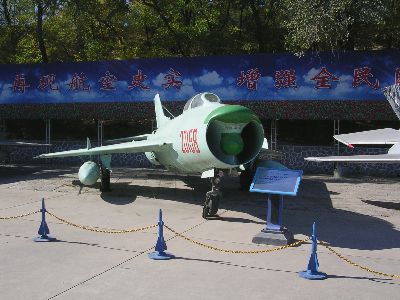 At the back of the collection are lots of odd engines, fuselages, wings and other miscellaneous aircraft parts.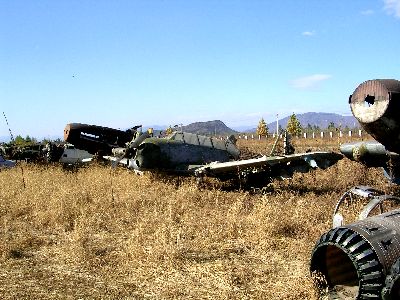 Also on display, ancilliary equipment such as these radar units.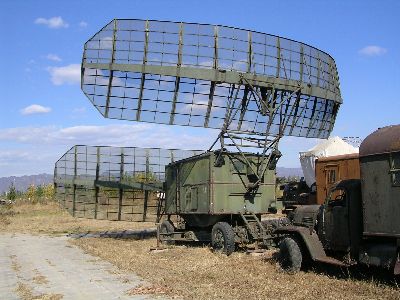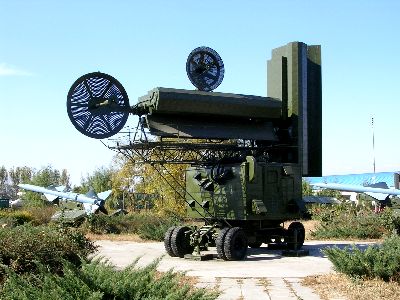 Missiles and cannon (With incongruous white-walled tyres.)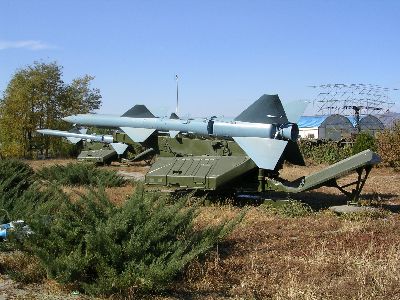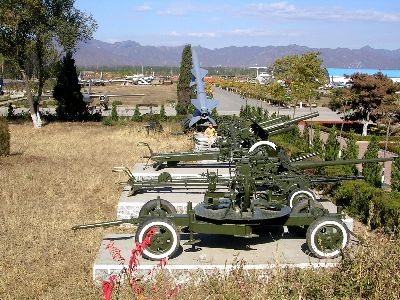 All in all, a superb collection well worth visiting. My apologies to any aircraft enthusiasts reading this for the inaccurate captions. For a far more accurate report of the exhibits try http://www.ruudleeuw.com/datangshan.htm.
29 October 2005
The Beijing Wall
Of course, everyone goes to see the Great Wall, but Beijing City had its own wall as well, built in the Ming Dynasty. Part of the wall near Beijing's main railway station is preseved in a pleasant linear park.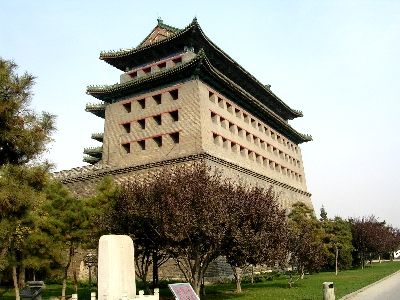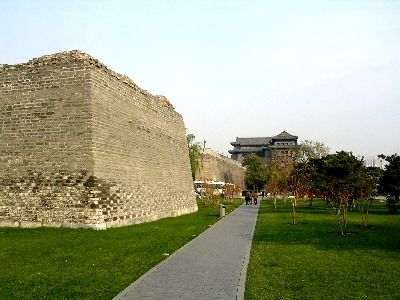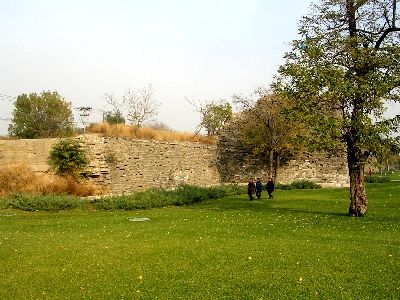 November 2005