Postcards - Edinburgh 2006
An excursion train ran from Liverpool to Edinburgh via the Settle and Carlisle line, so some friends and I took the oportunity for a day out.
In Edinburgh we had a quick look at the Castle, where they were busy building the grandstands for the Tattoo, and the Royal Mile. Edinburgh is the latest city to get a charity "CowParade" and we spotted a number, including this one in Brave Heart style.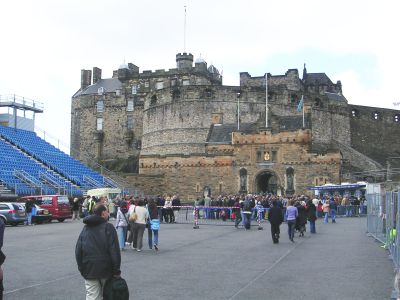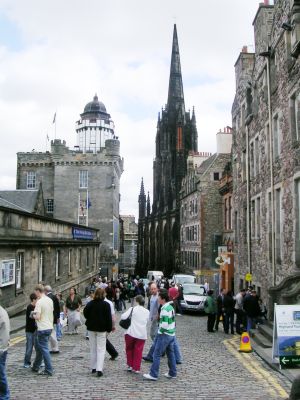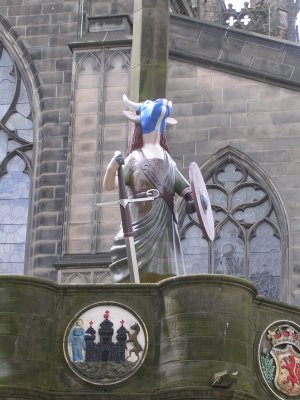 We had a look at the, er, "striking" Scottish Parliament Building. You paid £470 million for that??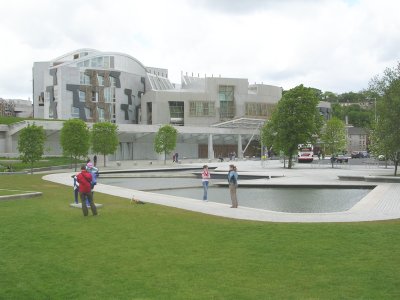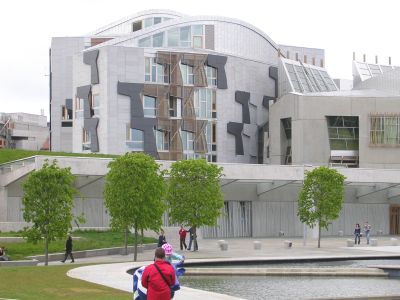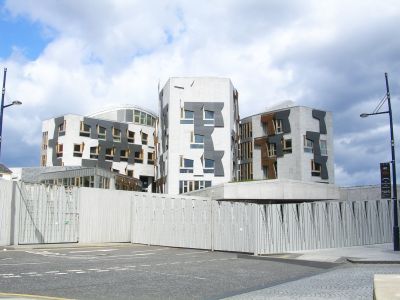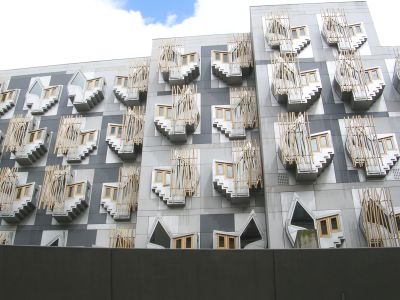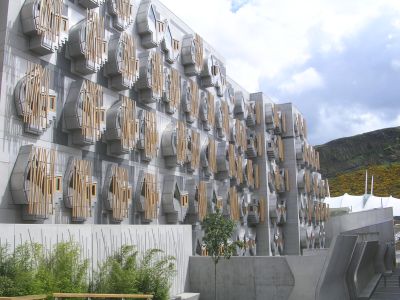 We visited a couple of pubs in Edinburgh, including the spectacular Dome which is in a former bank, I'm told.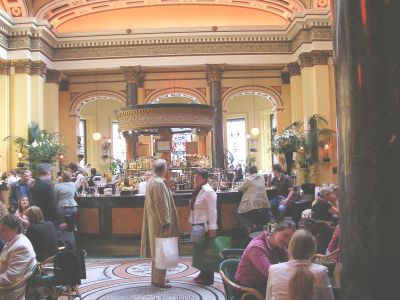 Our train was powered by two Class 47 locos, here they are at Preston on the return journey.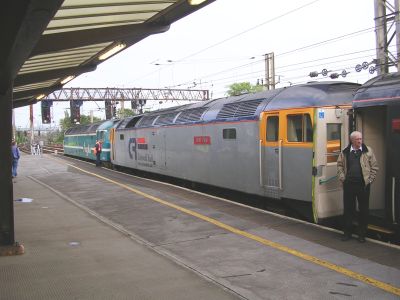 May 2006