Postcards - Wales 2006
Firstly, a flight to a very peaceful looking lake at Bala.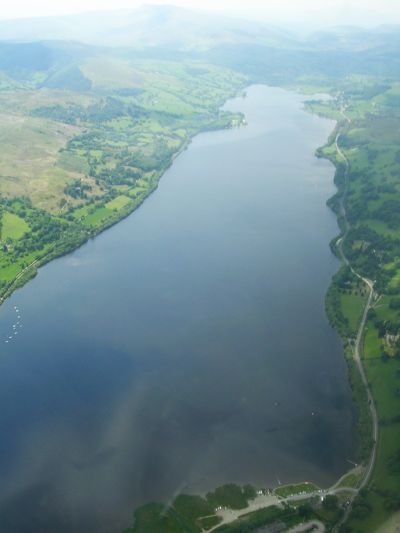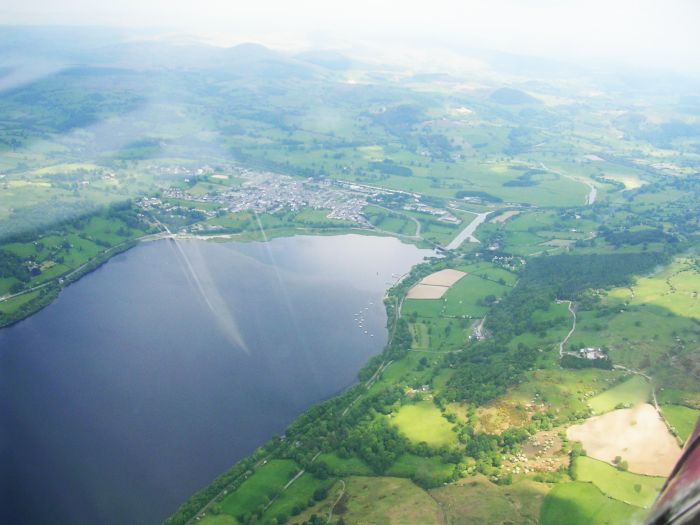 Back on the ground, and the lake at Tal-y-llyn.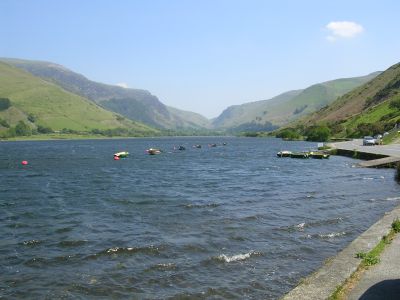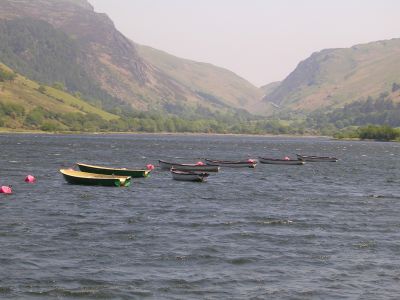 The Talyllyn Railway was the first railway in the world to be taken over by a preservation group.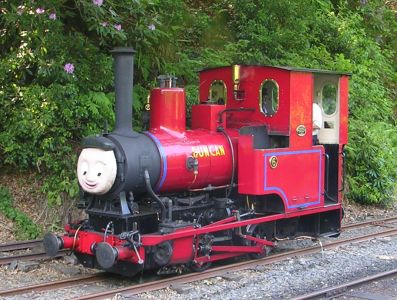 At Barmouth we strolled across the famous railway bridge (Toll 60p return.).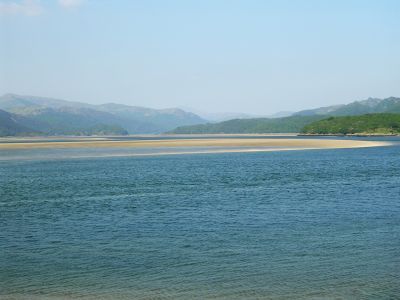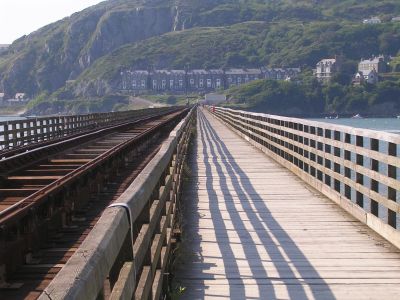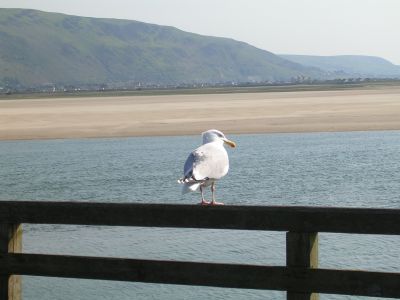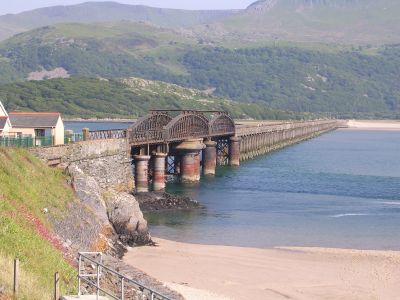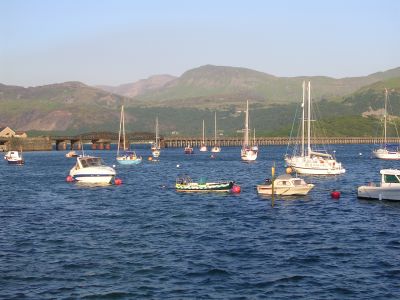 The Llangollen railway were holding a DMU festival, with lots of historic DMUs running as well as the usual steam service.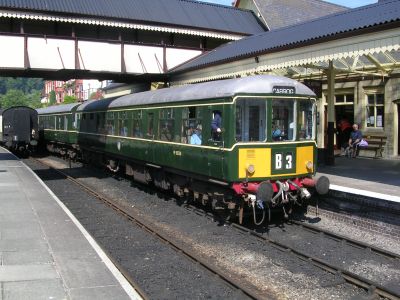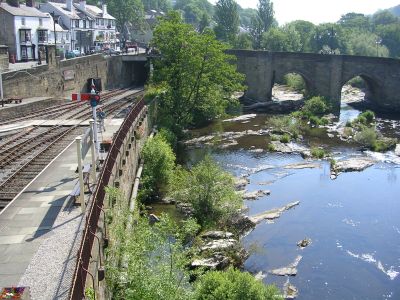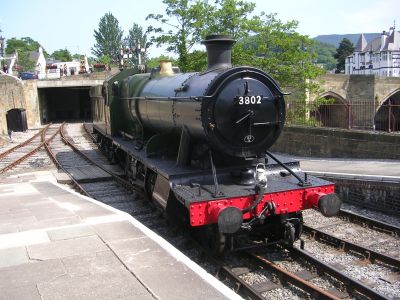 This diminutive Waggon & Maschinenbau railbus is normally based at the North Norfolk Railway.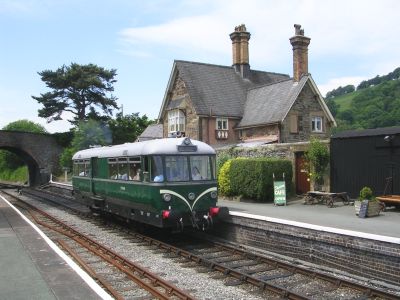 Only five of these Wickams two car units were made, and only this one remains. It has been beautifully restored inside and out.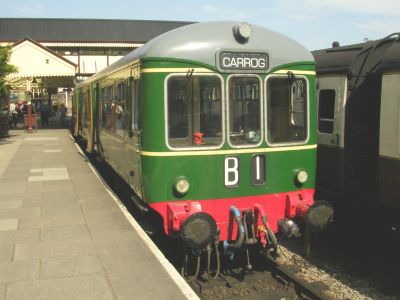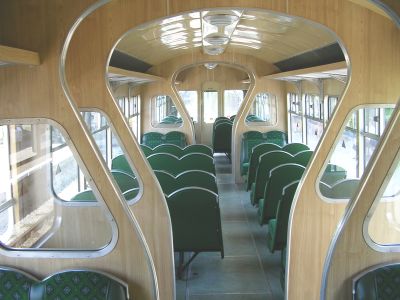 June 2006