A Trip To Newcastle
I took a day trip to the North East on a charter train run by Compass Railtours.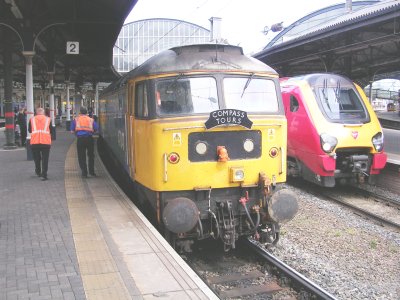 I spent most of the day on the train but there was just time for a quick look at Newcastle's famous riverside architecture. From left to right, the Millenium Bridge, the Baltic Flour Mill and the Glass Slug (More correctly known, for reasons that escape me, as The Sage.)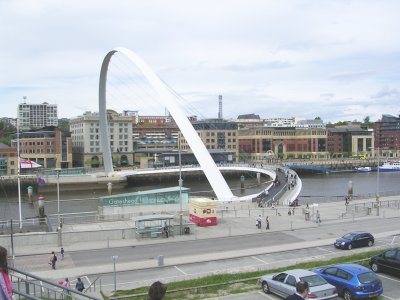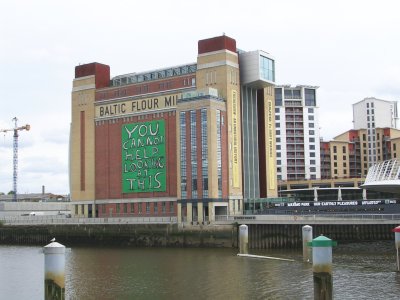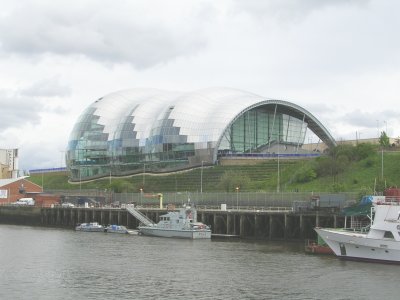 Finally, the Swing Bridge and Newcastle Castle.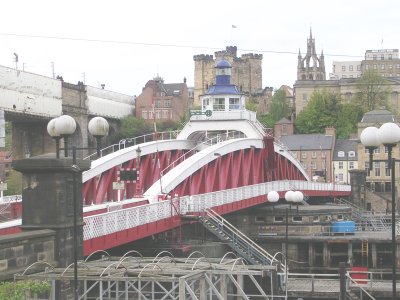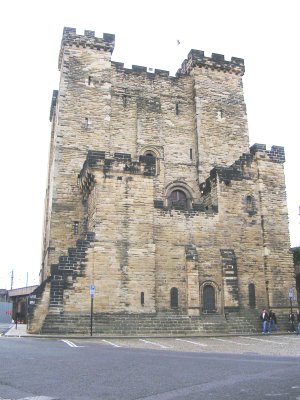 May 2007