Boston Docks
A special train organised by the Branch Line Society took me on a trip to a number of unusual destinations.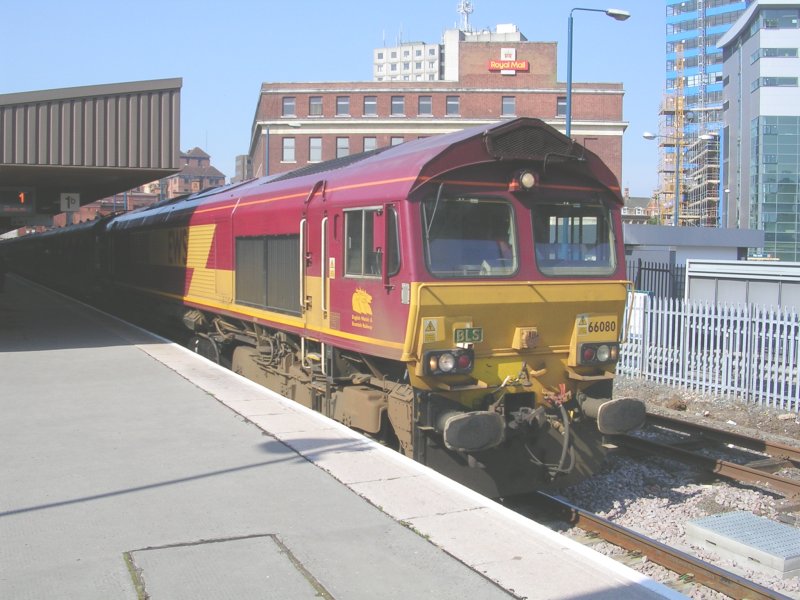 The highlight of the tour was a trip over the swing bridge at Boston into the docks area, where we visited the steel and stone terminals.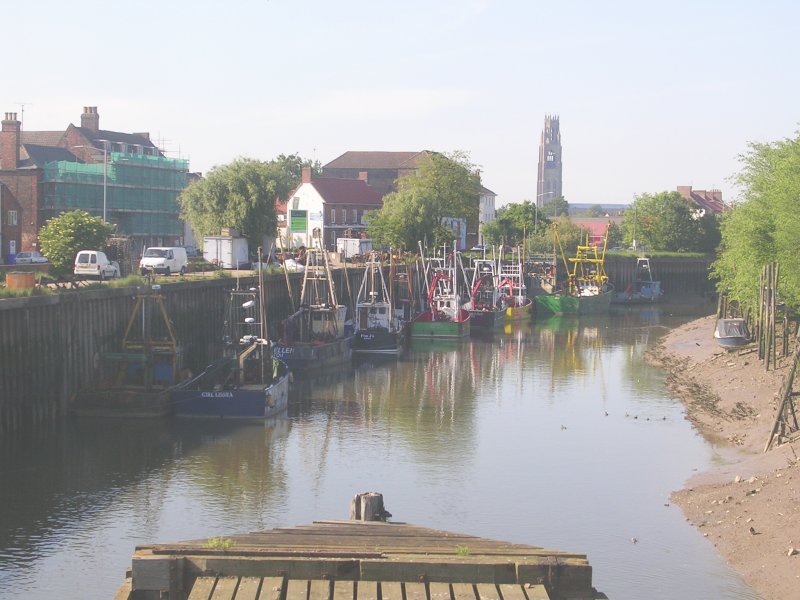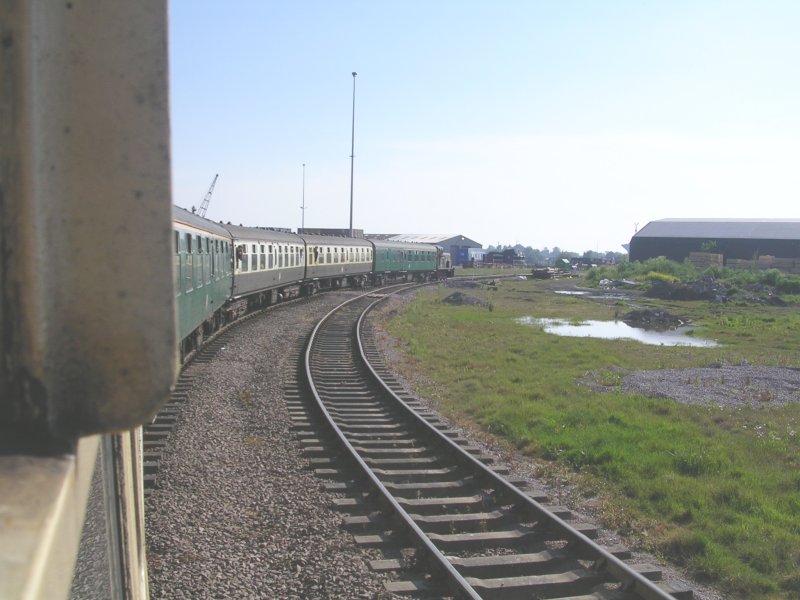 Our main line locos were too heavy for the swing bridge so the visit to the docks was powered by the dock company's two ex-BR locos, D2112 and D3187, which have been nicely restored and well cared for by their new owners.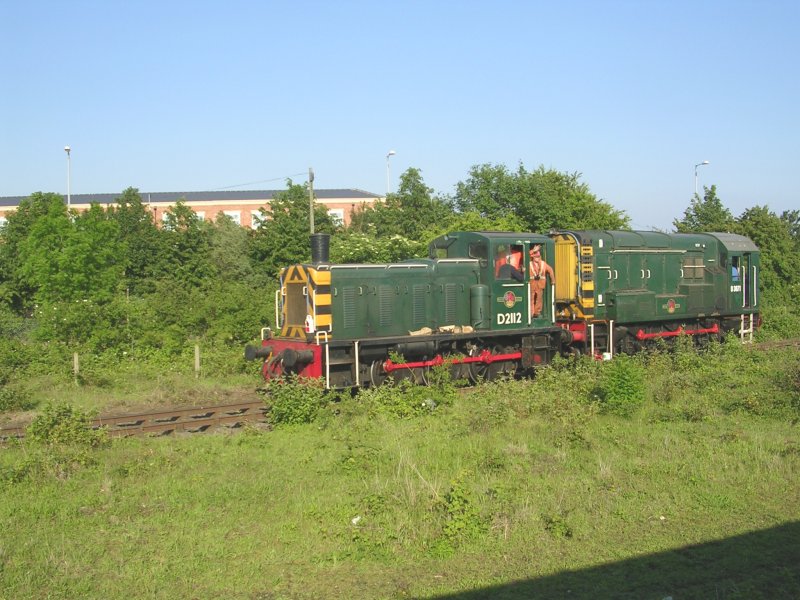 2 June 2007