Llangollen Railcar Gala
A visit to the Llangollen Railway in North Wales for their annual Railcar Weekend Gala, when they turn out a selection of unusual trains...
On the left, the sole surviving Wickham two-car DMU and on the right a Class 104 unit.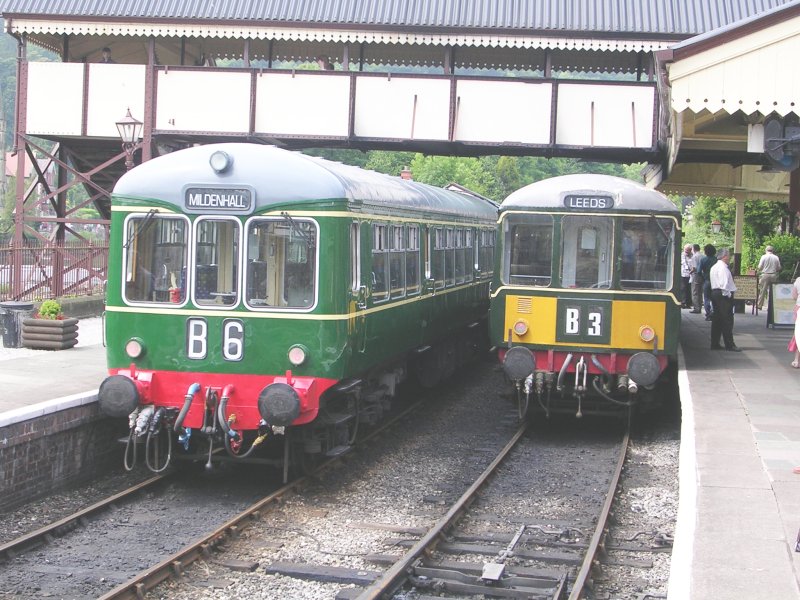 One of the stars of this year's gala was this unique Wickham railbus which is normally based at the Middleton Railway in Leeds. Built in 1958 as a track recording coach, it was used by British Rail in various research roles until sold for preservation in 1997.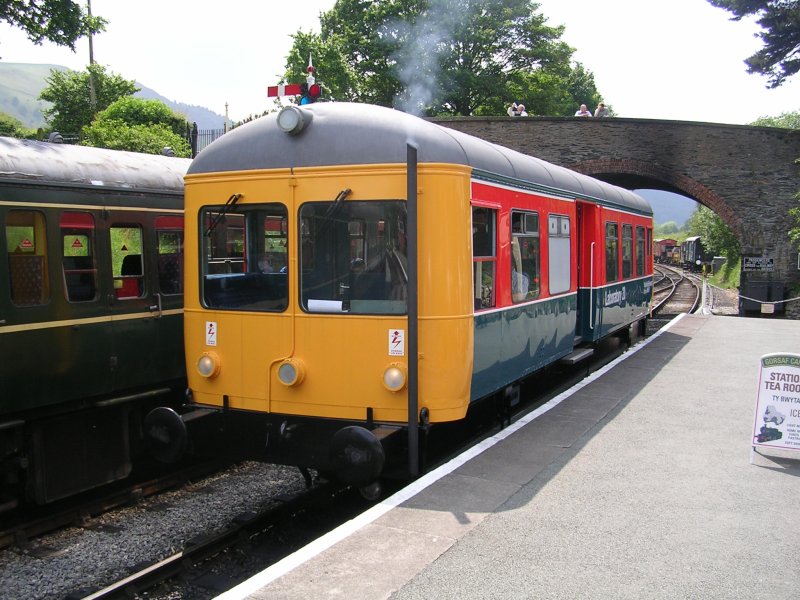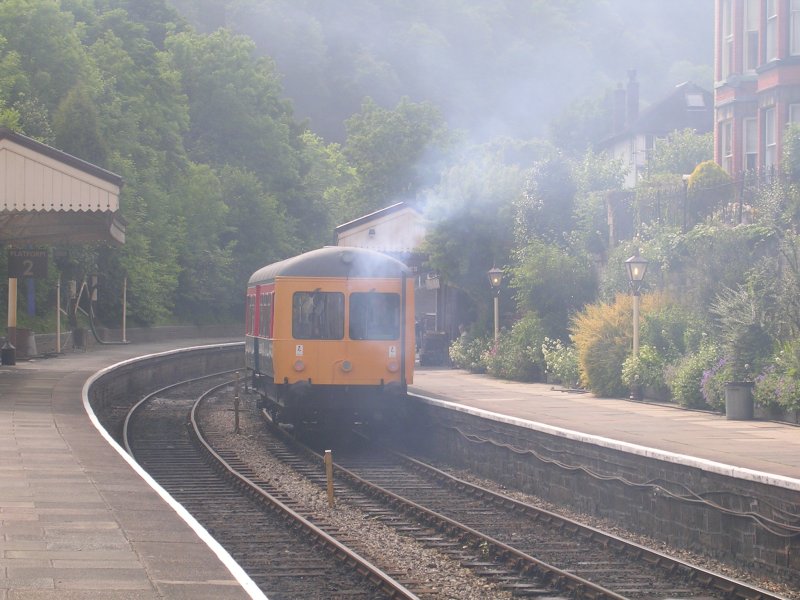 The previous generation of branch line equipment was represented by this beautifully restored Great Western Railway Autotrain. When propelling, the steam loco is controlled by the driver at the front of the train via a system of levers and shafts.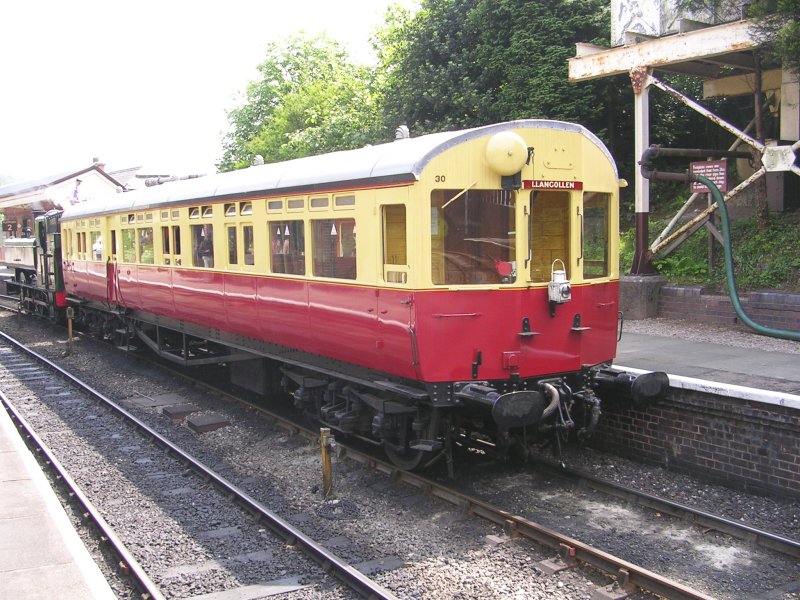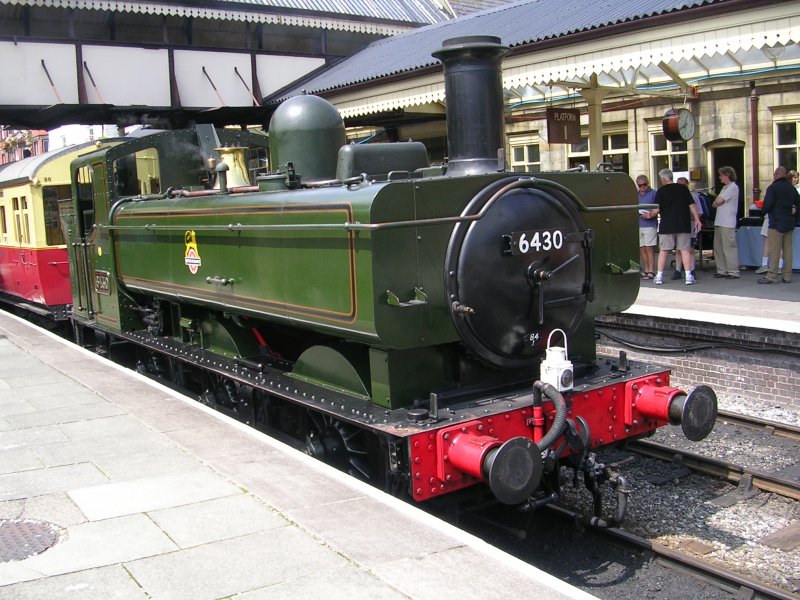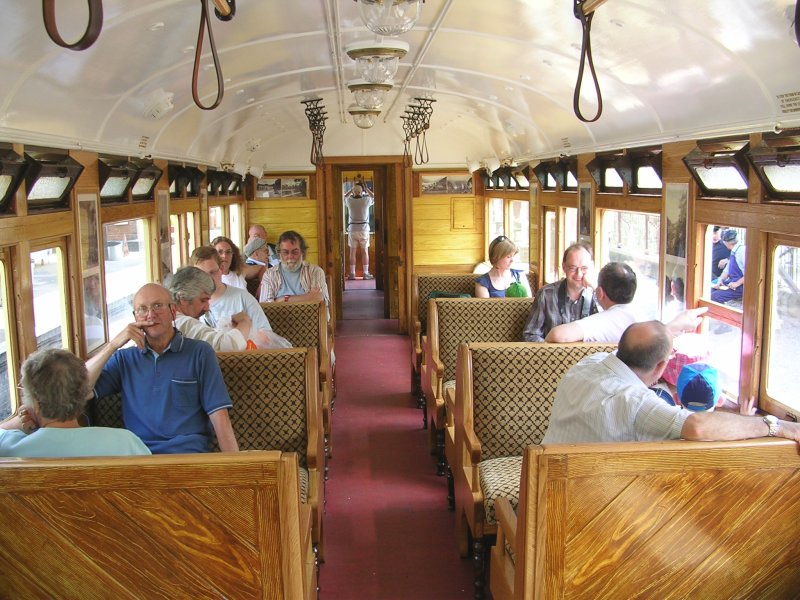 9 June 2007