Isle of Man
I took a quick trip to the Isle of Man. The main purpose of the visit was not tourism, but I did find time for a whistle stop tour, starting with a view of Douglas Bay from the southern side.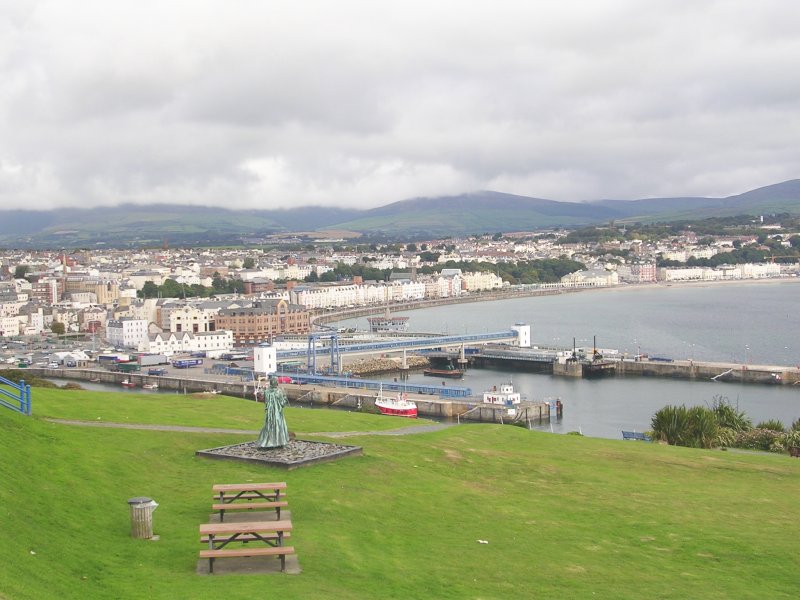 At the south-west corner of the island is the scenic Calf of Man.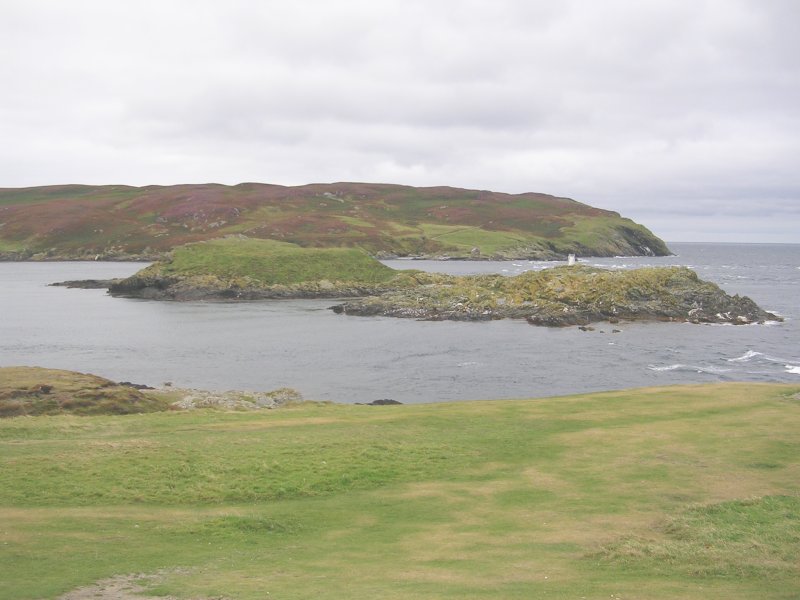 At Laxey is the Great Laxey Wheel which I visited years ago, but since then they've acquired this smaller wheel as well.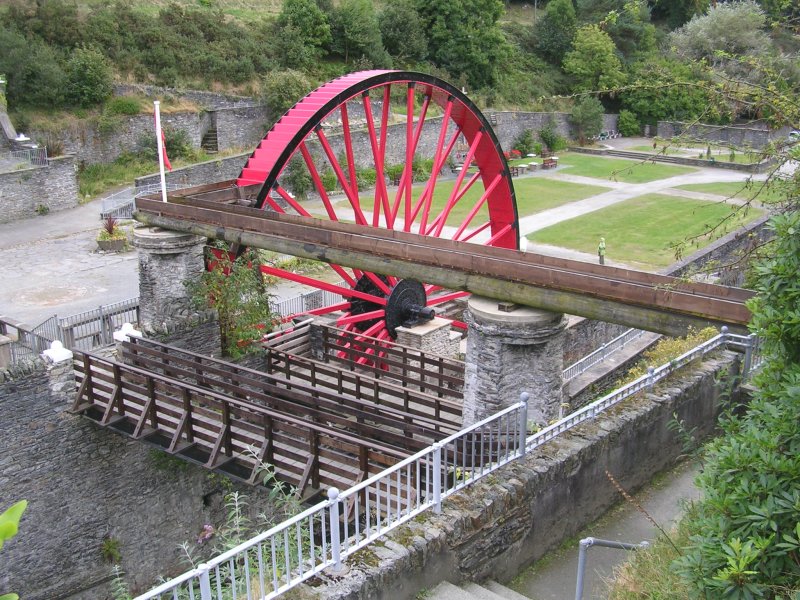 A tram on the Manx Electric Railway.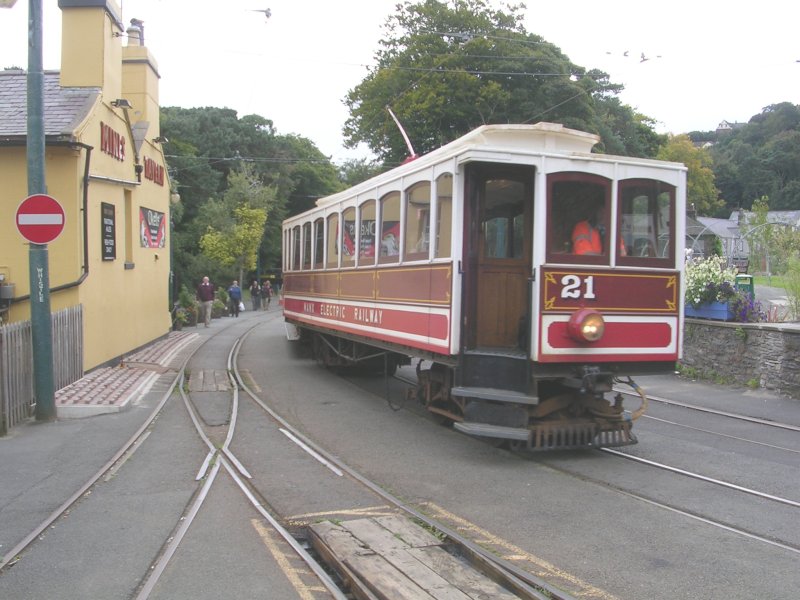 Back at Douglas a horse tram completes its run along the promenade.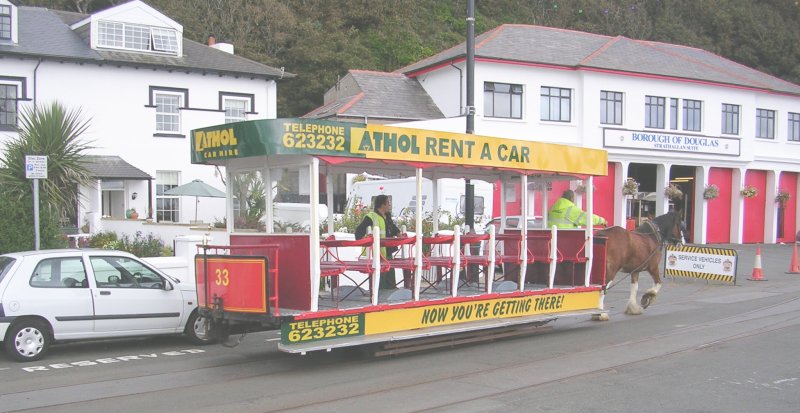 Time to go, and the Superseacat leaves a long wake as it pulls out of Douglas Harbour.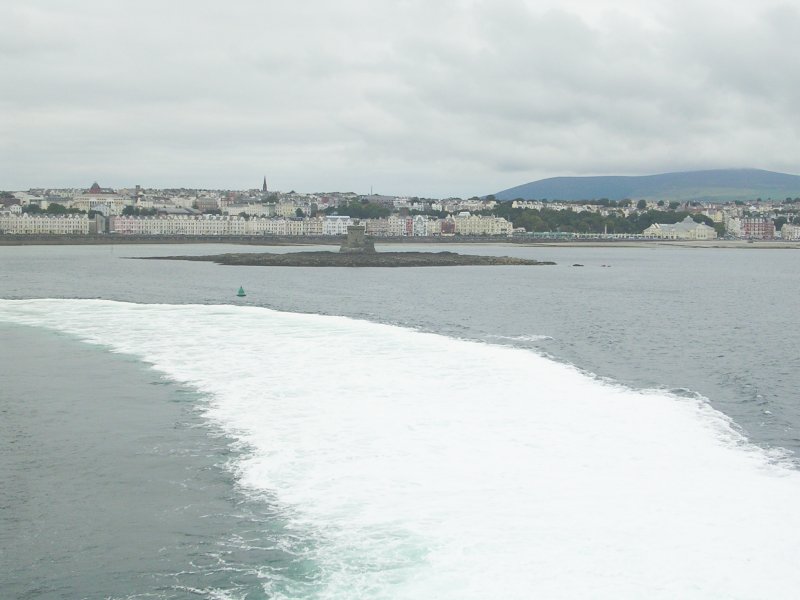 Back at Liverpool and a chance to see the first cruise liner to use the new cruise terminal at the pier head.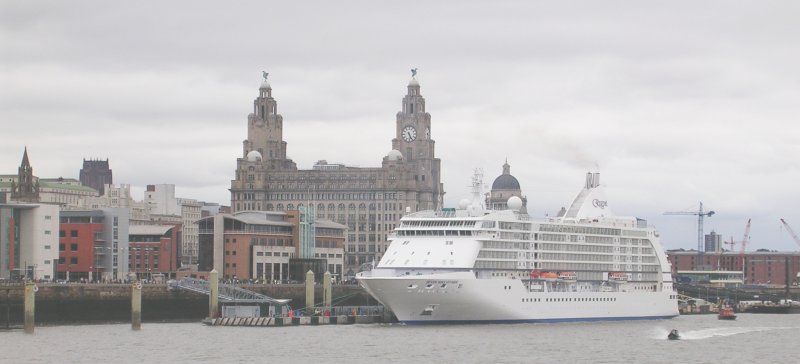 Also a good chance to photograph the new temporary landing stage for the Mersey Ferry. This has, at last, replaced the one which sank early last year.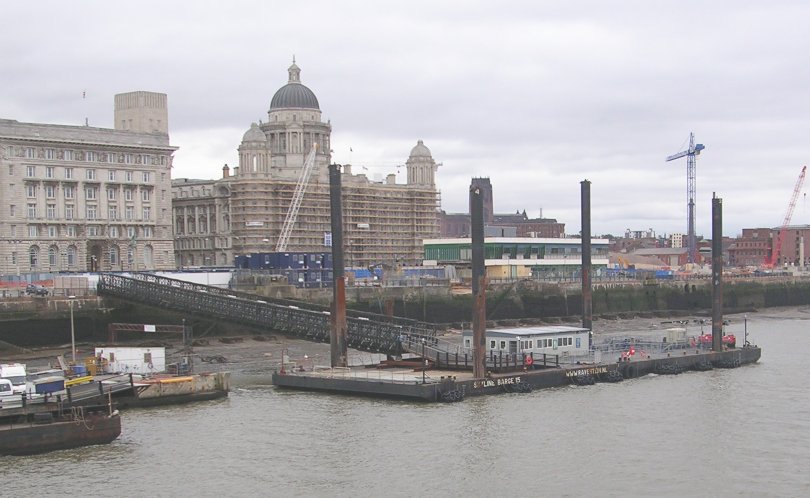 9 September 2007