Antwerpen
A brief visit to Belgium's second city started at the impressive Centraal Station.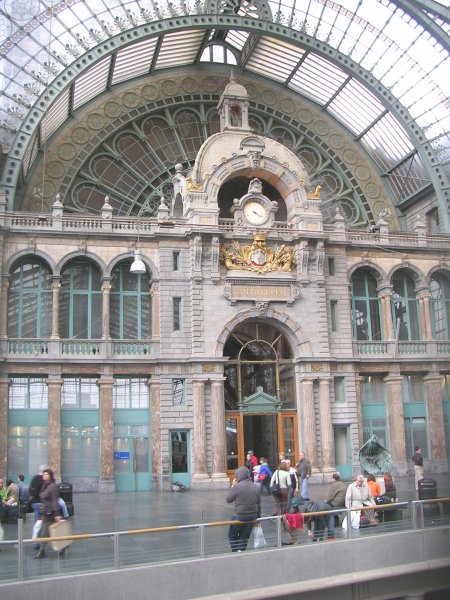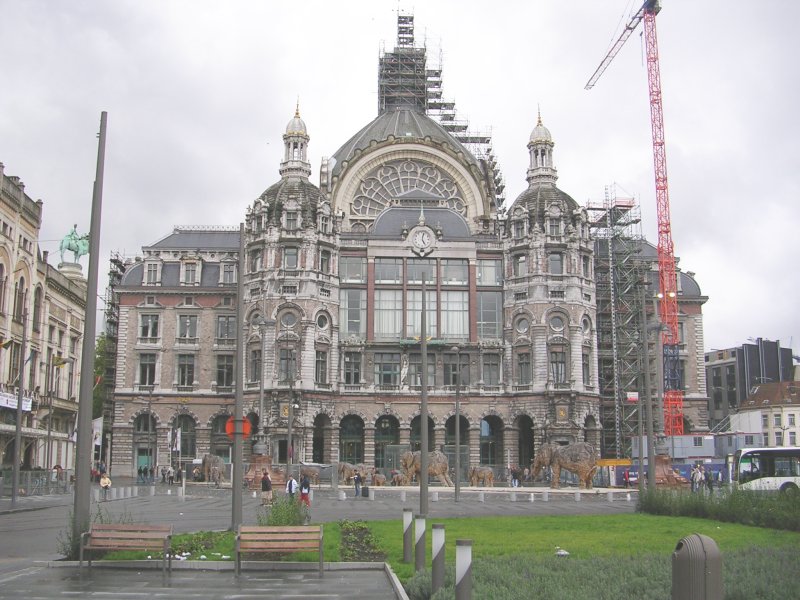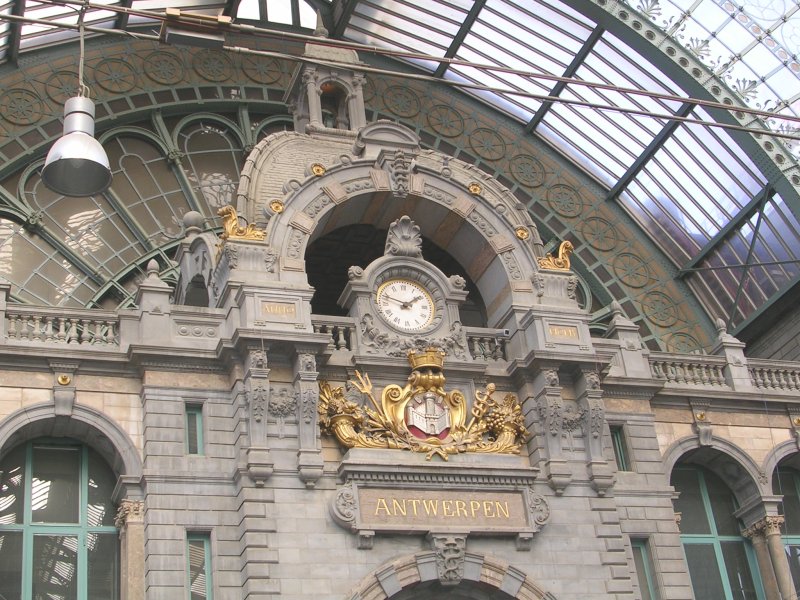 A massive rebuilding operation has been going on here for some years (And is still not complete.) and two additional levels of platforms have been added below the original level. The new bottom level is used by international trains to the Netherlands, and this shot is looking up from just above those platforms.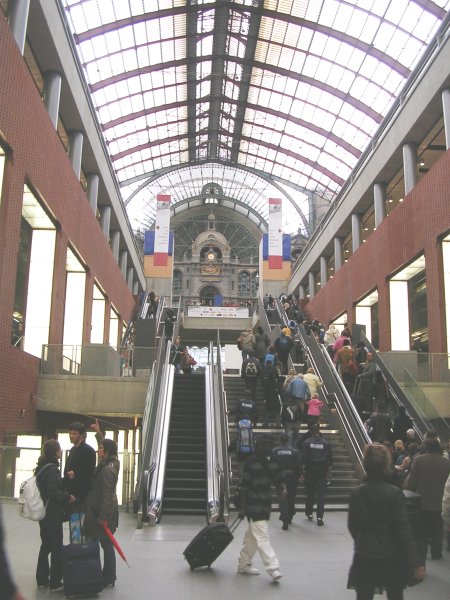 I went for a tour of new railways in the extensive western docks complex on a very grey day.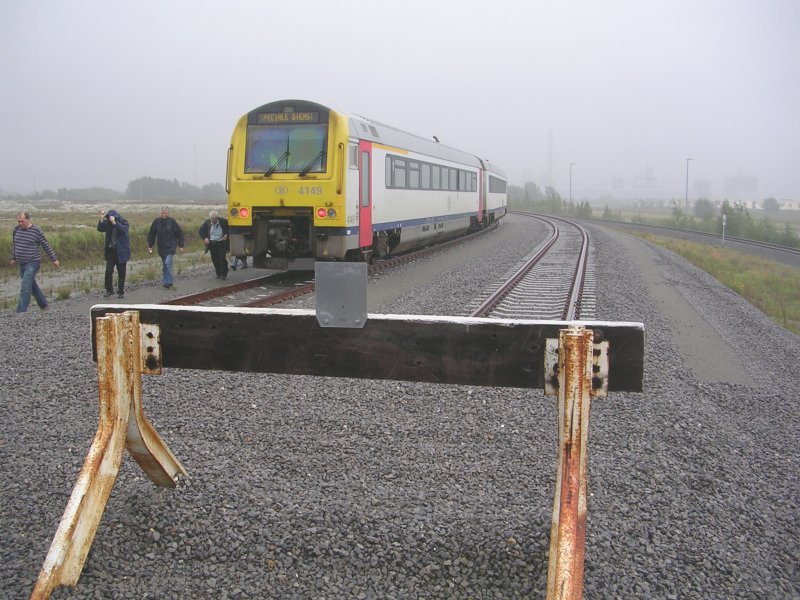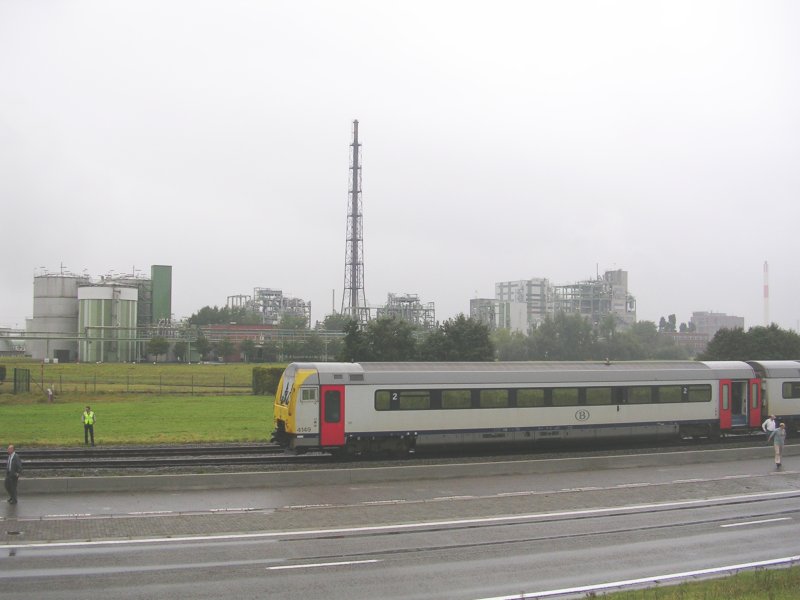 We had to wait at this lifting bridge while a ship passed.


A few minutes in The Netherlands gave the opportunity to photograph this Dutch train.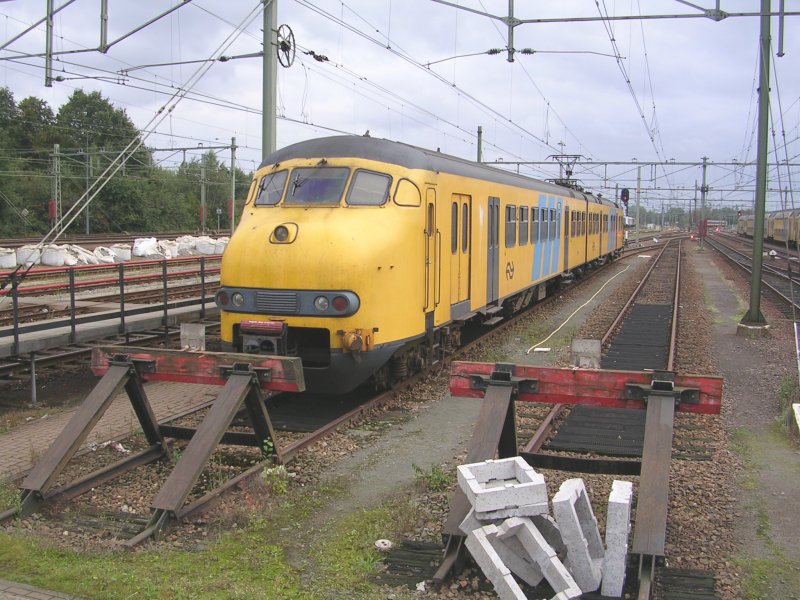 Back in Antwerpen, time to explore some of their extensive tram system. A single PCC car dating from the early 1960's calls at Berchem on line 11.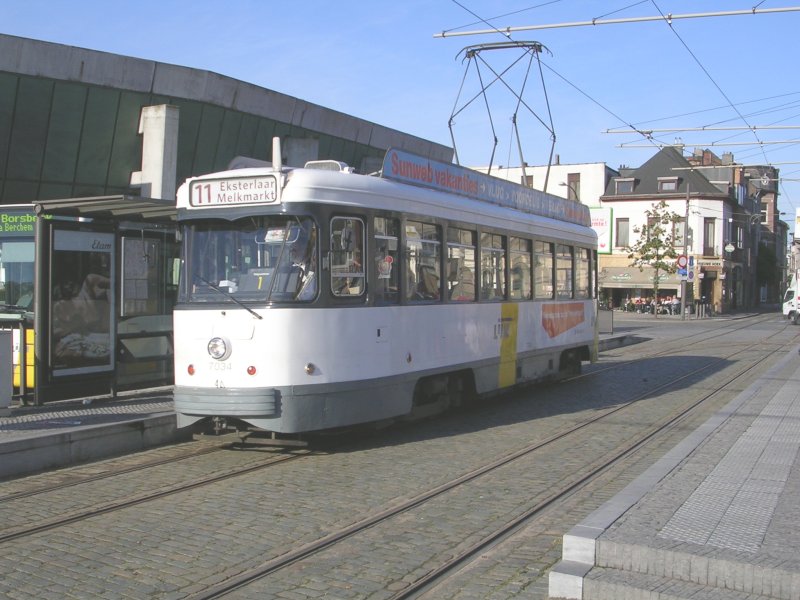 At the terminus at Hoboken a two-car PCC set on Line 4 stands next to a modern Siemens articulated tram on Line 2.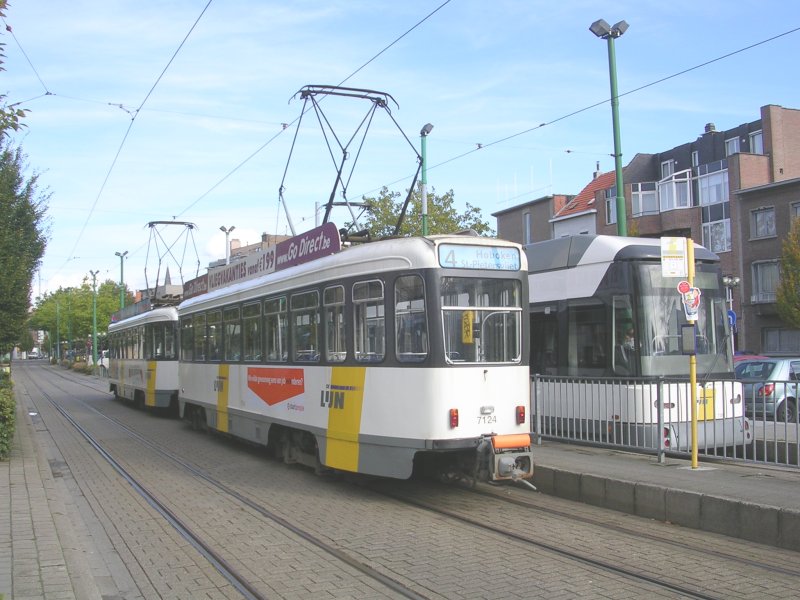 The city centre includes some nice squares, here's just one.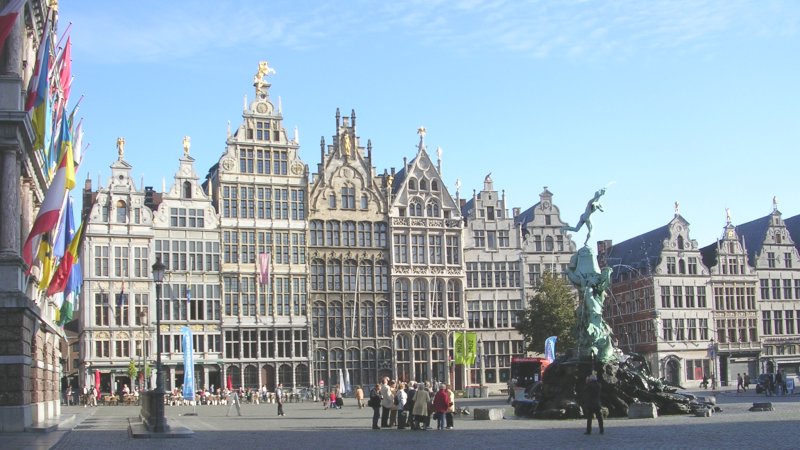 The cathedral is difficult to photograph because it is surrounded by other buildings.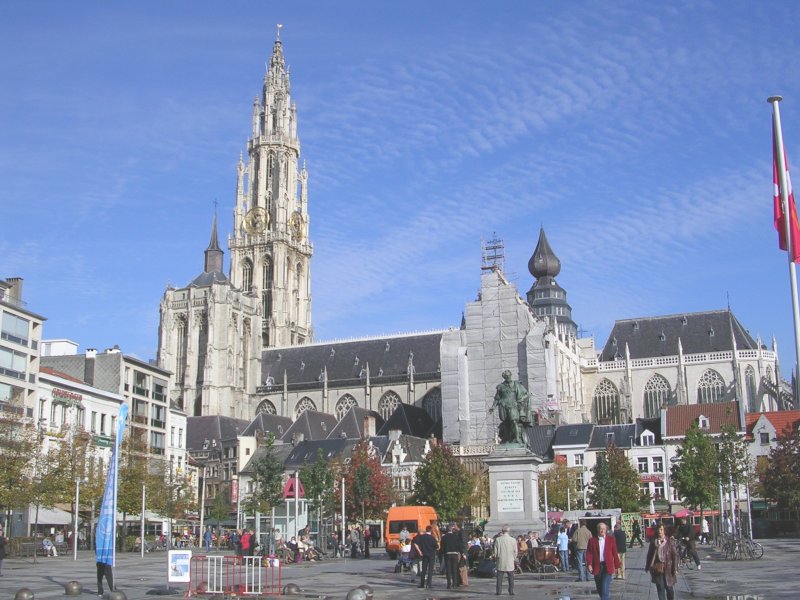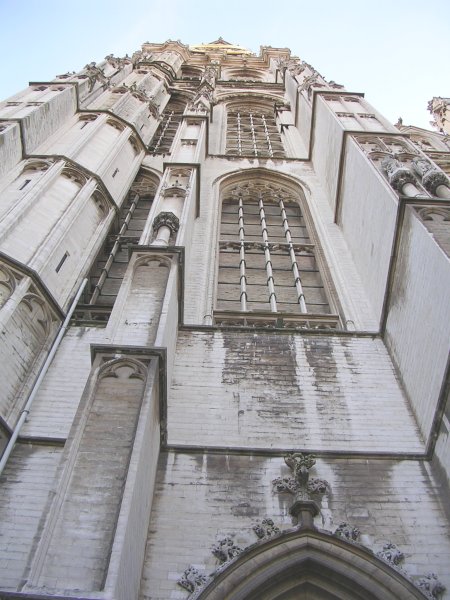 My final port of call was the bus and tram museum in the former tram depot at Groenenhoek, which has a fine collection of old vehicles including steam trams, buses and trolleybuses.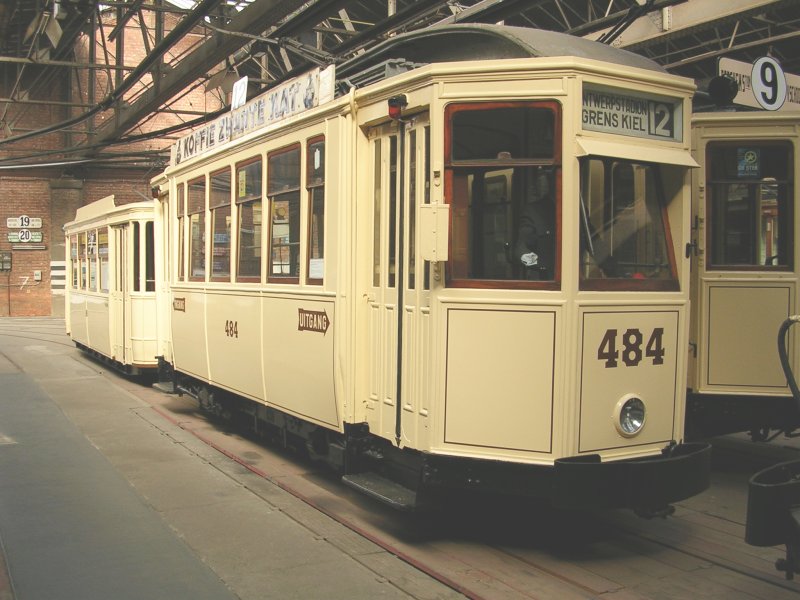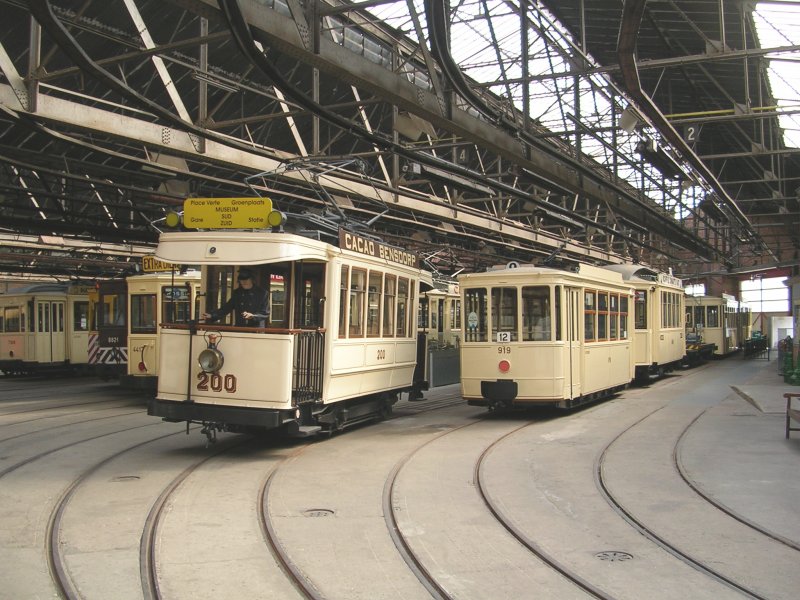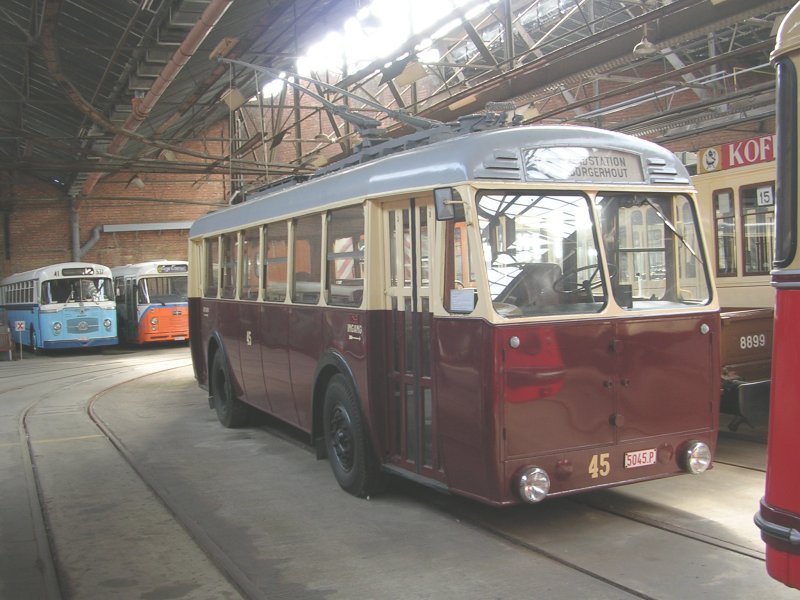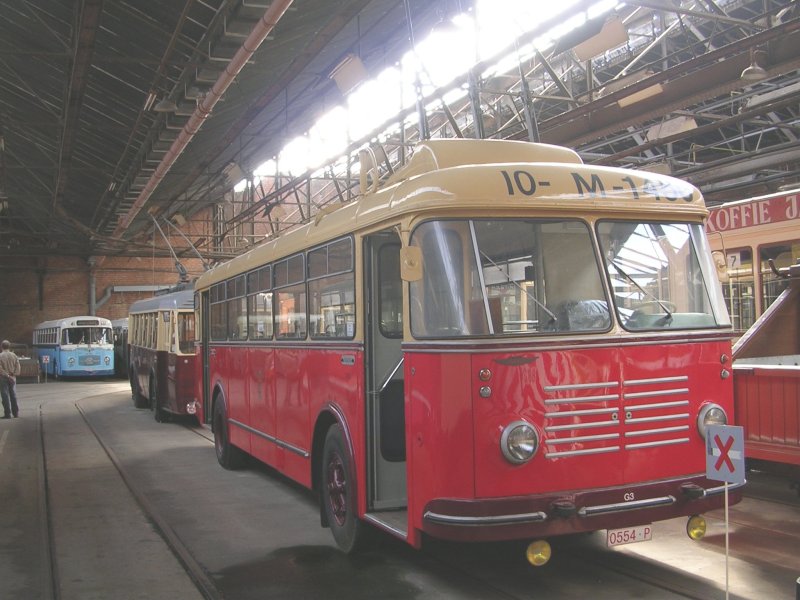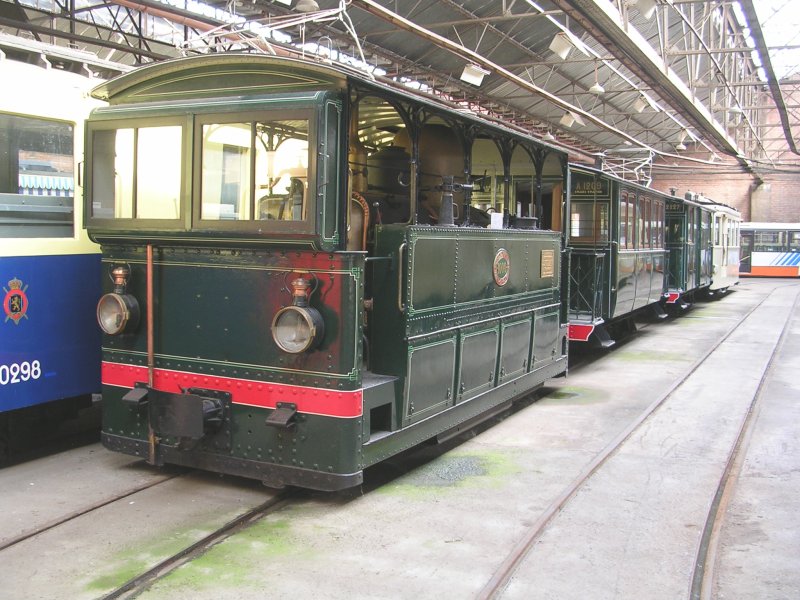 I think this is the first ever holiday where I've walked to the airport to get home: Antwerpen Luchthaven is only about half a mile from the Transport Museum and with only a few flights a day there's none of the queueing and long walks required at larger fields. How civilised.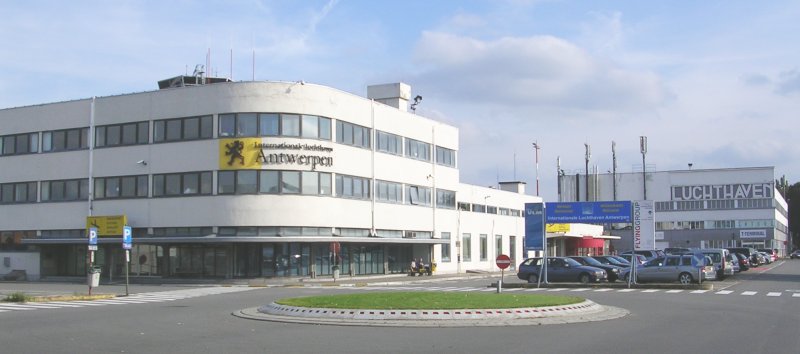 September 2007