New Zealand (Part Four)
The Wedding
My reason for visiting New Zealand was to undertake the role of Best Man at a friend's wedding in Gore. Here's the bride and groom shortly after the ceremony ...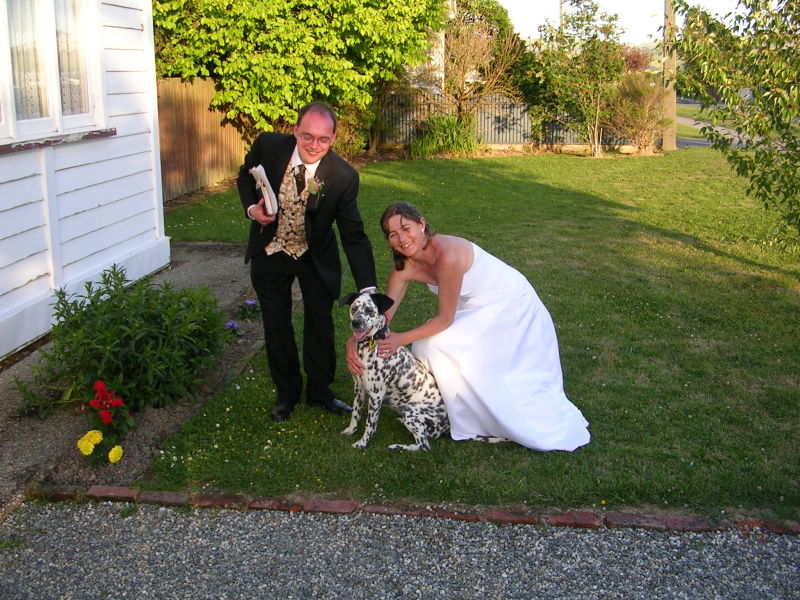 ... and later in the evening about to take off on their honeymoon.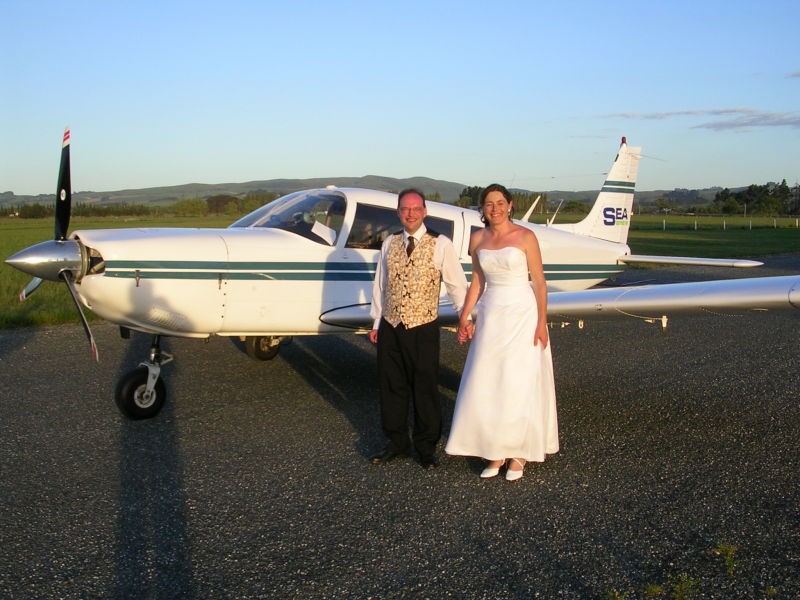 More Scenery
Time to travel northwards again, and a final chance to admire New Zealand's wonderful scenery. Clyde Dam encloses the artifical Lake Dunstan, a large reservoir used for hydro-electric power and to provide irrigation.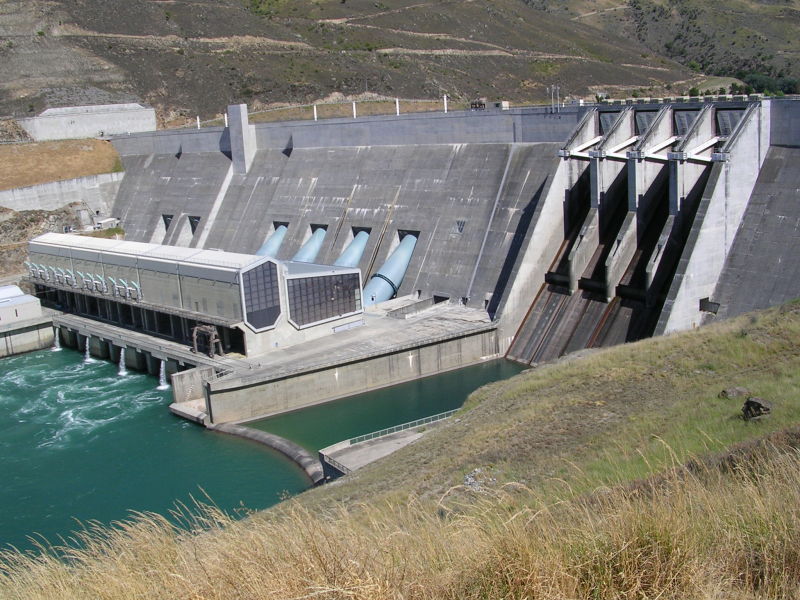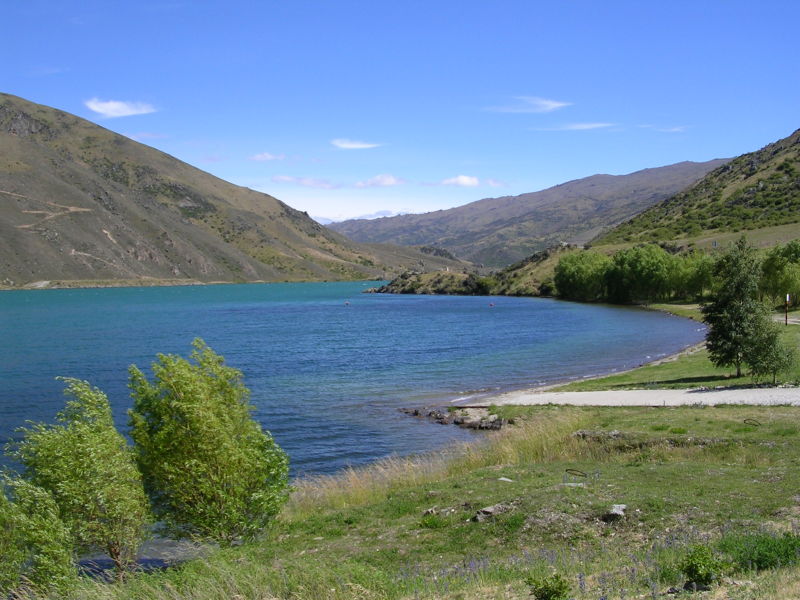 The Lindis Pass took us over a barren landscape.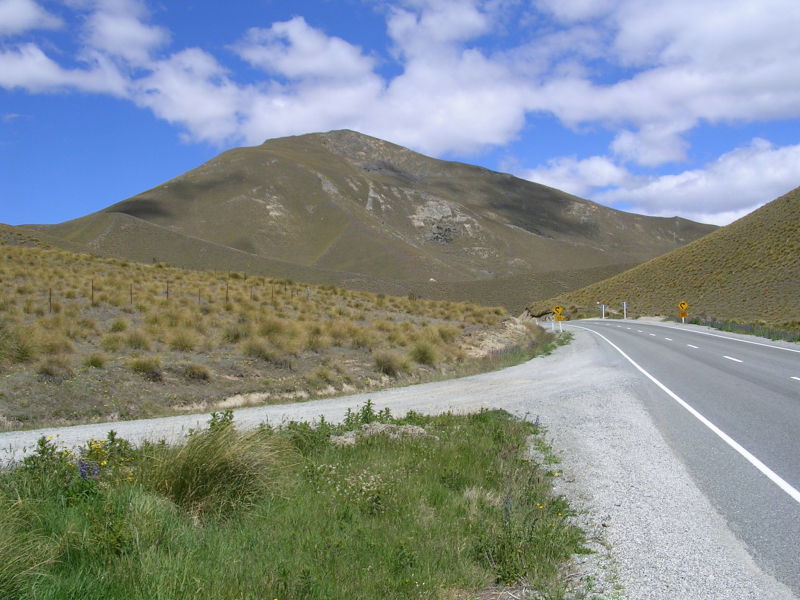 Further north the bright blue Lake Pukaki is also used for hydro electric power generation. The peak in the distance just poking out above the clouds is Mount Cook, the highest in New Zealand.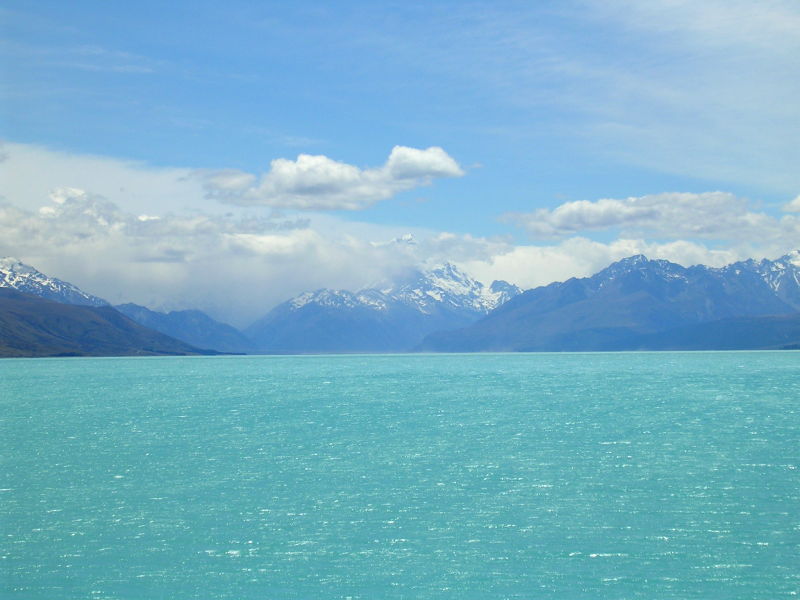 Our route continued over more barren high country.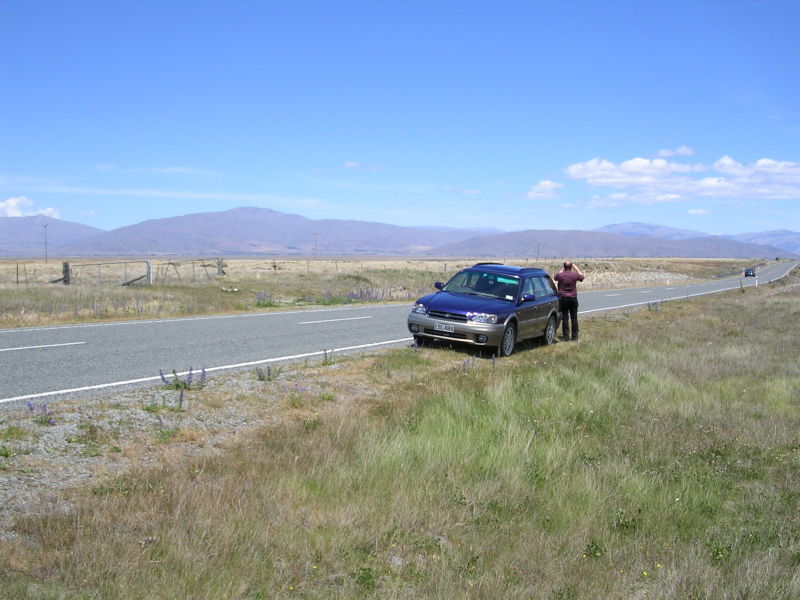 Museums at Fairlie, in the former railway station, and Tinwald provided more interesting exhibits, here's just a couple of shots.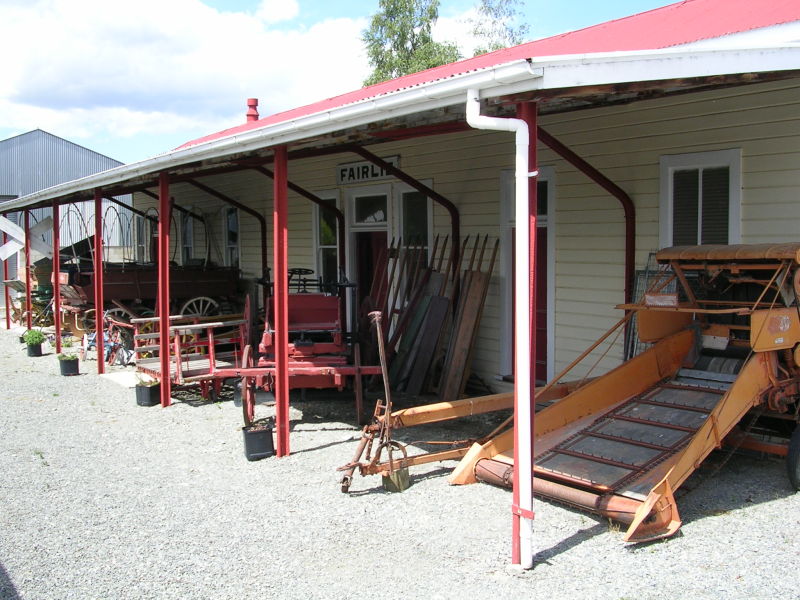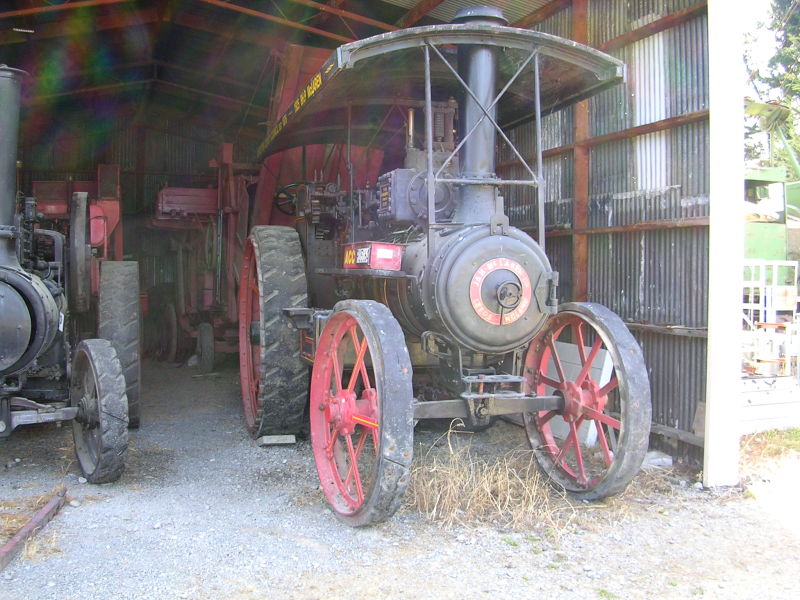 Ferrymead Heritage Park
This excellent musuem is home to number of different organisations and features all sorts of different exhibits. Part of the museum is arranged as a street scene with the various businesses forming exhibits, and also a chapel and houses from various eras.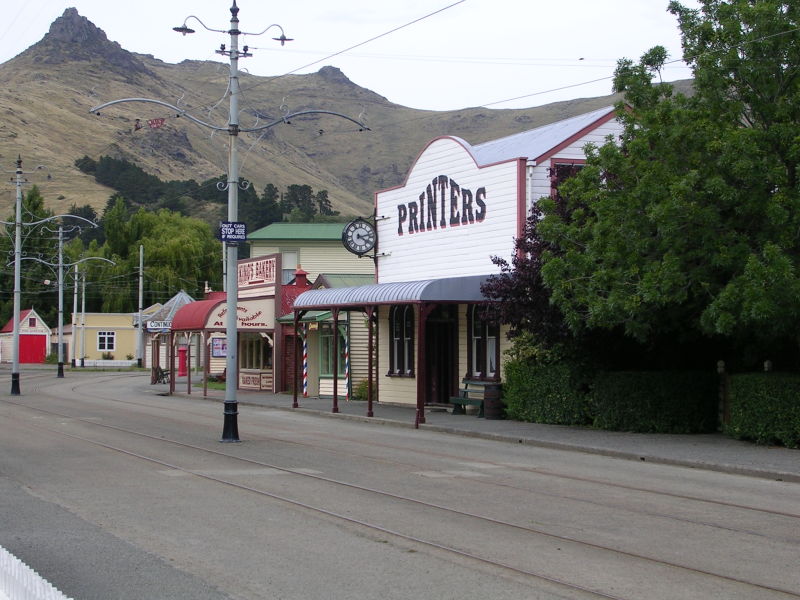 Trams run along the street, here we see Christchurch number 1 and Dunedin 22.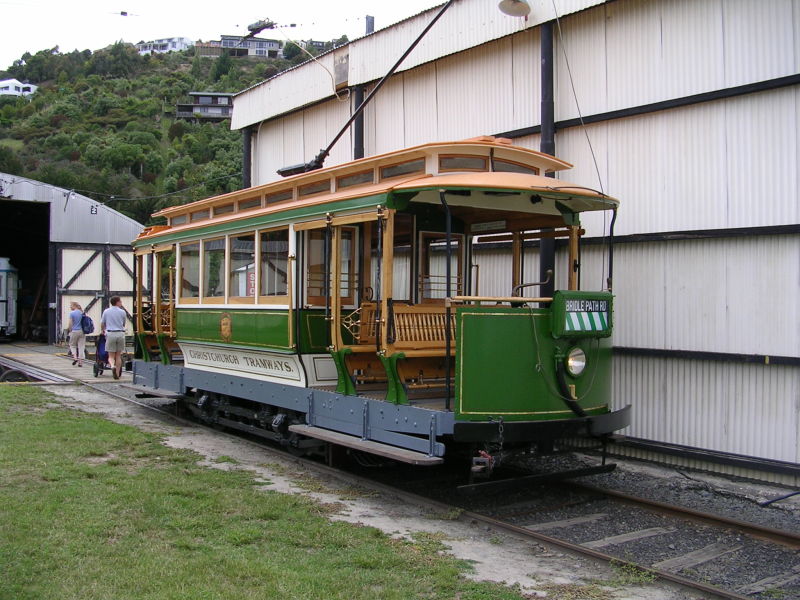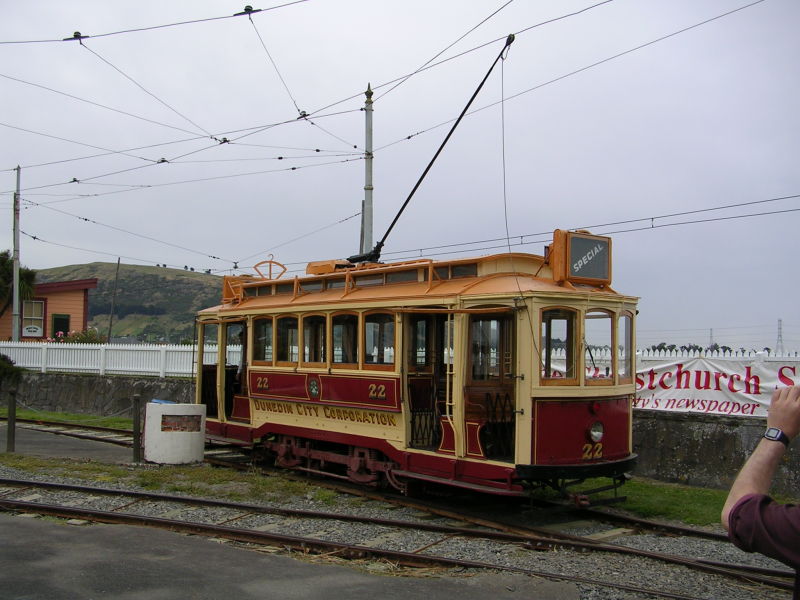 Here's just two of the many railway exhibits.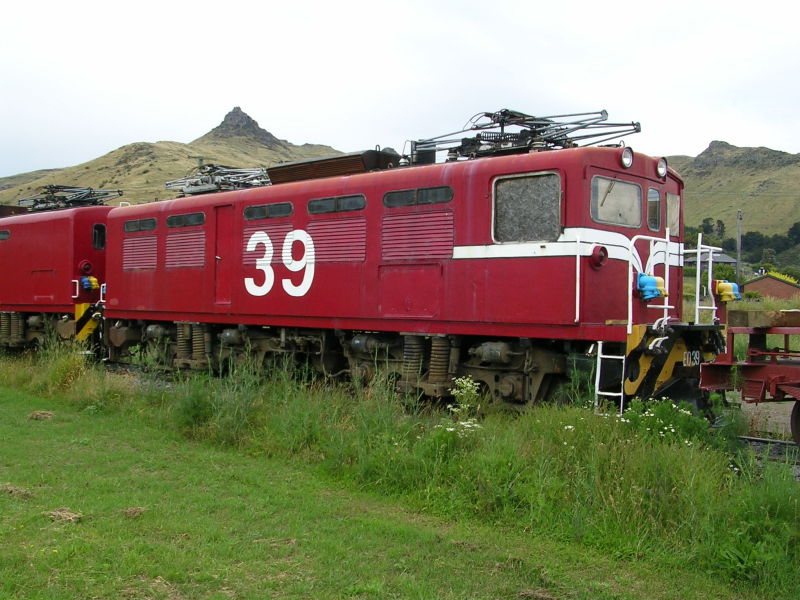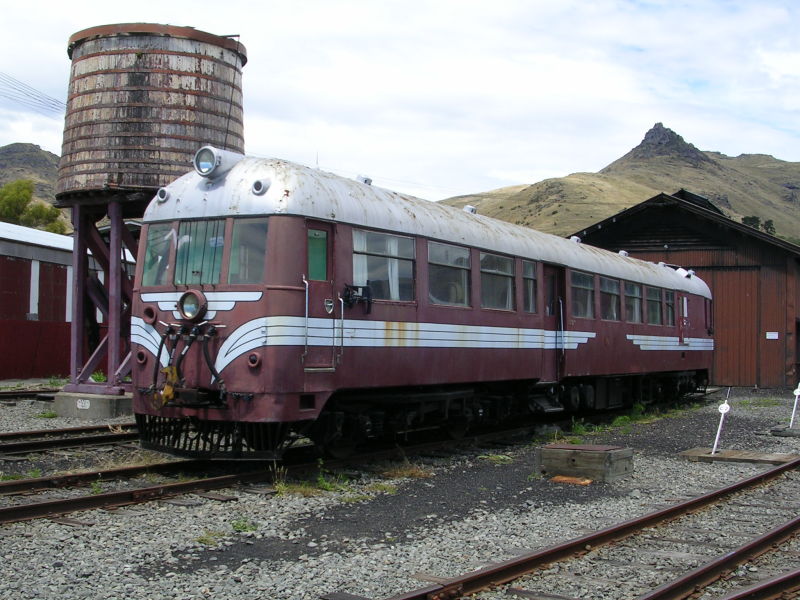 Buses are well represented as well.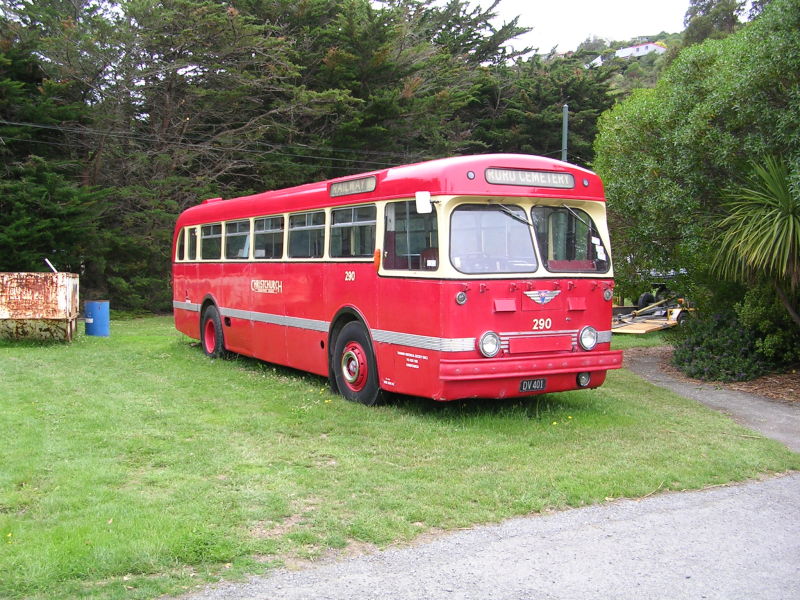 A fascinating exhibition of domestic music reproduction runs from music boxes through Edison cylinders to radiograms.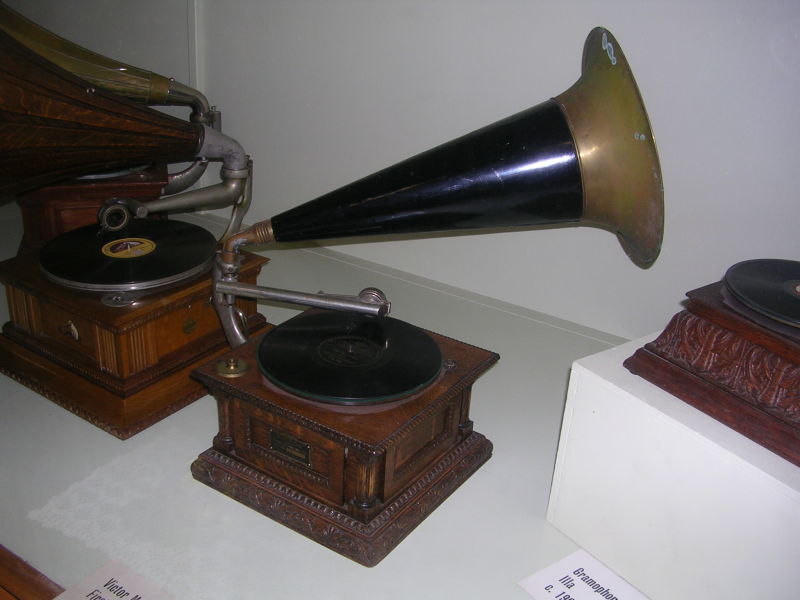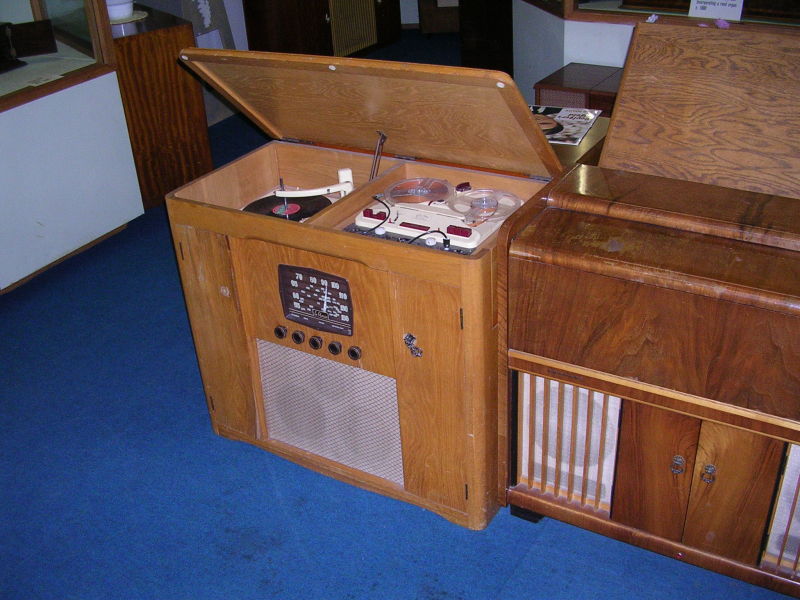 And next door, a real radio station broadcasting to the city using this Gates console dating from the 1960s I guess.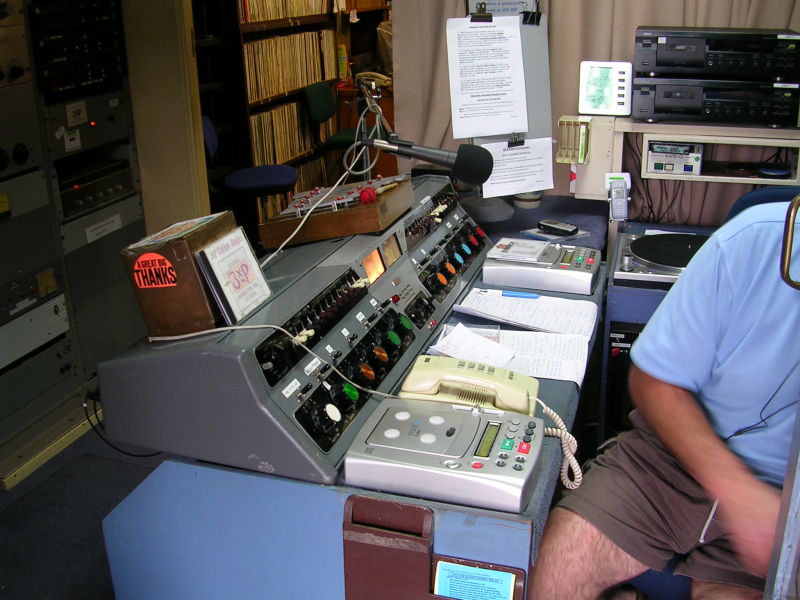 Plenty of well cared for old vehicles.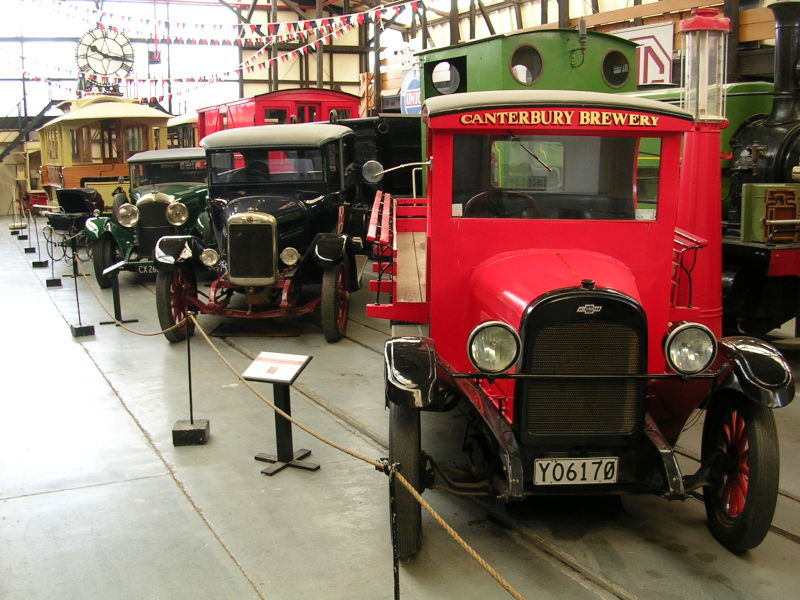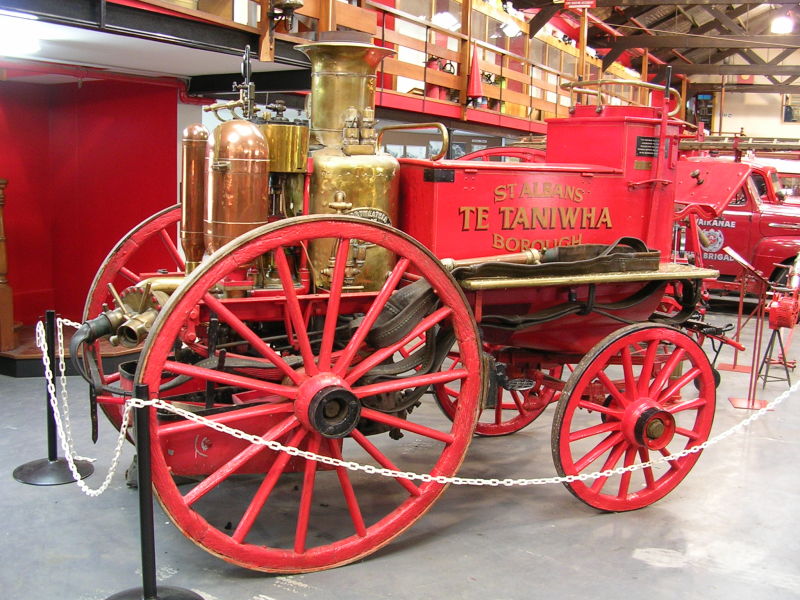 The telephone exhibit includes this operators' console.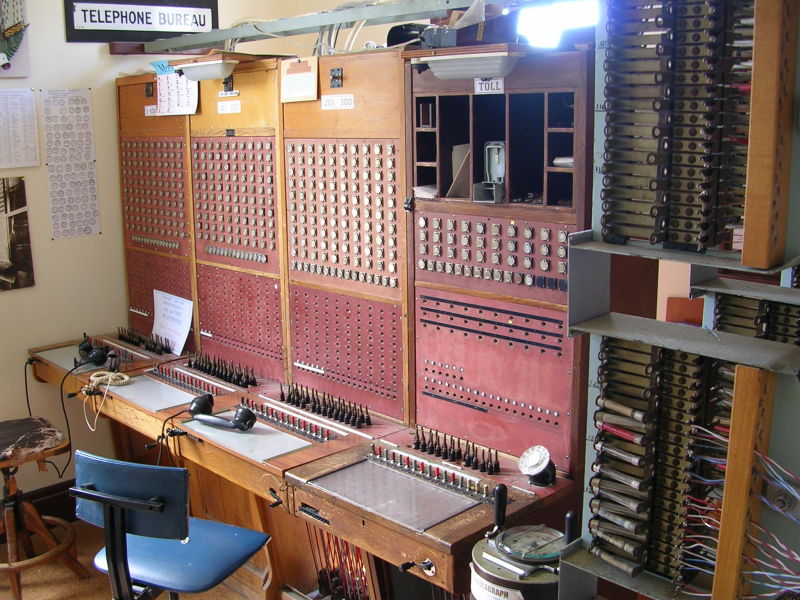 Telephones of all ages are on display. QUIZ: Can you spot something unusual about this standard New Zealand phone? See the bottom of the page for the answer.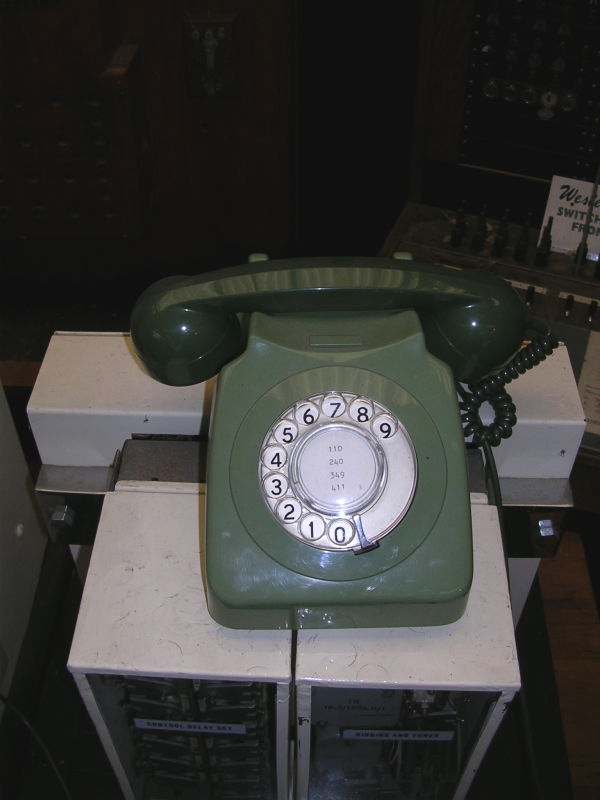 Christchurch Antarctic Centre
The majority of flights to the Antarctic depart from Christchurch Airport, and next to the terminal building is the Antarctic Centre. In addition to various administrative functions, this also has an interesting visitor centre where you can experience minus umpteen degrees of windchill in a simulated antarctic environment among other exhibits. Unfortunately the penguins were hiding in their nests.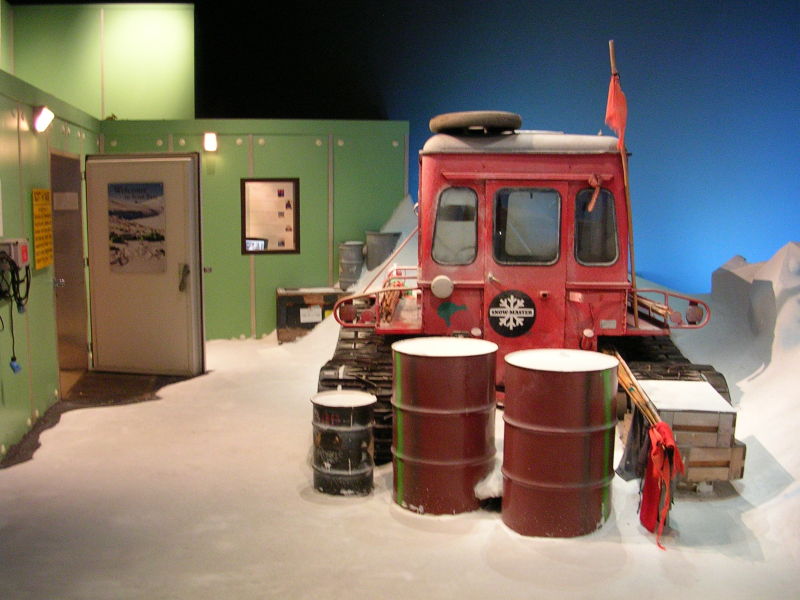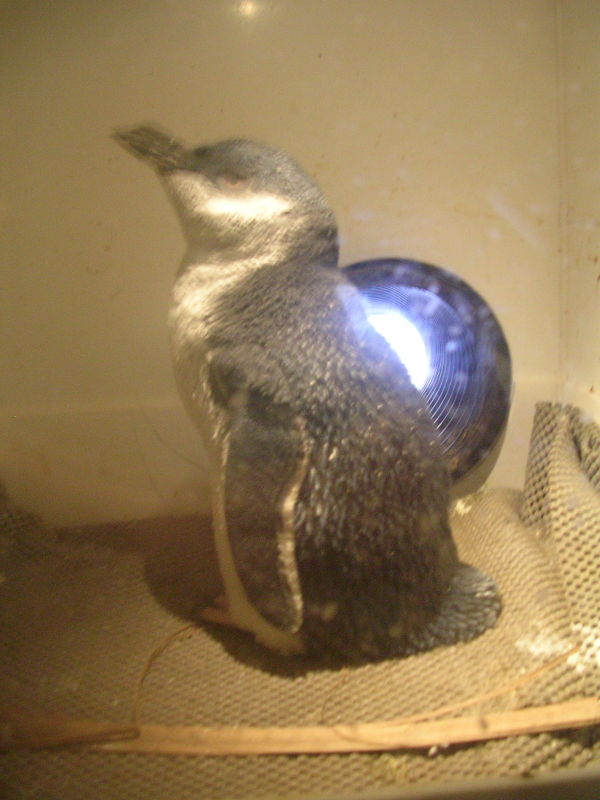 On the apron outside the centre, an American plane equipped with skids for landing on snow.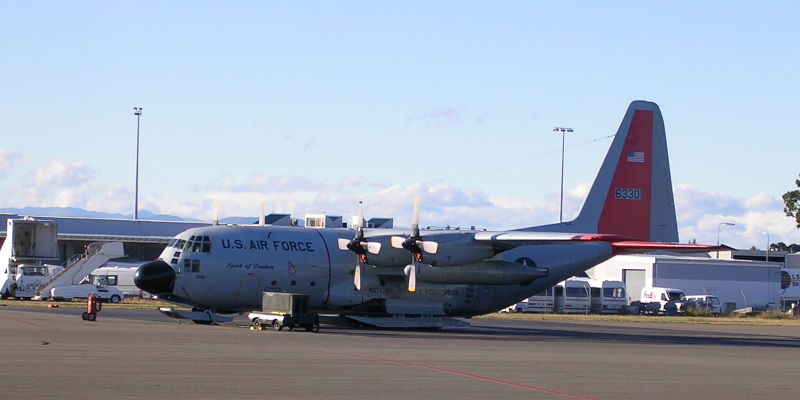 Telephone Quiz Answer
| | |
| --- | --- |
| | If you live in New Zealand, the answer is that there's nothing at all unusual about the phone, but for the rest of us the numbers are in the wrong places on the dial. Telephone engineers always joke that this is due to the coriolis effect in the southern hemisphere, but I'm not sure what the real reason is. On the left a Kiwi dial, on the right a UK one. |
December 2007