Mersey Tunnel Walk
One of the stranger events organised as part of Liverpool's Capital Of Culture was an opportunity to walk through the Queensway tunnel from Liverpool to Birkenhead.

Here, the first of the 14,000 walkers line up on a wet Sunday morning.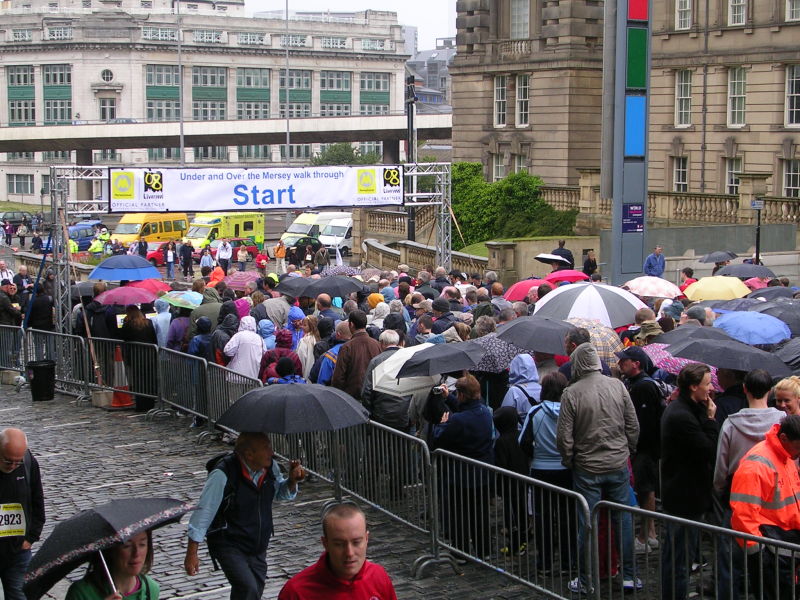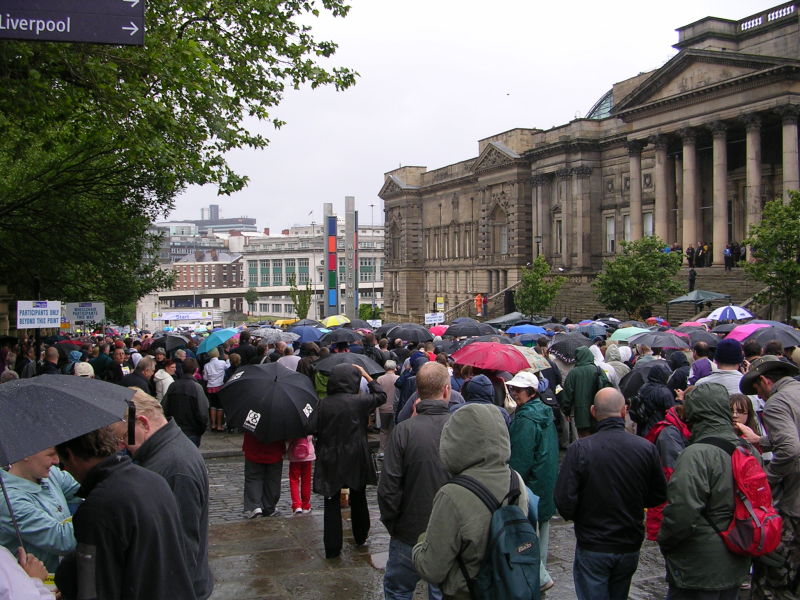 Soon we escape the rain and enter the tunnel. Only 2¼ miles to go!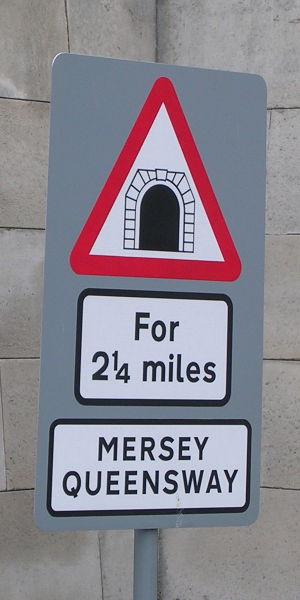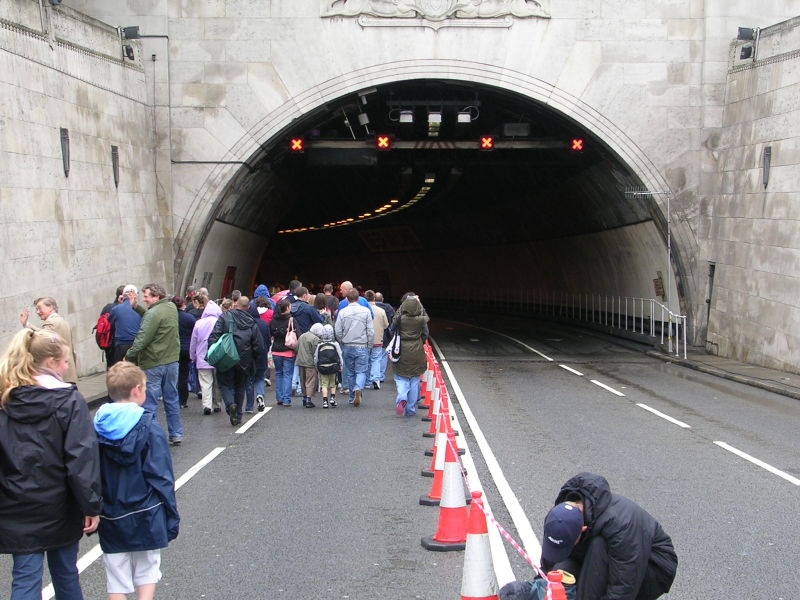 All the way through, signs told us what was above. Here's just one example.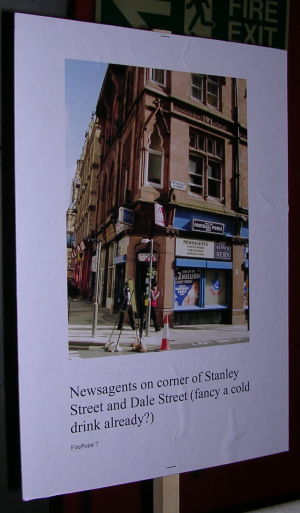 As you can see, the tunnel is far from straight.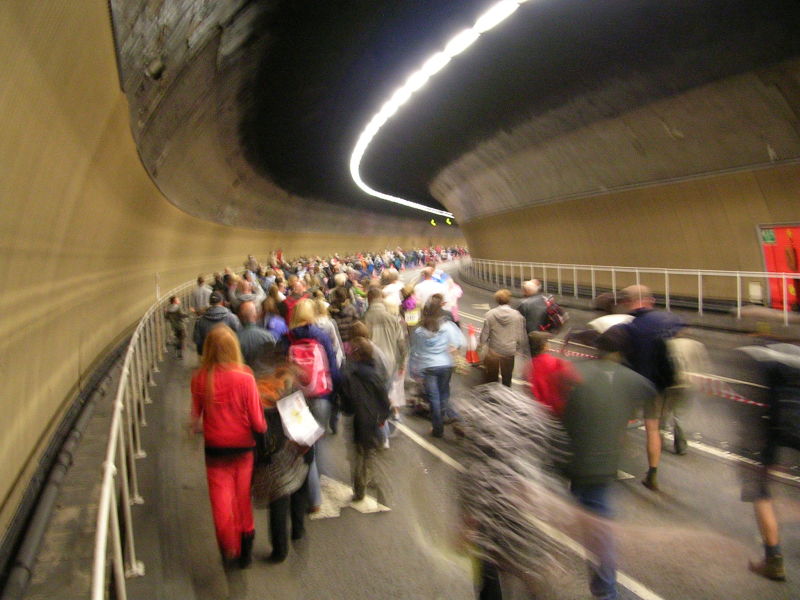 Half way.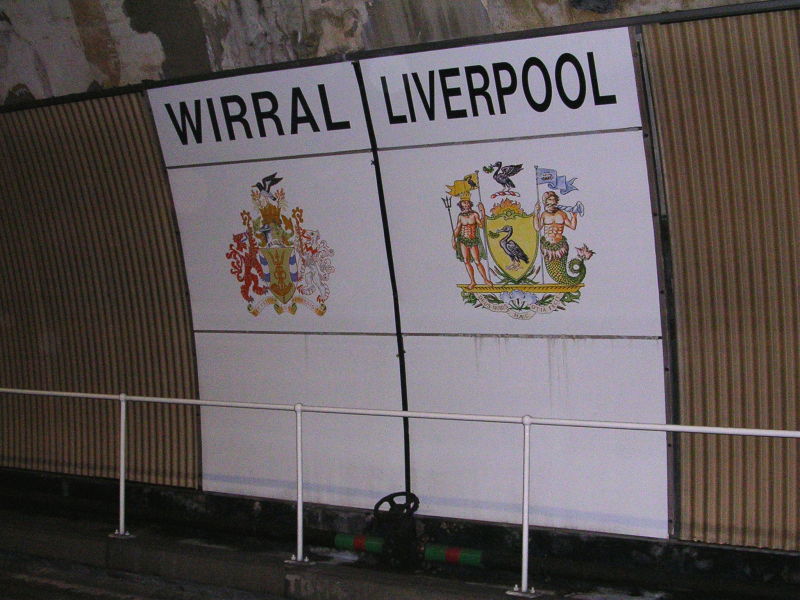 Both ends of the tunnel were built with two entrances. Here's the junction for the now disused Birkenhead docks branch.


Nearly there!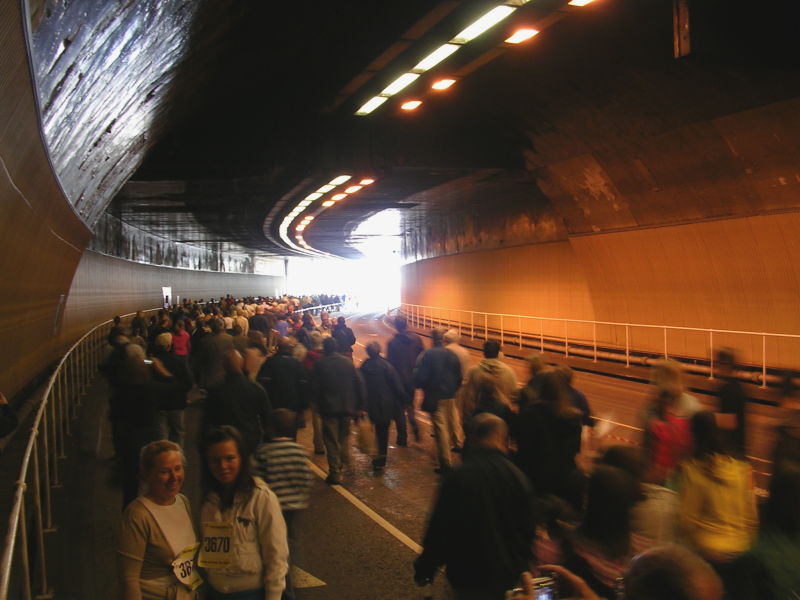 Back in the open air and the rain has stopped.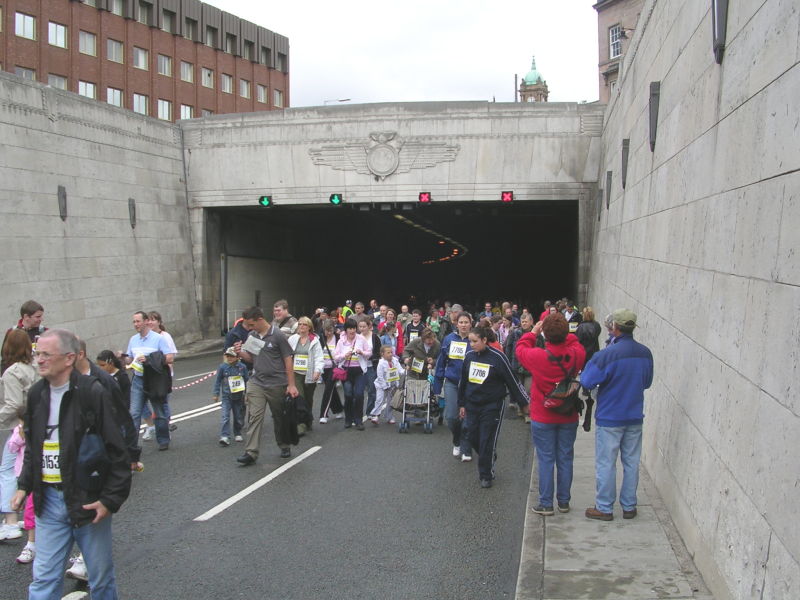 Before we walked through there was a parade of historic vehicles. Here are just a few of them.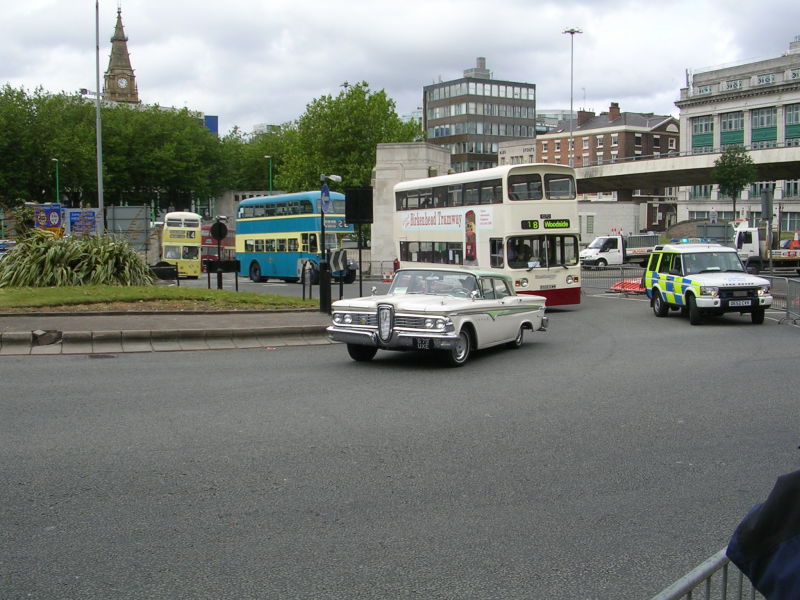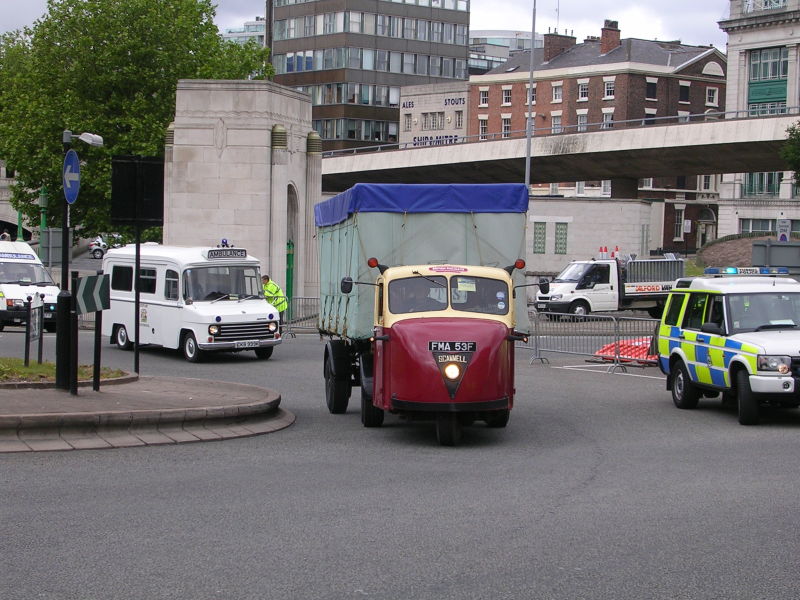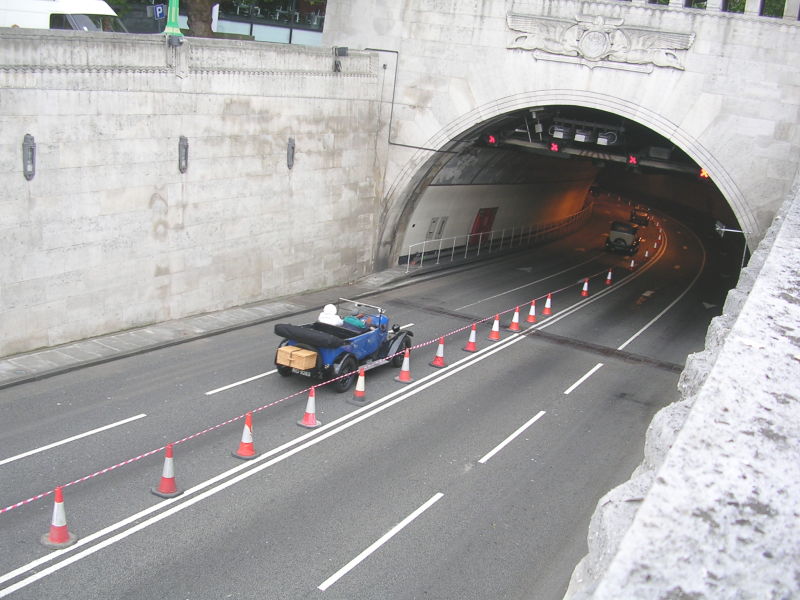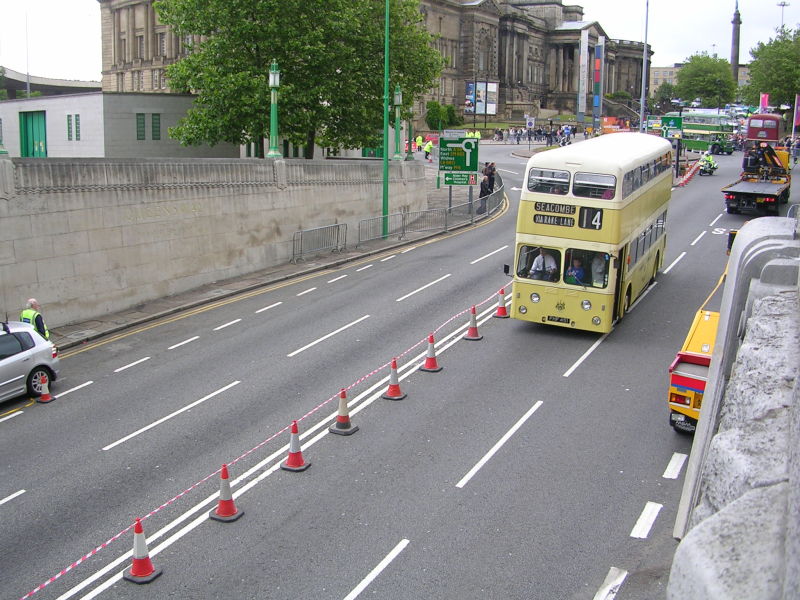 The vehicle parade ended at the Birkenhead toll plaza where we had a chance for a closer look at the cars and buses.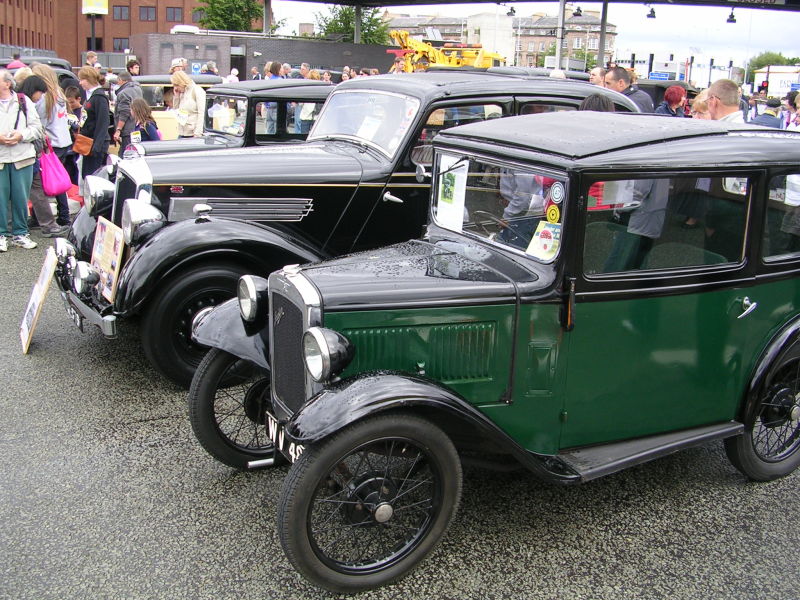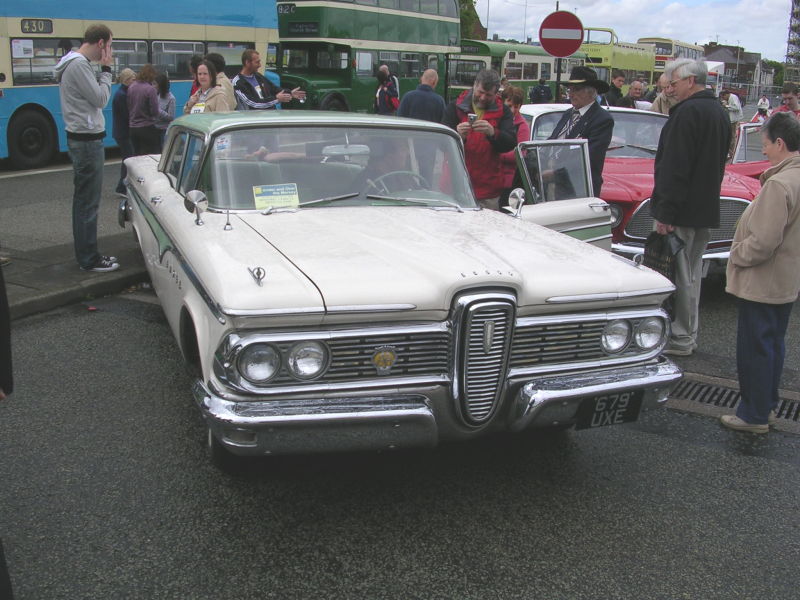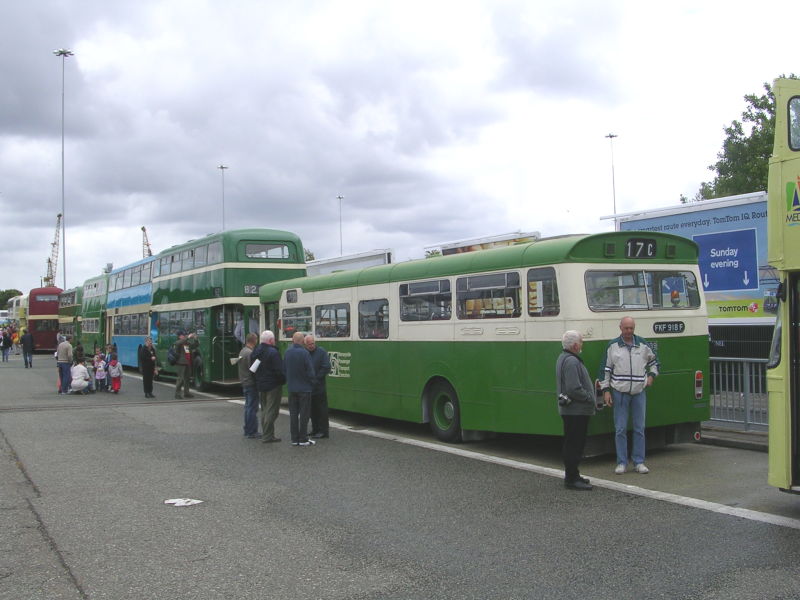 15 June 2008