London Transport Museum
A number of years and a thorough refurbishment have passed since I last visited this museum, located at Covent Garden. Many impressive exhibits are on display, here's a small selection: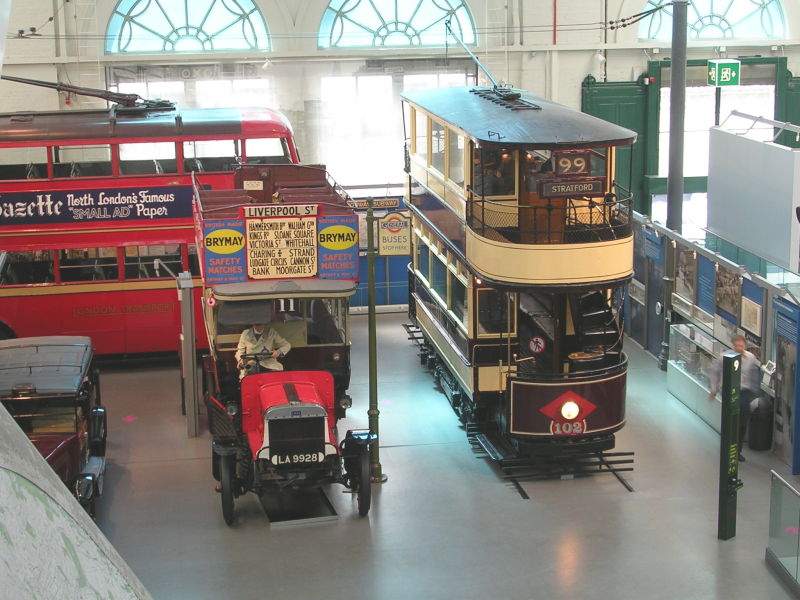 Interior of a Q-stock car dating from 1923. These ran on the sub-surface lines (Metropolitan, District and Circle) until 1971.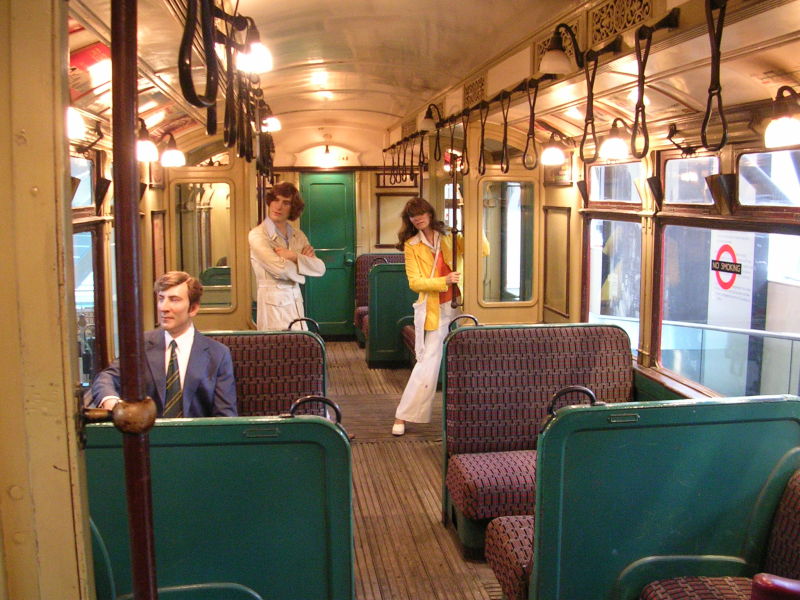 A 1938 Tube Stock car. See more below...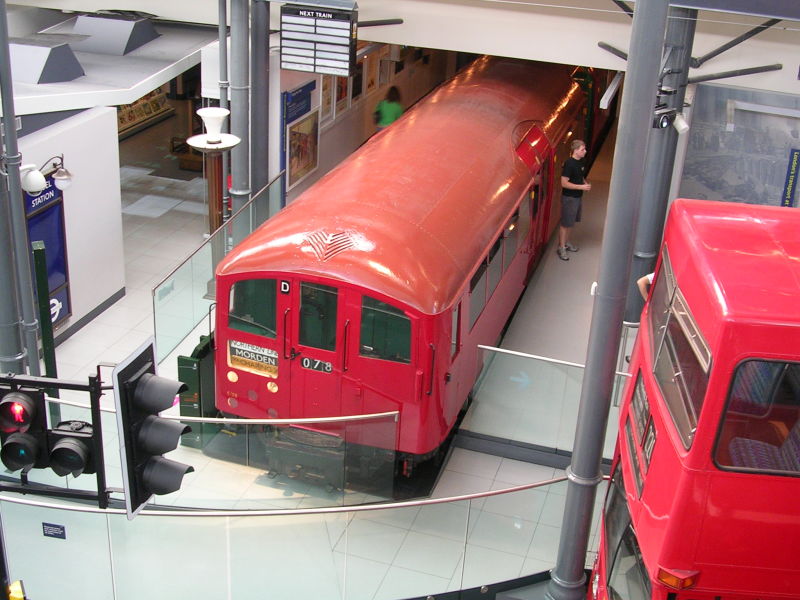 The first deep level "tube" railway in the world was the City and South London Railway, opened in 1890. On the grounds that there was nothing to look at in the tunnels, the original carriages were provided with only tiny windows, and they were soon nicknamed padded cells.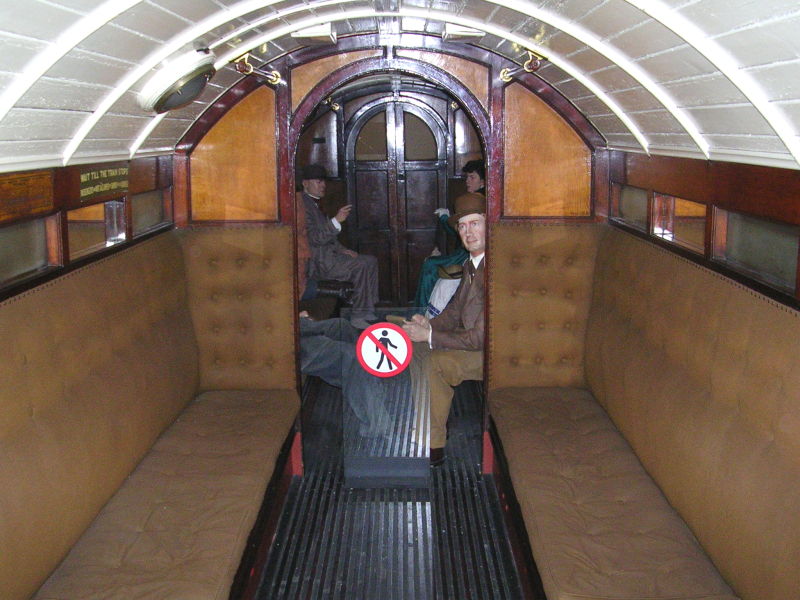 A classic London Routemaster bus.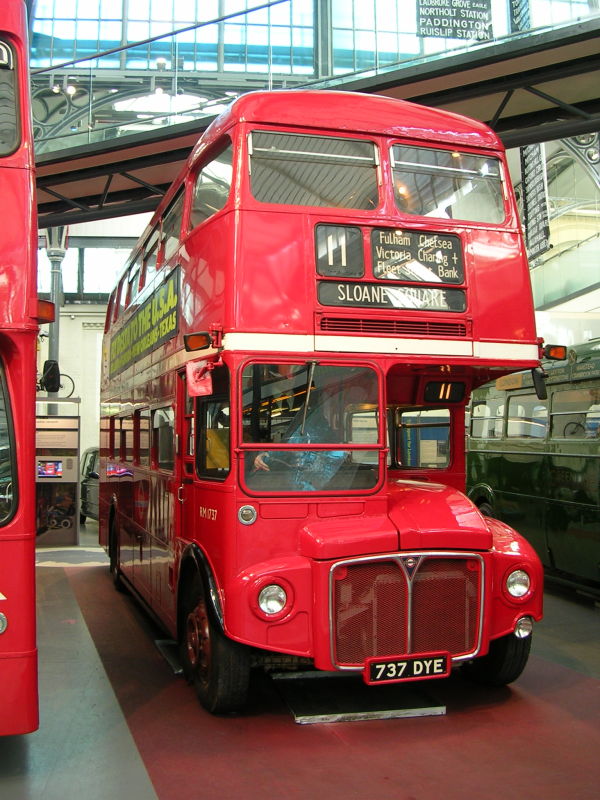 1938 Stock Tour
In addition to the exhibits on display at Covent Garden, the museum also looks after other items too large for display. I returned to London a few weeks later to ride on their 1938 Stock train, making a rare outing celebrate its 70th birthday. The tour started at the most southerly point on the underground which is paradoxically on the Northern Line at Morden.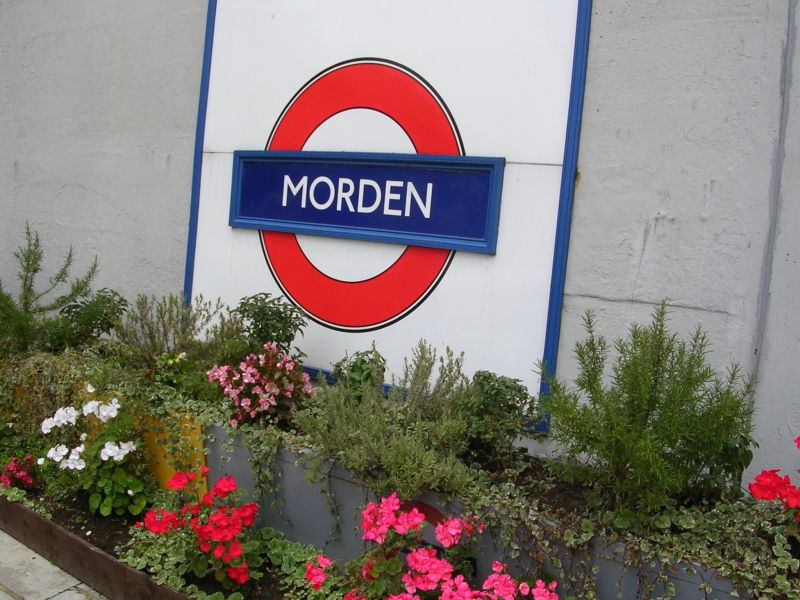 All aboard, and the tour is ready to leave Morden.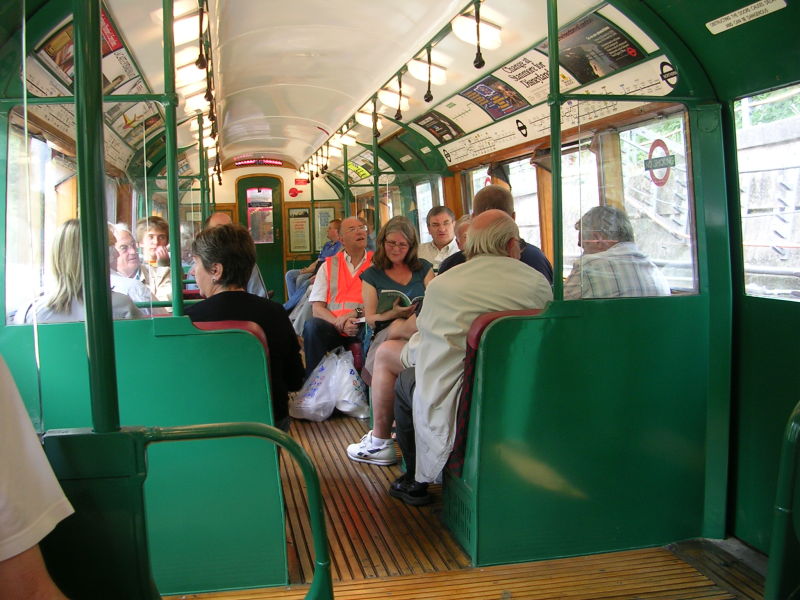 At the other end of the line, an opportunity for a photo at High Barnet.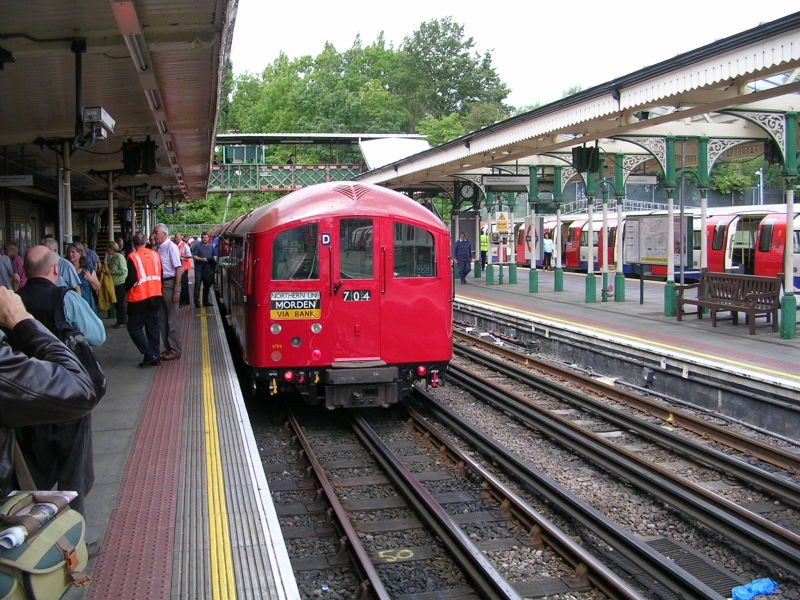 All too soon we're back at Morden again.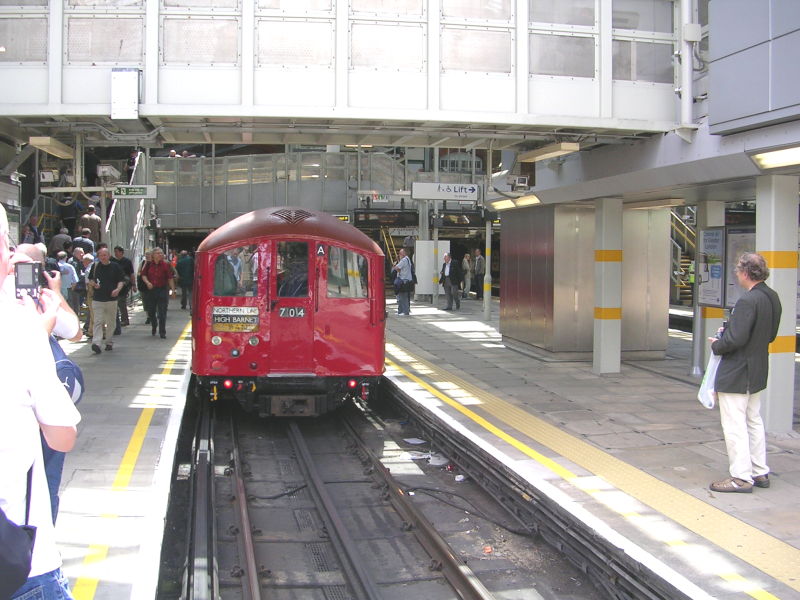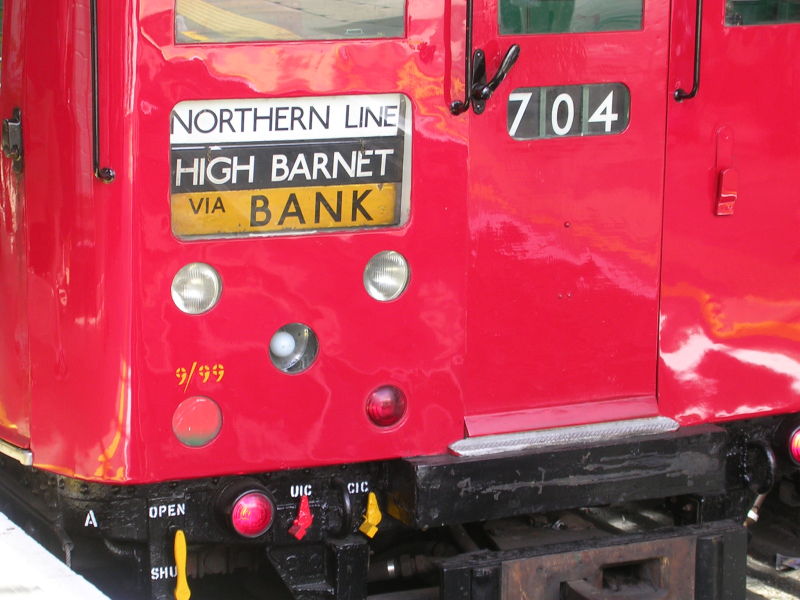 I travelled by (normal) train to Finchley Central and watched the museum's train pass through on its second trip of the day.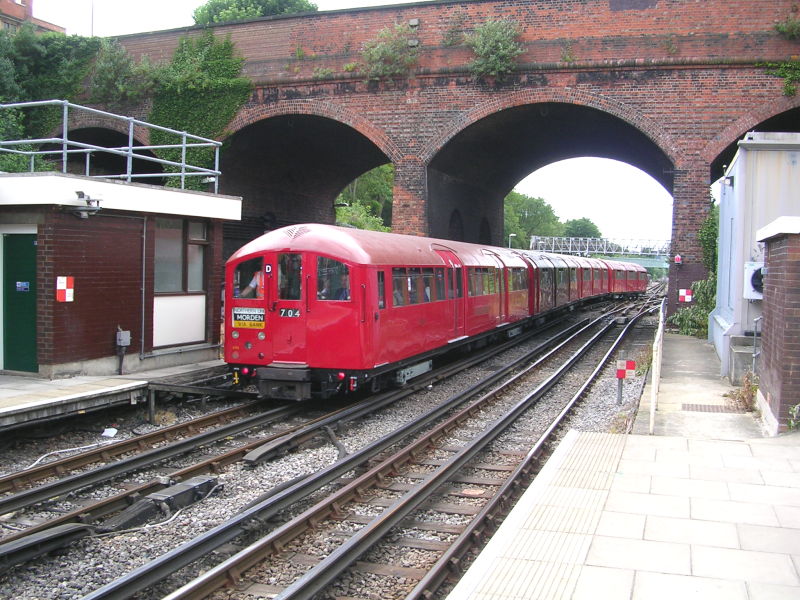 The interior of the unit has been very nicely restored, with old maps and advertising posters.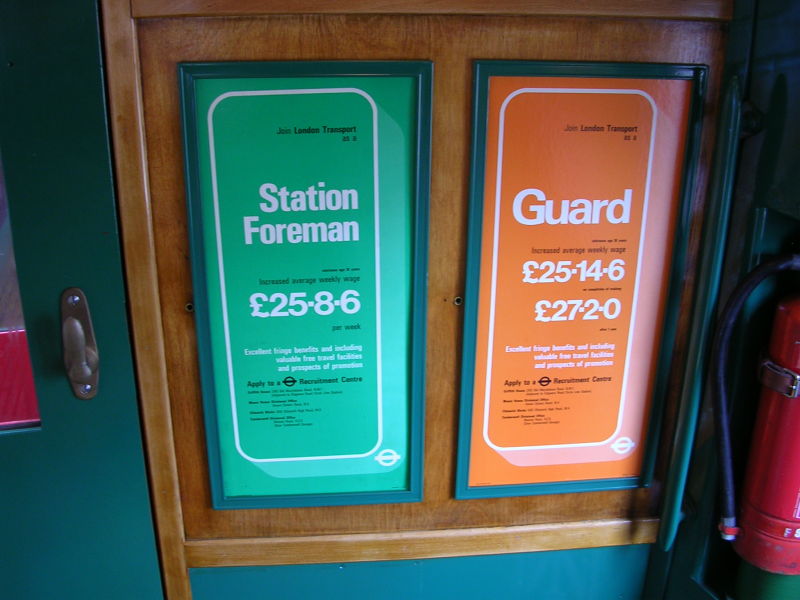 A very enjoyable day out, and the antique train performed faultlessly.
June 2008