Thornton Manor
This grade II listed building is normally reserved for weddings and corporate functions but a charity open day was organised by Age Concern Wirral.
William Lever (Later Lord and then Viscount Leverhulme), the soap magnate and philanthropist, rented the house in 1888 and bought it outright in 1893. He then proceeded to remodel what was originally a dull Victorian villa, creating a "jacobethan" mansion. The last alterations were made about 1913.
The title became extinct on the death of the third Viscount in 2000, after which the family decided to sell the house. Sadly, the contents were auctioned off and thus none of the current furnishings are original.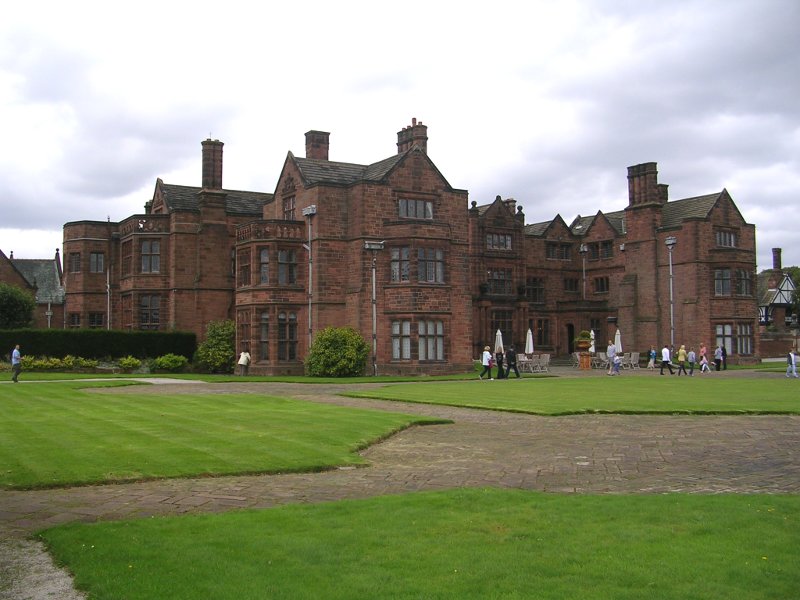 The gatehouse was added in 1910.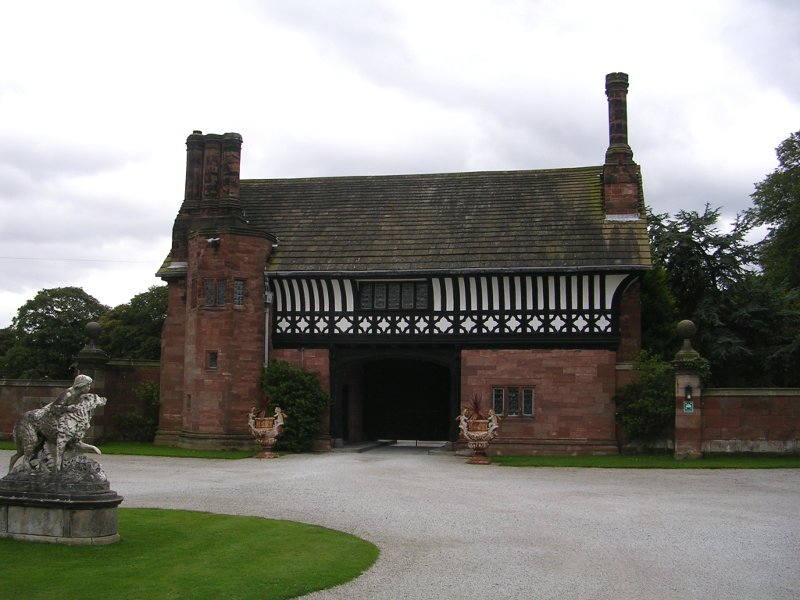 The music room features a partly glazed ceiling and a spectacular marble organ centerpiece.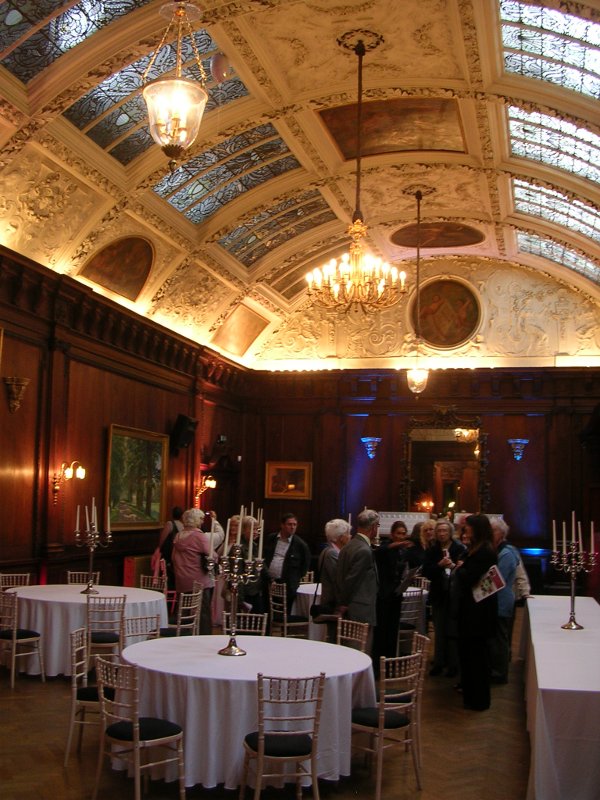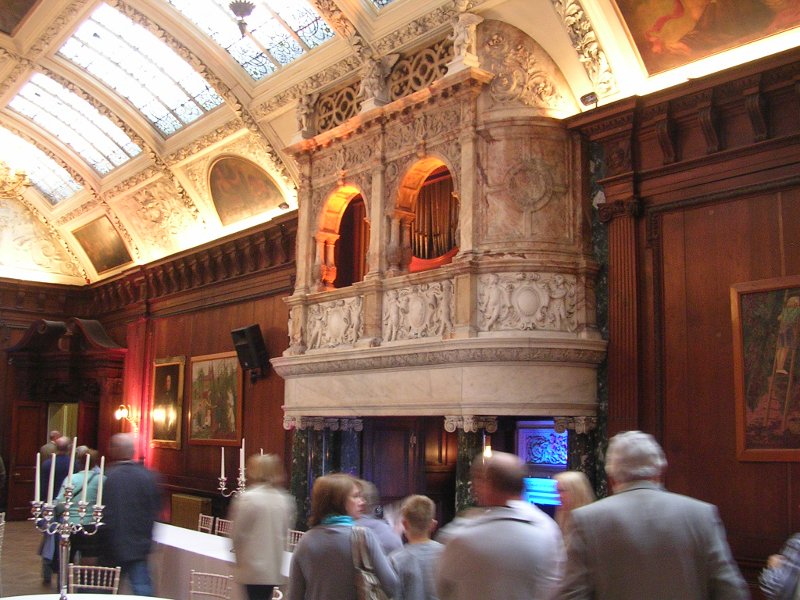 Lord Leverhulme believed in fresh air and slept in this "outdoor bedroom".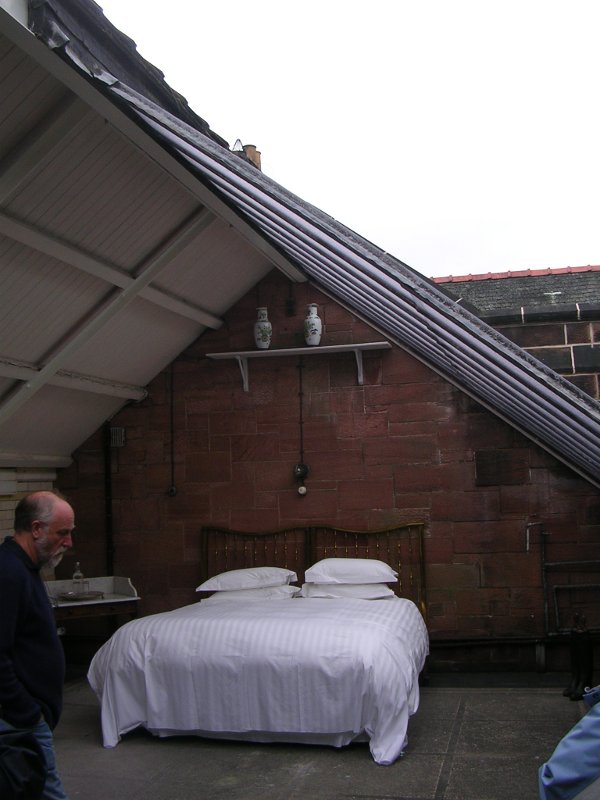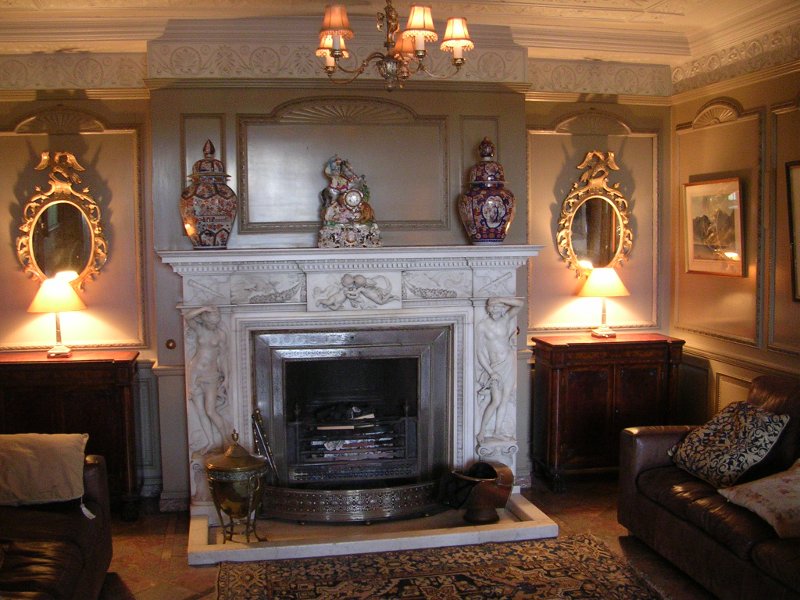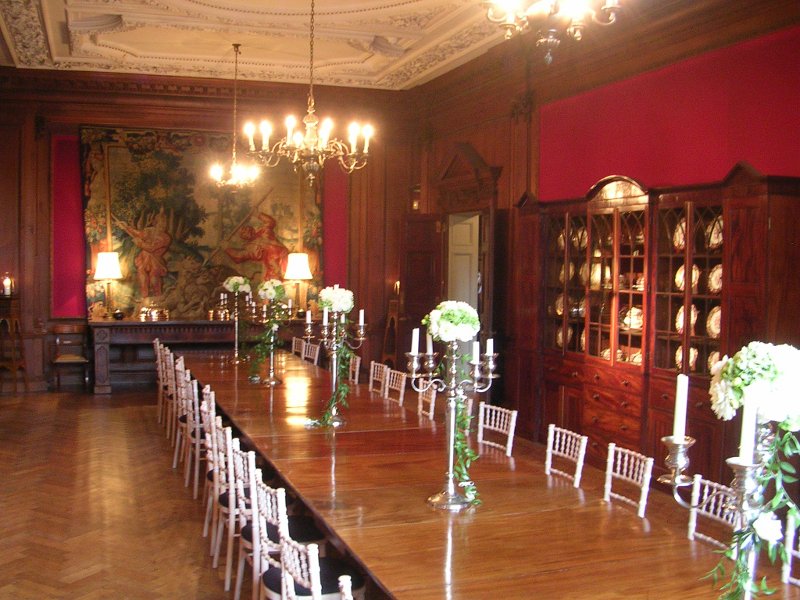 The extensive gardens were laid out in 1905.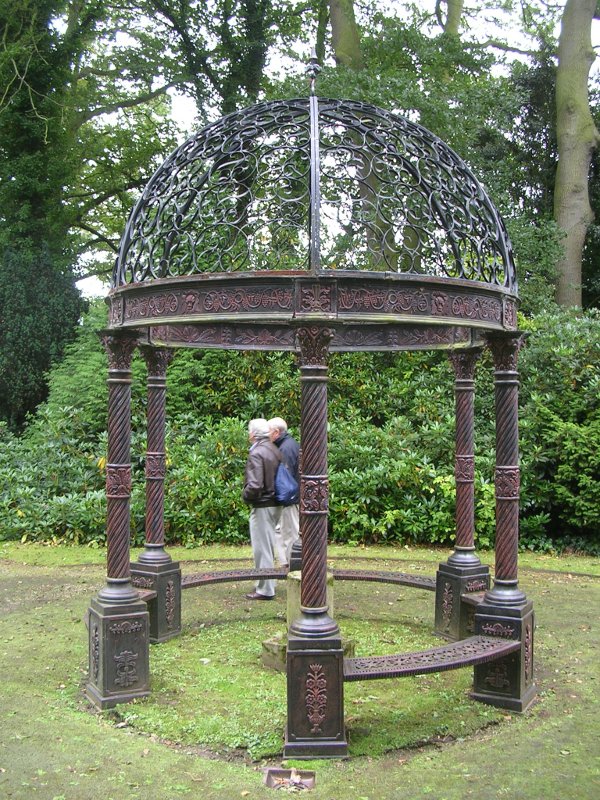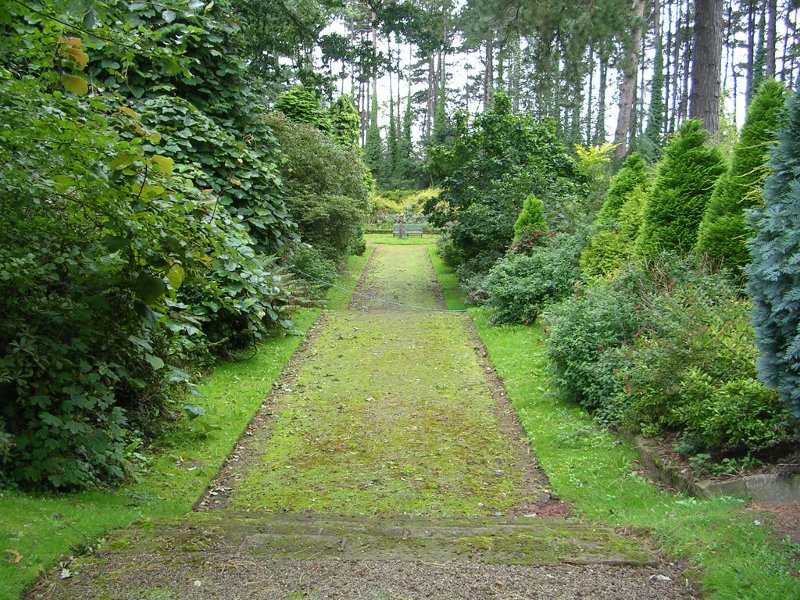 September 2009