September Miscellany
A selection of pictures from various trips taken in September.
Holyhead is a port on the very top left corner of Wales, on the island of Anglesey. I paid a brief visit, starting at the well cared for station, with its unusual clock outside.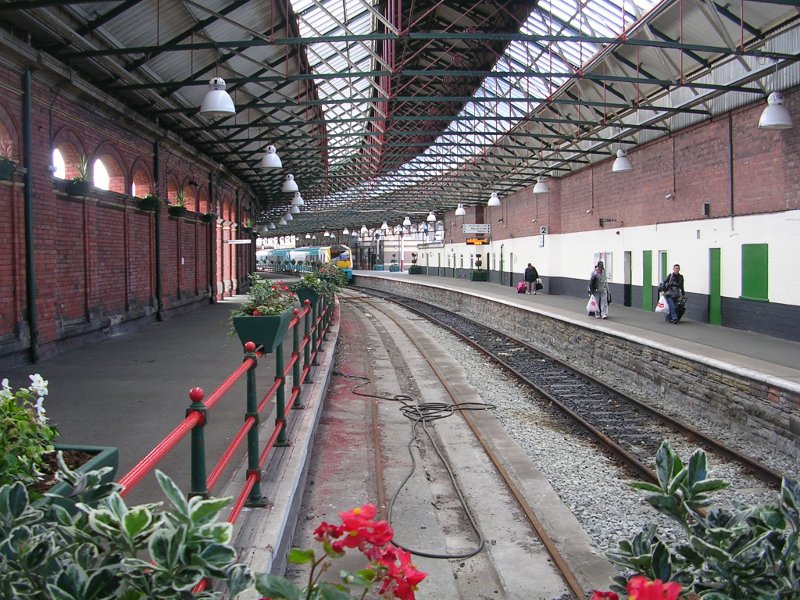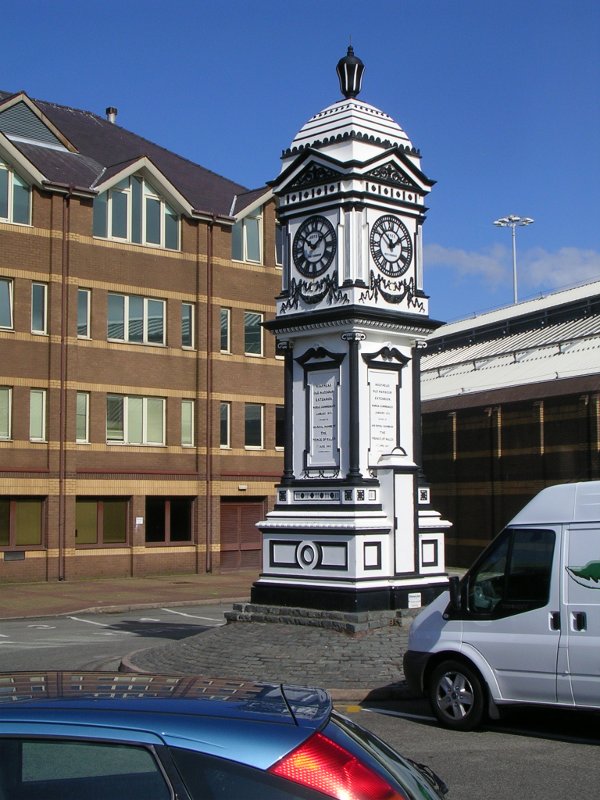 This rather striking bridge connects the station and the town centre, crossing part of the harbour.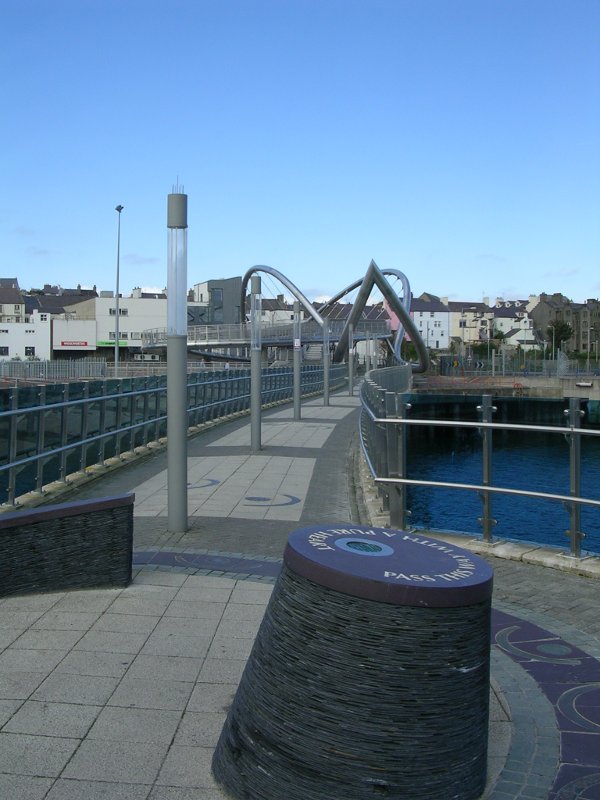 Plenty of boats in the marina.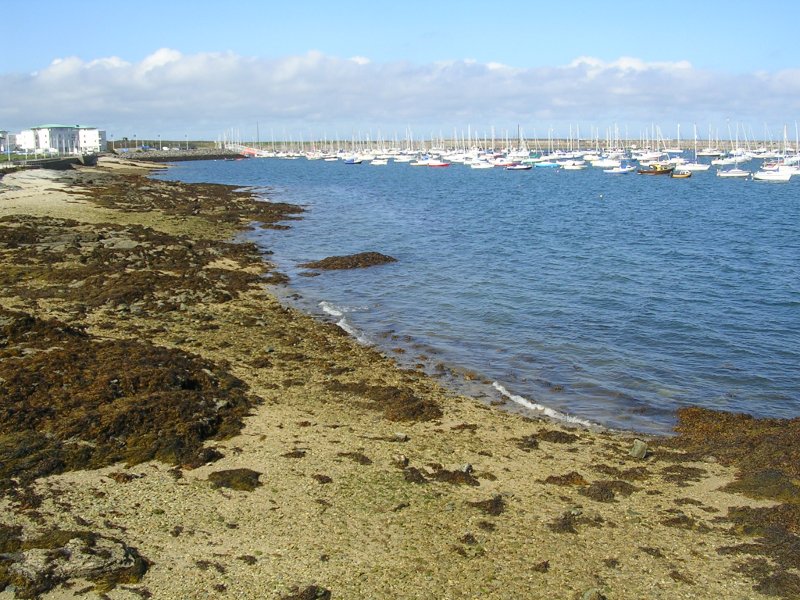 Just along the coast from Holyhead is Bangor, which has a nice pier which stretches most of the way across the Menai Straits to Anglesey. It looks like a short extension would provide a useful bridge.
I can recommend the gents toilets at the end of the pier, where the gaps between the boards allow you to see the sea below and also to see the, er, reason for your visit splashing down!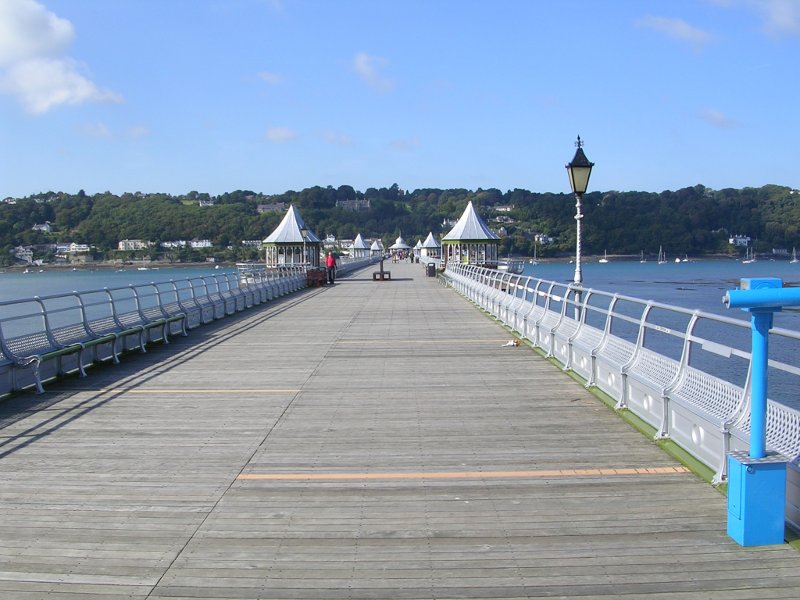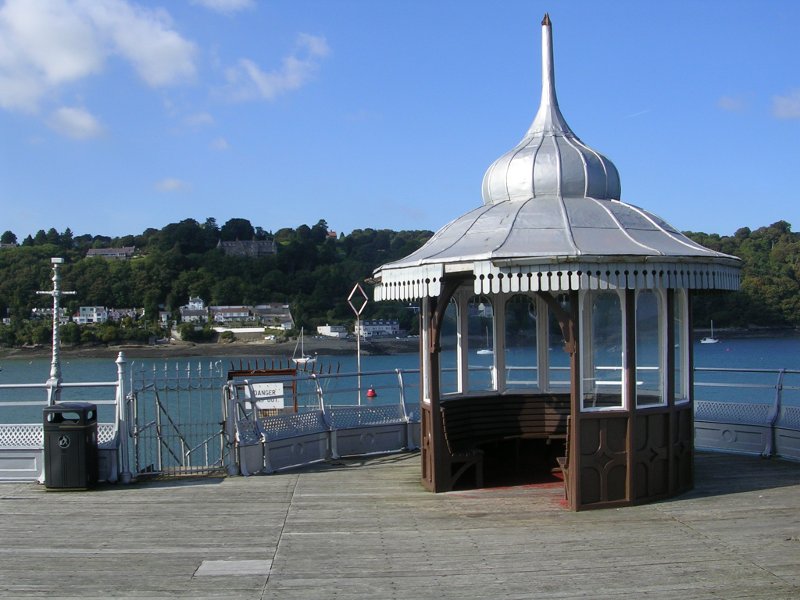 Travelling in a completely different direction took me to another nicely looked after station, this time at Matlock in Derbyshire.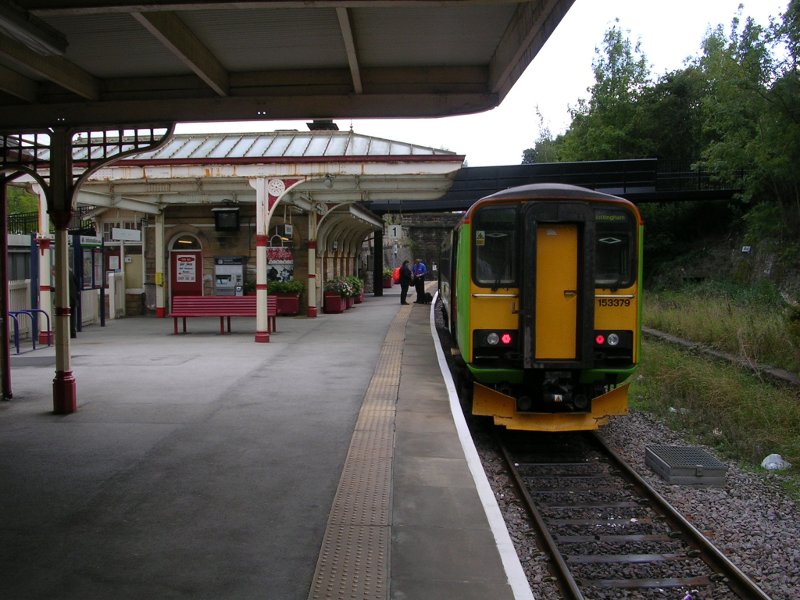 Pausing at Crewe to change trains I was startled to find some Bulgarian engines! These former British Rail Class 87 electric locos have been refurbished for export to Bulgaria and were being delivered to Crewe for electrical testing before shipping.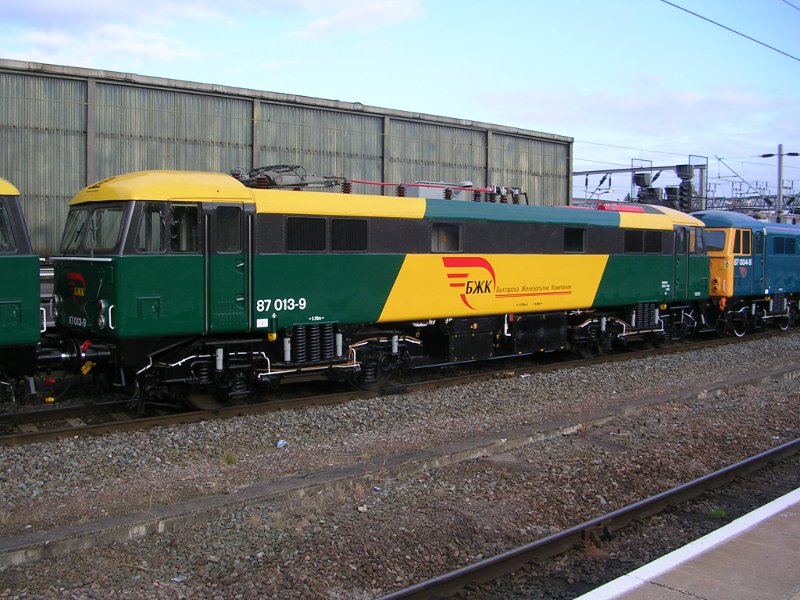 Closer to home, Bus Running Day saw all sorts of old Liverpool buses giving rides around the city.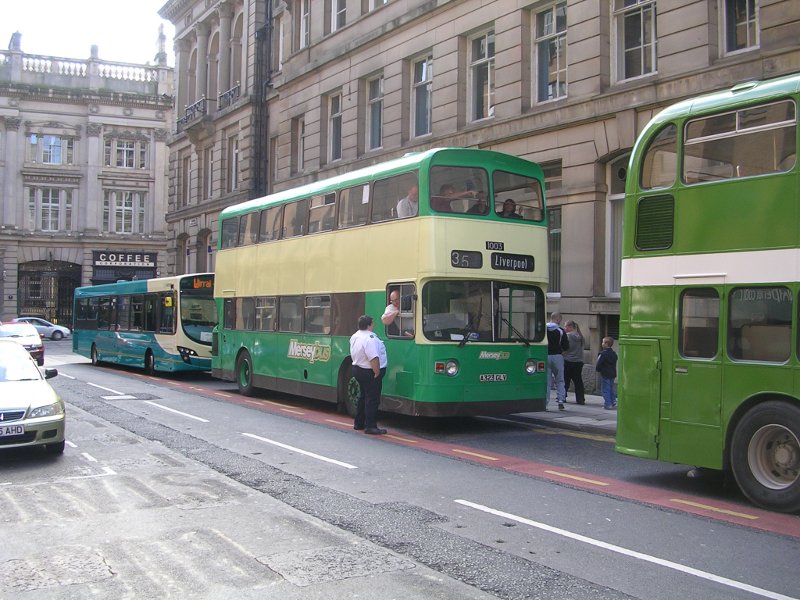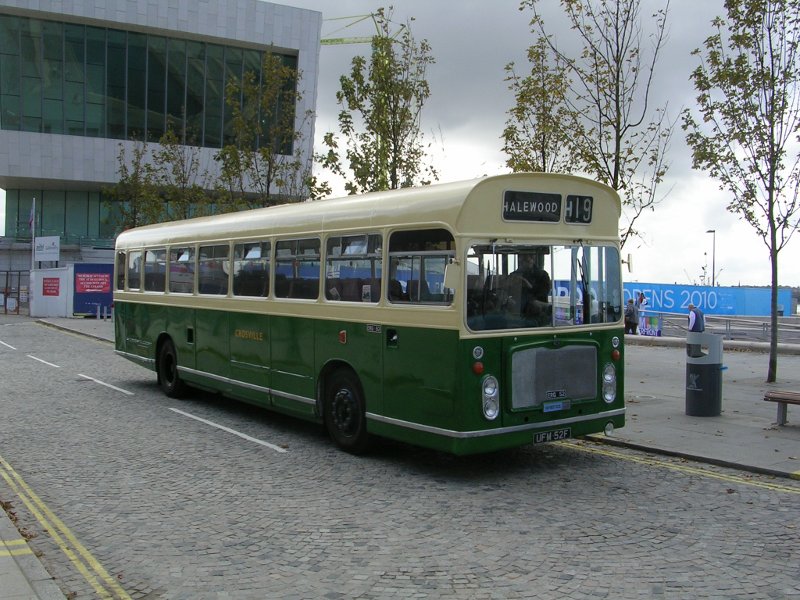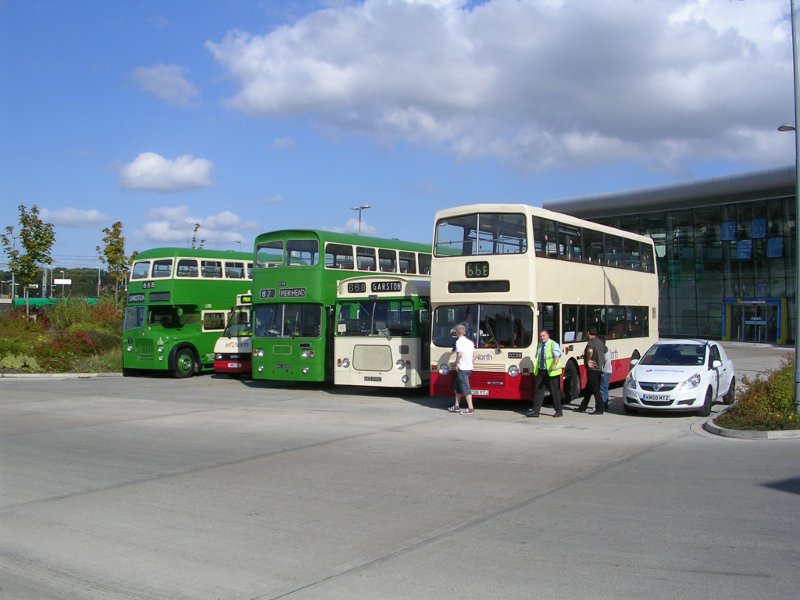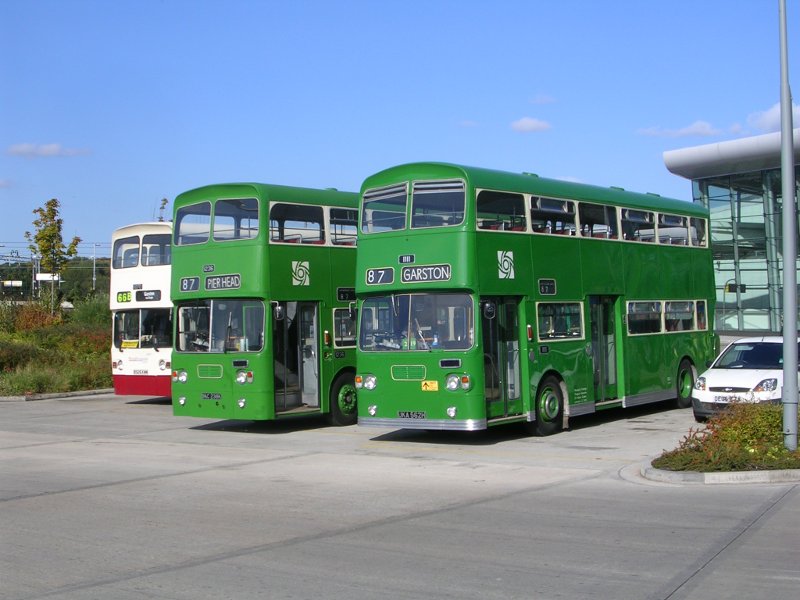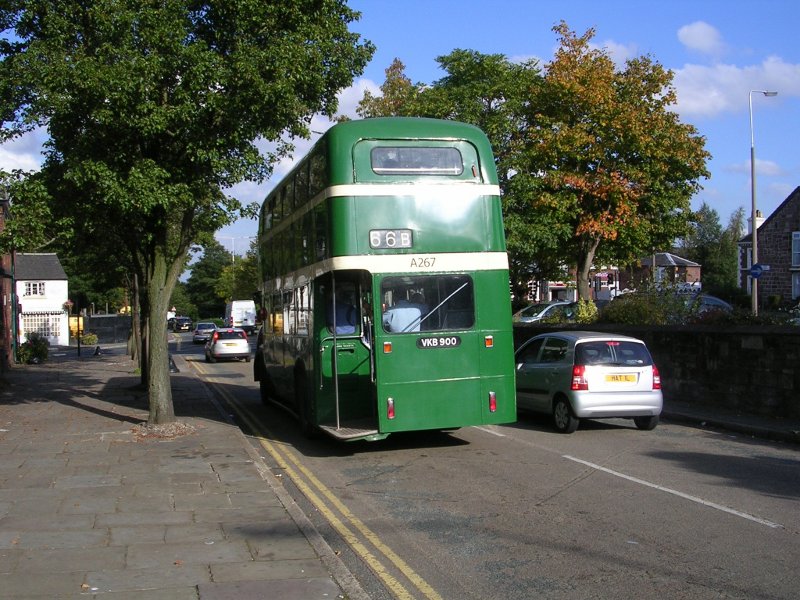 September 2009