Museums at Ironbridge
Jackfield Tile Museum
A fascinating museum explaining the history of the local tile-making industry, with many beautiful examples of tiles produced nearby and elsewhere in the country on display. Tiles are still made commercially here.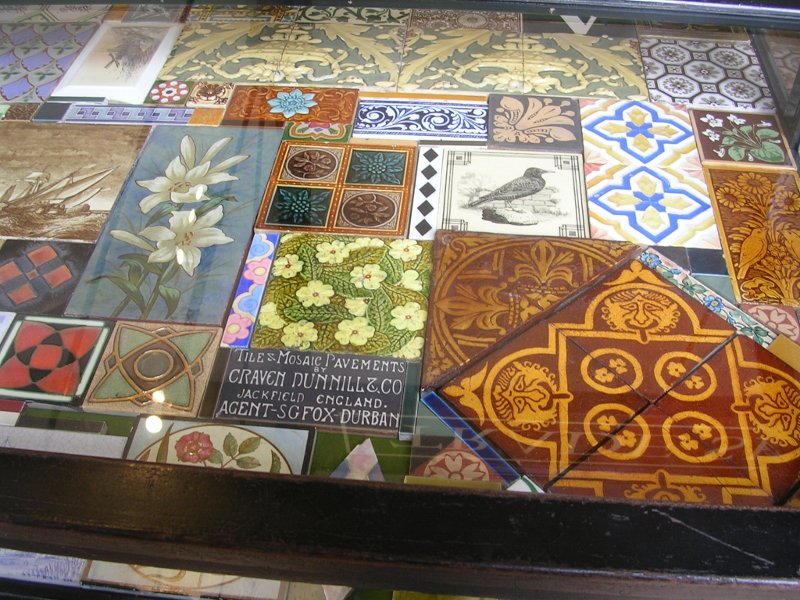 A recreation of tiling made for the London Underground.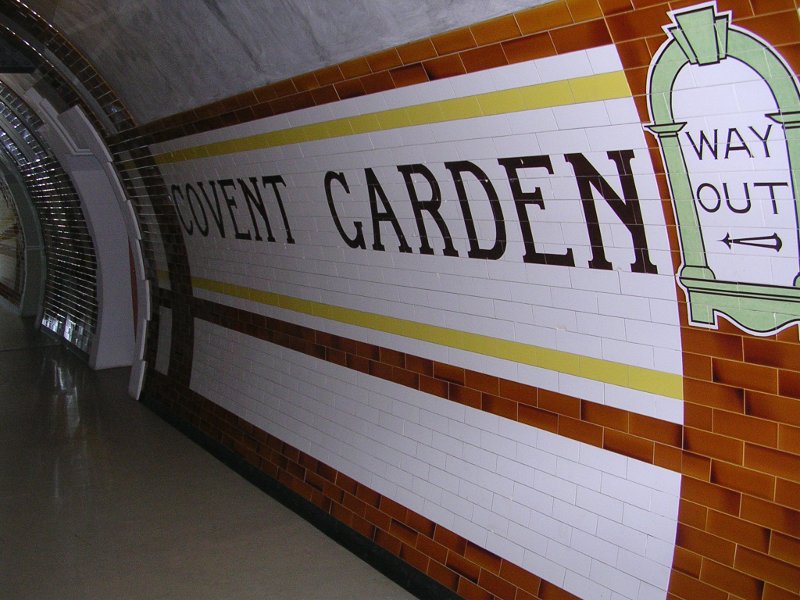 Two examples of tiling for pub interiors.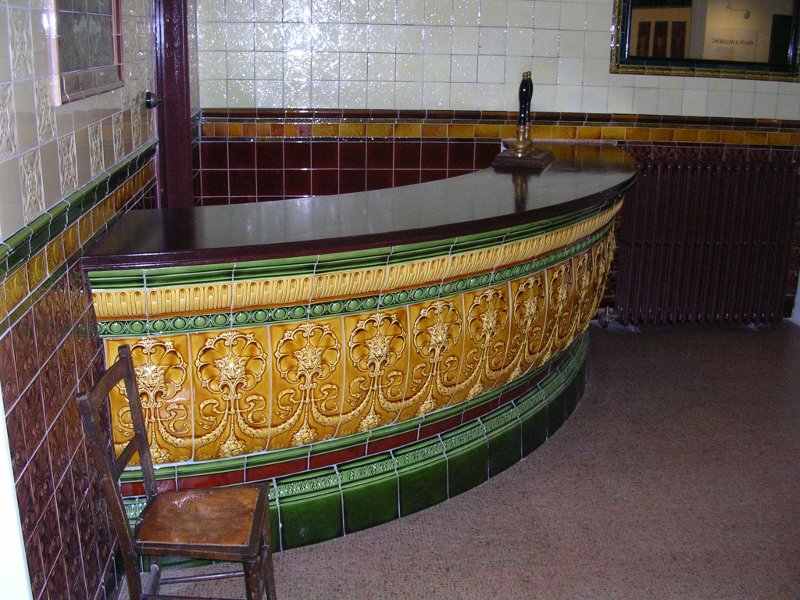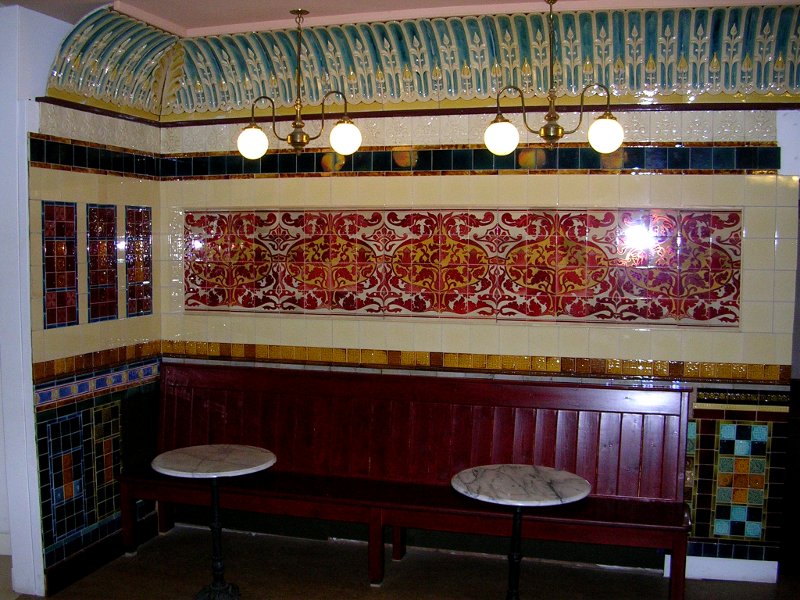 An advertising panel.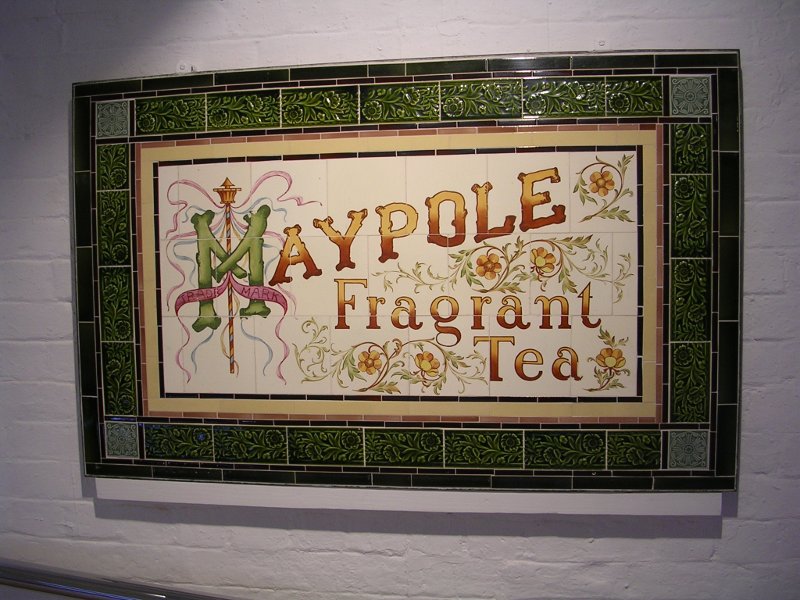 Blists Hill Victorian Town
A mixture of preserved industrial buildings from the area's iron-making hsitory and recreated Victorian shops make for a great open-air museum.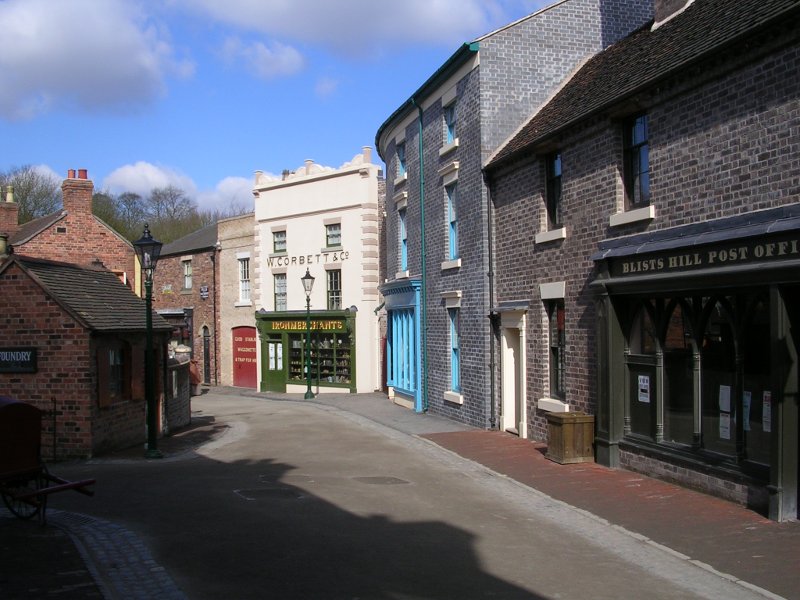 Of course I had to stop for a drink in the New Inn.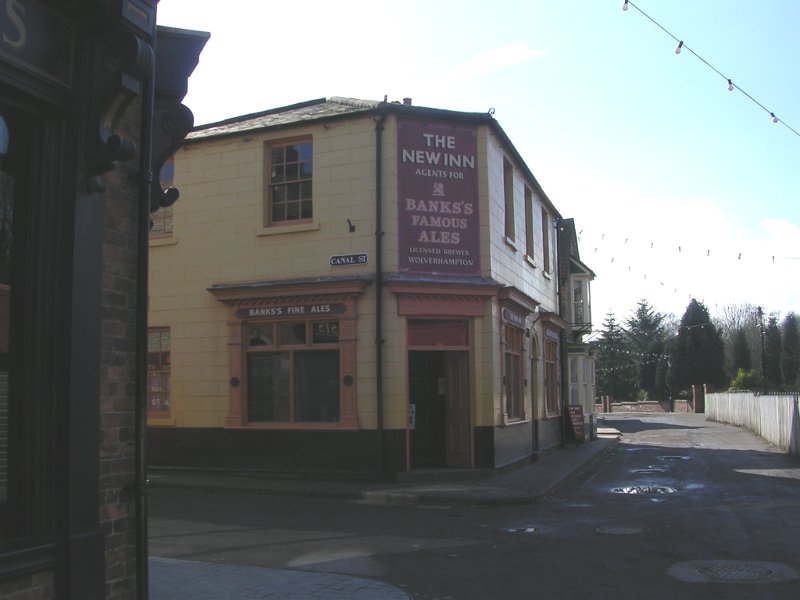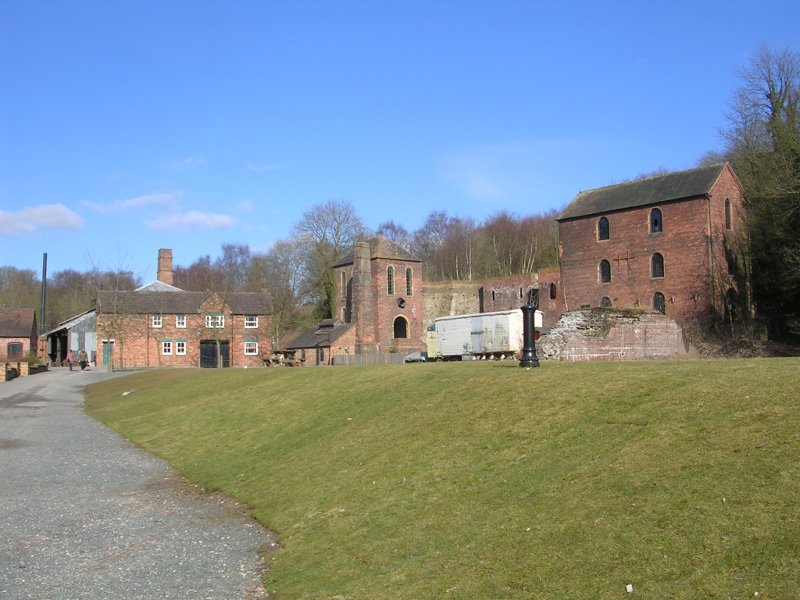 A corrugated iron mission church.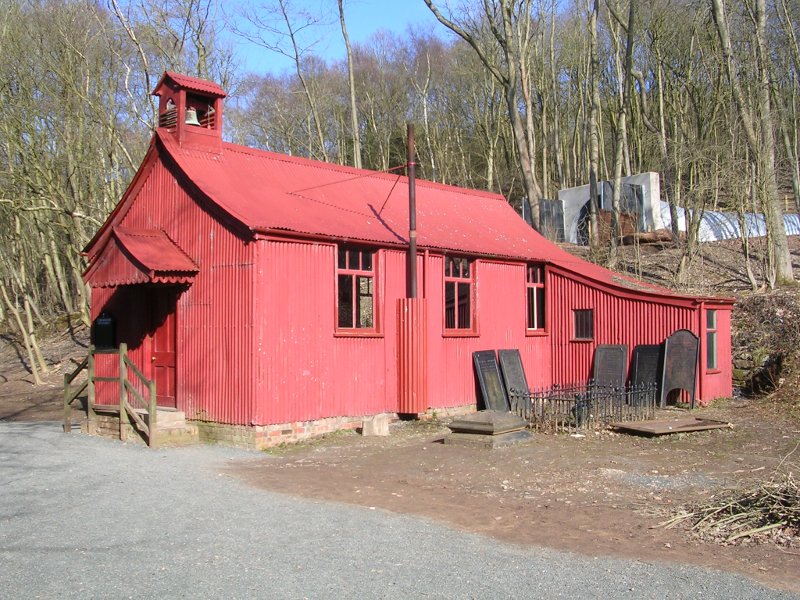 The Hay Inclined Plane lifted canal boats over 200 feet up from the Coalport Canal to the Shropshire Union Canal.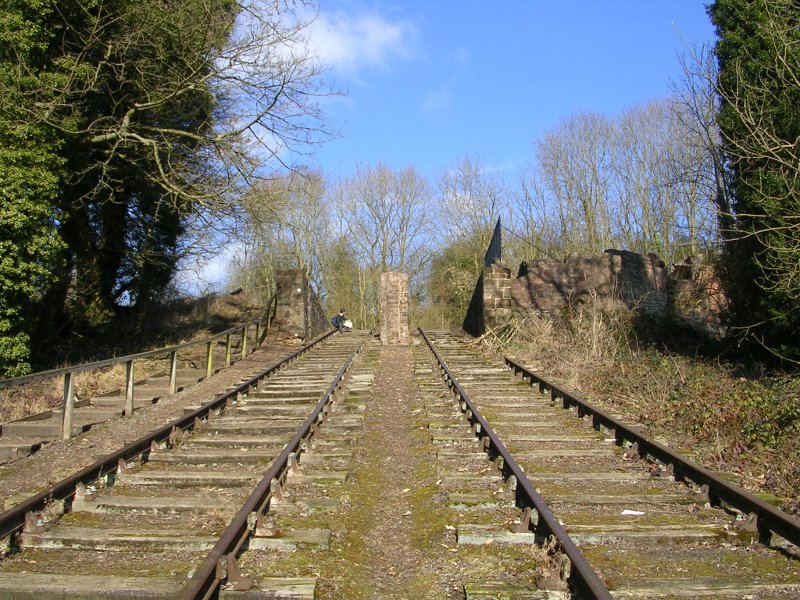 March 2010