Coventry Museums
While in Coventry to see some old friends I paid a visit to a couple of transport related museums located at Coventry Airport.
The Midland Air Museum
An excellent air museum which takes a particular interest in local products. Here's a tiny sample of their collection.
This Argosy flew in to the museum in 1987. It was built by Armstrong Whitworth in Coventry in 1959.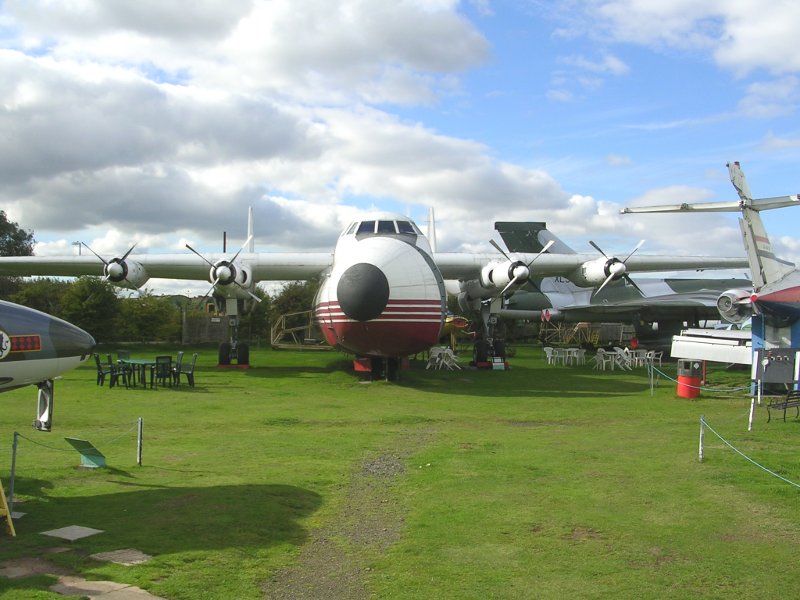 Inside the Argosy's cockpit.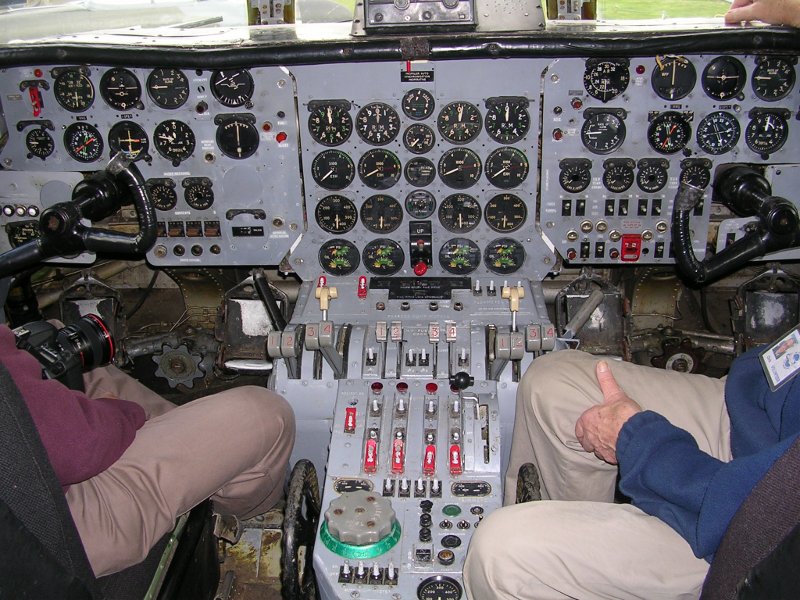 Avro Vulcan XL360 is named City of Coventry.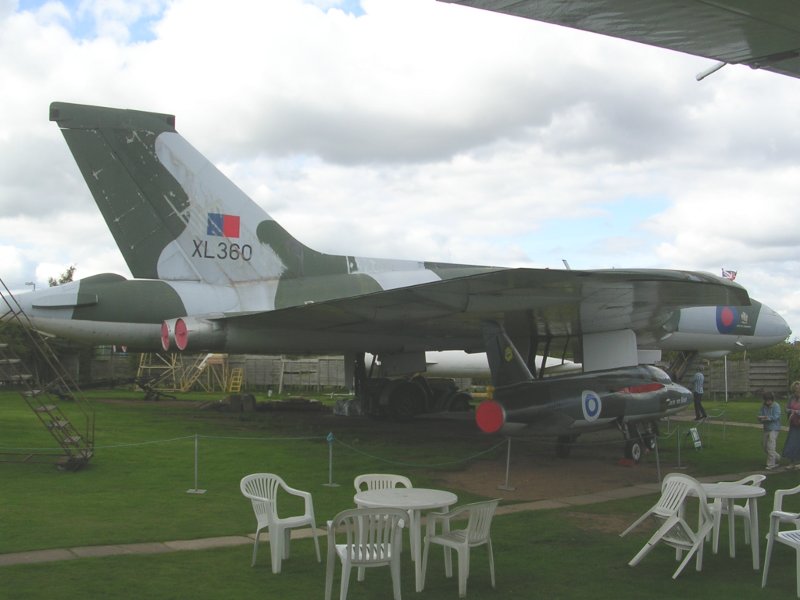 I was lucky enough to get the chance to squeeze into the tiny five-man cockpit of the Vulcan. This is the co-pilot's position.


Some of the controls on the navigator's desk.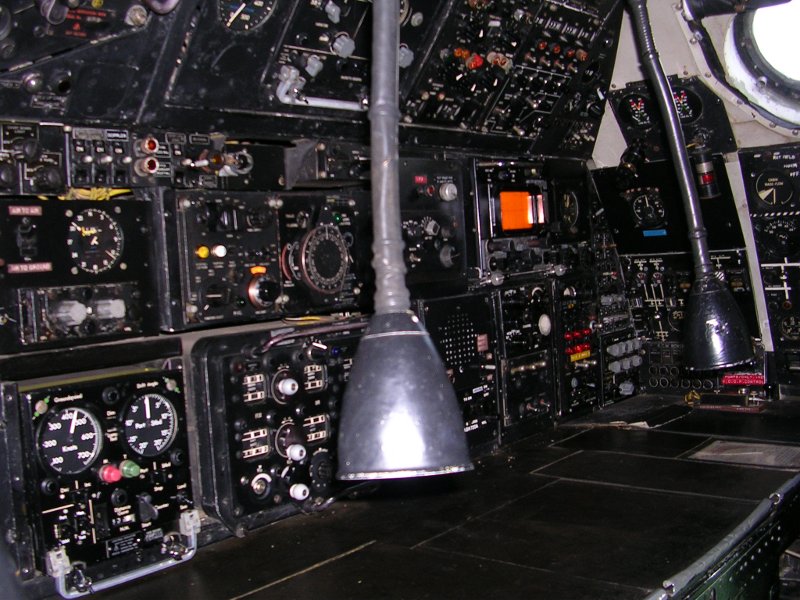 I was surprised to see London Underground style handles to help the crew move about in the cramped space.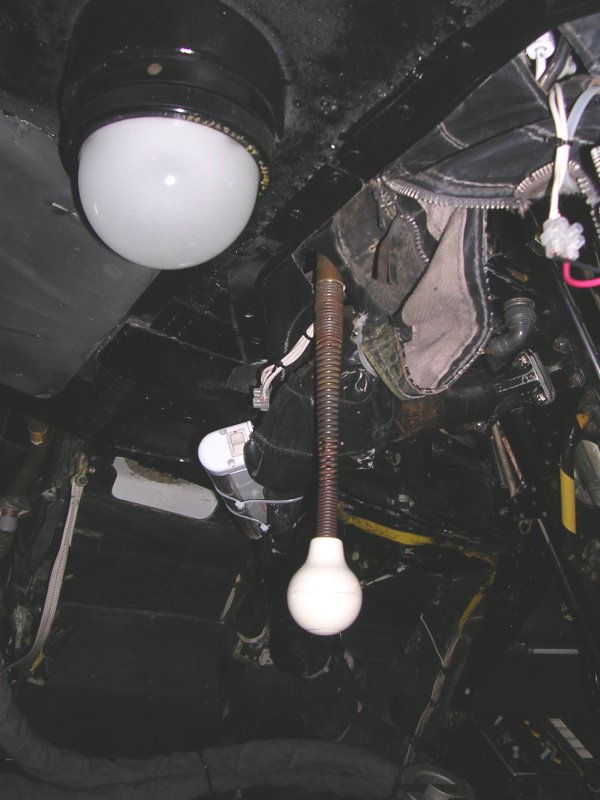 A Royal Navy Harrier.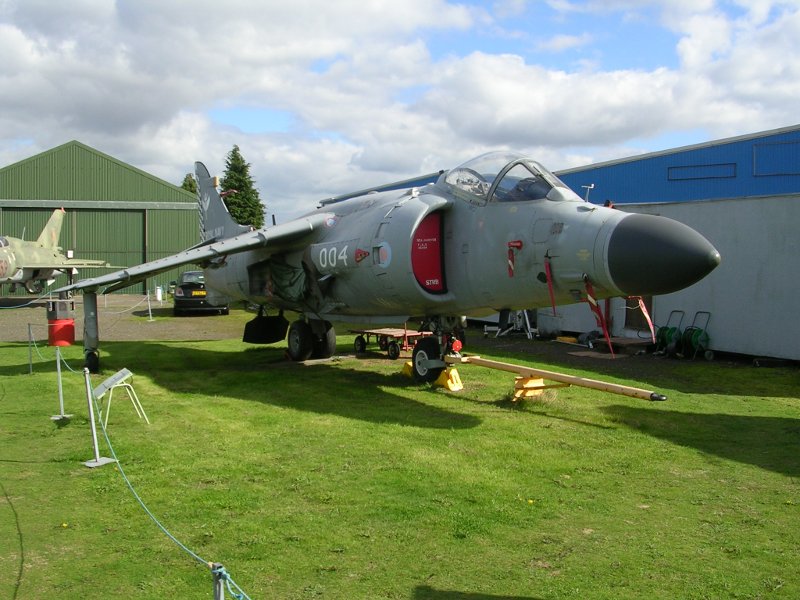 An English Electric Lightning.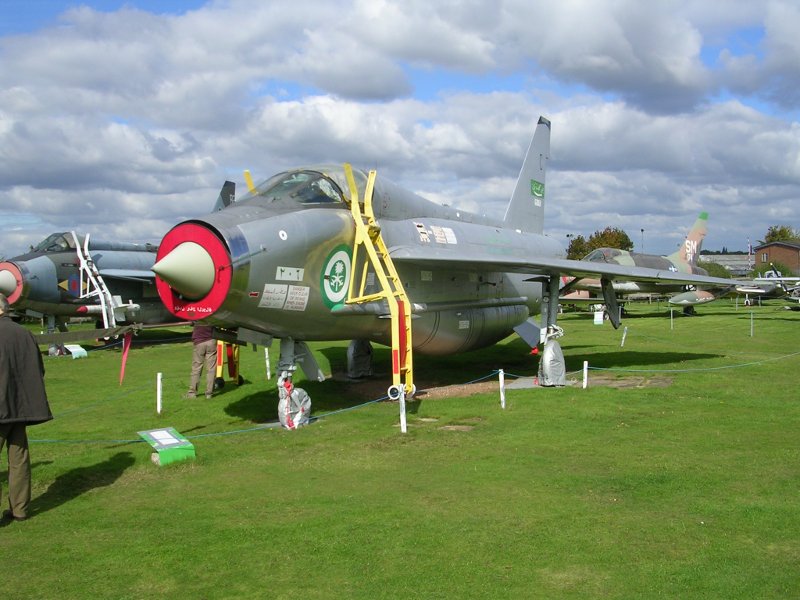 This de Havilland Vampire was retired from RAF service in 1953 after less than ten years use.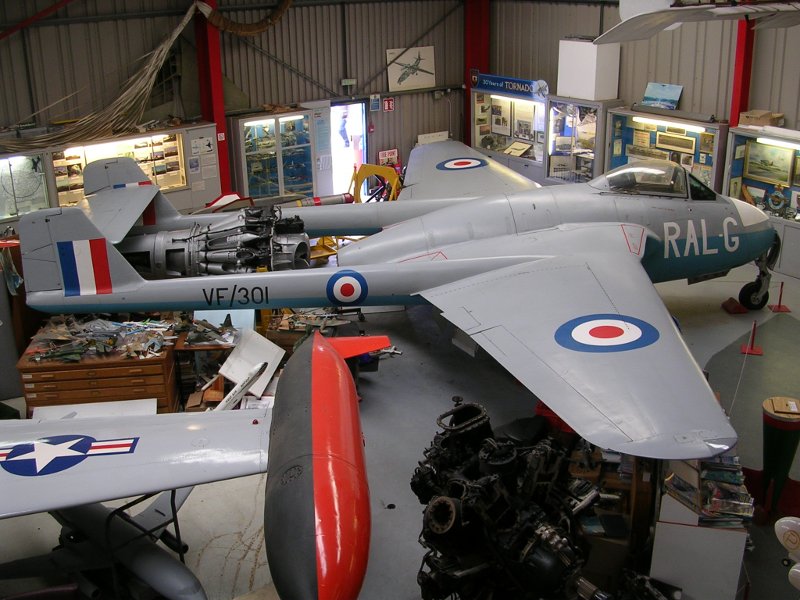 The Gloster Meteor was Britain's first operational jet fighter. Some Meteors were built at Armstrong Whitworth at Coventry.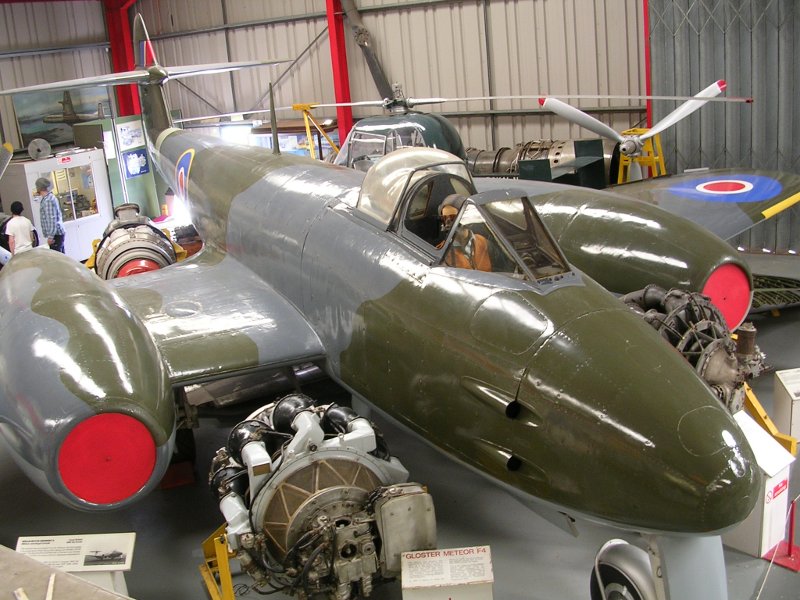 The Electric Railway Museum
Located next door to the air museum is this collection of mainly electric trains. It is not usually open to the public but I was fortunate to visit one of their occasional open days.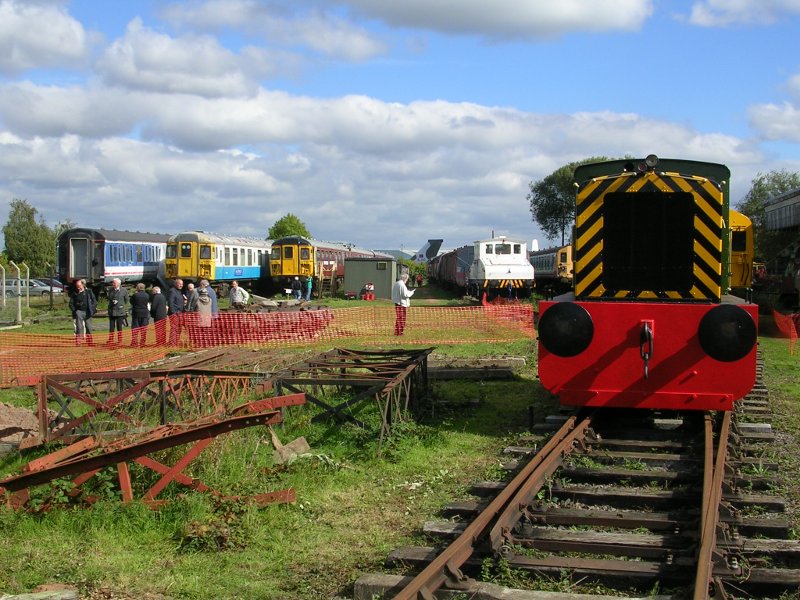 Spondon No.1 was built in 1936 by English Electric at Preston, and worked at Spondon power station.


This carriage and the one next to it under the tarpaulin are from the City and South London Railway, which became part of today's Northern Line. They are over 100 years old.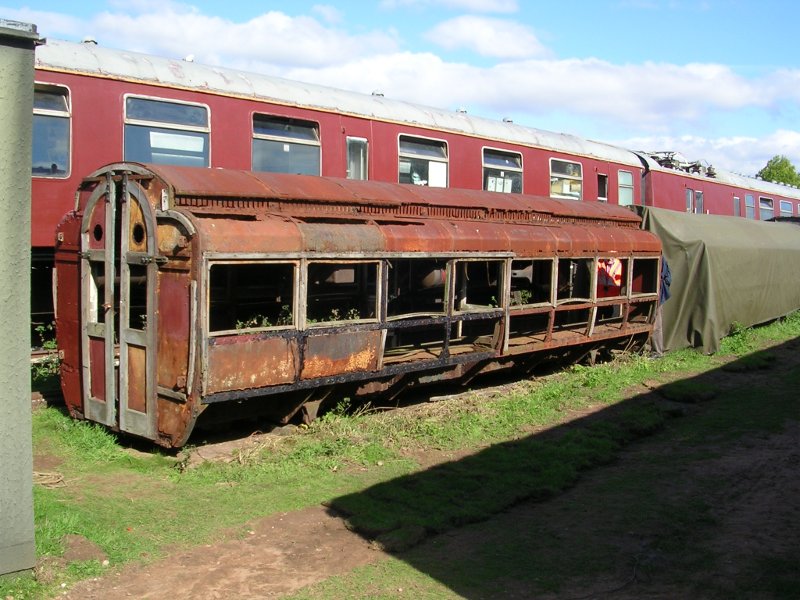 Kearsley No. 1 operated at Kearsley Power Station in Manchester.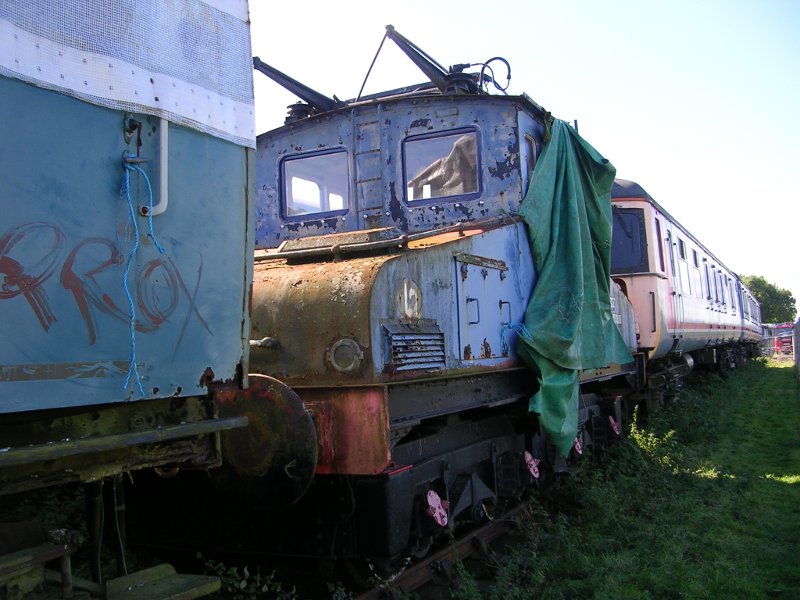 Way back in March 1982 I went to visit Kearsley Power Station to see the last use of the railway system there. Unfortunately No.1 broke its pantograph just as I arrived so I didn't get a chance to have a ride.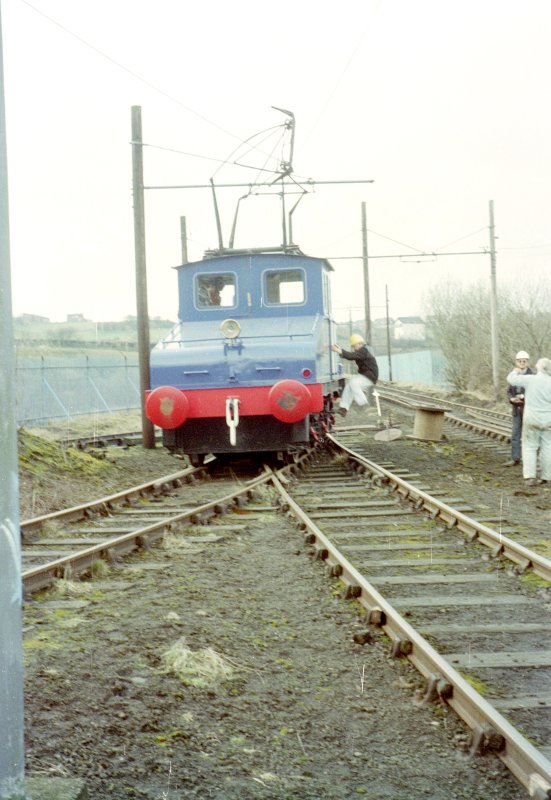 4-SUB 4732 was built in 1951. It was retained for use on special trains after the rest of the class were withdrawn in 1982, and I had a ride on it in May 1986.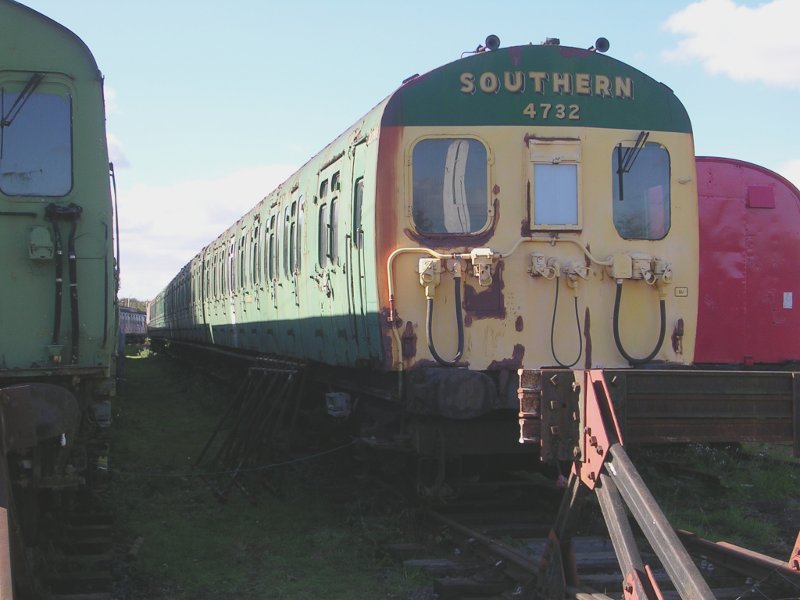 The class 503 units operated on the electric lines in the Liverpool area until 1985. This one was repainted into the original colours and kept for special train use for a few years after the others were withdrawn. I travelled on this unit on the farewell railtour in April 1985.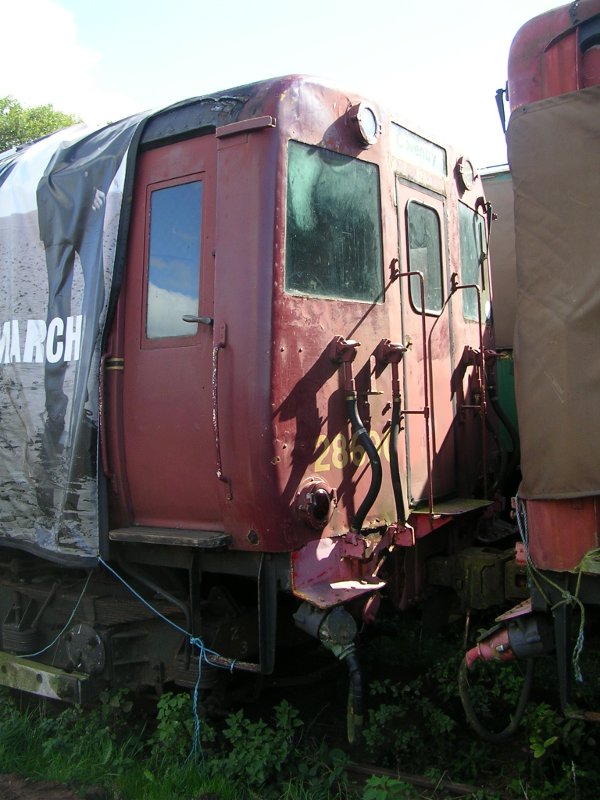 September 2010