Scunthorpe Steelworks
I went on a visit to the Tata Steelworks at Scunthorpe for a ride on their extensive rail system. Our train, provided by the Appleby Frodingham Railway Preservation Society who are based in the steel works, consisted of a small steam locomotive and two guards vans.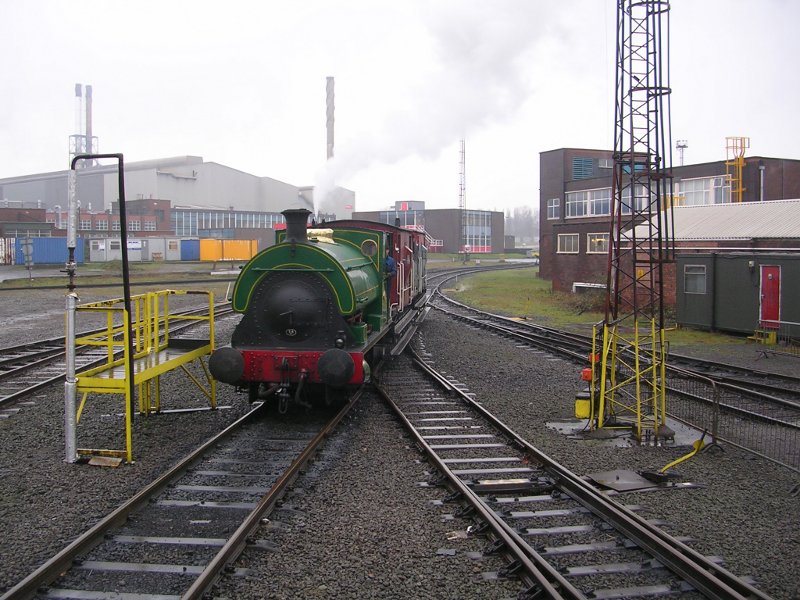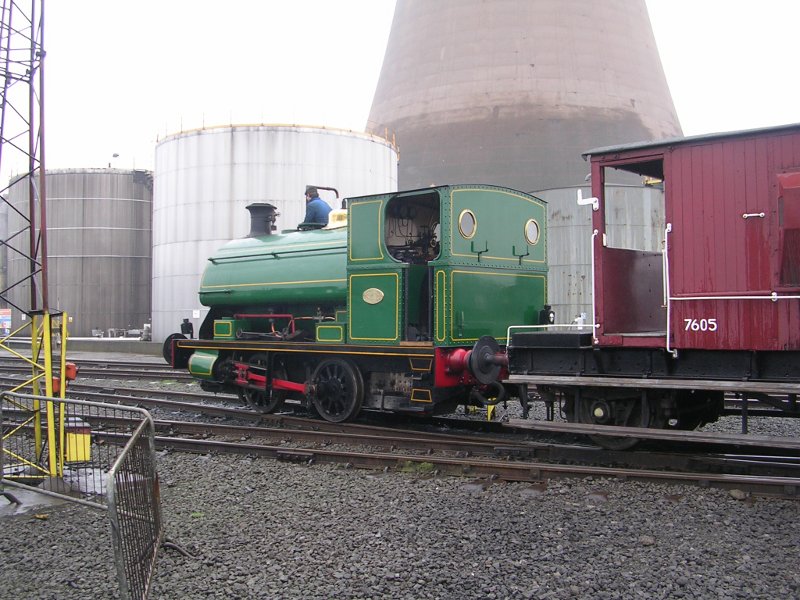 The gloomy weather made for atmospheric conditions as we toured the works.


We passed a number of Tata's trains.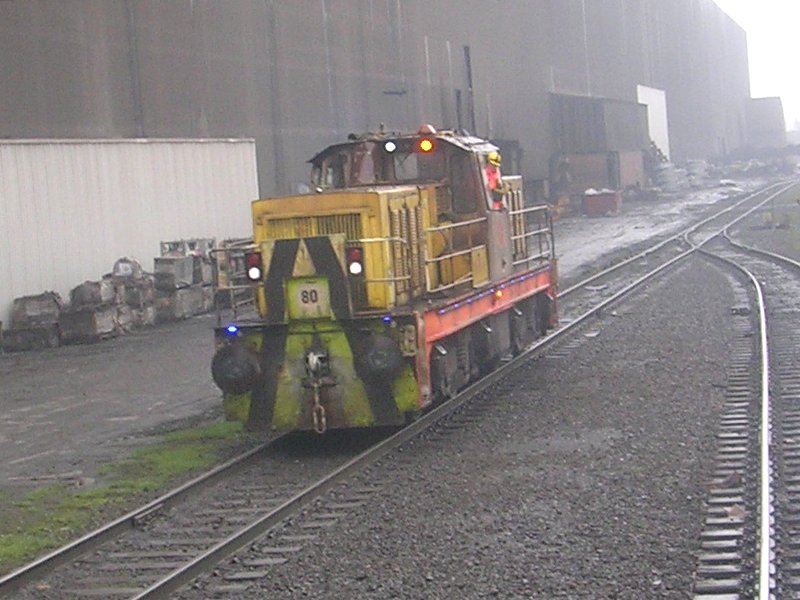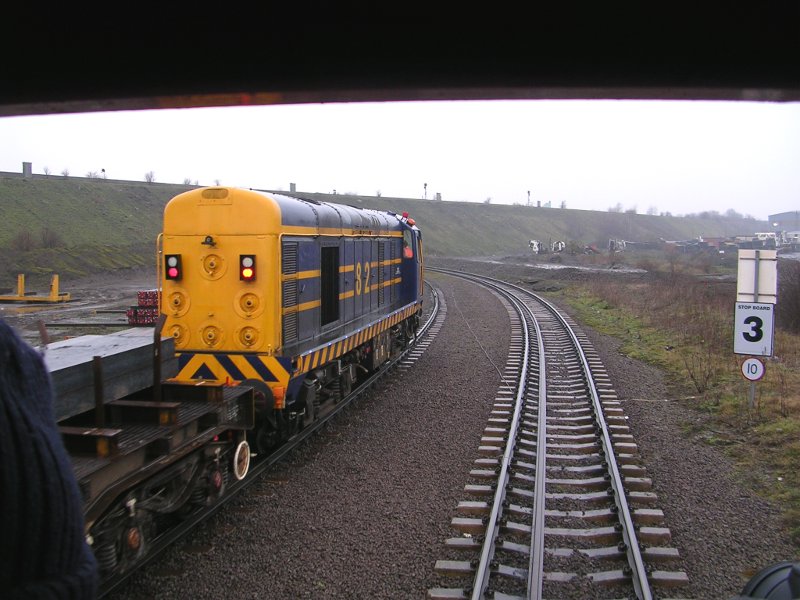 At AFRPS's base we saw their collection of locos, here's a couple.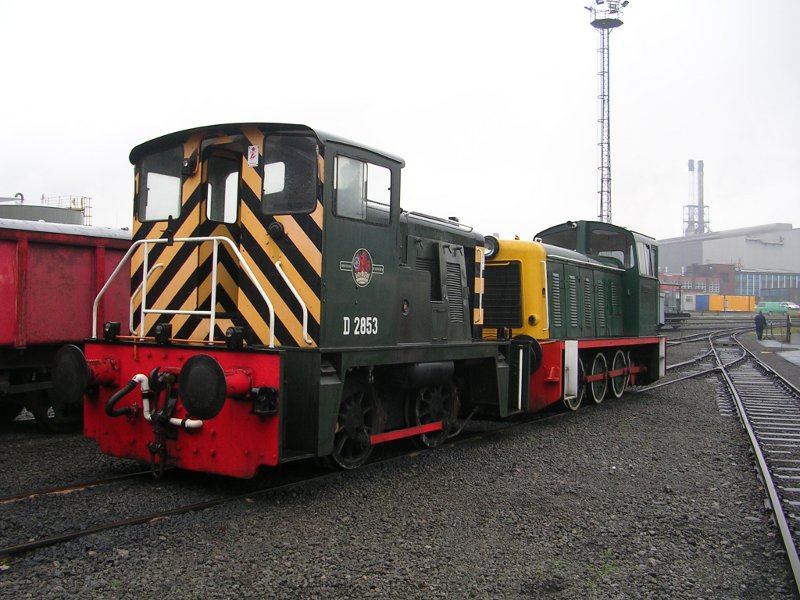 A rather splendid day out for the track basher, although it was a bit difficult trying to follow exactly where we went on a somewhat out of date map of the system.
February 2011