Postcards from Iceland
Þingvellir
Iceland's first national park is, at first glance, just a flat area of land between a craggy cliff and a lake, but it has historical and geological significance. The Icelandic parliament was founded here in 930 A.D. and met here for nearly 1000 years. Geologically, the valley marks the border between the American and Eurasian plates and gets 7mm wider every year. The rough cliff is the edge of the American plate.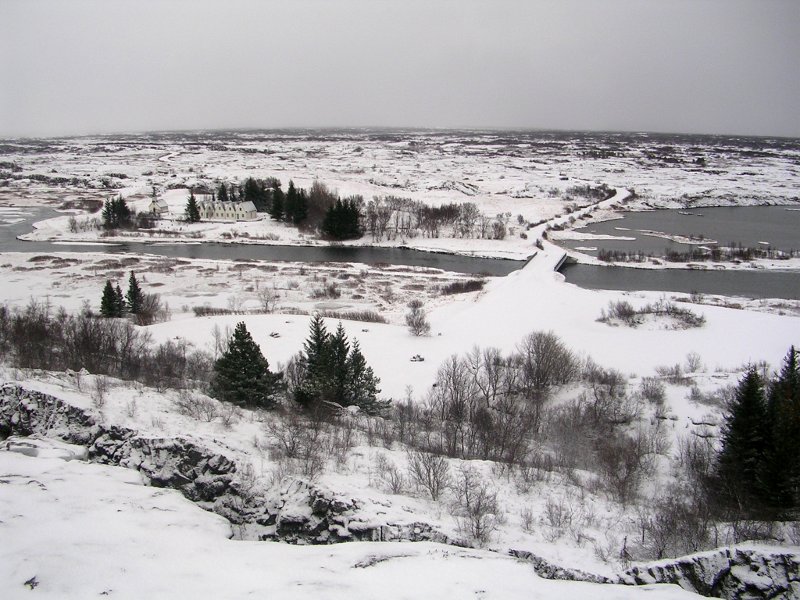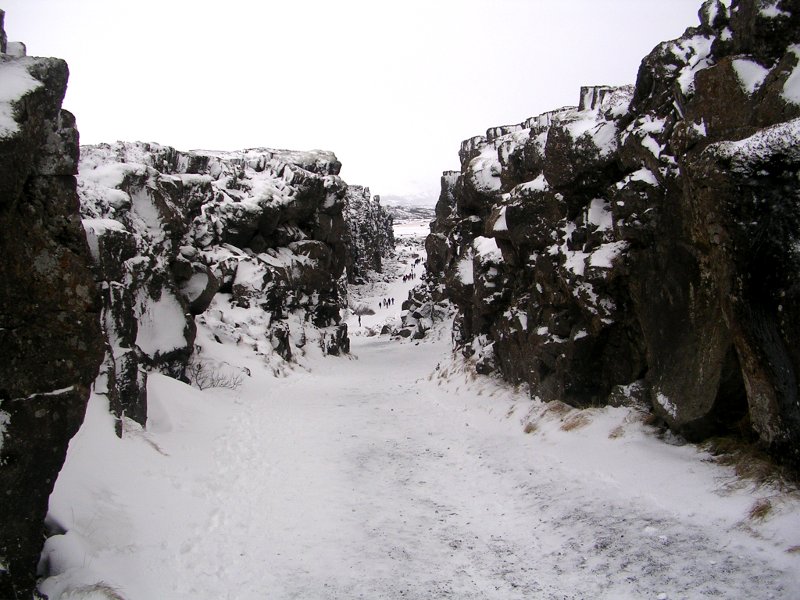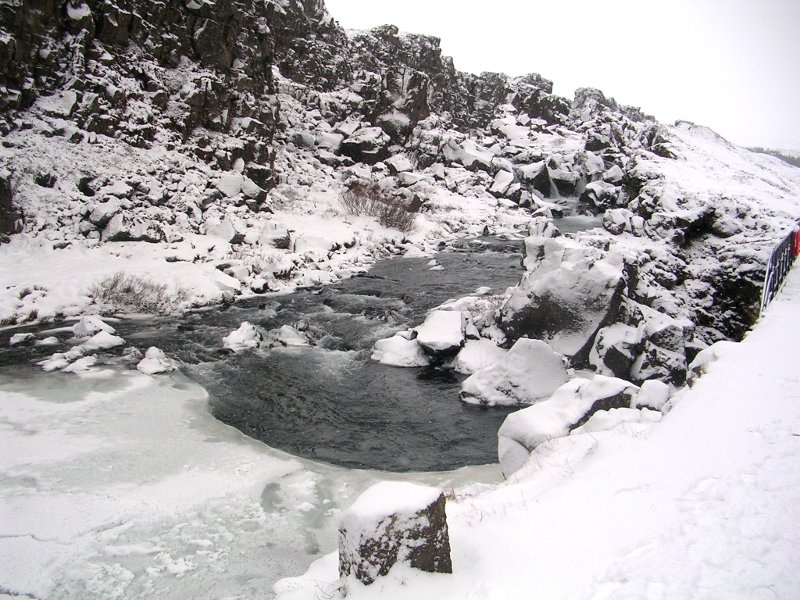 The Lögberg or Law Rock (Where the flagpole is.) was where the parliament gathered annually.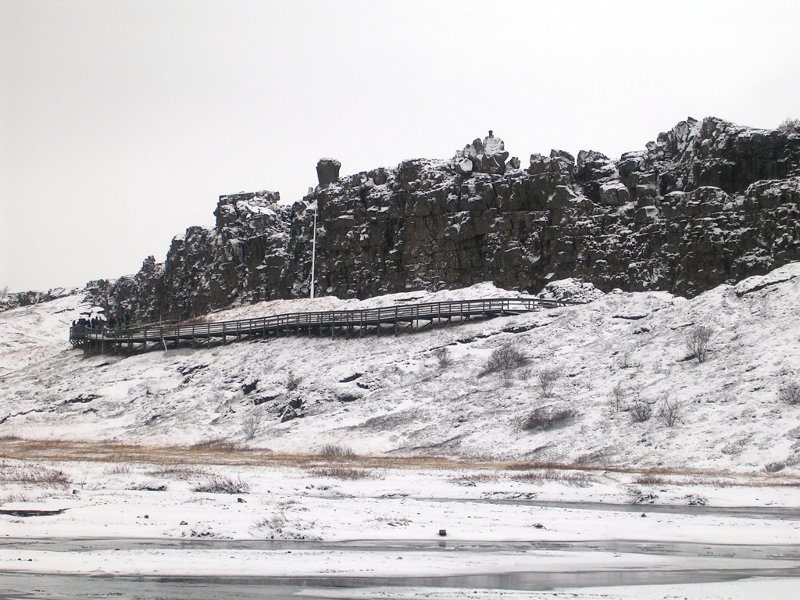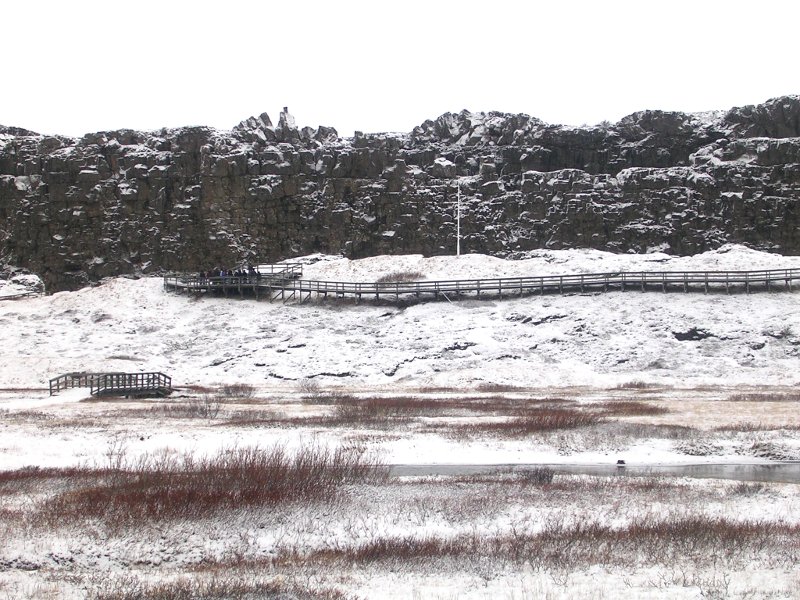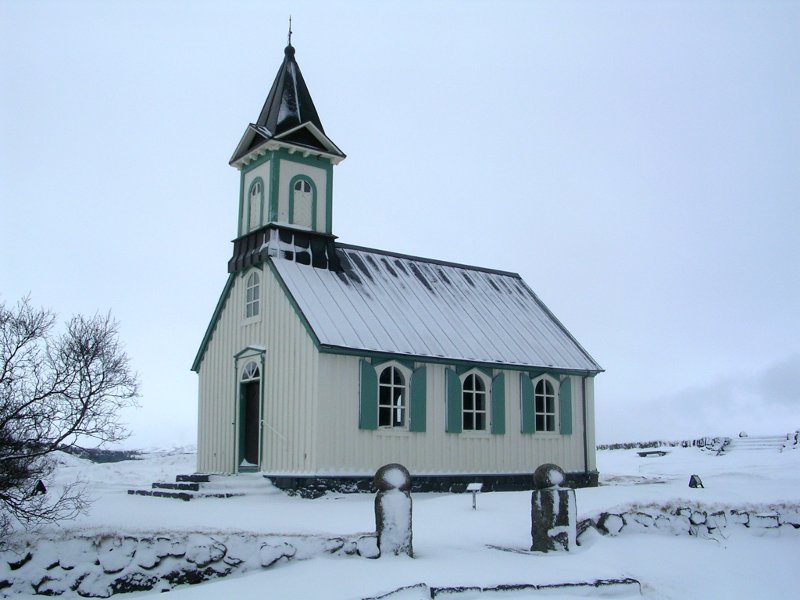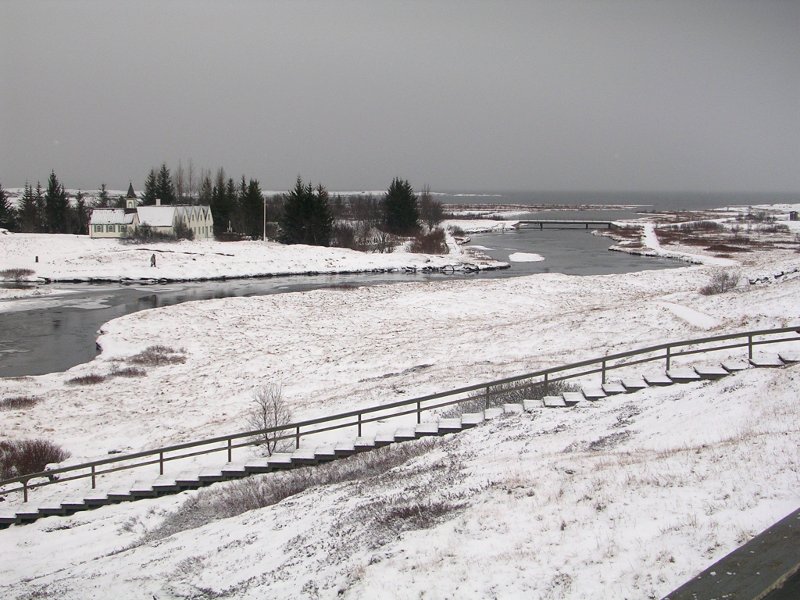 Travelling around Iceland at this time of year is not recommended for anyone nervous about driving on snow. Here's the road back to Reykjavík from Þingvellir. Actually, the winter tyres on my hire car meant the snow was no trouble at all.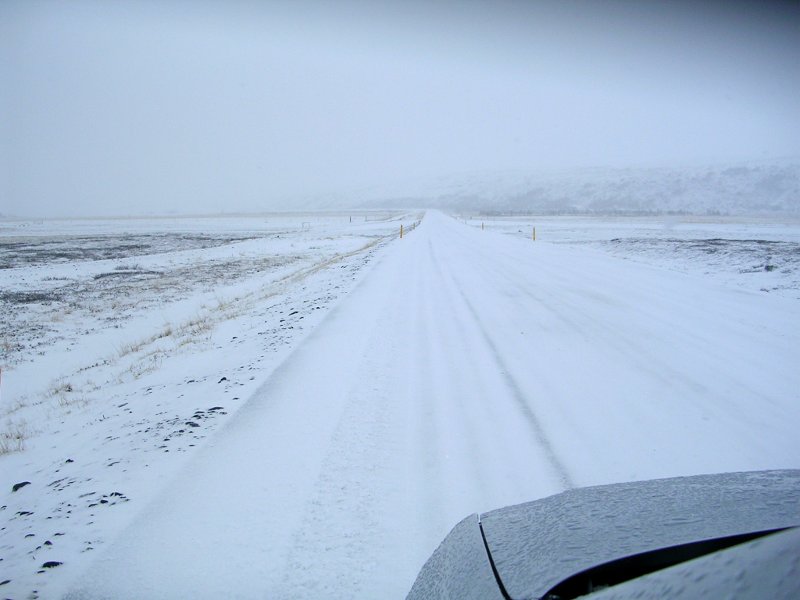 Höfði
Back in Reykjavík, this house on the waterfront has a somewhat chequered history. It was originally built for the French consul in 1909, without planning permission. He complained it was haunted and left after four years. Various other owners followed and it became the British Embassy for a time, with our ambassadors also complaining about hauntings. In 1986 it was the site of an historic meeting between Gorbachev and Reagan which eventually led to the Strategic Arms Reduction Treaty (START).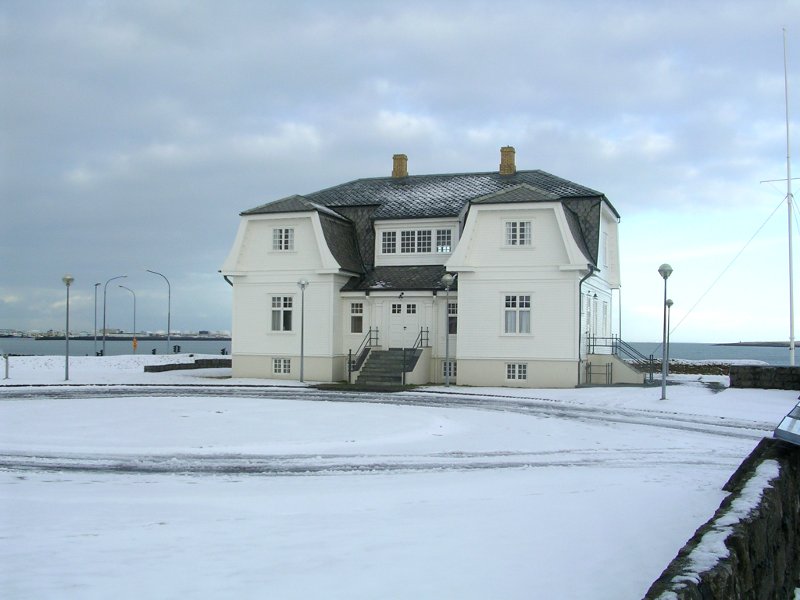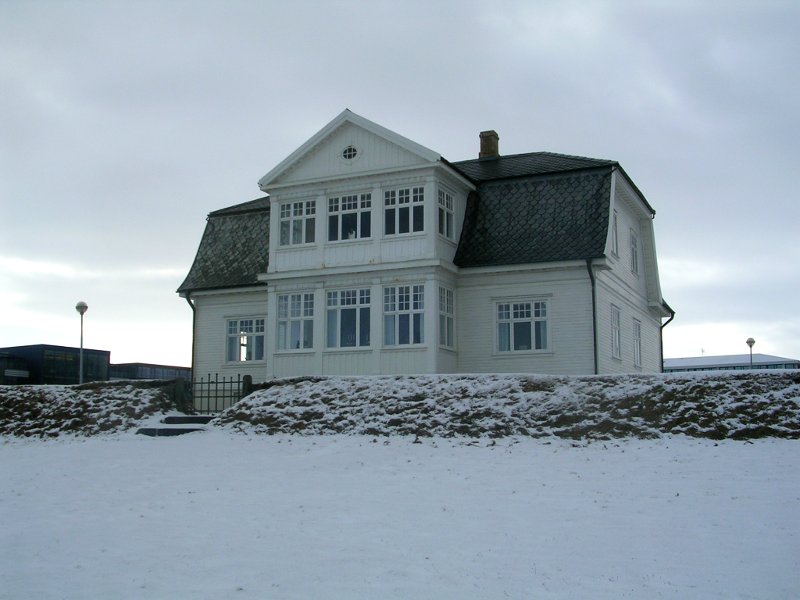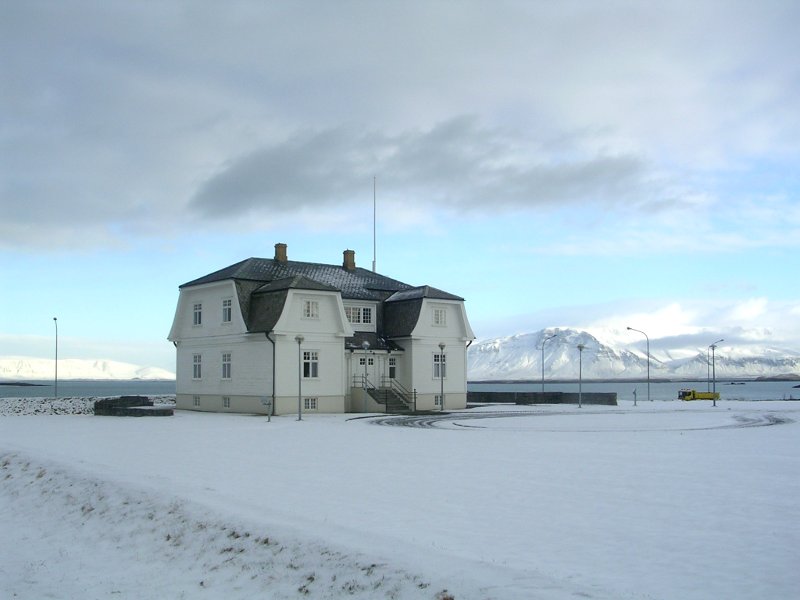 Akranes Folk Museum

Akranes is a fishing port that has become something of a commuter town since a road tunnel was opened under Hvalfjörður, massively reducing the driving time to Reykjavík. The Folk Museum is one of those places where they preserve and display anything old, and is well worth a visit. I was the only customer on a Wednesday afternoon in March.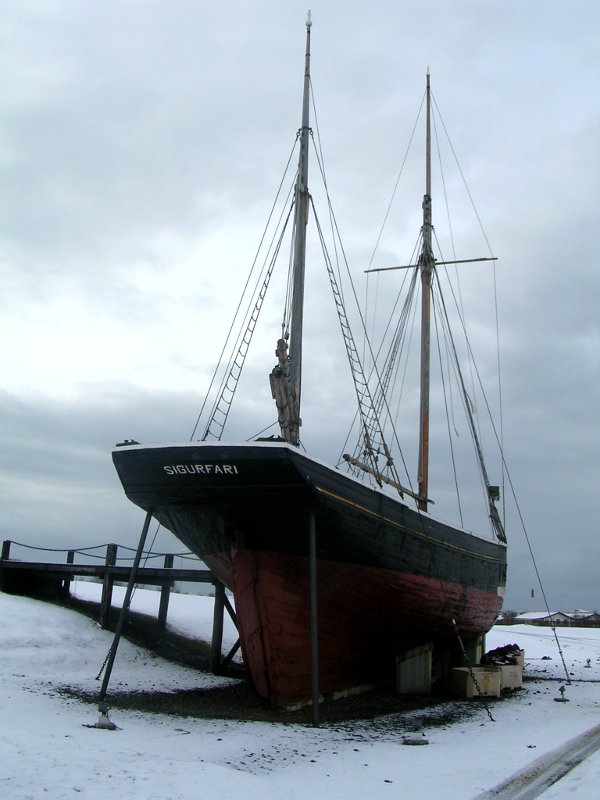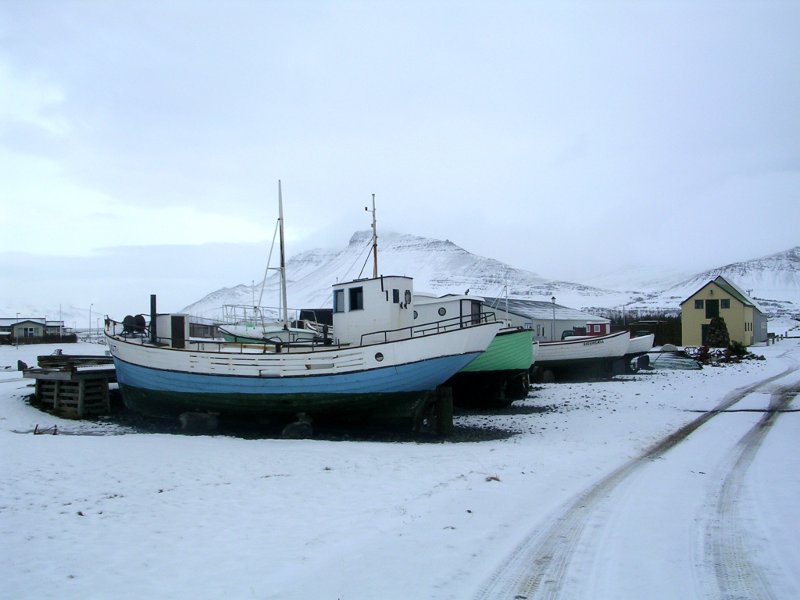 An old dentists' chair and immediately next to it, a massive collection of decorative thimbles.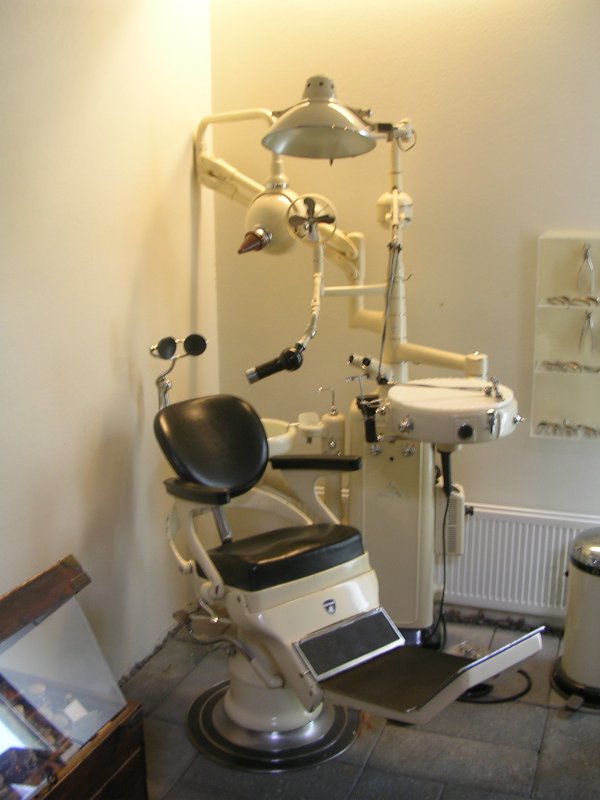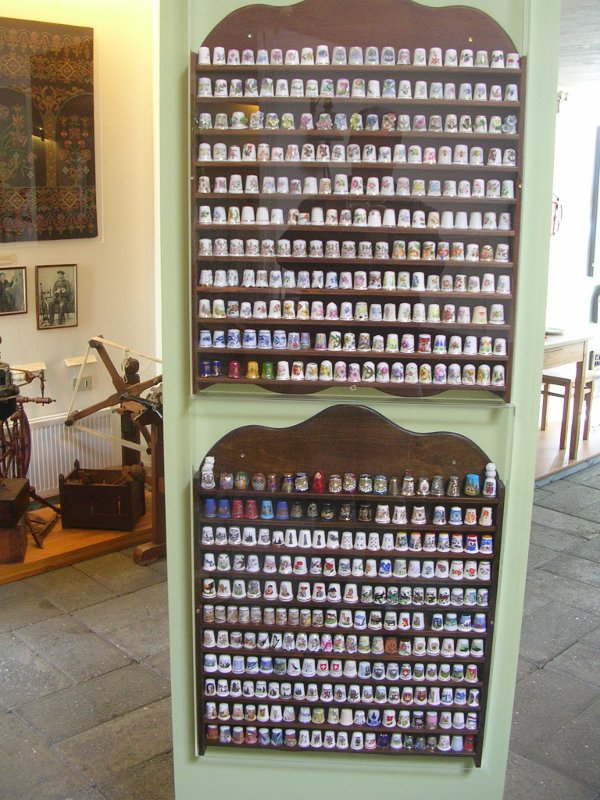 This kind of museum always seems to have a linotype machine!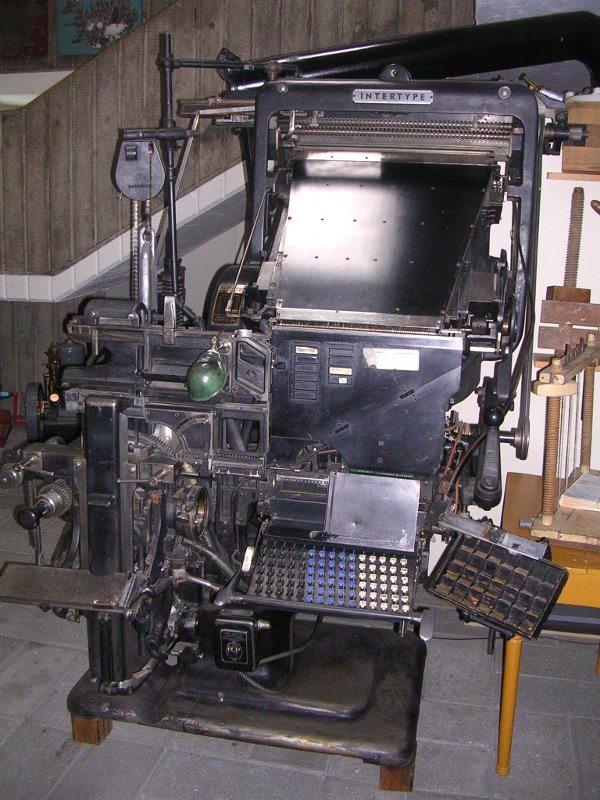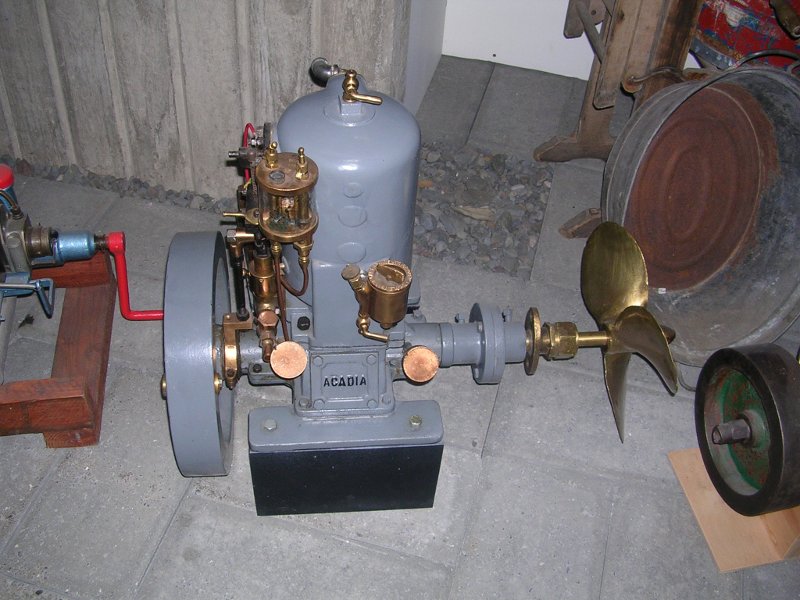 Returning to Reykjavík I used the old road instead of the tunnel. It took about an hour to run round the shore of Hvalfjörður (Whale Fjord) where the black volcanic beach and snow covered ground make it a very monochrome view.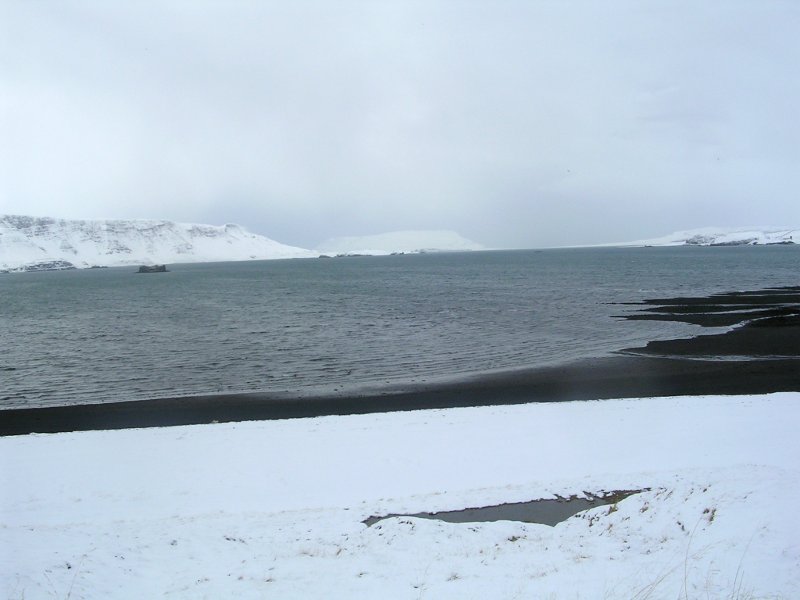 Blue Lagoon
You can't go to Iceland and not go for a dip in this large open air swimming pool. The water, basically the waste runoff from a geothermal power plant, is at the temperature of a hot bath. Unfortunately I left my camera behind at the hotel, so I've had to cheat and use this postcard.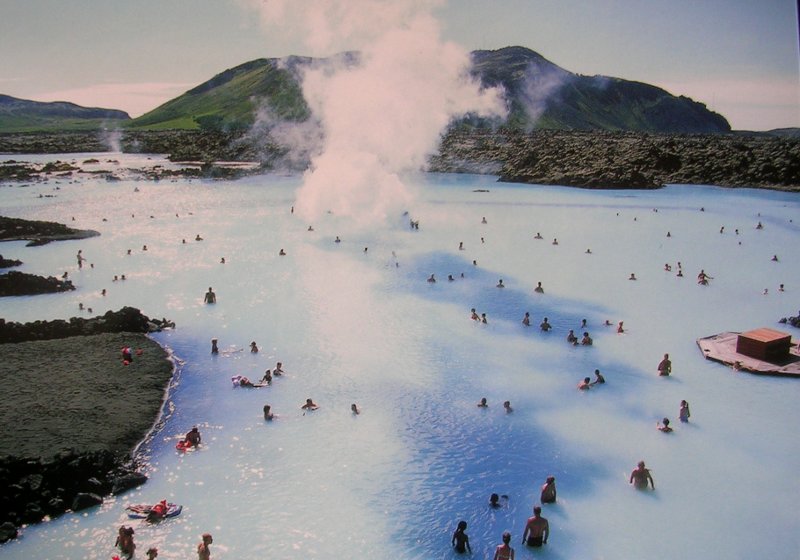 National Museum
A good museum with exhibits covering the history of Iceland from first settlement up to the present day.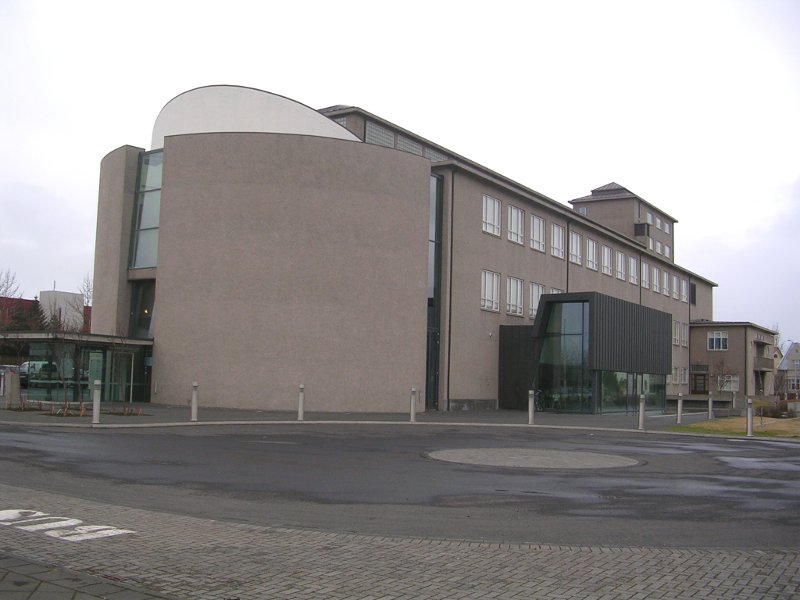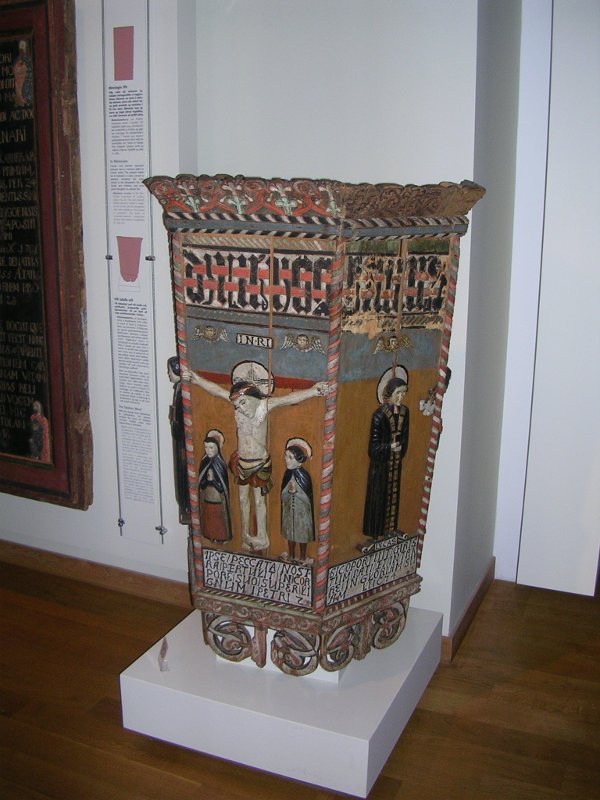 This is an early mechanical calendar dating from the 18th Century.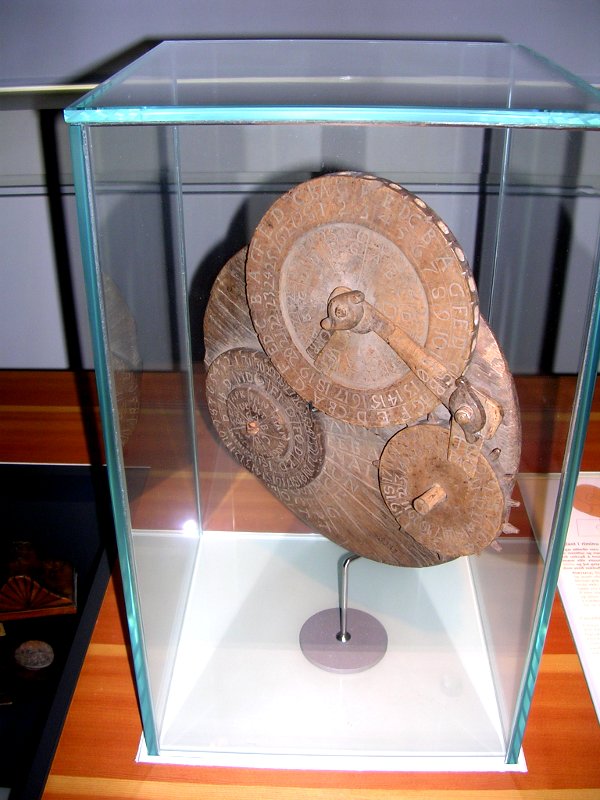 A recreation of a traditional farmhouse living room.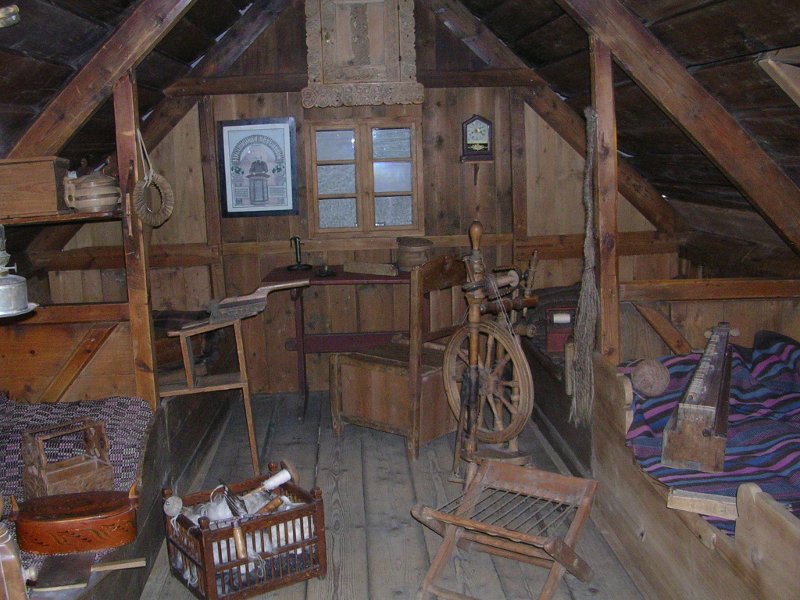 This carved drinking horn dates from 1598.


March 2011