Postcards from Stockport
Air Raid Shelters
Stockport's location provided an opportunity to dig miles of tunnels into the sandstone cliffs to provide shelter for the citizens during World War Two. Accommodation for 6,500 people was provided in a large network of tunnels totalling nearly a mile in length. Accessed from Chestergate the shelters were known locally as the Chestergate Hotel. A small part of the network is open to visitors and I took a very interesting walk round.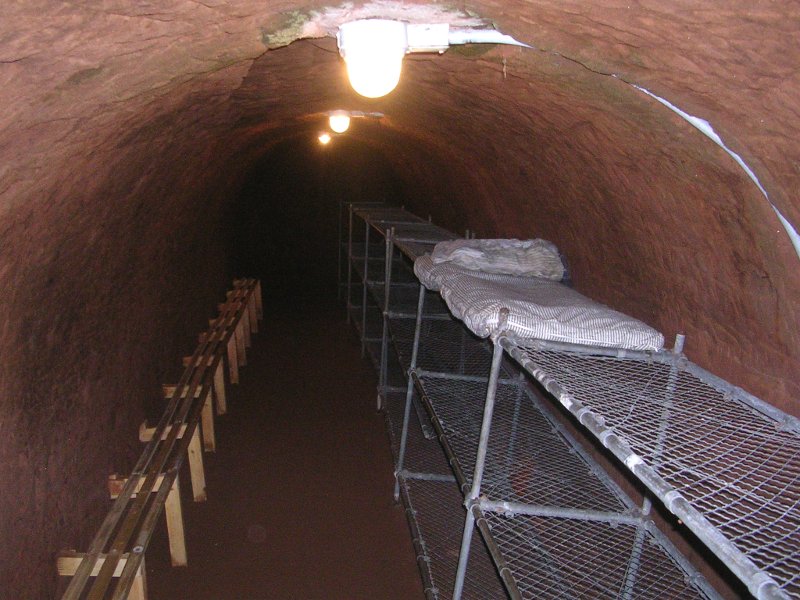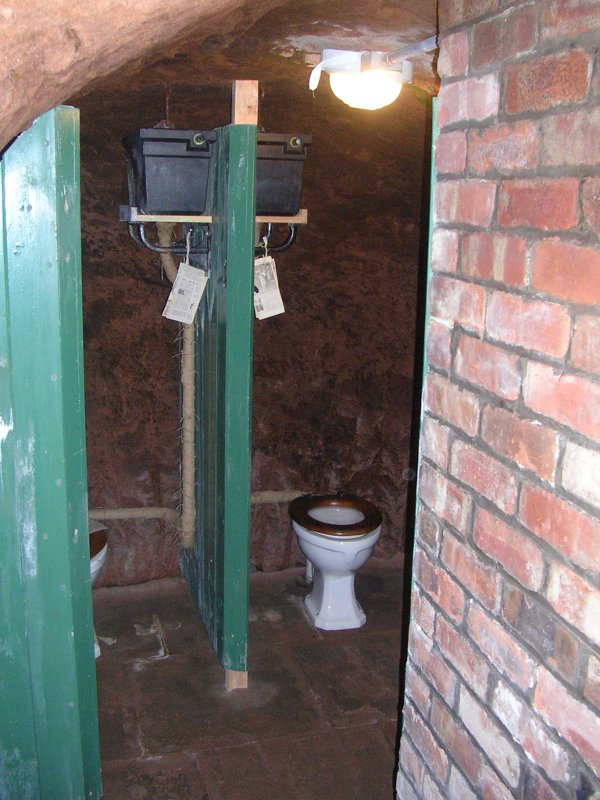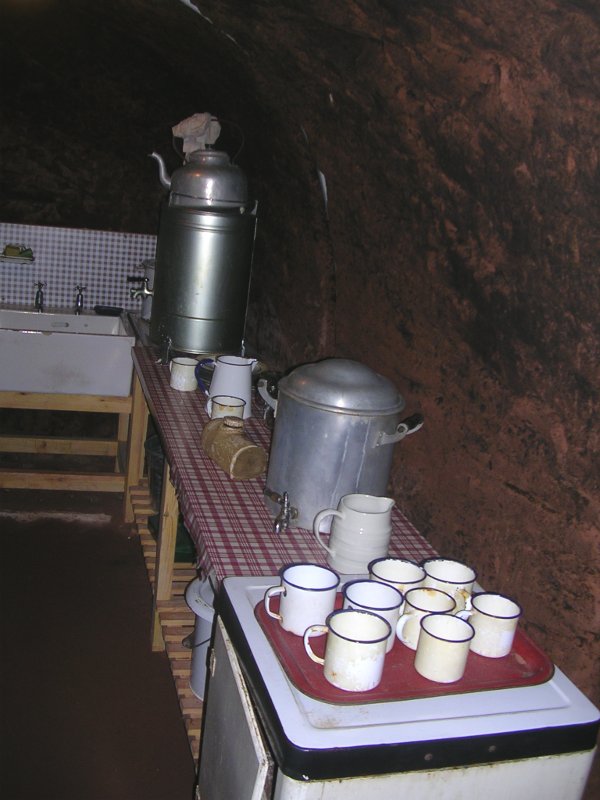 The sixteen-seater flush toilets were an improvement on the chemical toilets provided when the shelters first opened.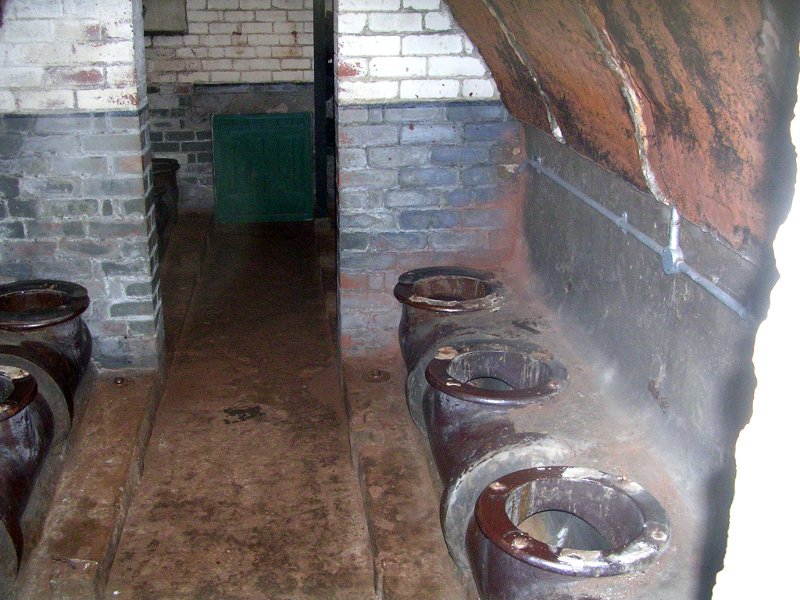 Museum of Hatting
Stockport was a major centre of the hatting industry, and the few pictures here don't really do justice to the excellent Museum of Hatting, located in an old mill in the town centre. I'd always assumed the process was called hatmaking, so I'd learned something before I even went in! And I learned a lot more going round - I never realised there was so much involved.

Producing the wooden "hat blocks" on which the hats are shaped was an important part of the process. When the last hat block maker in the north closed in 1976 their equipment was saved and the workshop has been recreated in the museum.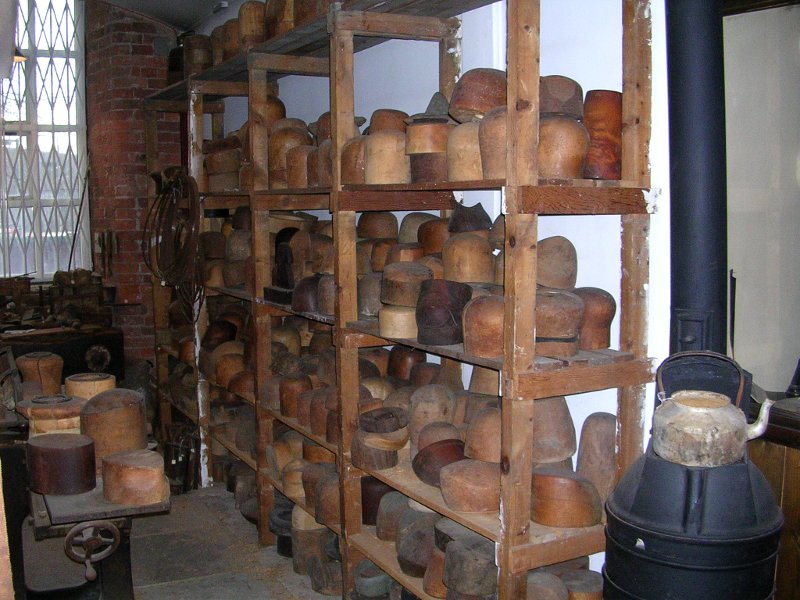 This rather Heath Robinson machine was used to copy the shape of a hat block, in same way as a key cutting machine does.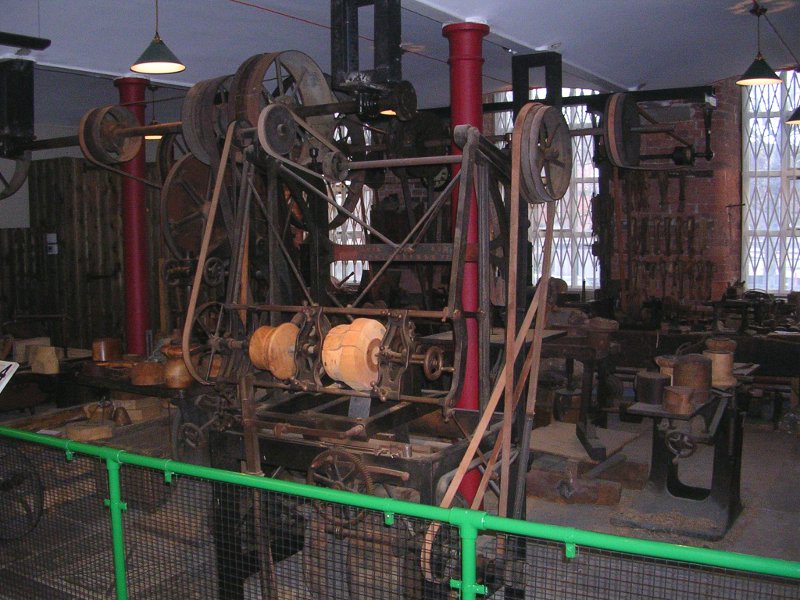 A steam engine to power the machinery.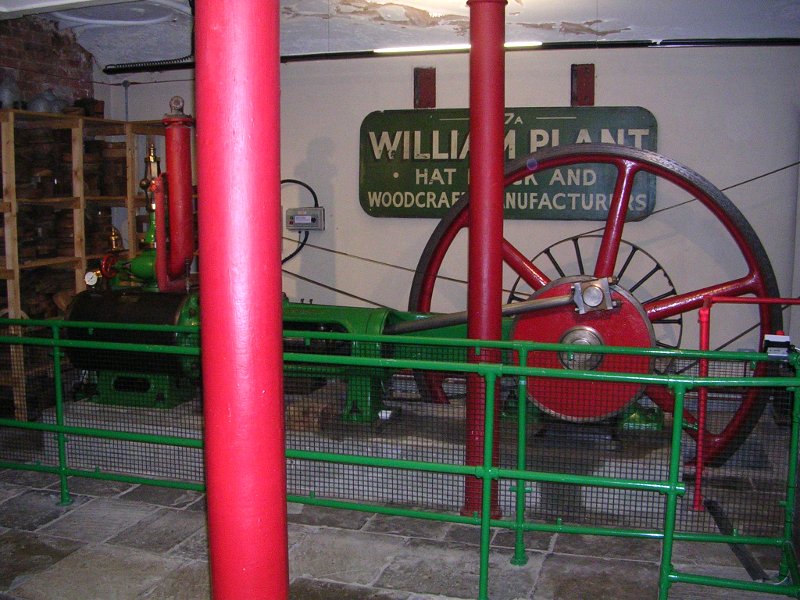 This machine created a felt dome by flinging fibres around and sucking them onto a perforated metal former using a vacuum.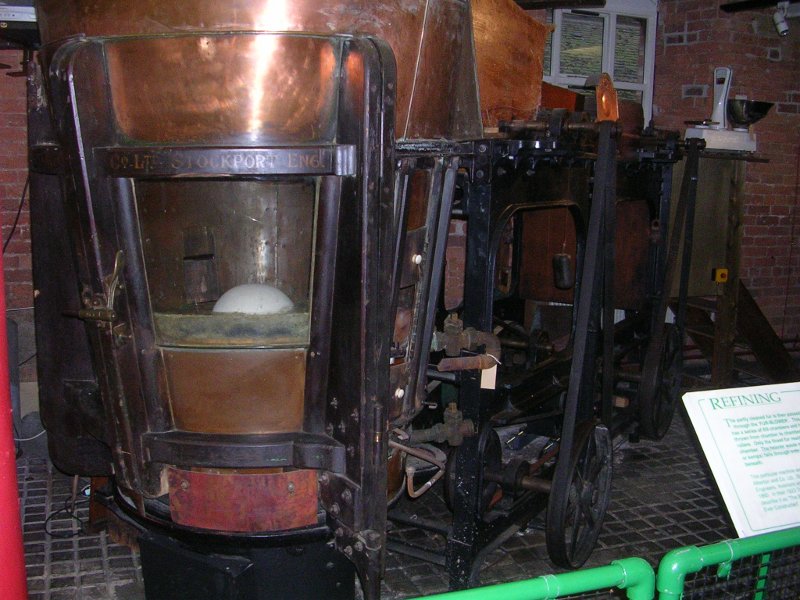 Here you can see the domes ready to be shaped.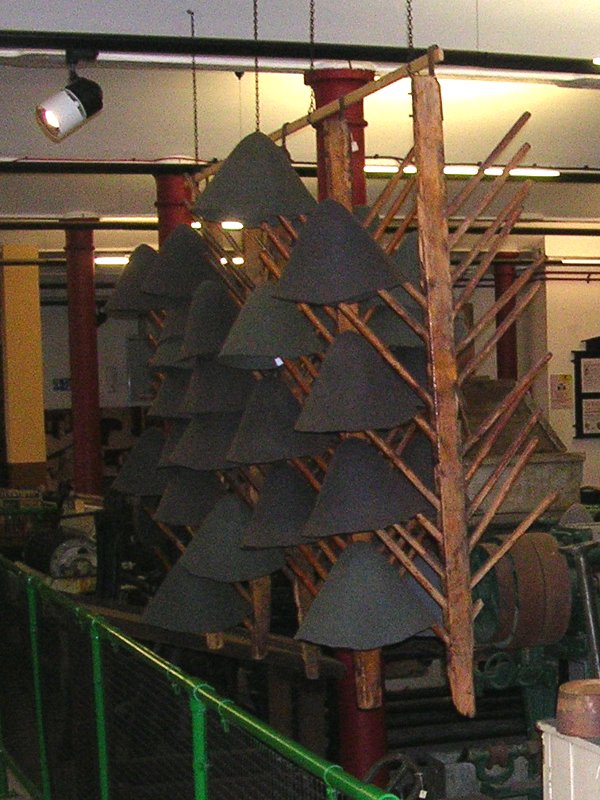 March 2011