Postcards - Old and New at Liverpool's Pier Head
Liver Building Centenary
Liverpool's iconic Royal Liver Building, home of the Liver Birds, is currently celebrating one hundred years since it opened. The architect was Birkenhead-born Walter Aubrey Thomas. He designed one of the first buildings in the world to be built of reinforced concrete which at 300ft was the tallest building in the UK for over fifty years. We never tire of reminding visitors that the clock faces are larger than the ones at Westminster.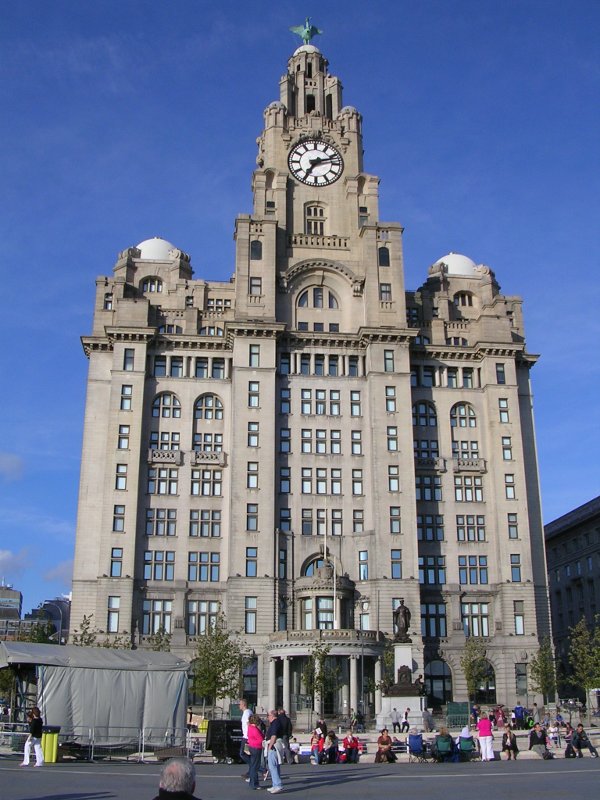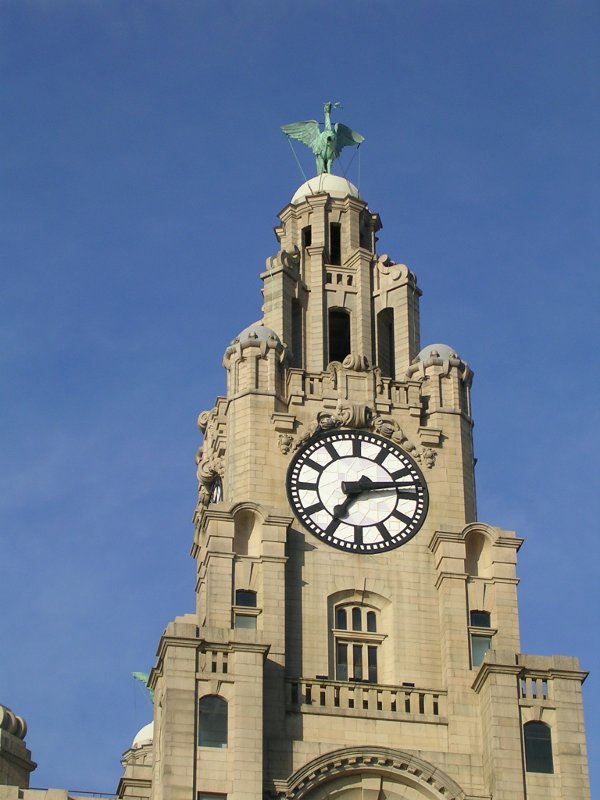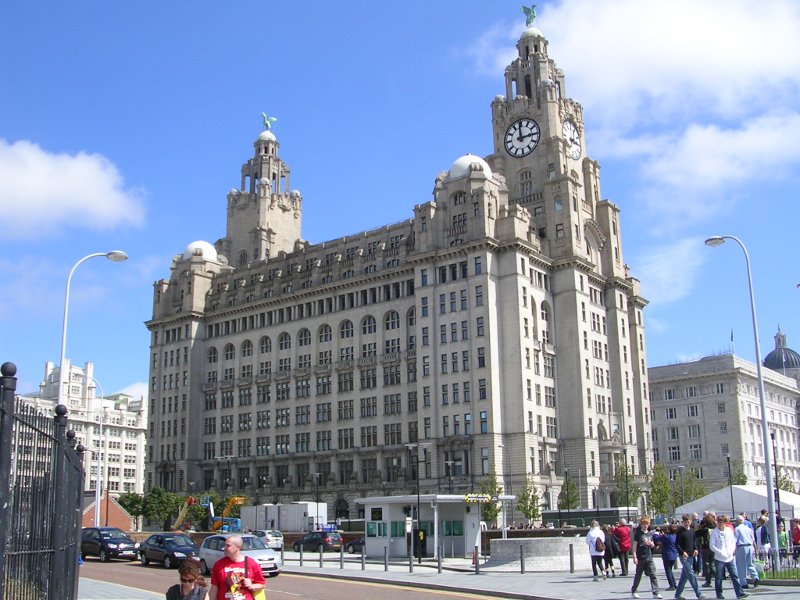 The celebrations included a free open air concert at the Pier Head, with Carl Davis conducting the Royal Liverpool Philharmonic.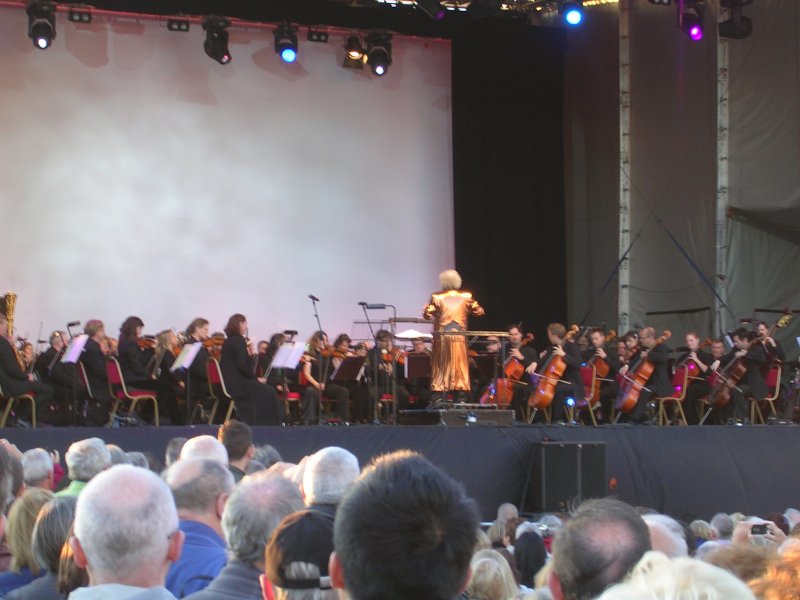 Museum of Liverpool
Said to be the largest newly-built national museum in the UK for over a hundred years, the Museum of Liverpool opened on 19 July. I paid a brief visit on a sunny Sunday in its first week, when it was far too crowded to properly enjoy the exhibits but I'm looking forward to a better look round once it's calmed down a bit.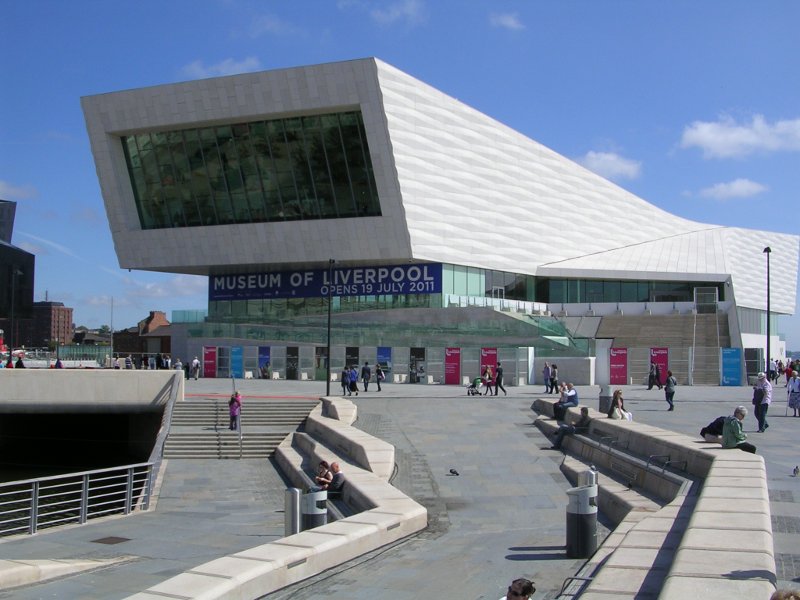 I hope the curators won't be too offended when I say that one of the best features is the view of Liverpool's famous Pier Head from the large window. Here you can see the recent extension to the Leeds and Liverpool canal, the new Mersey Ferries building and, behind it, visiting cruise liner Crown Princess.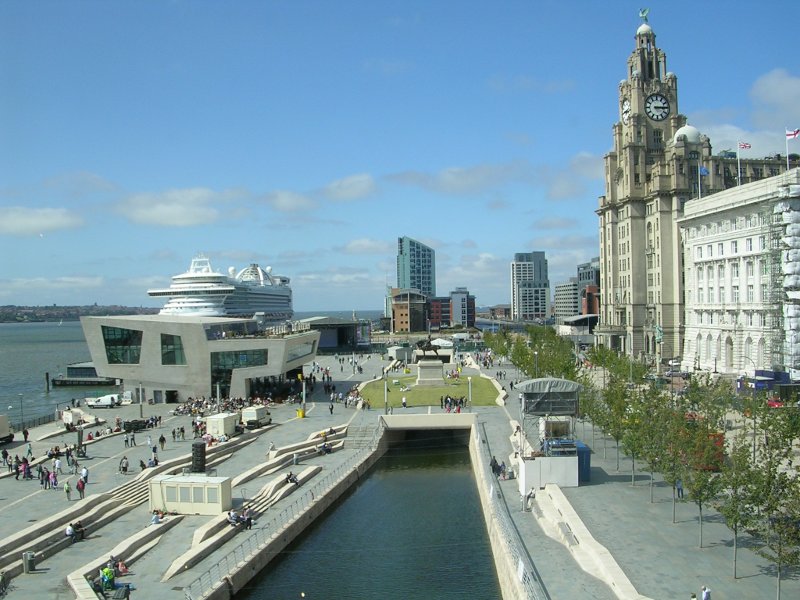 July 2011