Postcards - A Day Out In Sheffield
I took a trip to Sheffield, starting my visit at the Kelham Island Museum where they display lots of relics of the City's industrial history.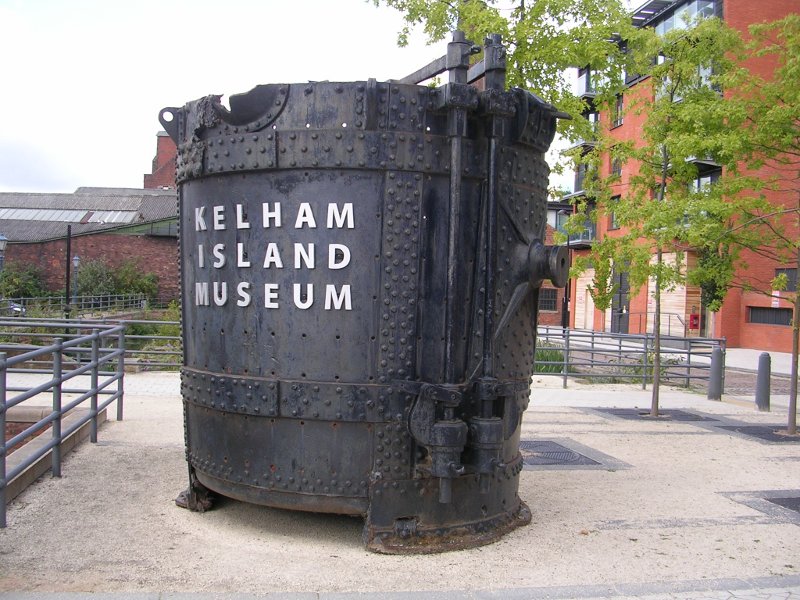 This was the last working Bessemer Converter in Britain when it finished operating in 1974 in Workington. It was loaded with molten iron and then air was blasted through, changing the iron to steel.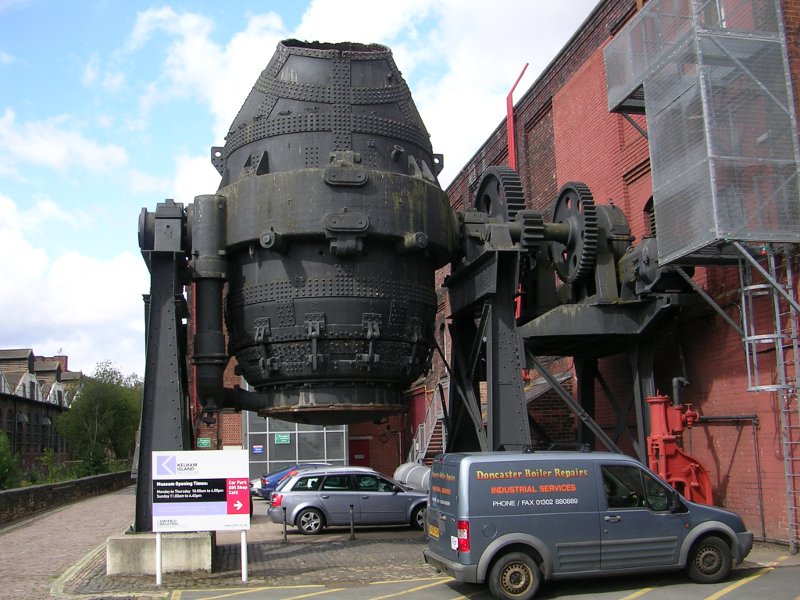 This "Year Knife" has 365 blades. It was made for exhibition purposes.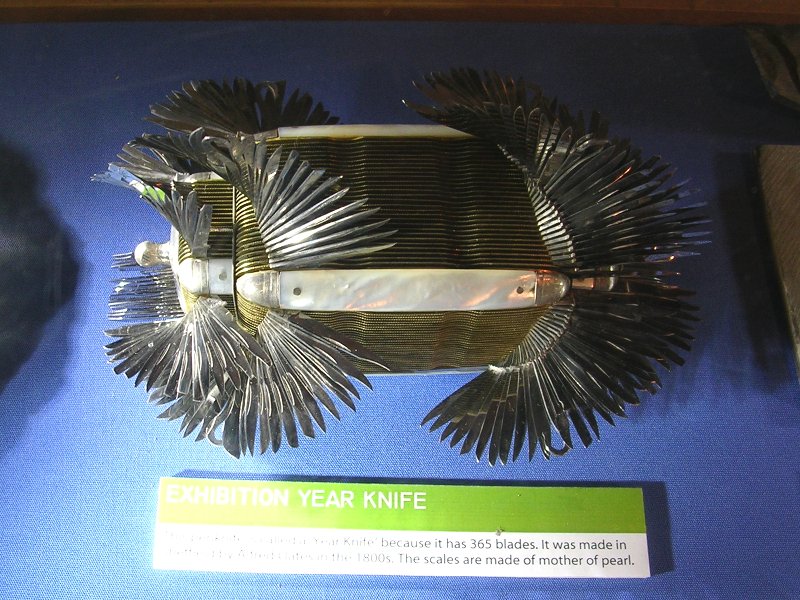 The River Don Engine, built in 1905, is said to be the most powerful steam engine remaining in Europe.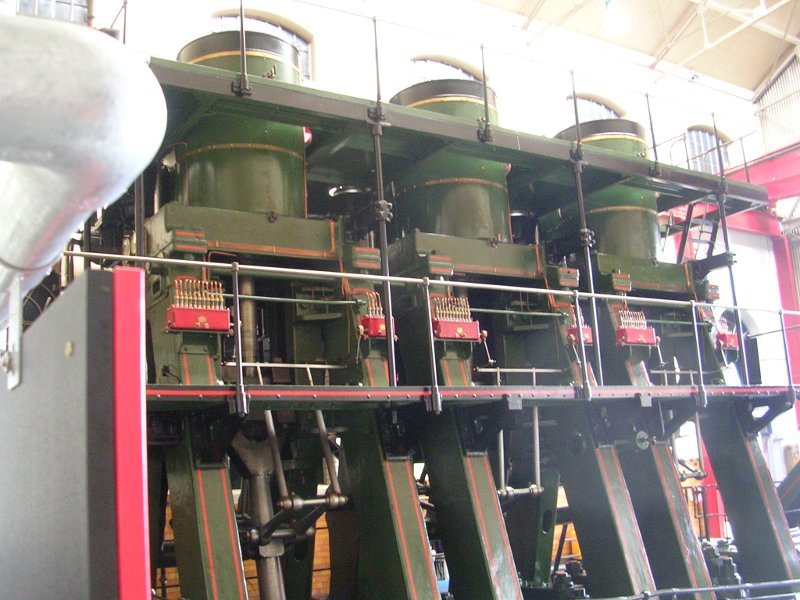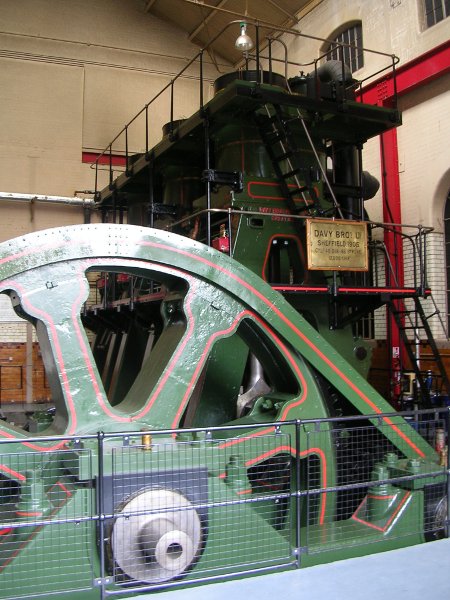 This unusual machine was used to grind tobacco into snuff.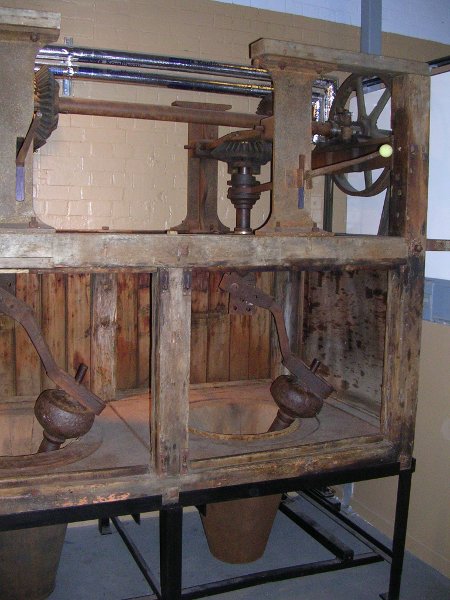 Here's a further selection of exhibits: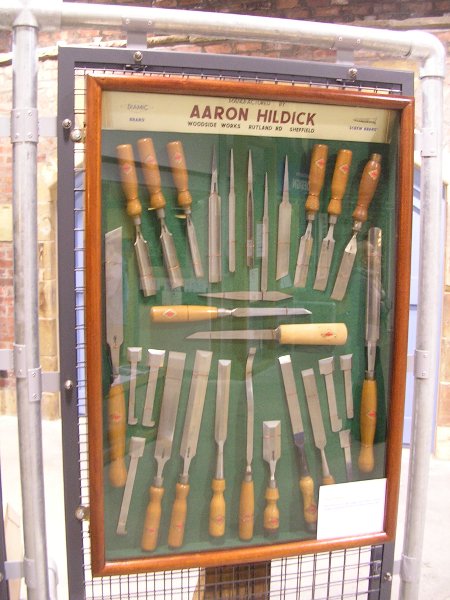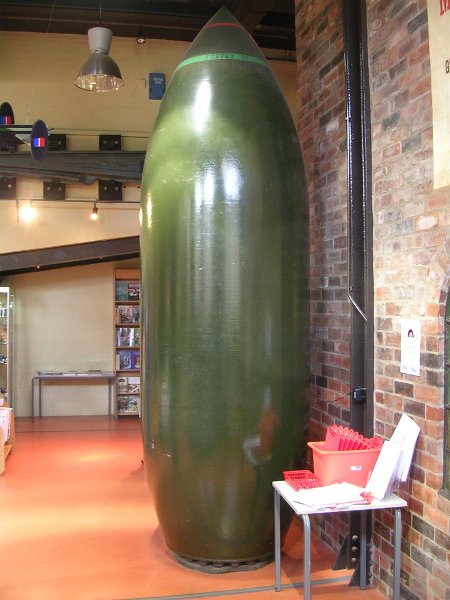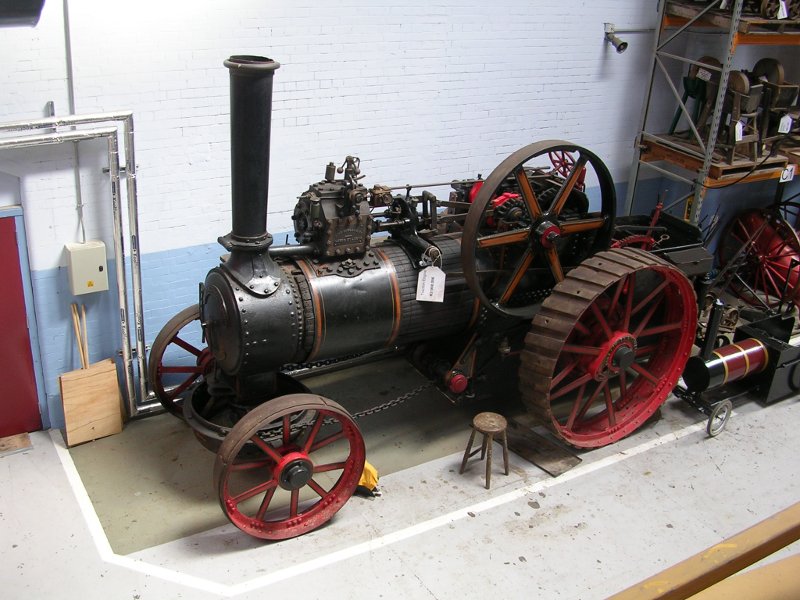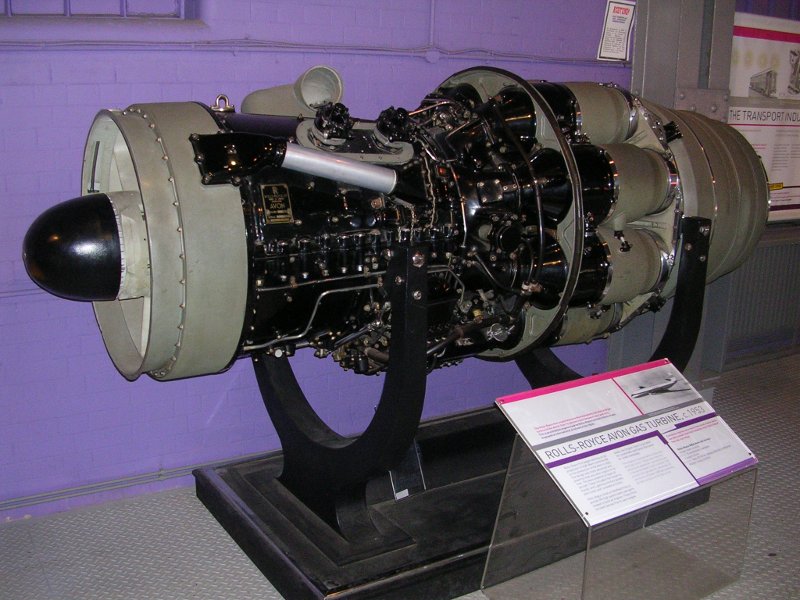 After the museum it was time to visit a few pubs. On the Fat Cat you can see the lines marking the level of floods, the most recent being 2007.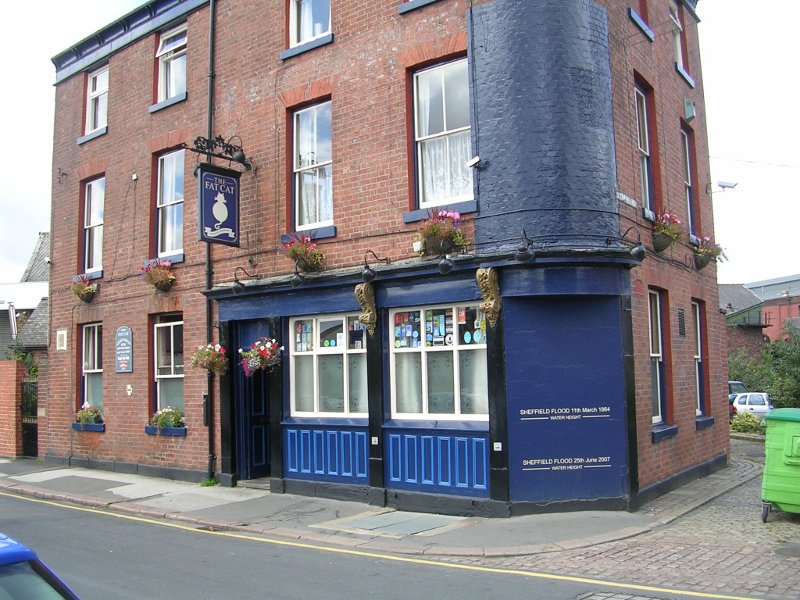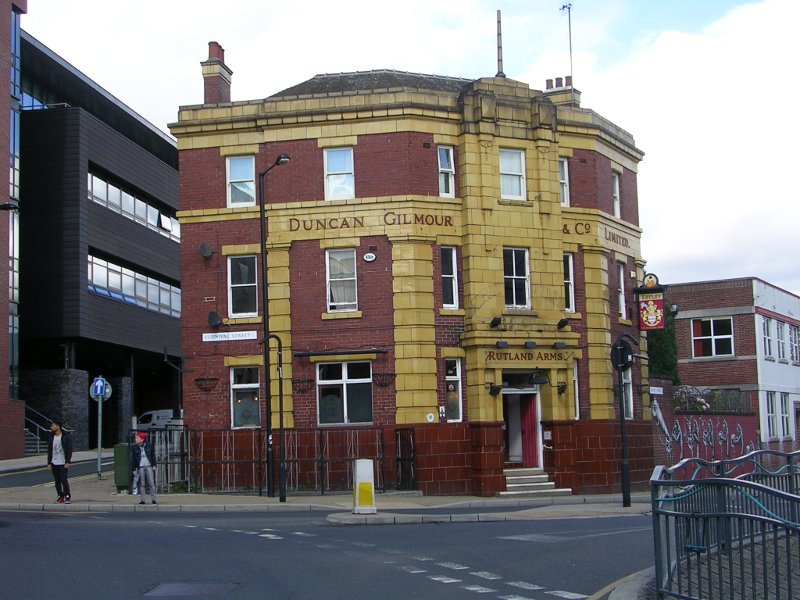 Finally, back to the station and into the wonderful Sheffield Tap, recently opened in the long derelict former refreshment rooms on platform 1 which have been superbly restored.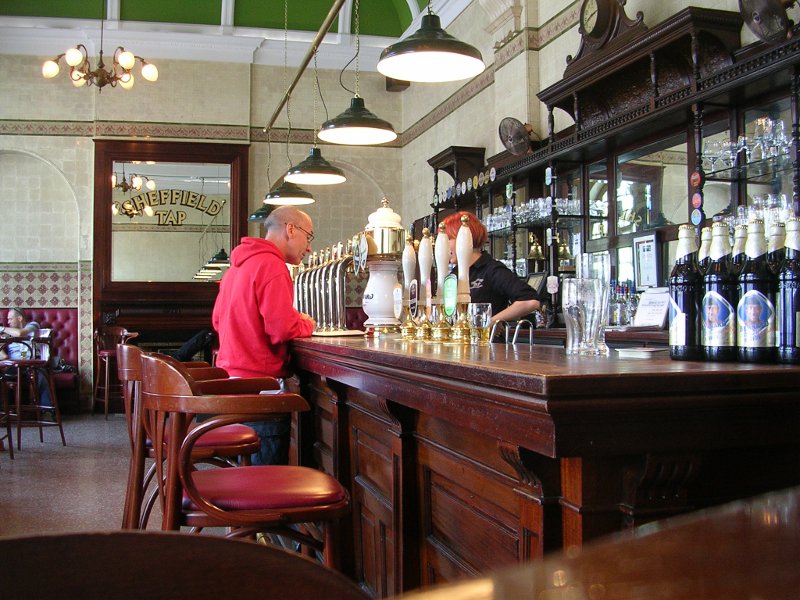 September 2011