Postcards - Bus Running Day 2011
Every year the Merseyside Transport Trust organise a running day, when numerous historic buses belonging to them and others come out and provide a network of services around Liverpool. Here's a small selection of the buses I saw.

1236 and 1111
1236 is an Alexander bodied Leyland Atlantean which started work with Merseyside Passenger Transport Executive in 1972.
1111 is a Leyland Atlantean delivered to Liverpool Corporation in 1969.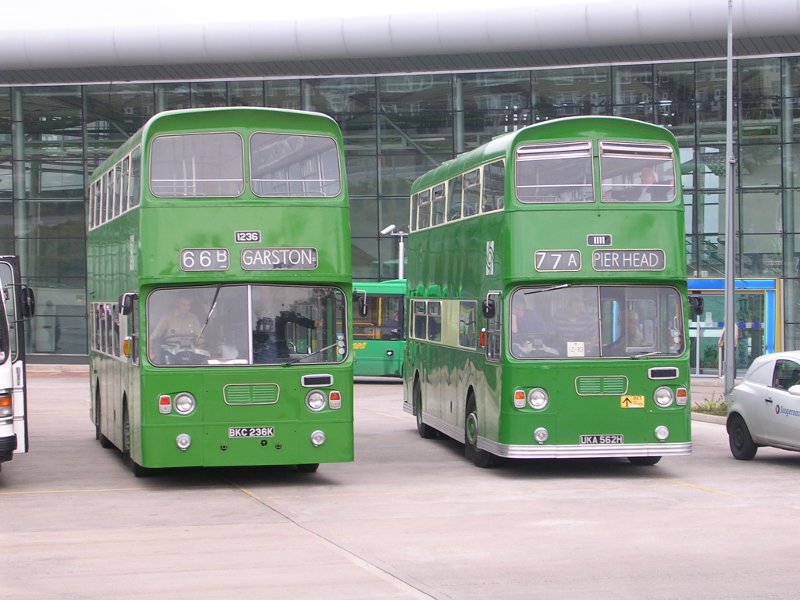 DFG 38
I was particularly pleased to get a ride on this Bristol Lodekka with Eastern Coach Works body, as it is identical (apart from the colour) to the buses I rode on as a child in Cambridge. It was new in 1960.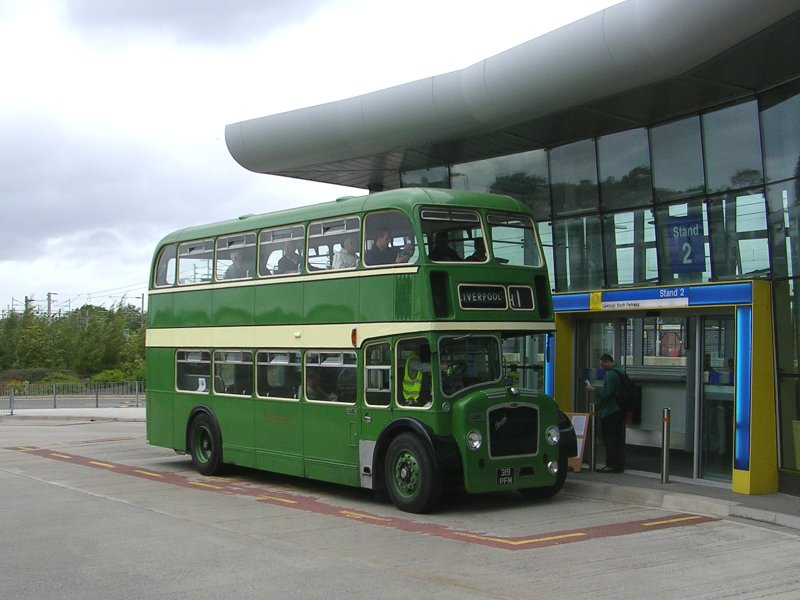 1236 and L835

L835 is another Atlantean, it was new in 1967. I think the one in front is 1236 again..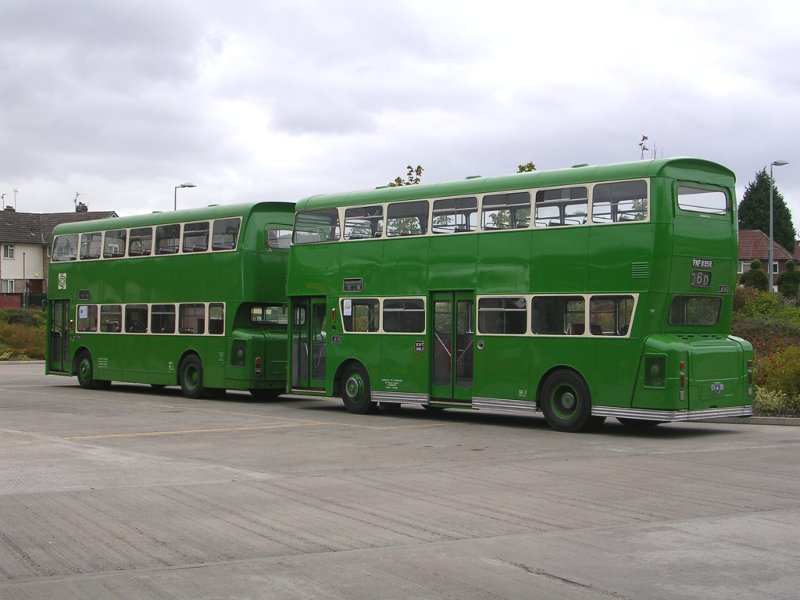 1054
A Leyland Panther dating from the late sixties.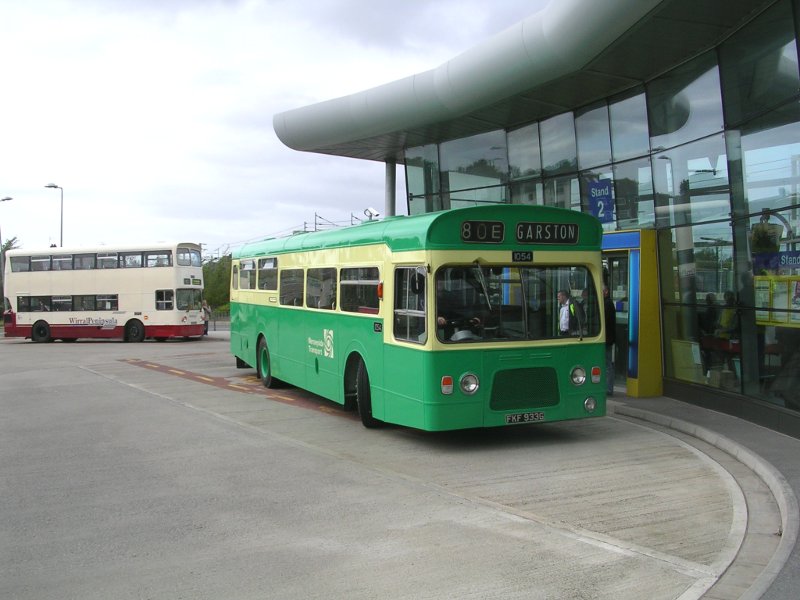 A 267
This AEC Regent with Midland Counties bodywork was delivered new to Liverpool Corporation in 1957, and ceased work in 1976.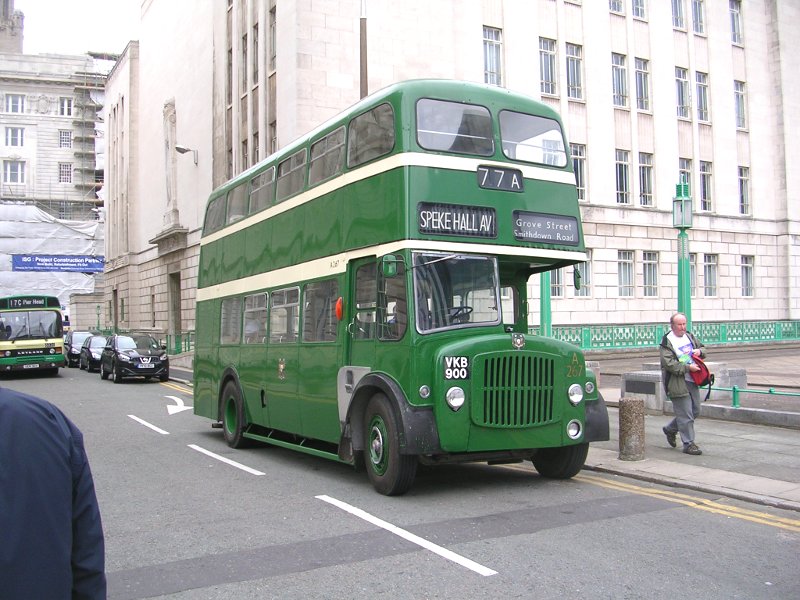 September 2011