Postcards - Buxton
On a whim I went for a day out on the trains to the pleasant spa town of Buxton, where I found plenty of old buildings to admire.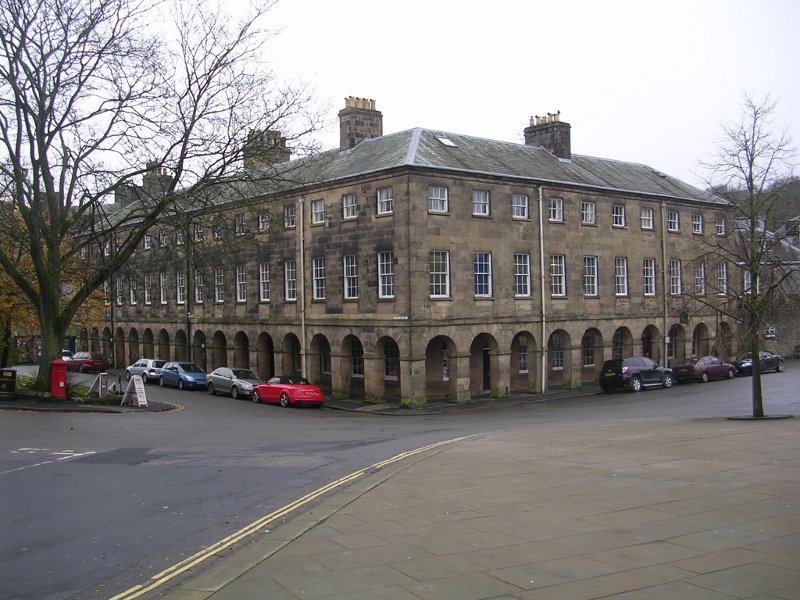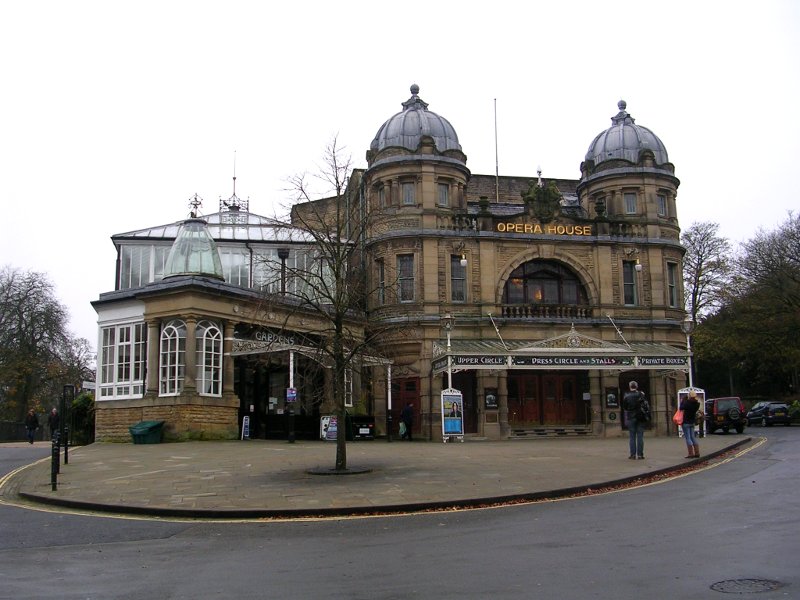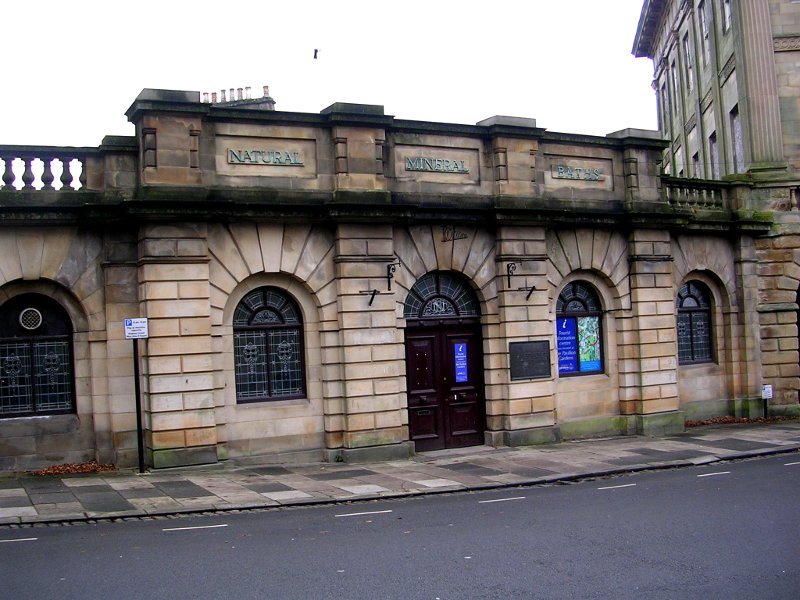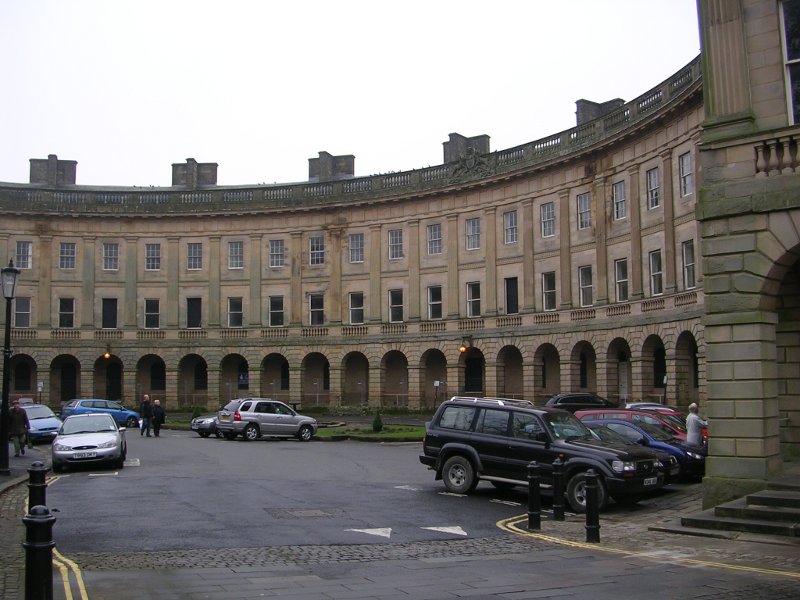 The Dome is a famous building, now part of the university. It's a nightmare for the casual photographer as you can't get it all in whether outside or in!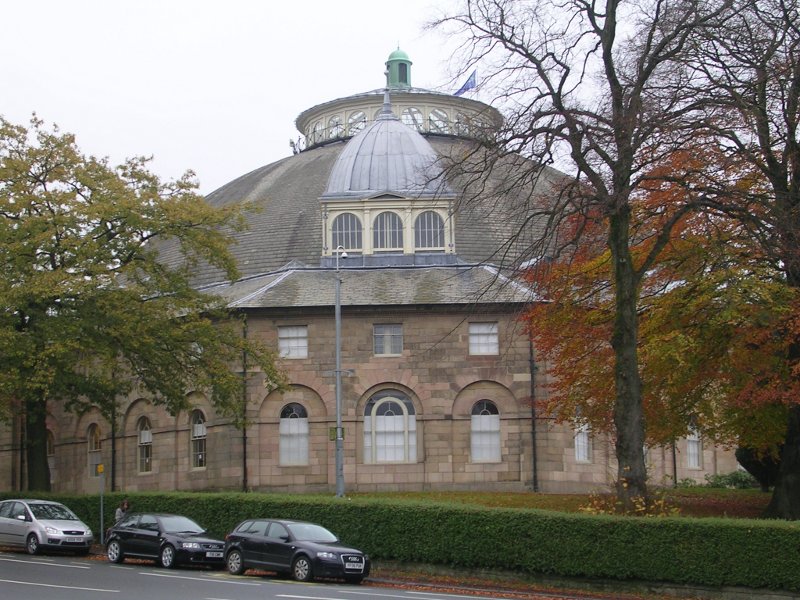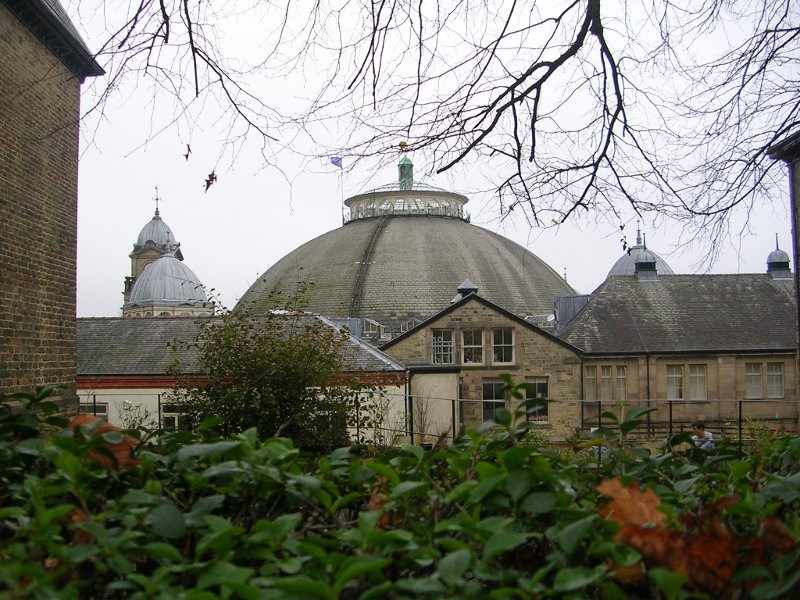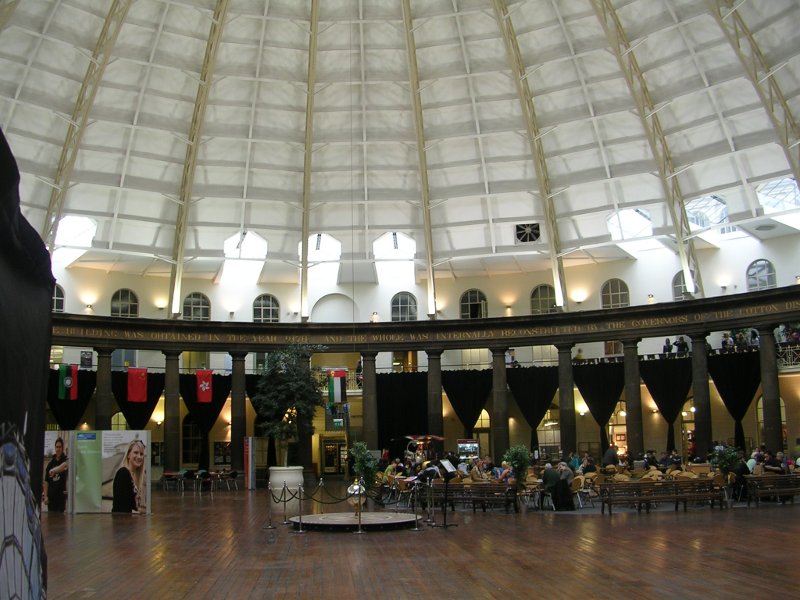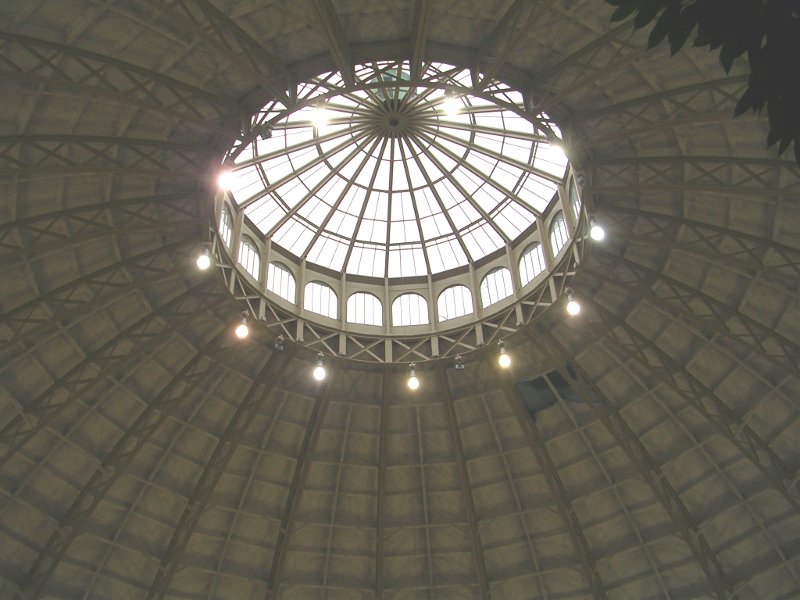 What a splendid name for a pub. Shame it's closed.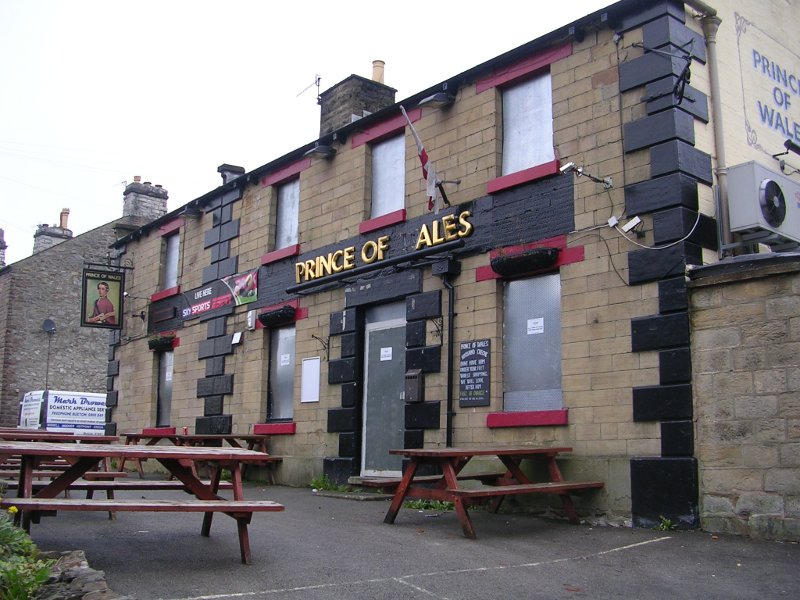 Returning home via Manchester I diverted to Stalybridge where the welcoming lights of platform one invited me to visit the famous Buffet Bar.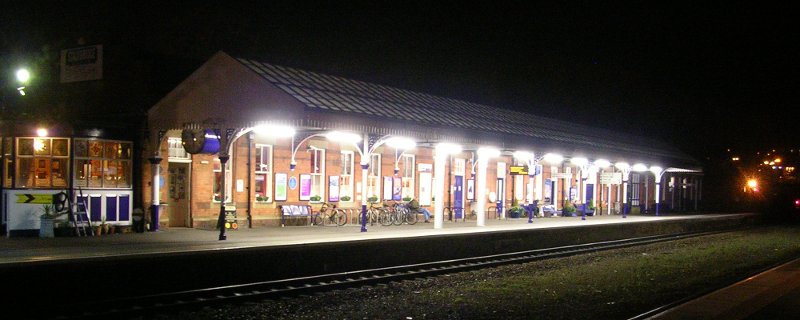 November 2011