Postcards - Edinburgh Part One
Arthur's Seat
I got up on my first morning in Edinburgh and looked out of my hotel window. "Aha, there's Arthur's Seat", I thought, "I can easily climb that". Little did I know that the rocky outcrop I could see was actually one of the lower peaks and that Arthur's Seat proper was hidden behind it and somewhat taller.


As I climbed to the top (822 feet) I was rewarded with some splendid views in all directions, enjoyed in gale force winds.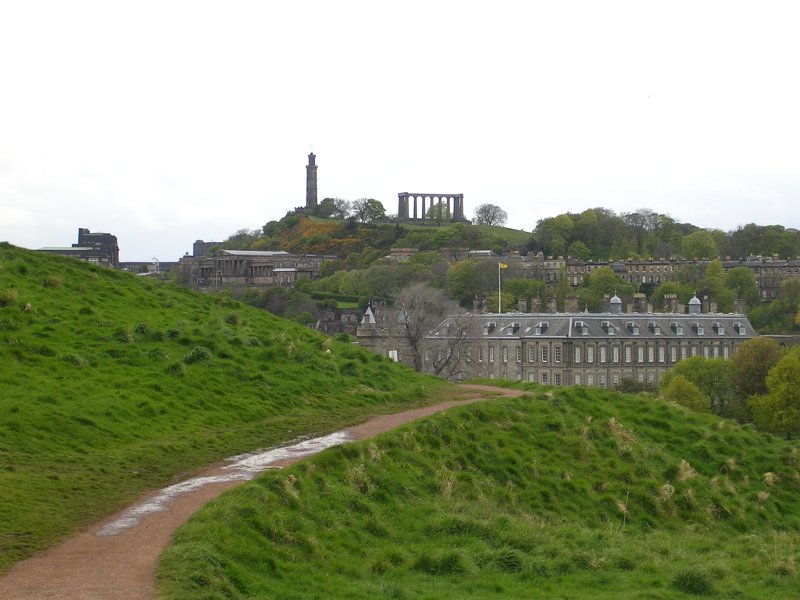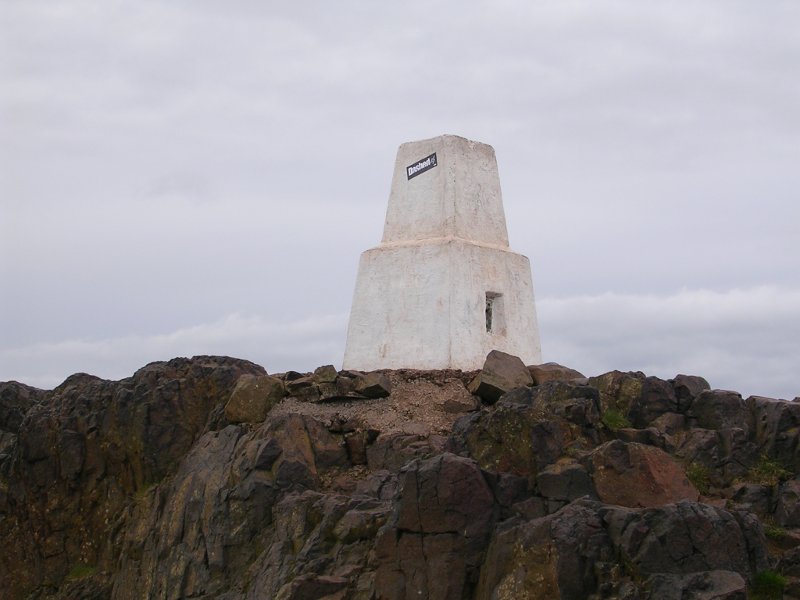 A scottie dog!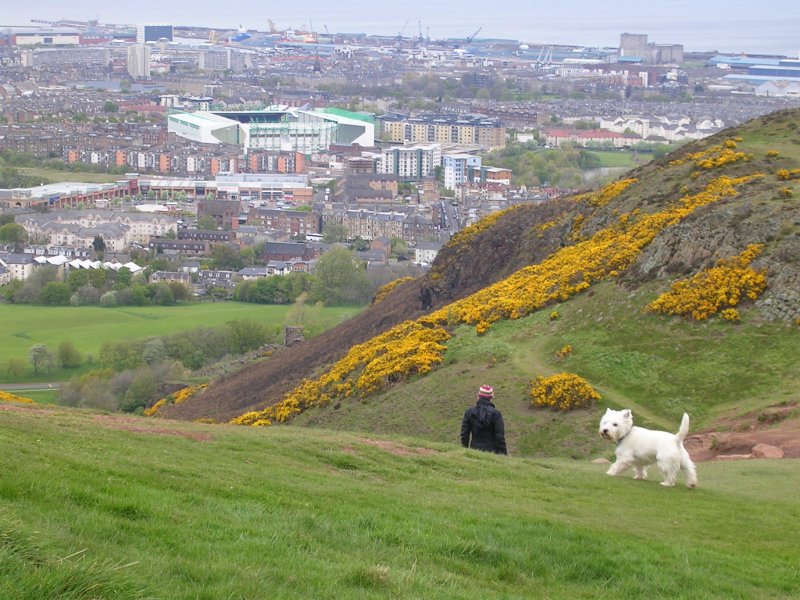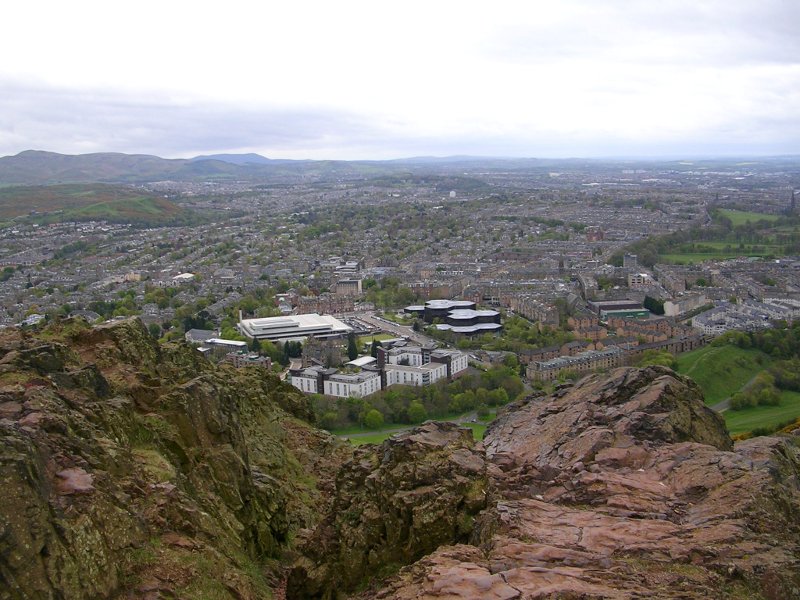 Arthur's seat - no-one seems to be sure where the name comes from - is located in Holyrood Park, with Holyrood Palace next door: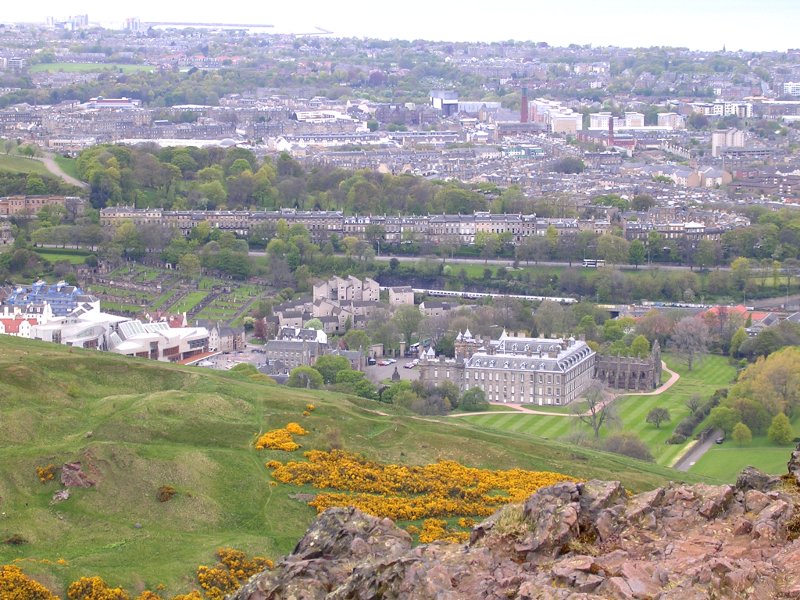 Holyrood Palace
The proper name for the official residence of the British Monarch in Scotland is actually The Palace of Holyroodhouse. I went on a fascinating tour but unfortunately they won't let you take pictures inside, so we're limited to external shots here.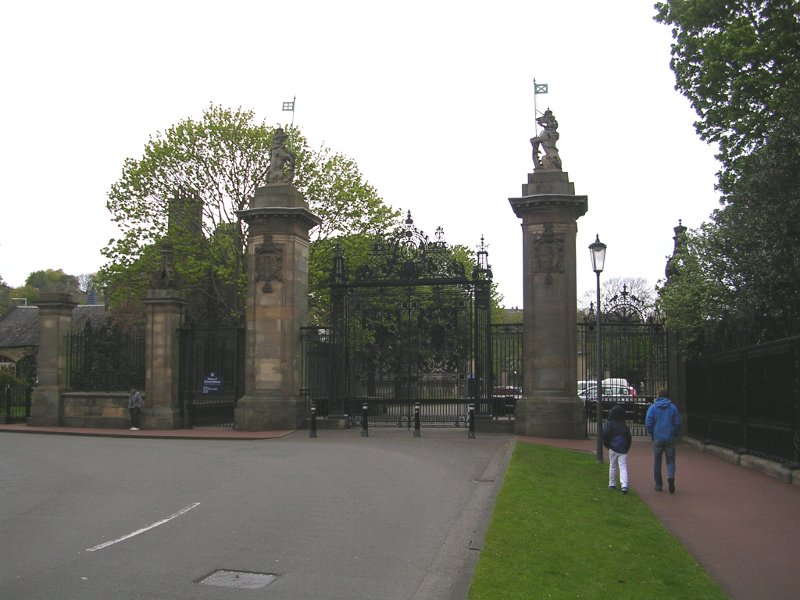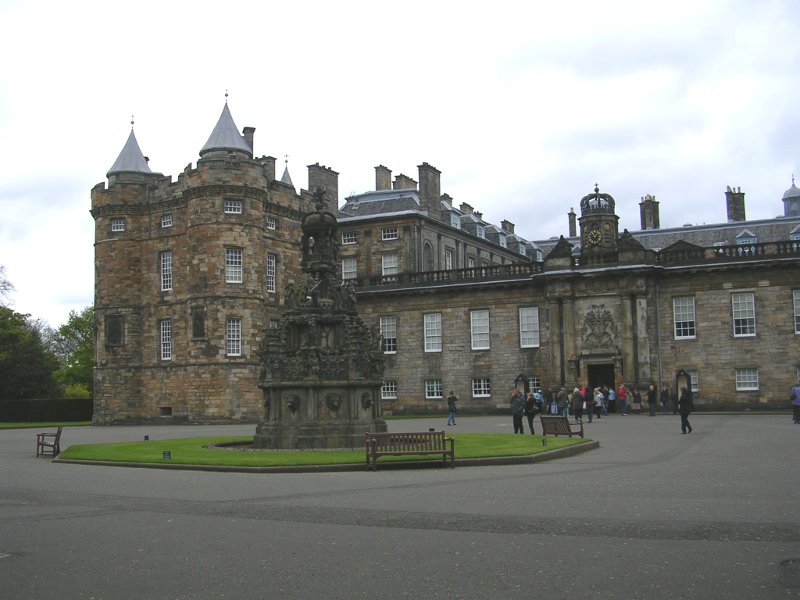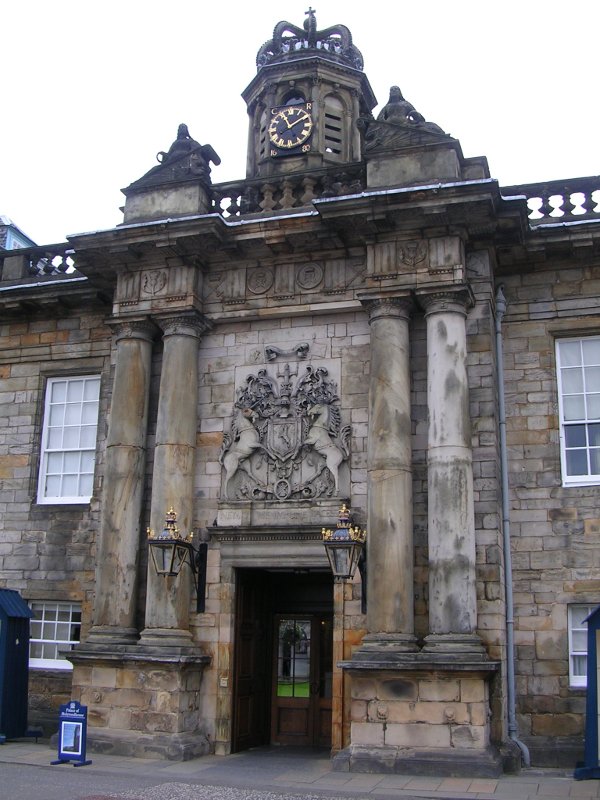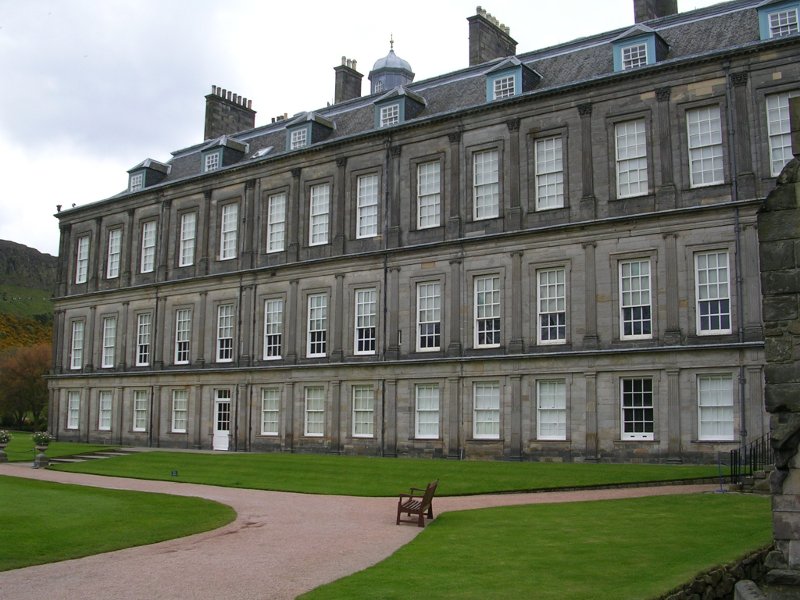 Holyrood Abbey was founded in 1128 and is much older than the palace, parts of which date from 1501.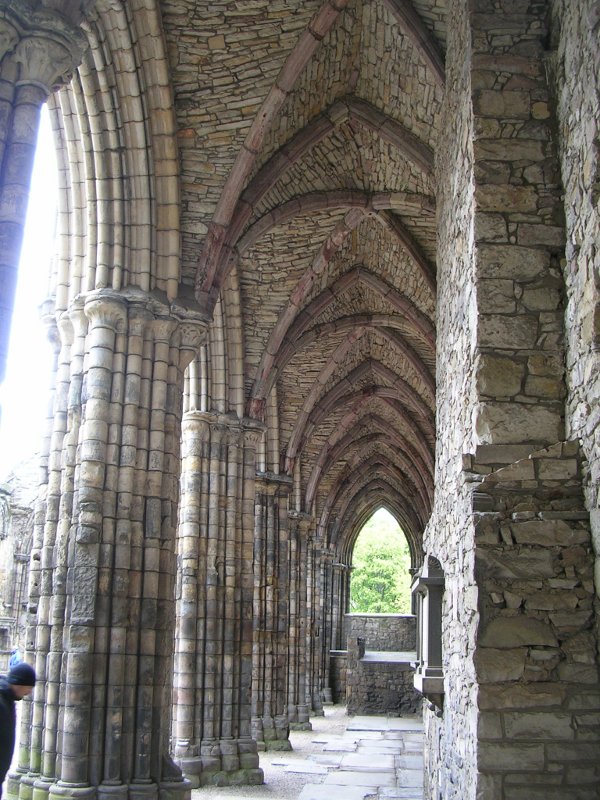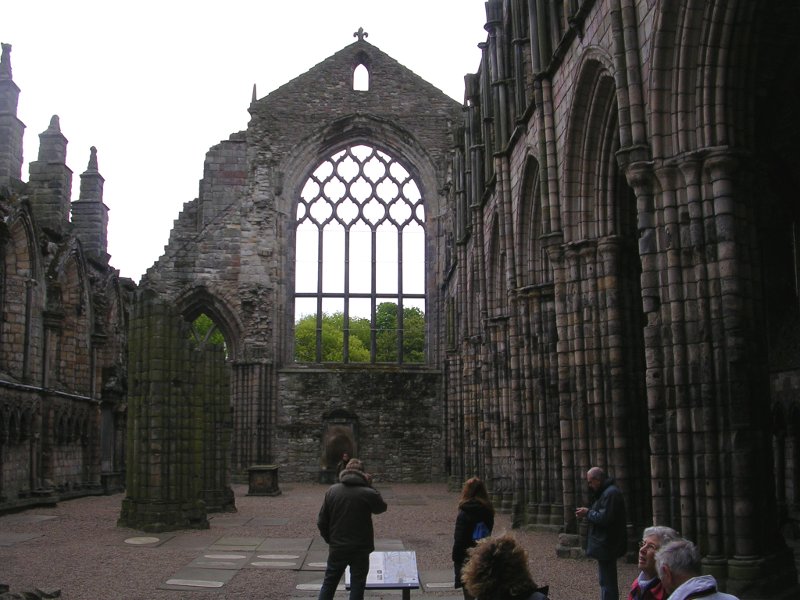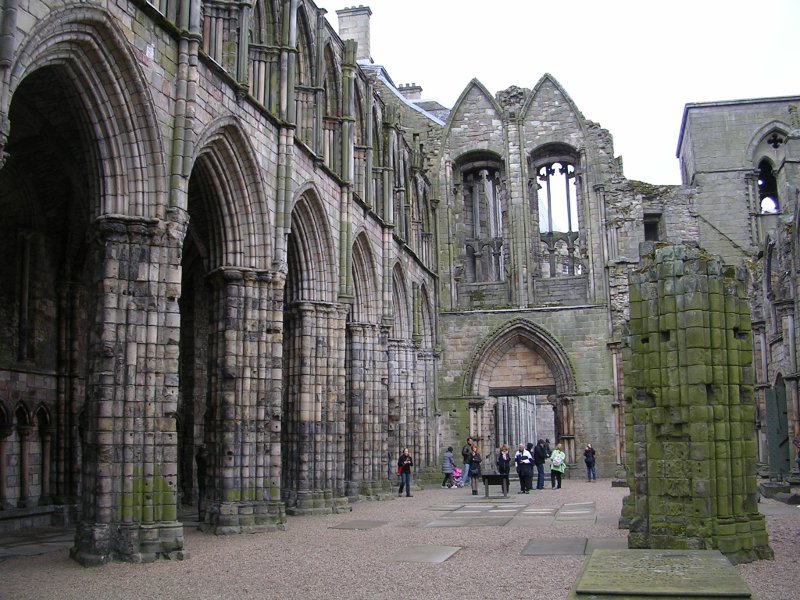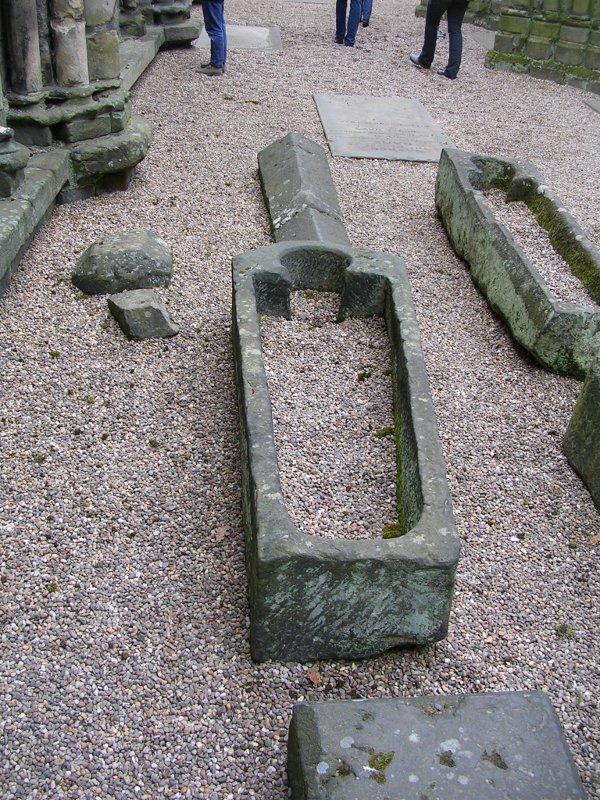 Scottish Mining Museum
The Scottish Mining Museum is located at Lady Victoria Colliery, a bus ride from Edinburgh. The mine closed in 1981 and the shaft has been sealed, but the above ground equipment remains and forms the nucleus of the museum.


The pit head: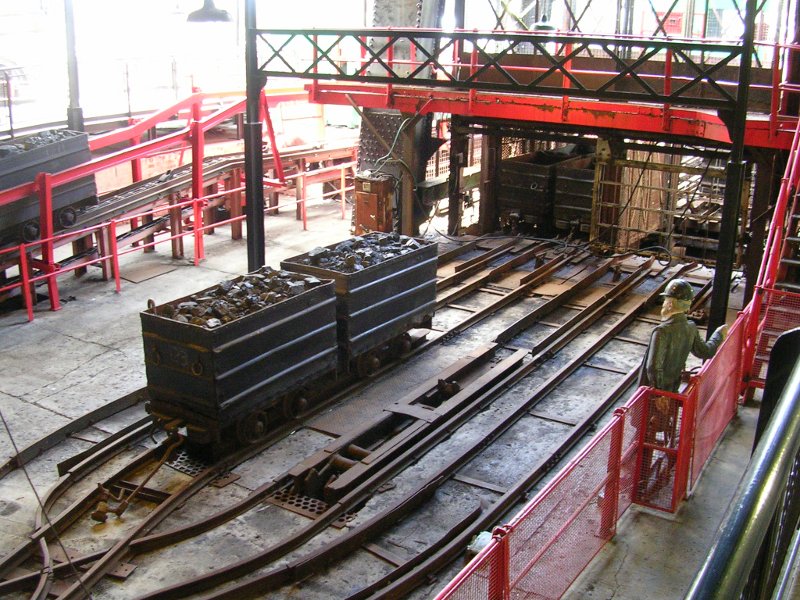 A shaft inspection cage. In practice, the inspectors didn't like the cage and preferred to ride on top of the lift!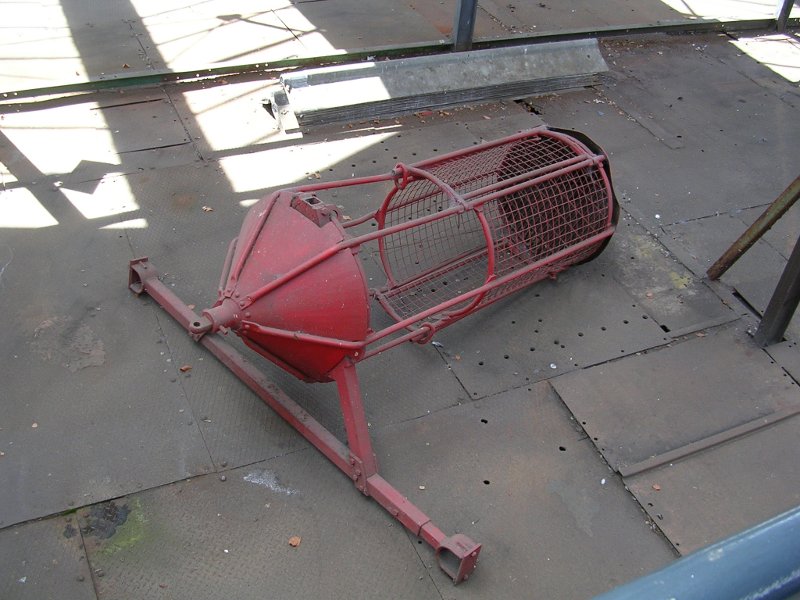 The large winding engine: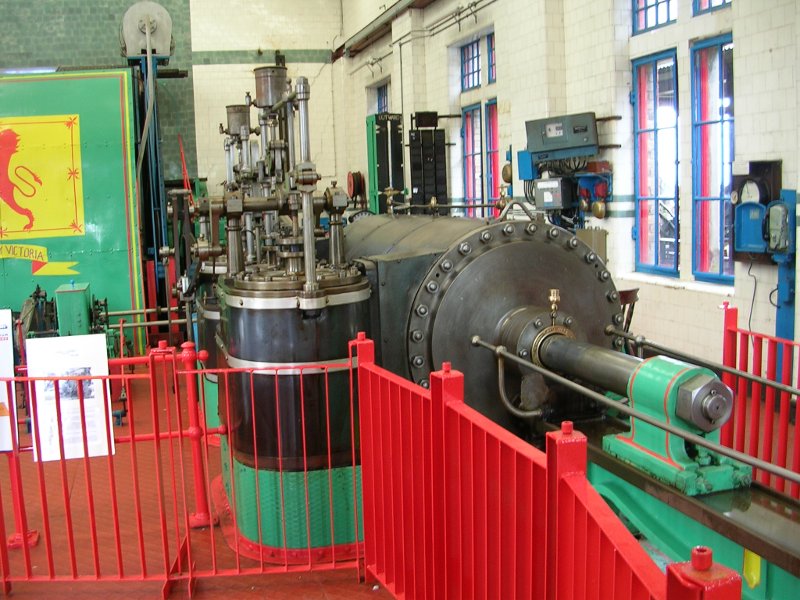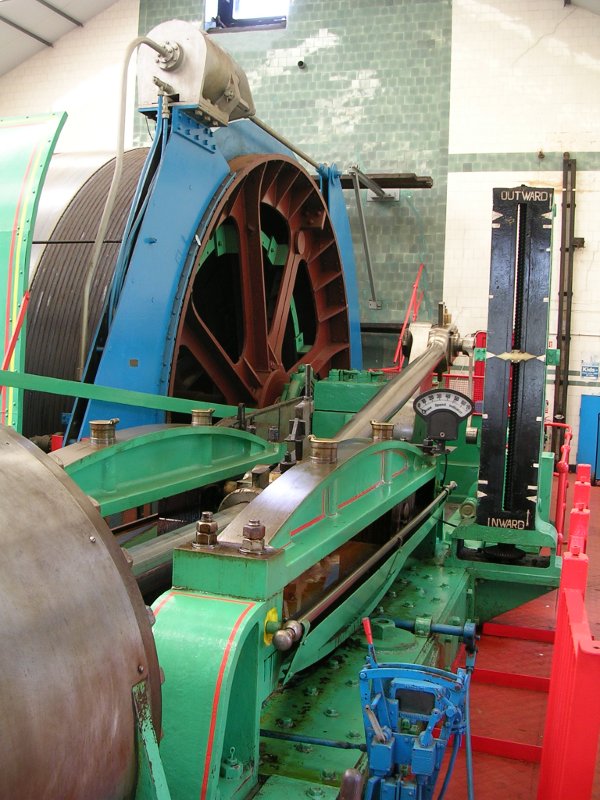 Edinburgh Castle
A few shots of this famous tourist attraction. They were in the process of constructing the grandstand for the Edinburgh Tattoo in August.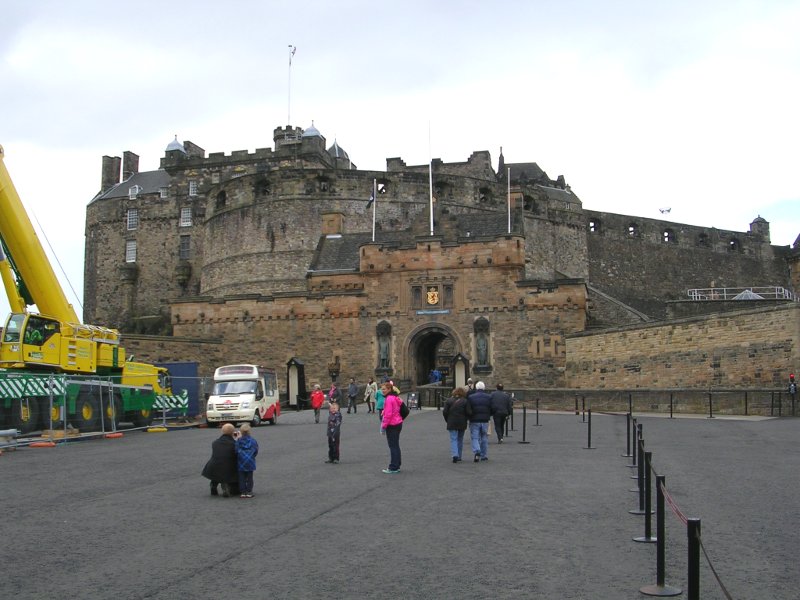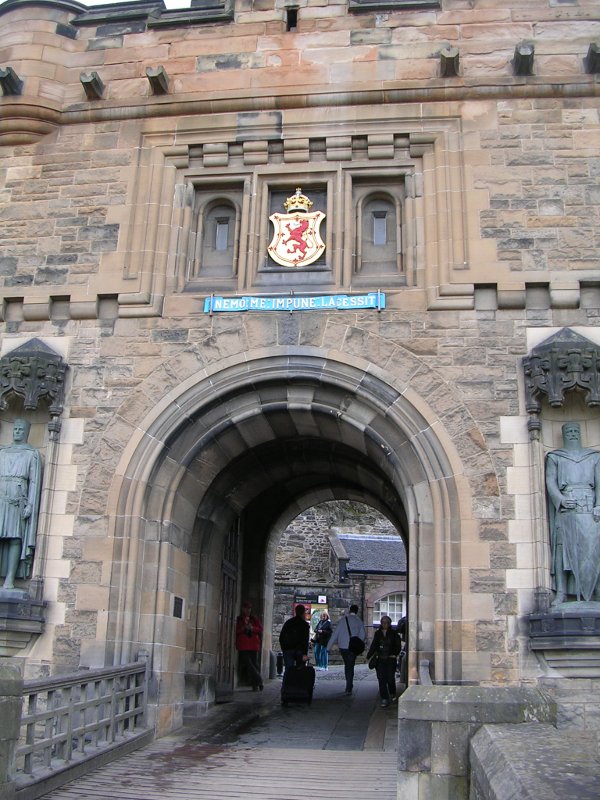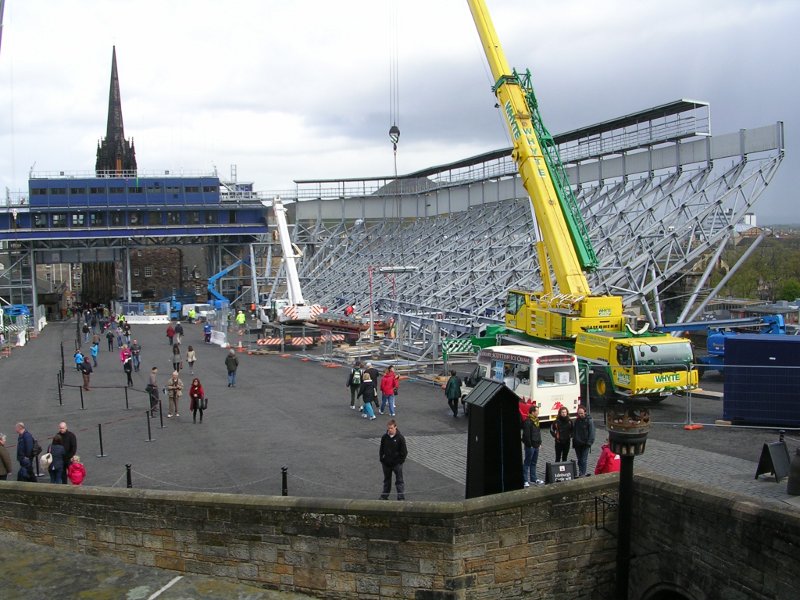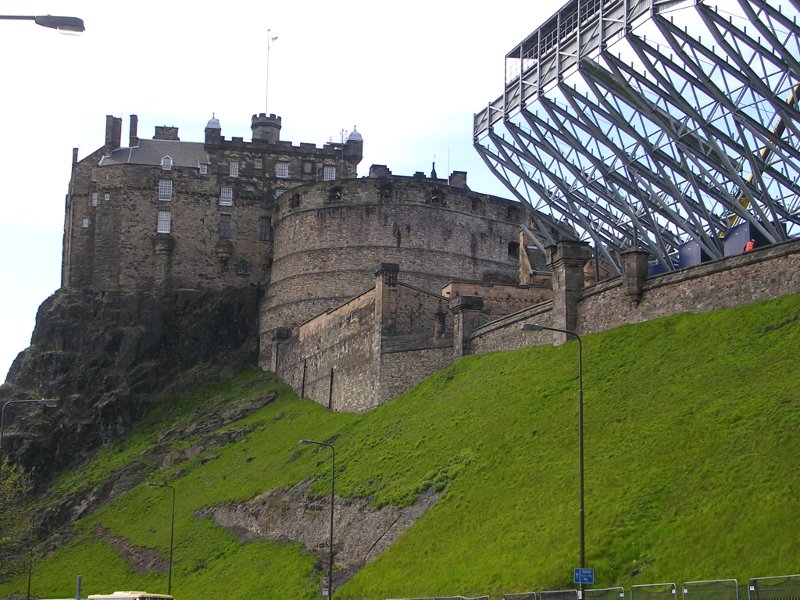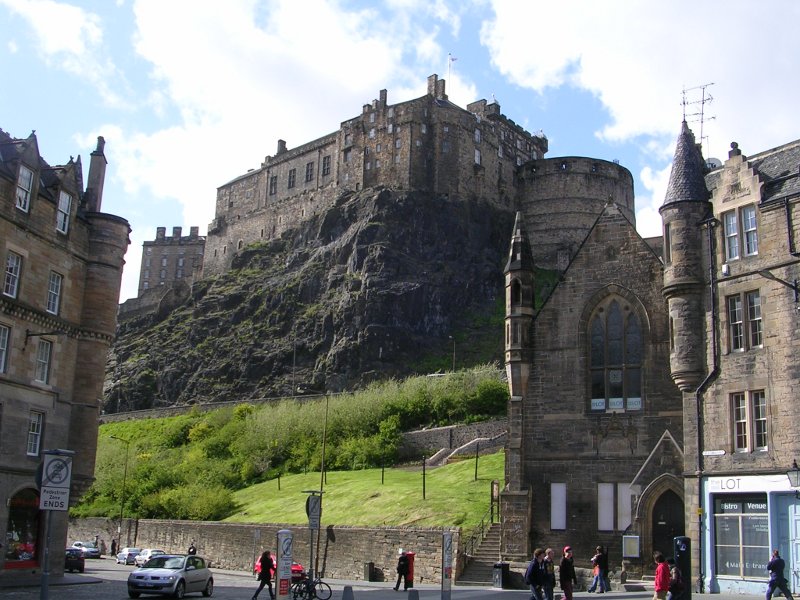 Edinburgh Pubs
There are many wonderful pubs in Edinburgh, and I tried to visit as many as possible in my short stay there. Here are just a few of them.
The Guildford Arms is a spectacular Victorian pub: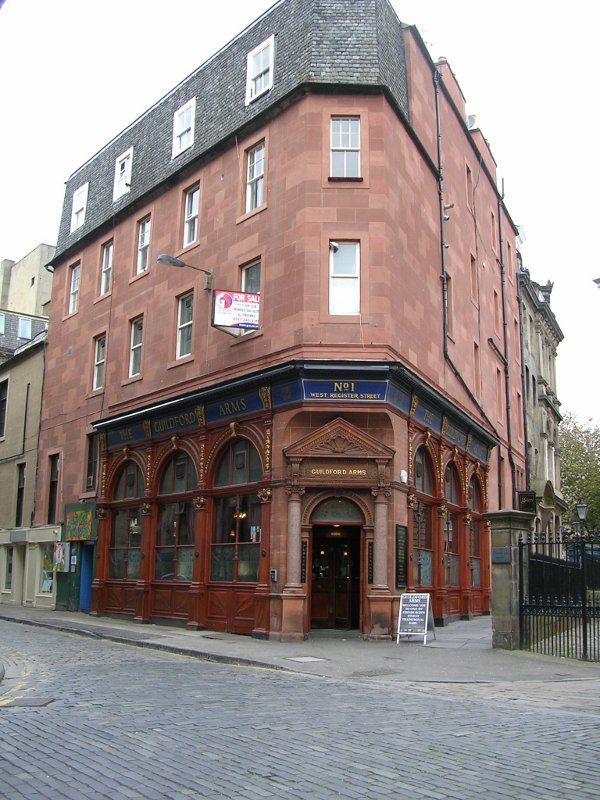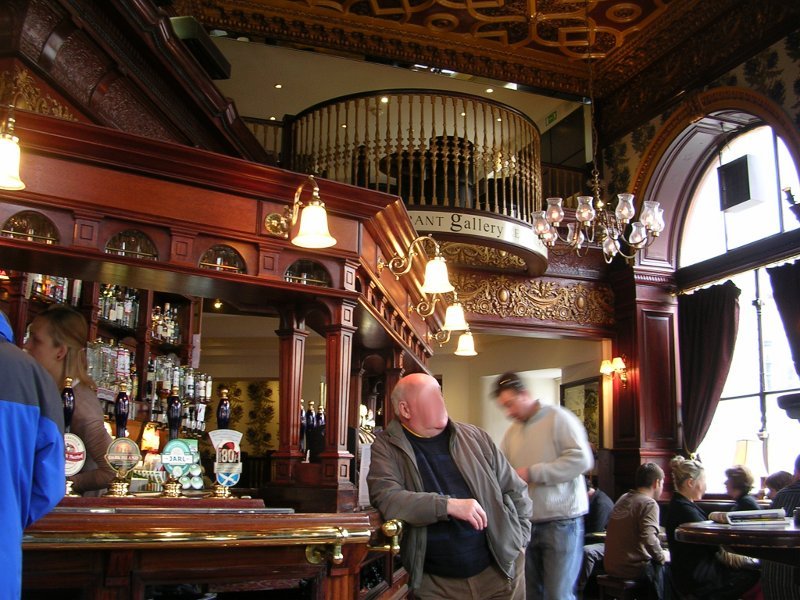 Wetherspoon's Standing Order is located in what was formerly the Union Bank of Scotland: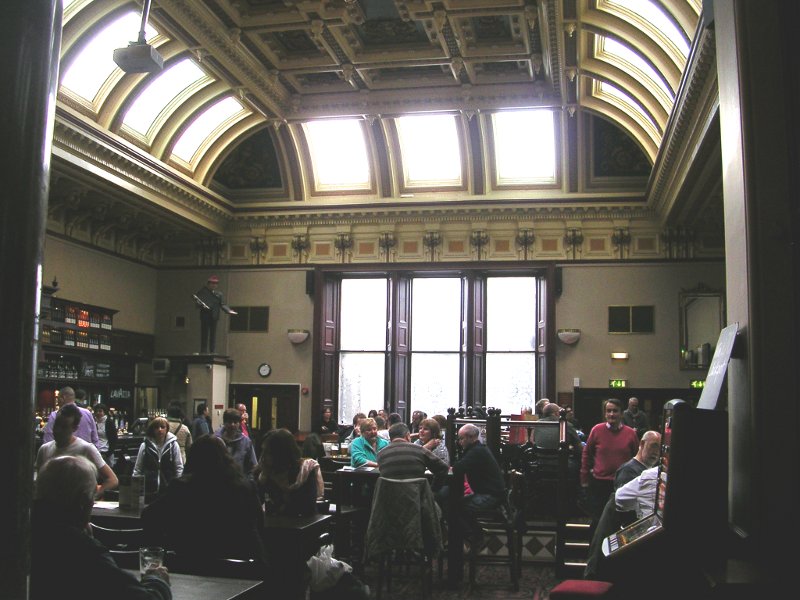 The Abbotsford is another historic gem: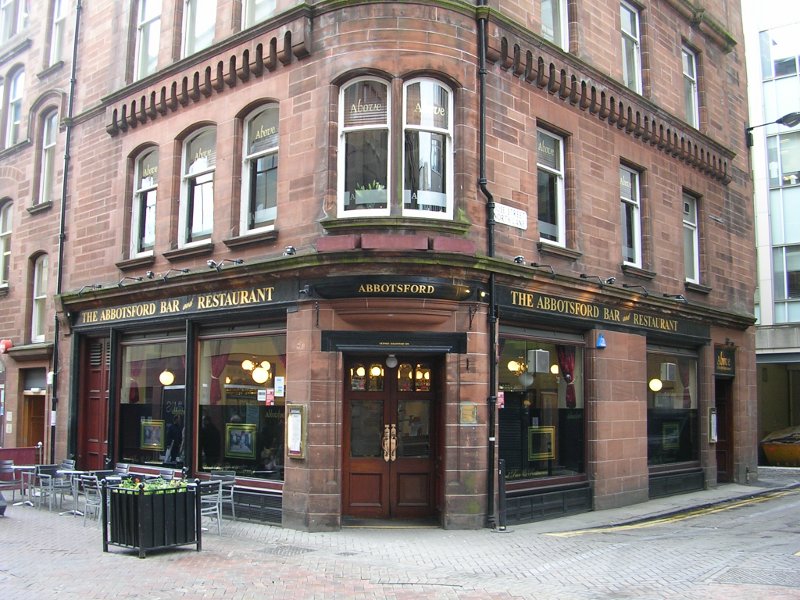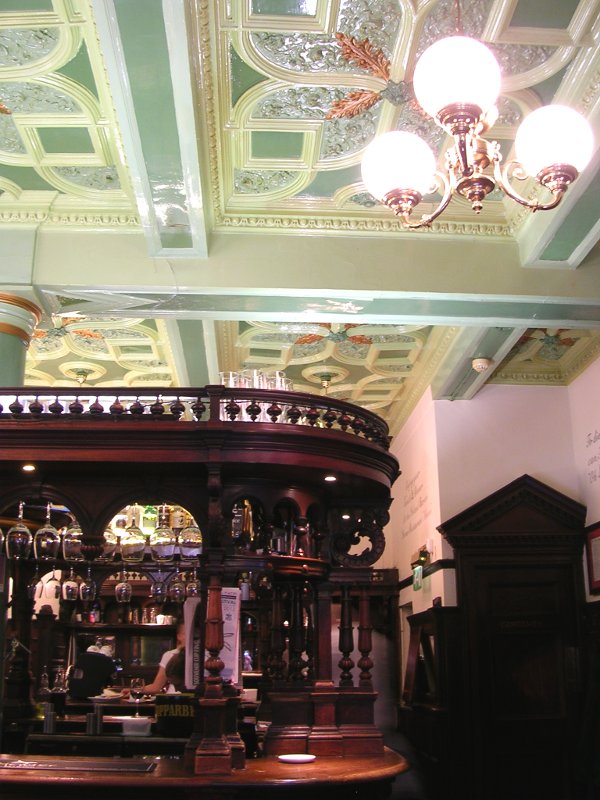 Finally, Brewdog doesn't really live up to the architectural standards of the others, but they do serve a fantastic stout which at 18.2% is the strongest beer I've ever tasted. And it was superb. I have since learned that they also brew a couple of beers significantly stronger than this, so I'm looking forward to trying them sometime.


May 2012
Continued in Part Two.