Postcards - Liverpool Central Library Re-opening
After a two year closure for refurbishment during which part of the building was demolished leaving only the Grade II* listed facade, Liverpool Central Library has re-opened. So, along with many thousands of others, I went for a look round on the opening day. From the outside, things looked pretty much unchanged ...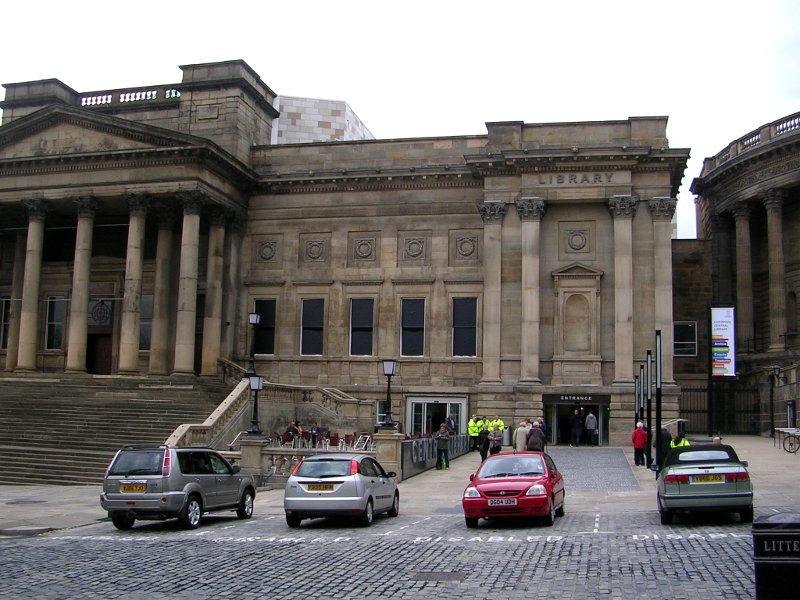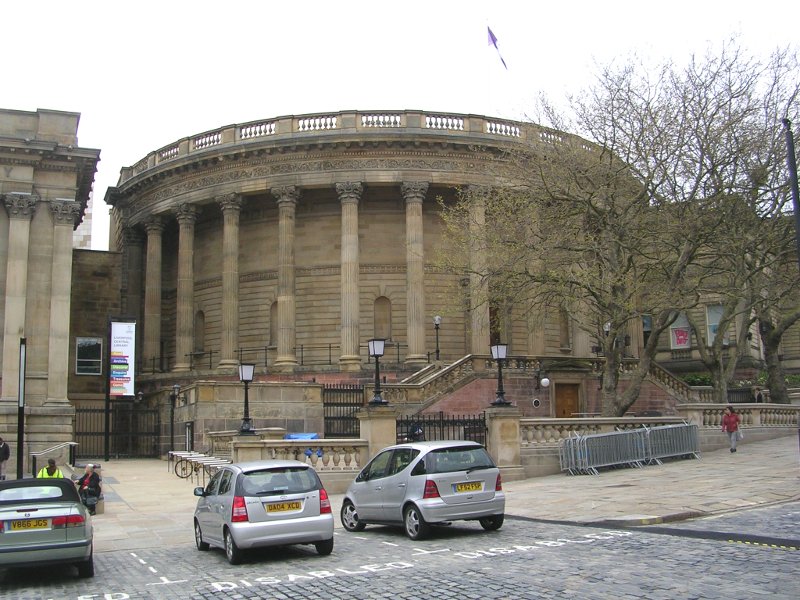 ... but once inside I found a spectacular new interior. Rather difficult to give a true impression in a photo taken from the ground floor!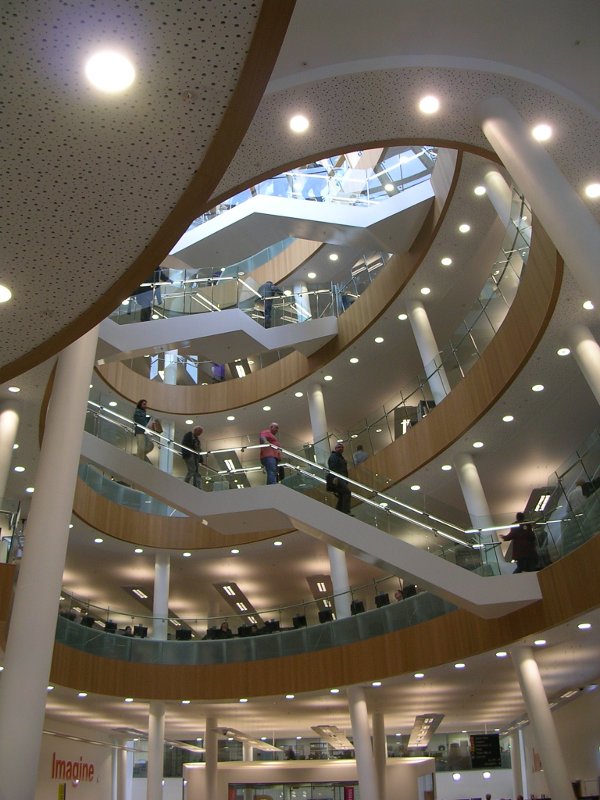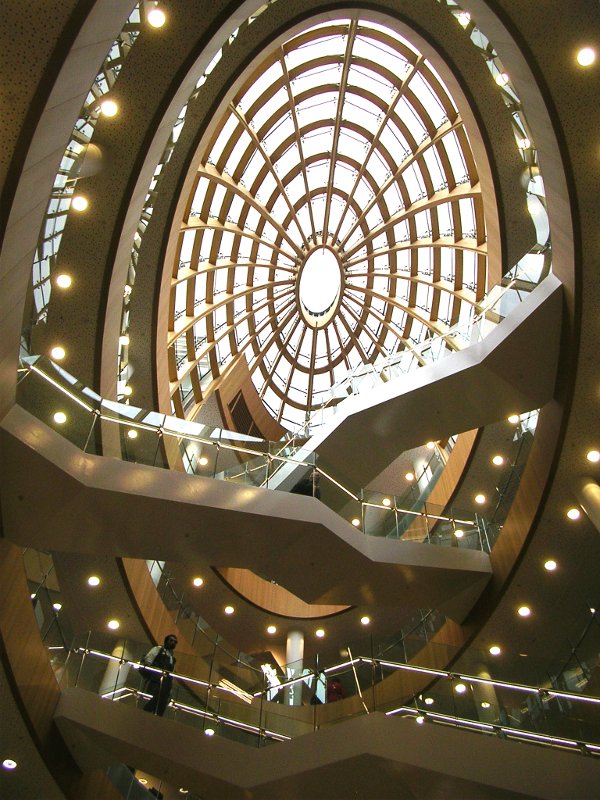 Up on the fourth floor is a roof terrace which gives great views over the city centre.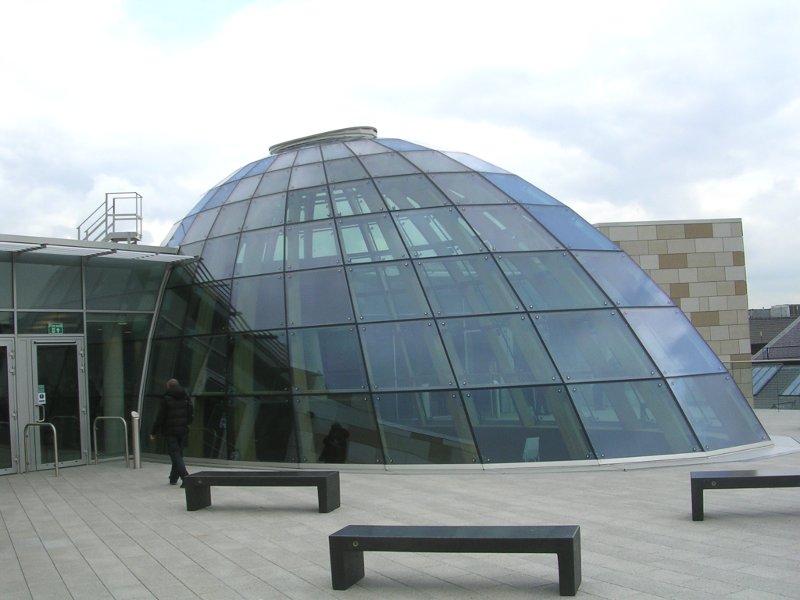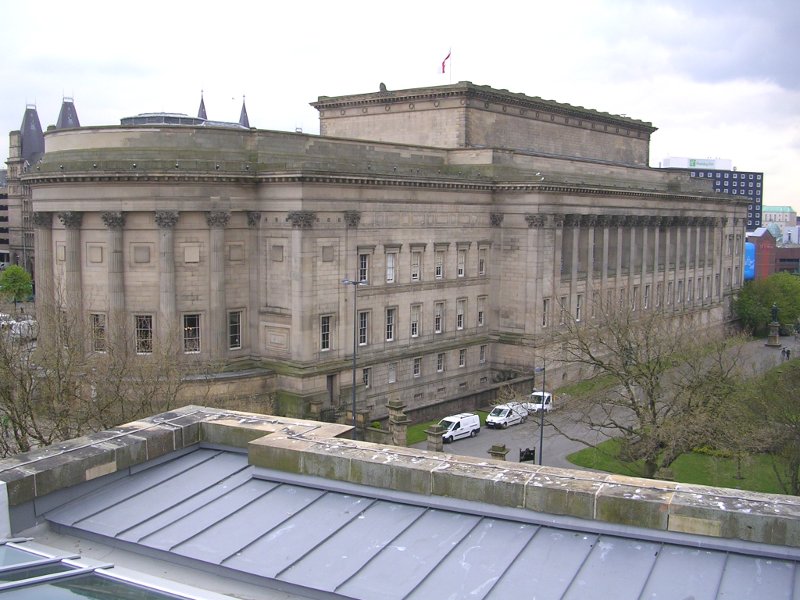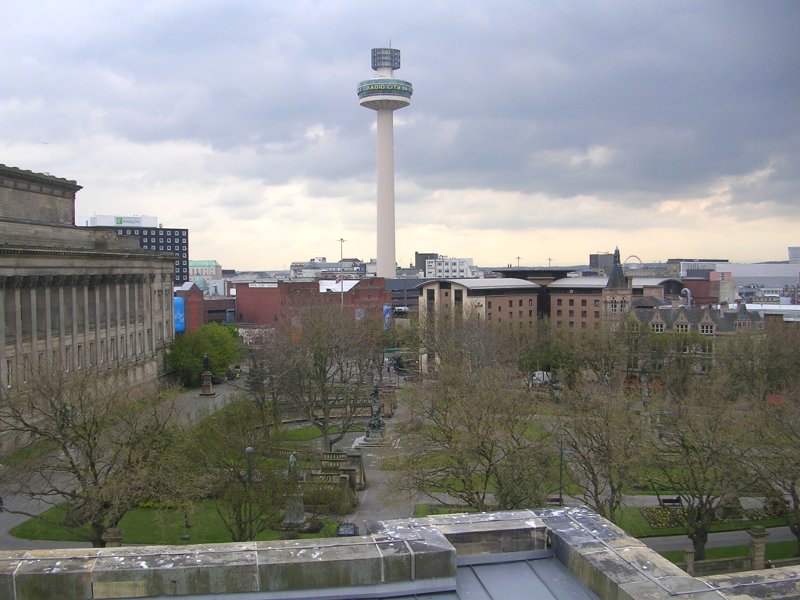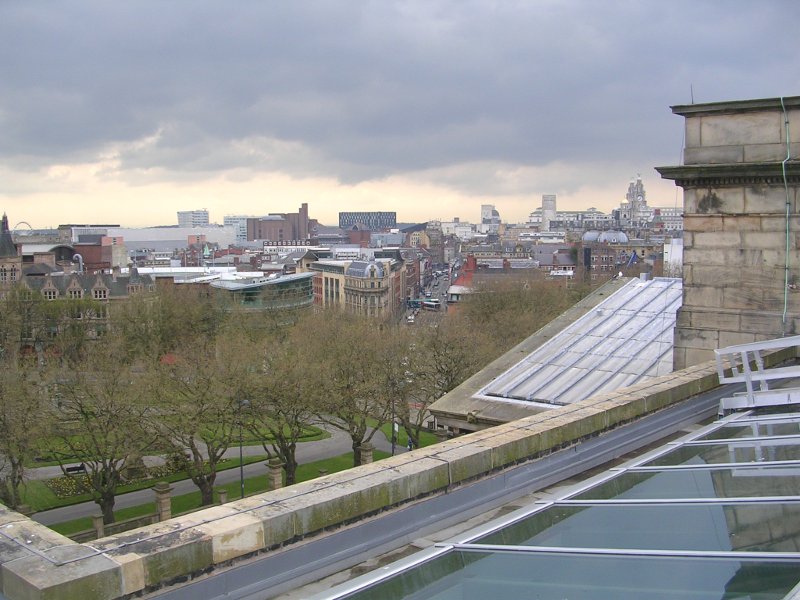 Large parts of the library have been beautifully refurbished rather than rebuilt. This is the Hornby Library.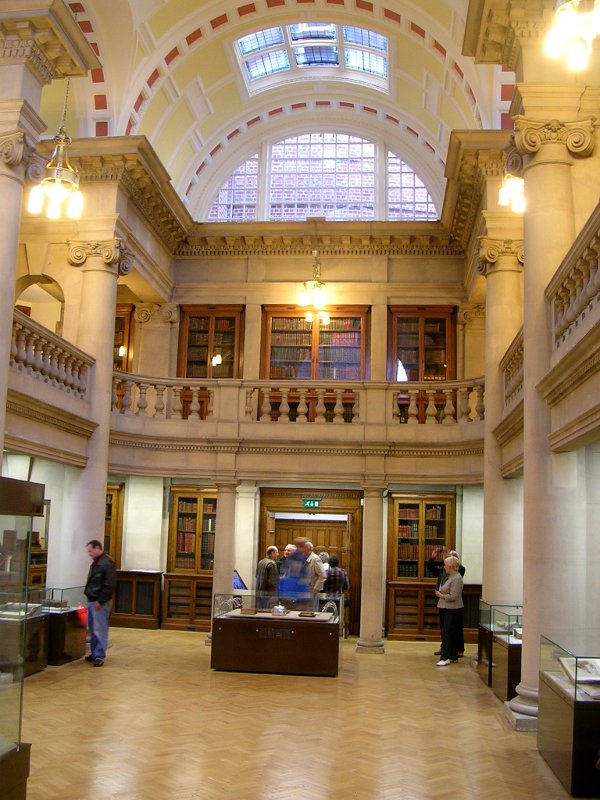 In the Oak Room, the extremely rare Birds of America by James John Audubon is on display, they plan to turn it to a different page each week.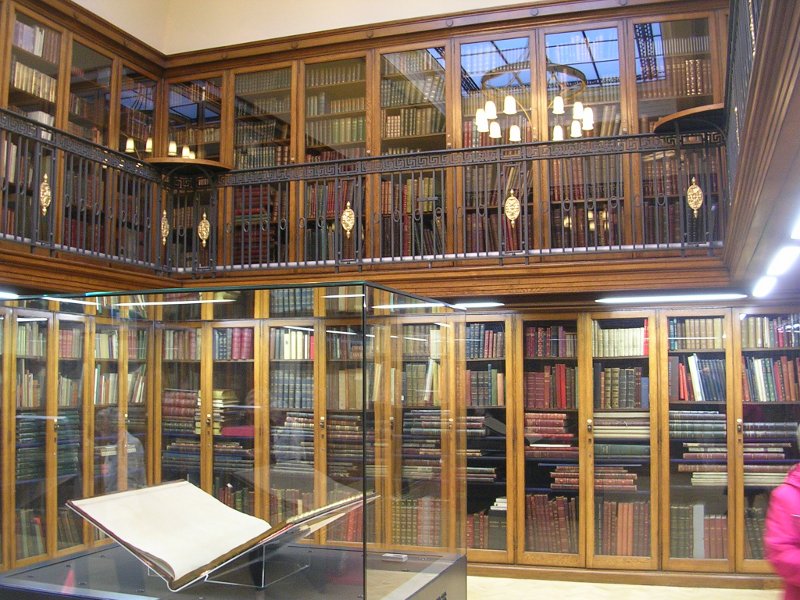 Finally, the spectacular Picton Reading Room. Today, real researchers had to put up with a constant stream of visitors - I imagine it would normally be a bit more peaceful in here.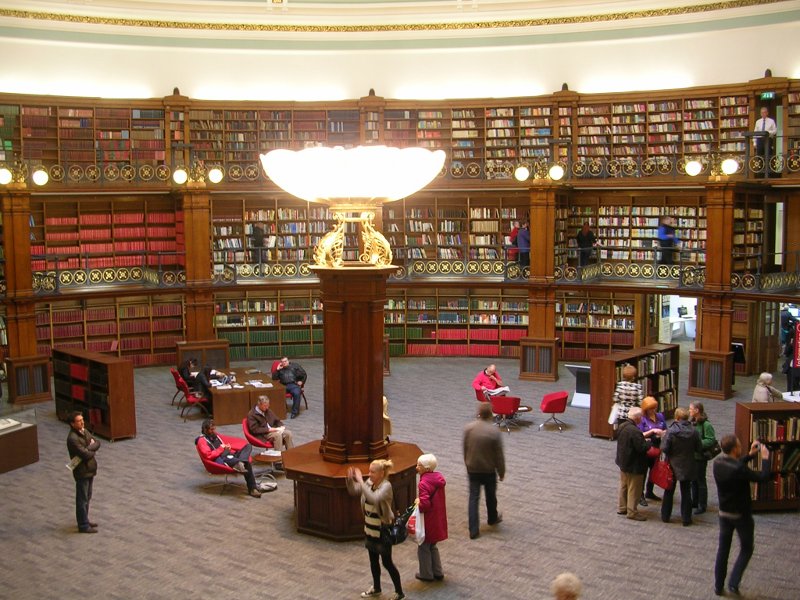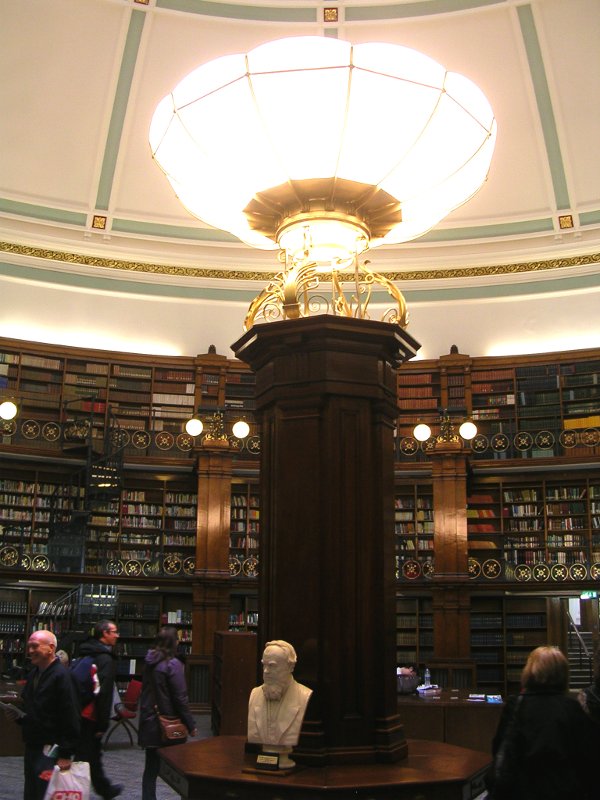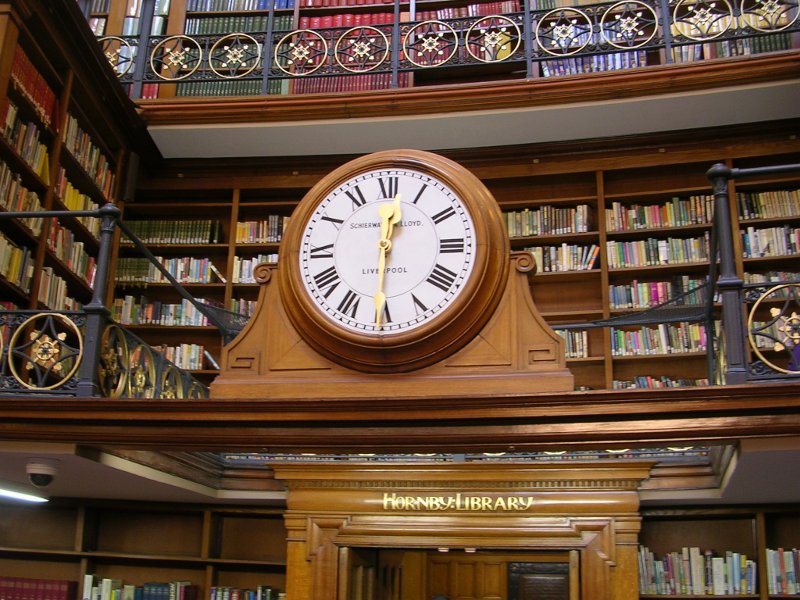 All in all a very impressive mix of old and new, and yet another great building for Liverpool to be proud of. A library and a tourist attraction.
May 2013