Postcards - Radio Caroline North
As part of the celebrations for the fiftieth birthday of Radio Caroline, some radio enthusiasts have organised a legal temporary radio station operating from a former lightship in Liverpool's Canning Dock, so on a sunny Thursday I paid them a visit. The Planet was the last manned Mersey Bar lightship, in 1972. It was then used in a number of other locations and was eventually the last manned lightship in UK waters, withdrawn in 1989. Since then it has been preserved and has been open to the public in various locations on the Mersey, currently in Canning Dock right next to the Albert Dock complex.
Radio Caroline North has a one month "Restricted Service Licence" to broadcast from the ship to Liverpool and Birkenhead on FM and across the world on the internet. The real Radio Caroline North operated from a ship anchored off the Isle of Man between 1964 and 1968.
You can see more pictures and listen to Radio Caroline North here, until the end of April.
Radio Caroline also continues to broadcast on the internet, you can find them here.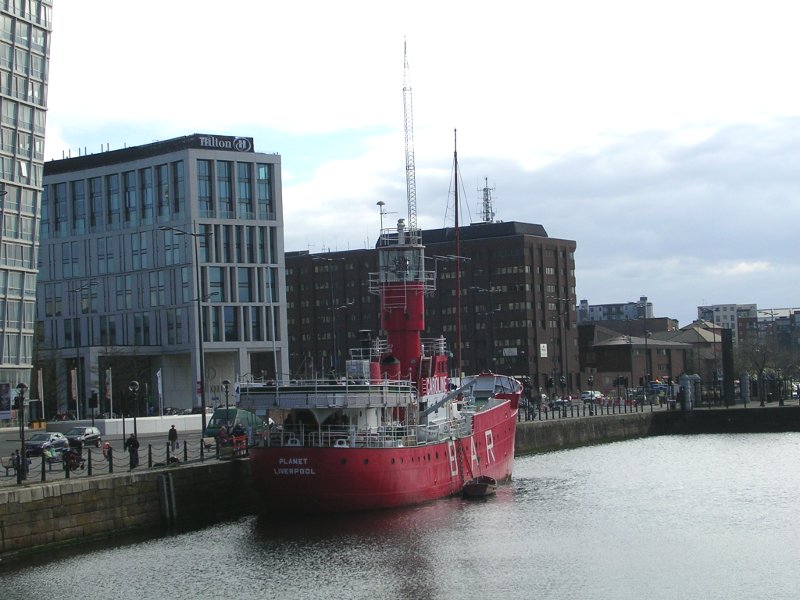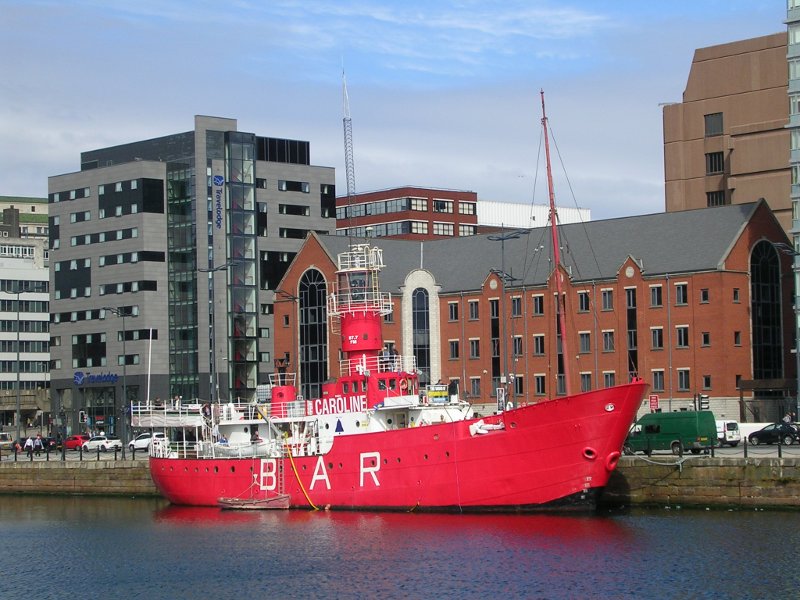 They've managed to find a splendid old Gates console for an authentic feel to the main studio.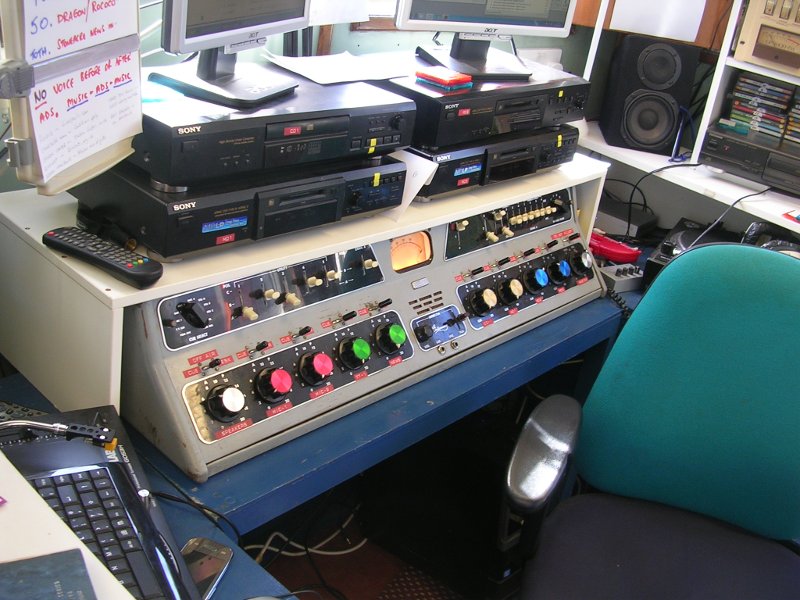 April 2014