Postcards - T68 Farewell
You know you're getting old when ...
It seems only a short time ago, actually Monday the 6th of April 1992, when I headed out on a wet day for a trip from Manchester to Bury and back on the very first day of operation of Manchester's new tram system. And now, they're running a farewell tour for the T68 trams! So naturally I had to go.
The tour was formed of two of the original units, including 1007 which formed the very first service back in 1992 - Chosen then because the last tram on Manchester's original system was numbered 1007. We started with a run to Eccles, and then returned to the city centre via Media City.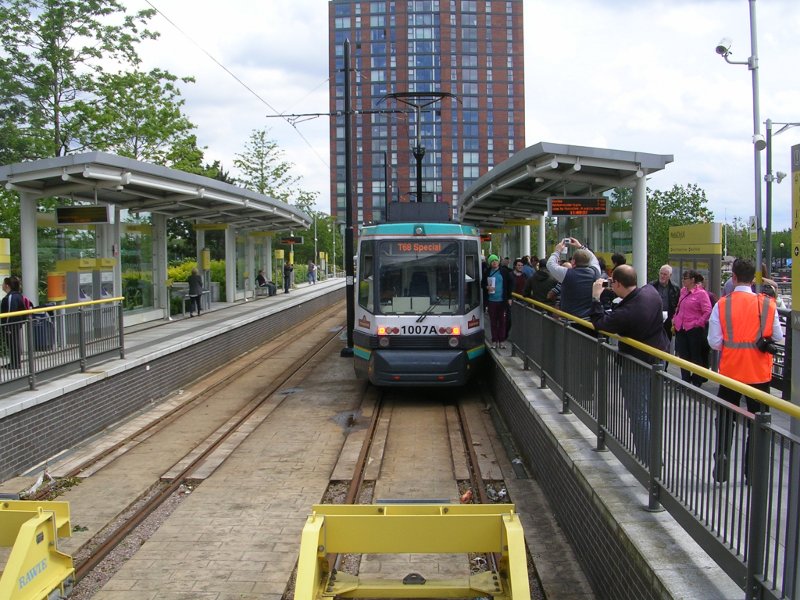 Next, on to Bury, which was the first part of the system to open.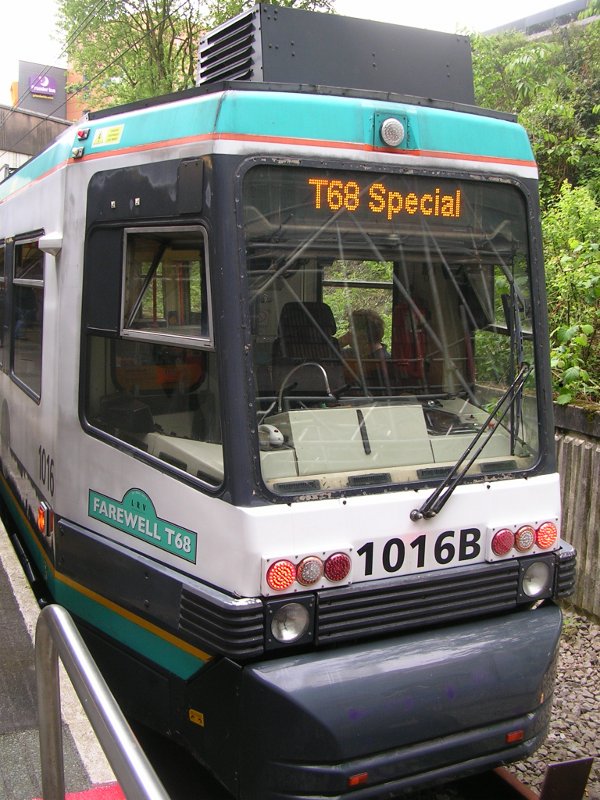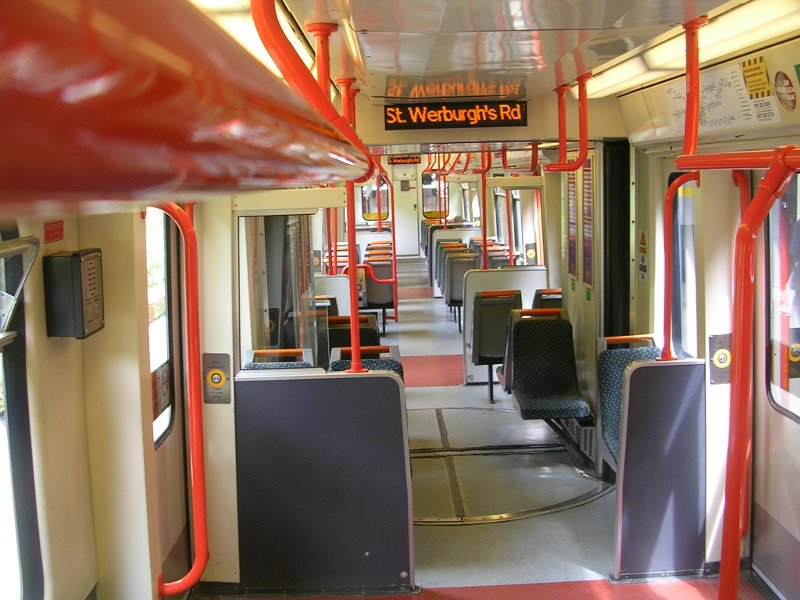 A run the full length of the 1990s network then took us through the city to Altrincham.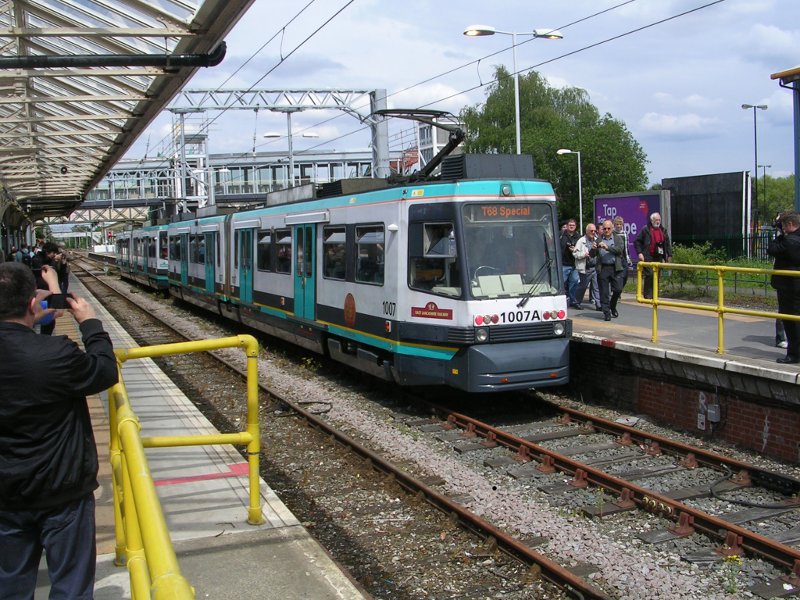 Finally, the last passenger working of a T68 tram carried us back to Piccadilly. Here's a farewell picture of the special, heading empty back to the depot at Queen's Road. 1007 and one other unit have been saved from scrapping and are to go to the Heaton Park tram museum.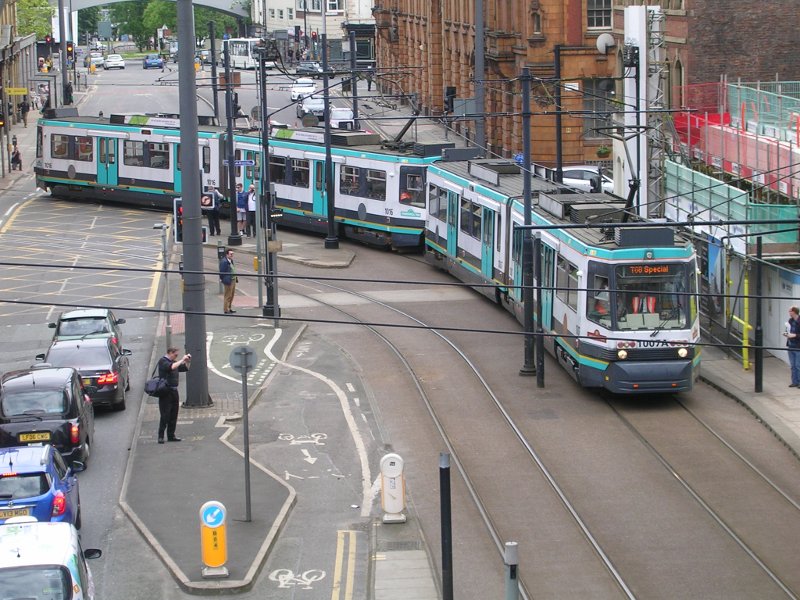 One of the new M5000 trams which have now replaced the T68s on the much expanded network.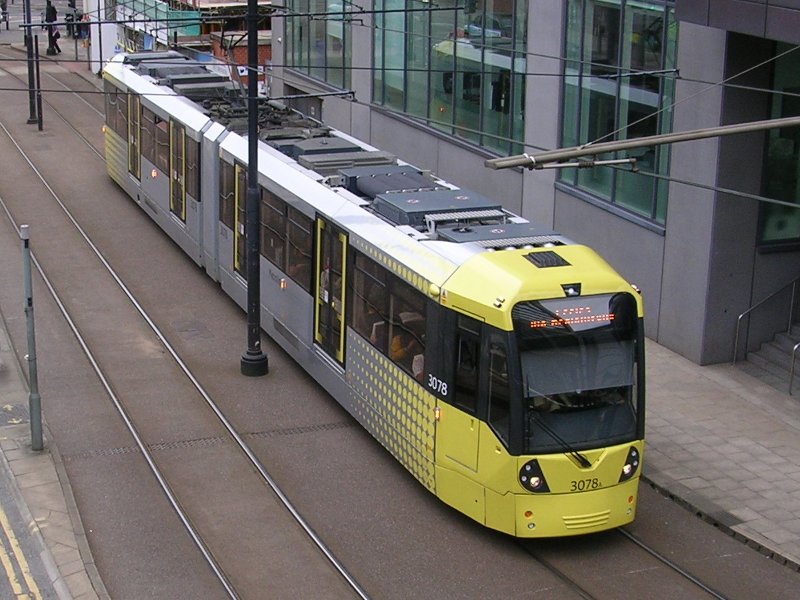 And here's 1008 at Heaton Park on the first day of operation in 1992.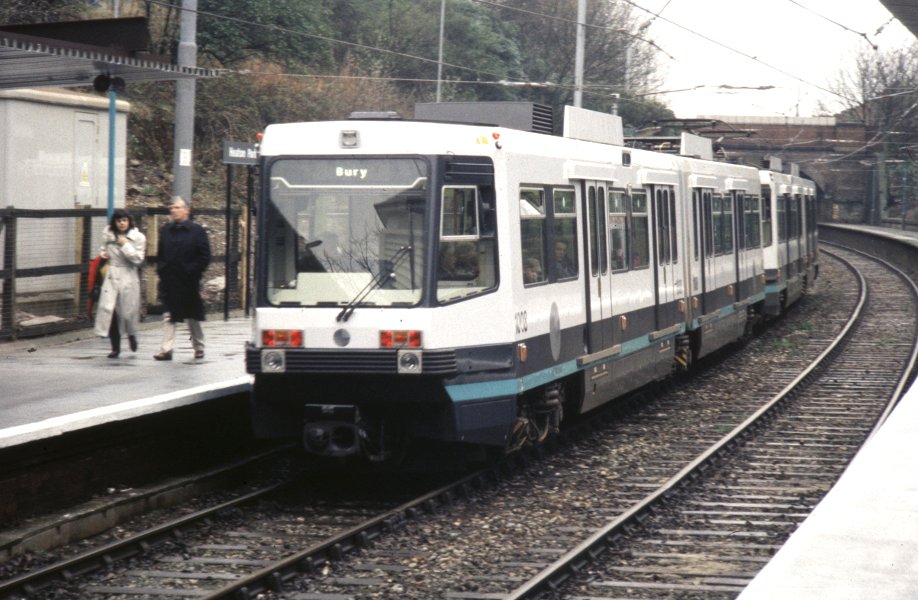 May 2014