Postcards - June 2014
Annual Bus Trip
For this year's annual reunion bus trip we borrowed a splendid Salford Corporation Leyland Atlantean dating from 1965 from the Manchester Museum Of Transport. It was withdrawn from service in 1978.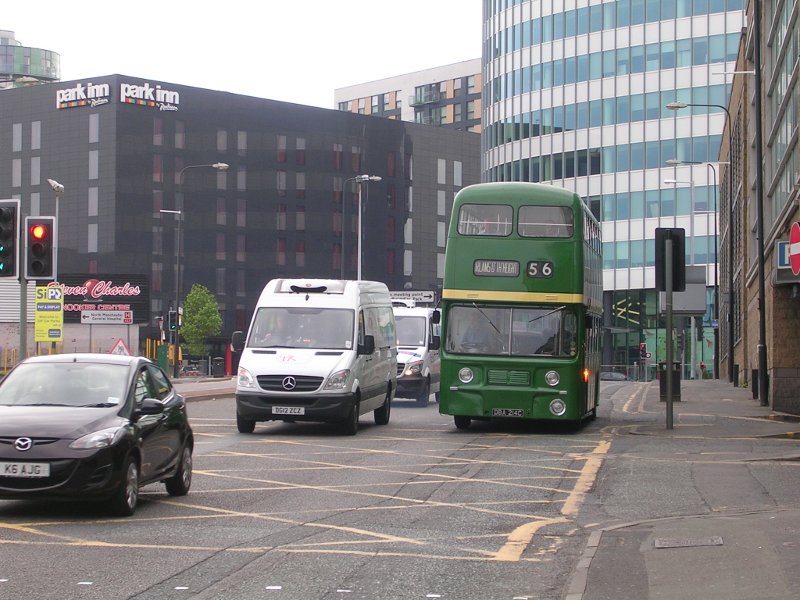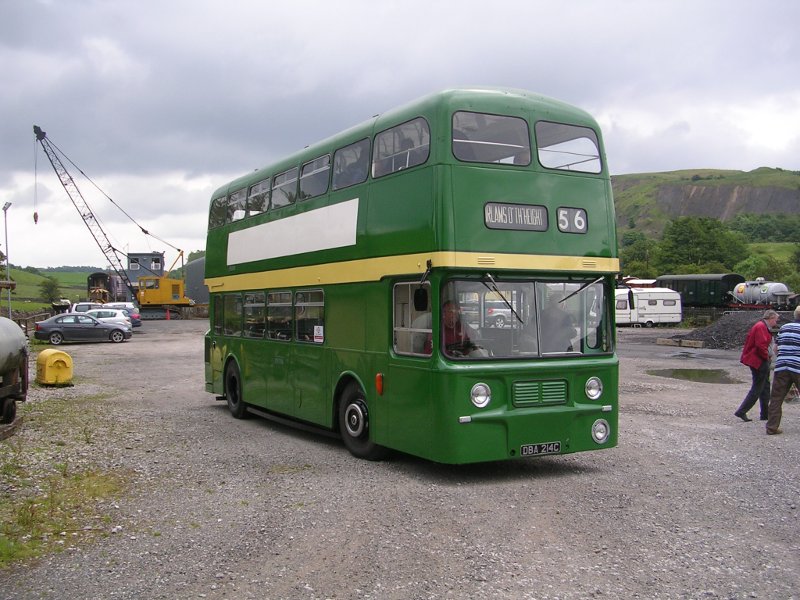 The bus took us on a pleasant run over the Pennines to Embsay, the home of the Yorkshire Dales Railway.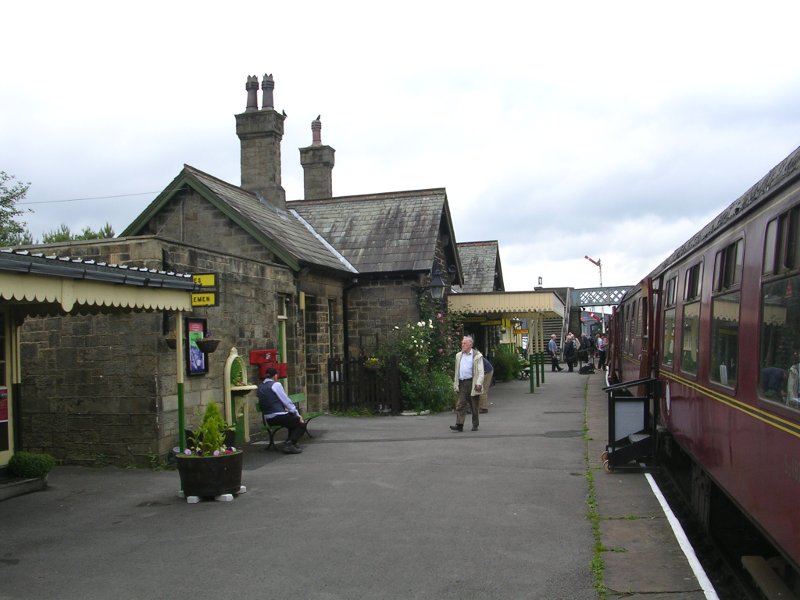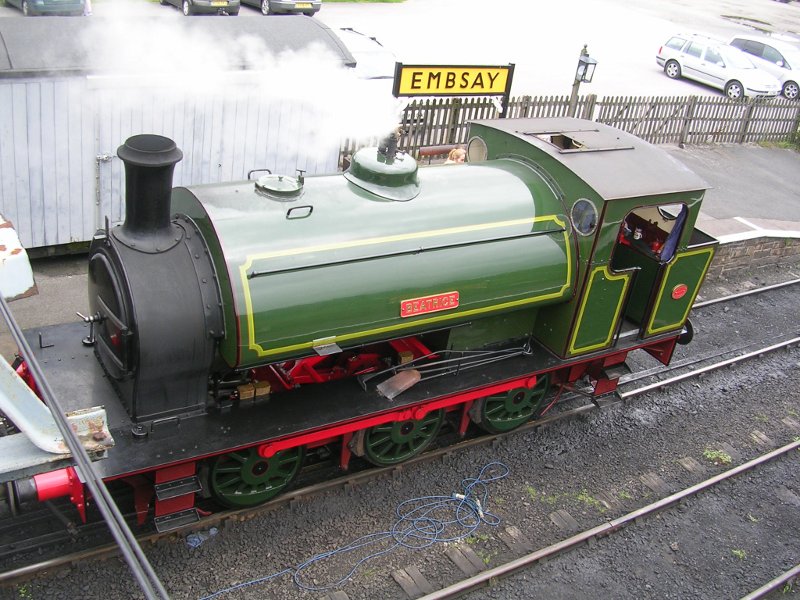 Ness Gardens
Located in the Cheshire part of the Wirral Peninsula, these beautiful botanical gardens belong to Liverpool University. Here's just a couple of shots - In the second one you can see the view across the Dee with Wales in the distance.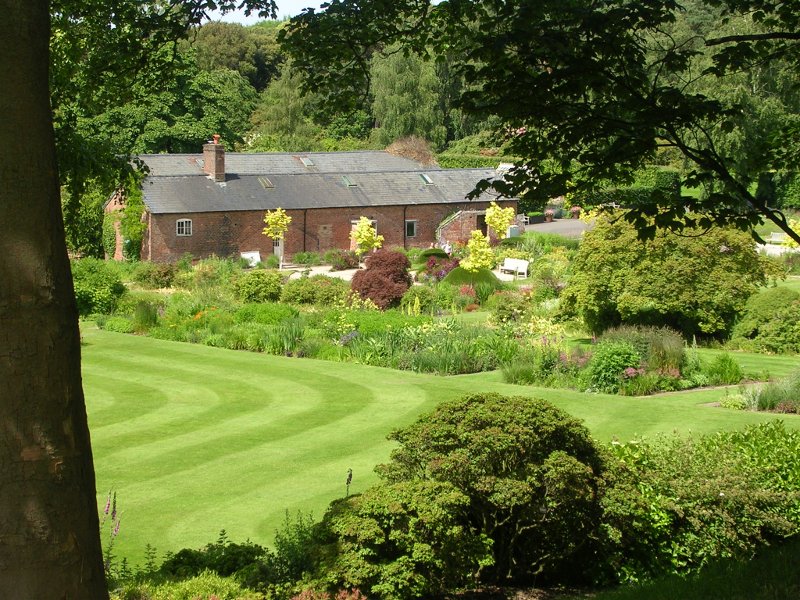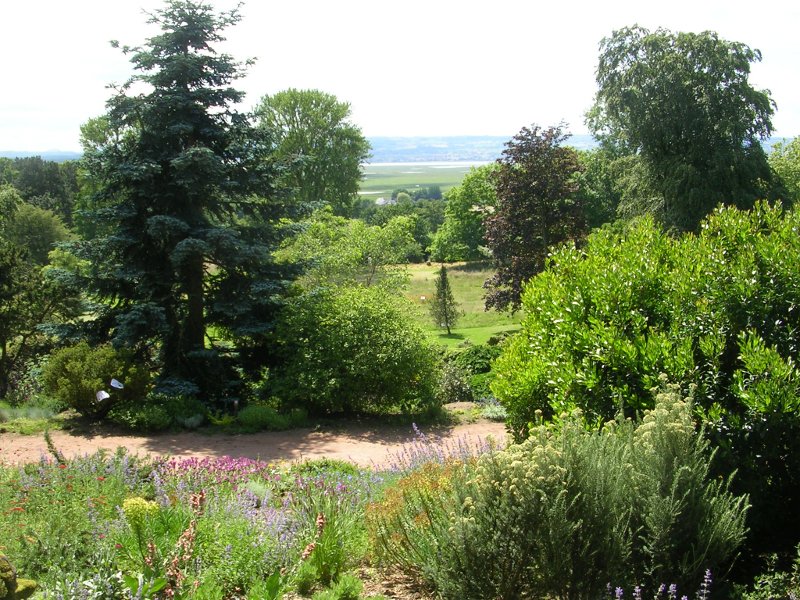 Croxteth Hall
The grounds of Croxteth Hall form an island of green in urban Liverpool and are very popular on a sunny day. The hall itself was occupied by the Earls of Sefton until the family died out in 1972. It was built in stages, some parts date to Elizabethan times while the most recent buildings were completed in 1902.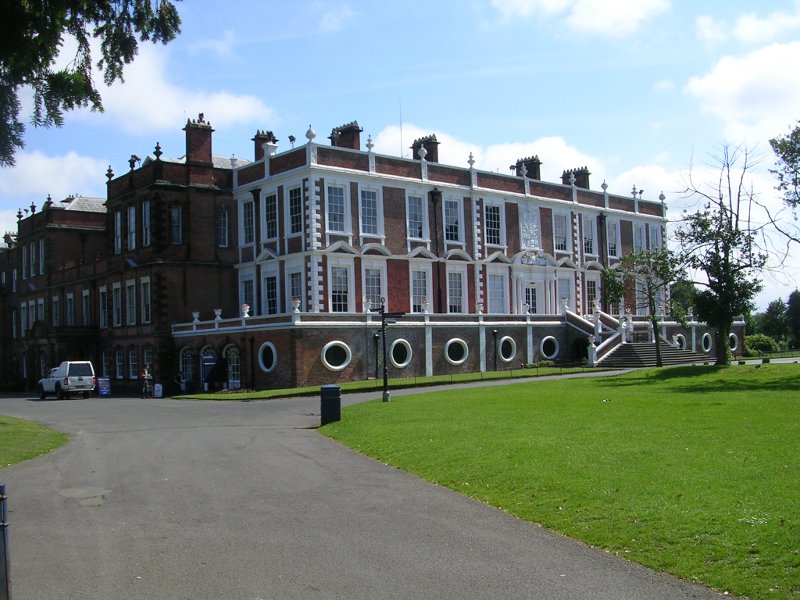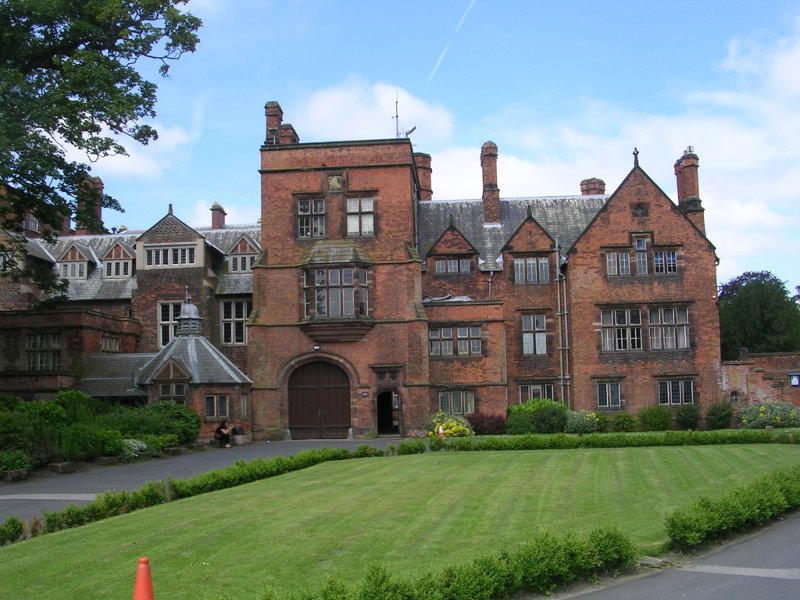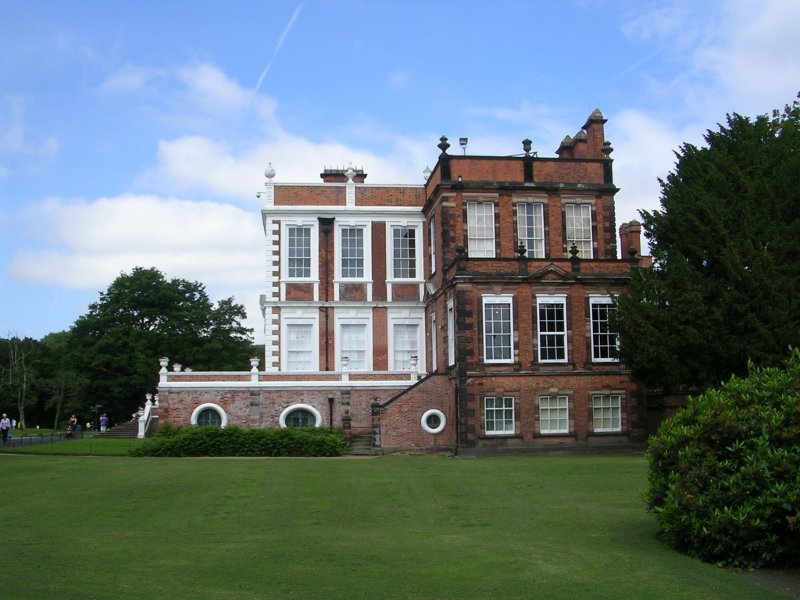 The walled garden and greenhouses contain a fine selection of plants.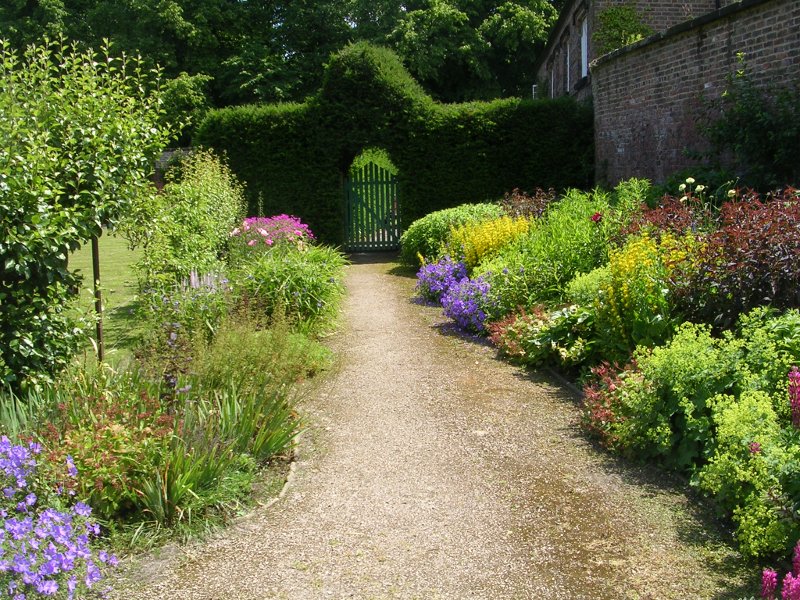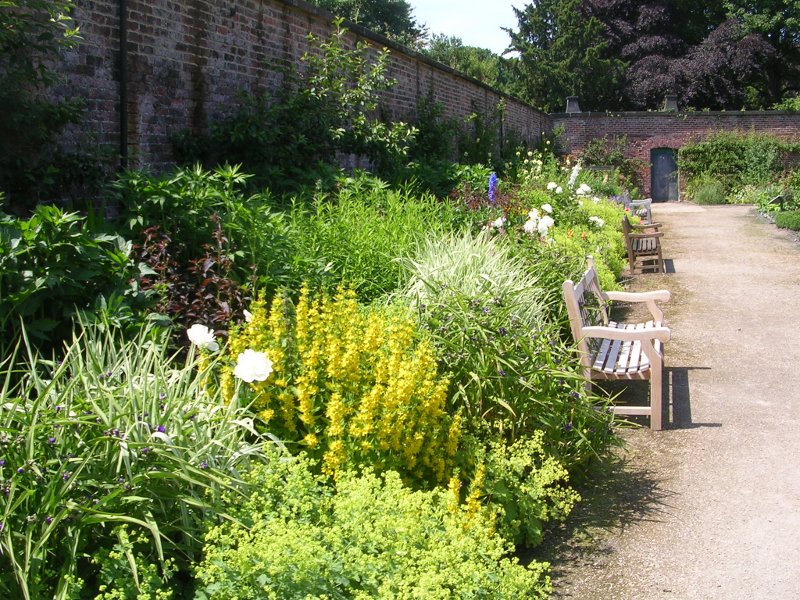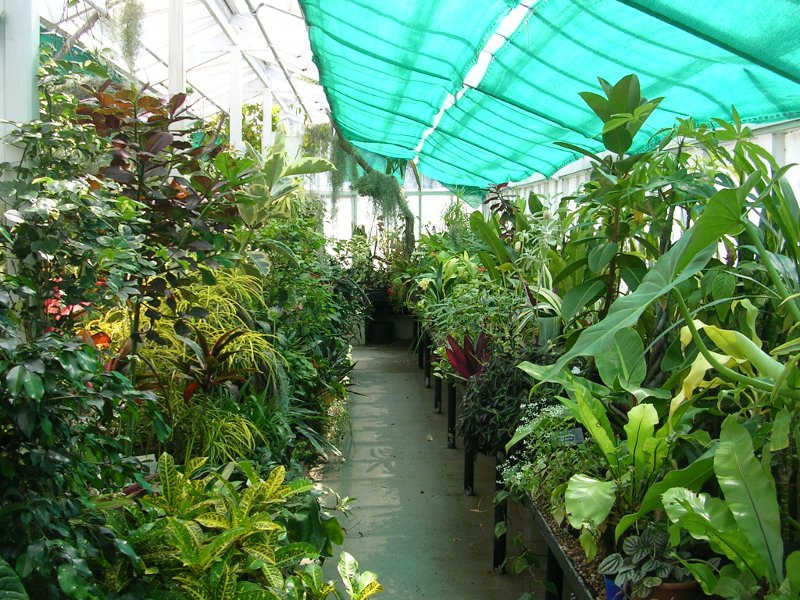 June 2014