Postcards - Blue Belle and Bluebell
I got up extremely early on Thursday morning and drove to Crewe station in order to catch a charter train called The Blue Belle. Why did this railtour have such an unusual name? Nothing to do with the colour of the carriages, it's because we were going to visit the Bluebell railway.
The railway from East Grinstead to Lewes closed in 1958 after an extended legal struggle between local residents and British Railways - The original Act of Parliament authorising the line had specified a train service and so the line could only be closed by a further Act, so making the initial closure in 1956 illegal. Preservationists took over and re-opened a short length in 1960, making the Bluebell Railway the first standard gauge preserved line in the UK. Over the following 50-odd years the railway has gradually increased its length, finally reaching East Grinstead and a connection with the national network in 2013. Since I last visited in 1978, a re-visit is long overdue, and I have been looking for an excuse to go for some time, so this railtour was a golden opportunity, with the added bonus of some rare track as the connection between the Bluebell and the rest of the country is not used regularly.
Once on the Bluebell Railway we transferred to one of their trains, specially laid on to shuttle the railtour passengers up and down the line. It was hauled by Southern Railway S15 Class number 847.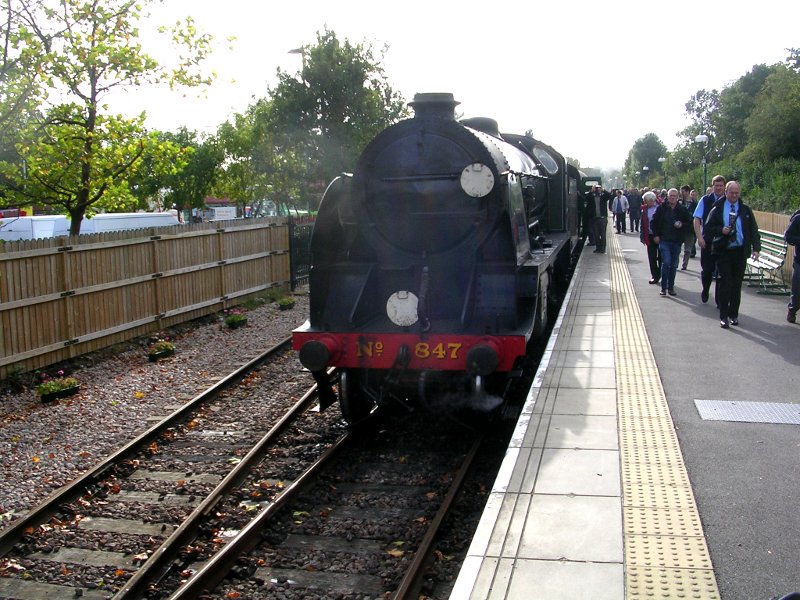 At East Grinsted, here's the gate we passed through to gain access to the Bluebell, and beyond their platform is the other railway's station with a train ready to go to London.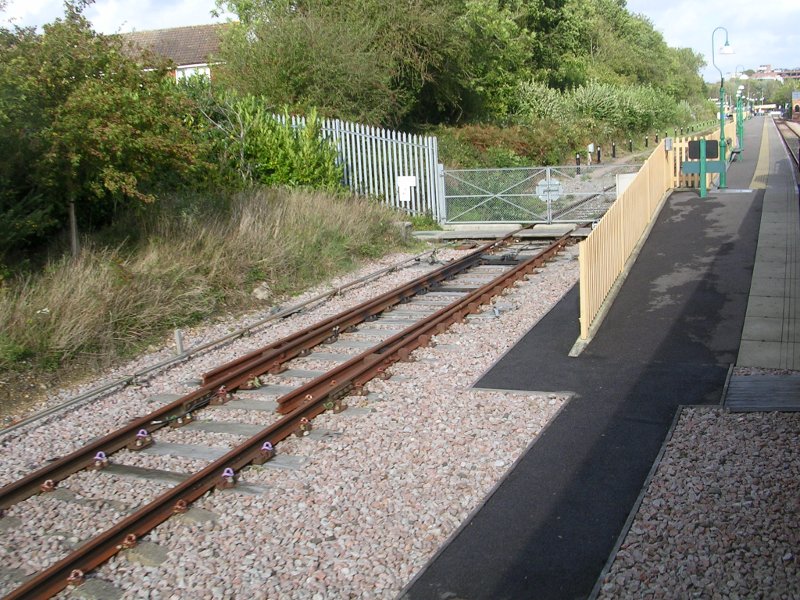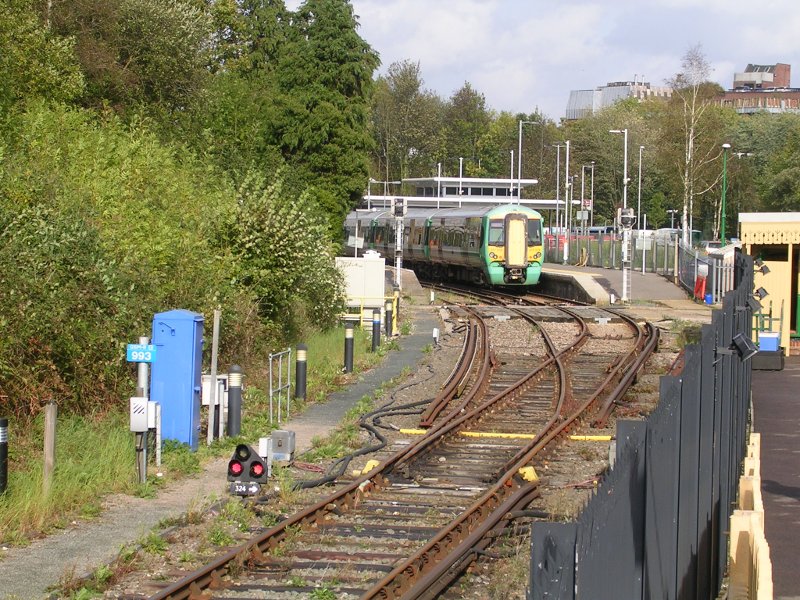 Here's one of the pair of locos that hauled our railtour, a Class 73 dating from the 1960s.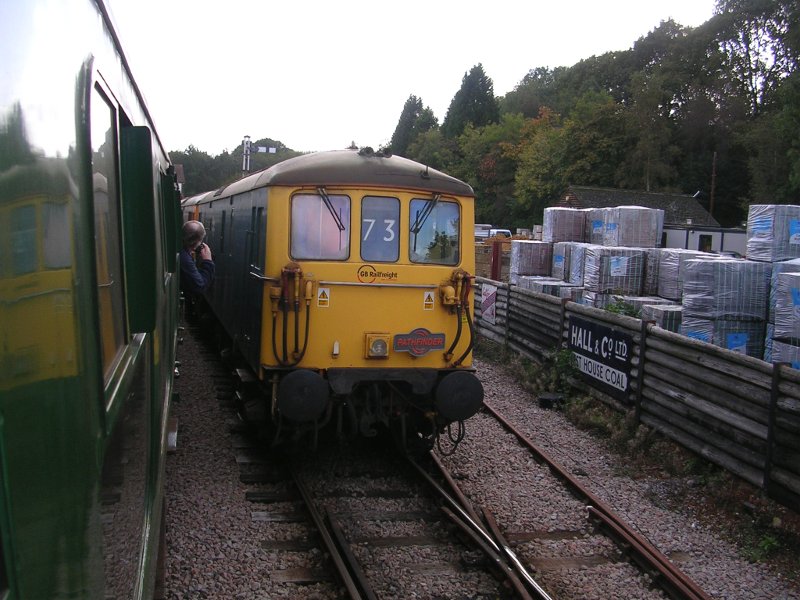 The pleasant station at Horstead Keynes station will be familiar to many, as it appears in TV programmes on a regular basis, most recently in the ITV series Grantchester last week, masquerading as Cambridge.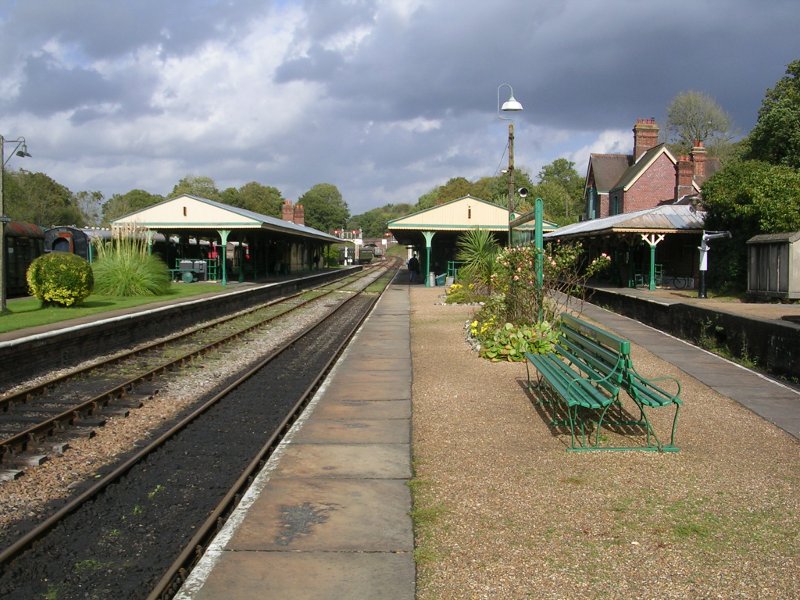 I took the opportunity for a long walk to Horstead Keynes village for a very quick pint in the Green Man between trains.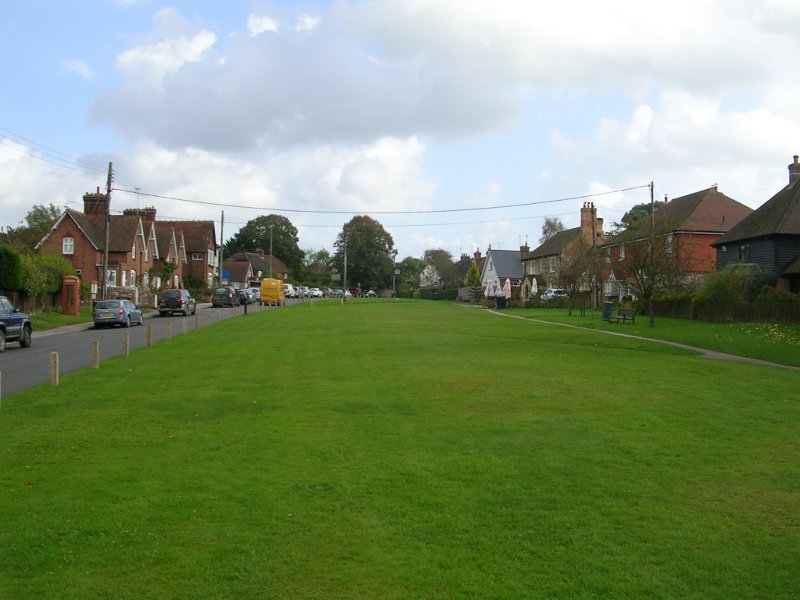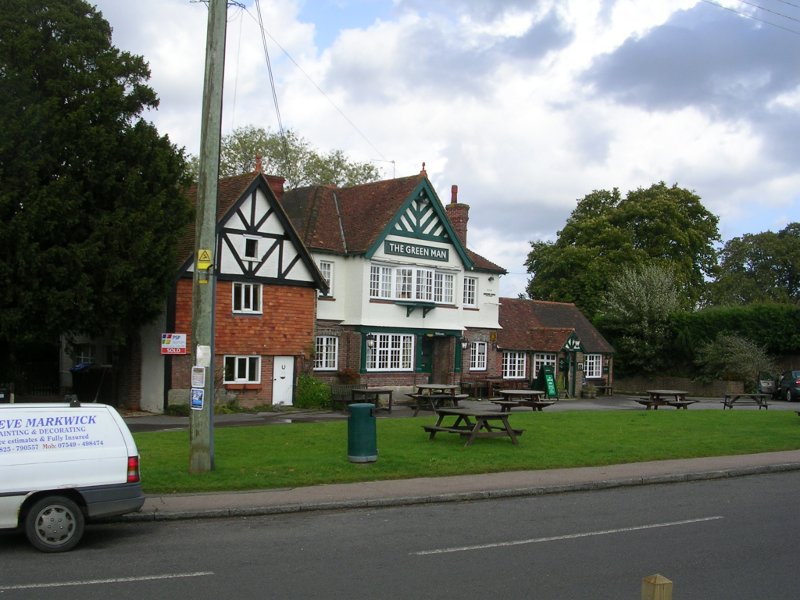 Finally, at the far end of the line is Sheffield Park station.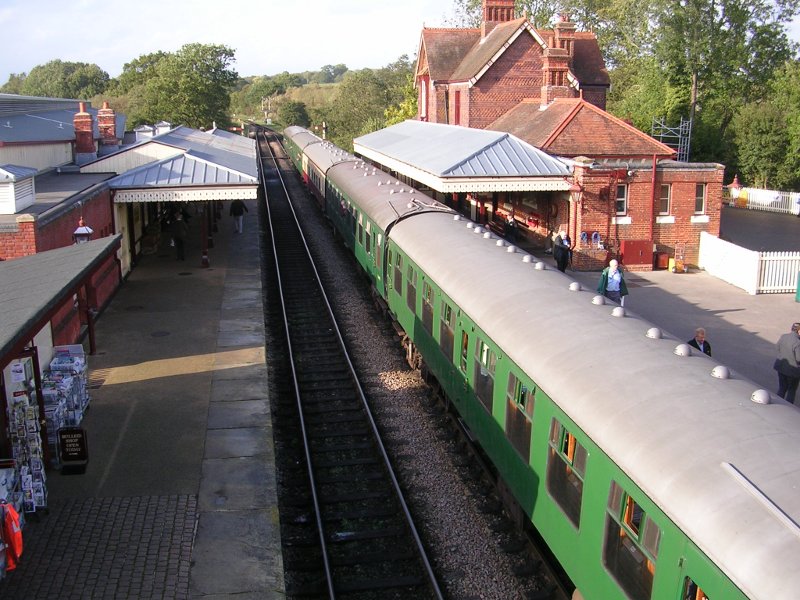 October 2014