Postcards - Vulcan Farewell
Vulcan Bomber XH558 returned to the air eight years ago after a massive restoration effort and has been a regular performer at air shows since then. Sadly, 2015 is to be the last flying year. I saw a Vulcan perform at Woodford Air Show back in the 1980s and decided I would like one more view before it was too late, so I headed up to Southport on a gloriously sunny Saturday to join the crowds at the Southport Air Show.
As a special 'extra', XH558 arrived at Southport flying in formation with the Red Arrows, the last time this will ever happen.



The Red Arrows headed off for a break and left XH558 to perform a fantastic display.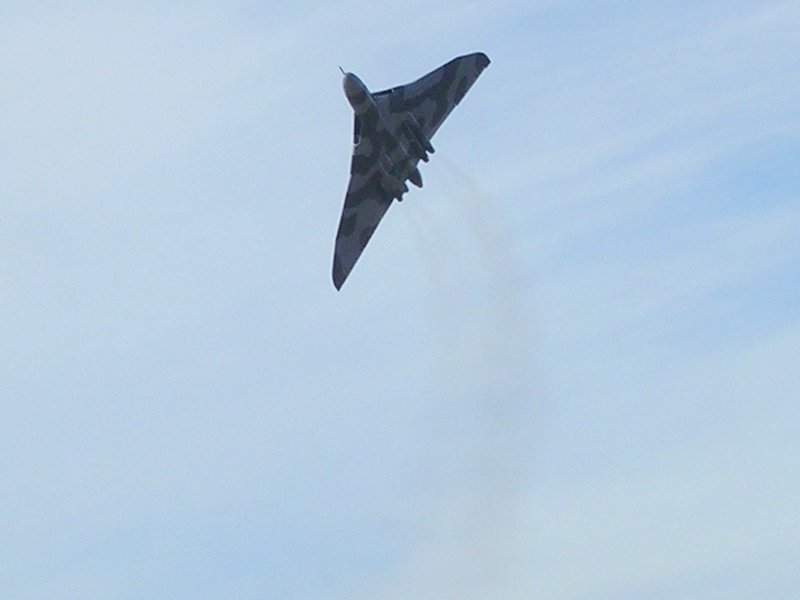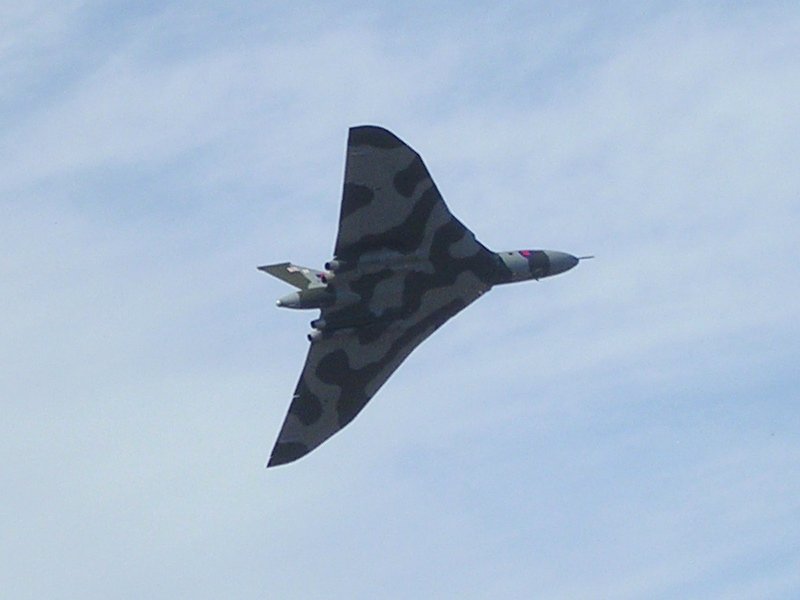 Just a few more displays are scheduled, and I believe they're also planning a couple of farewell flights around the country, and then it'll be all over. Go and see XH558 if you can, this is your last chance.
September 2015